1.
Seeing someone dressed like this and barely batting an eyelid.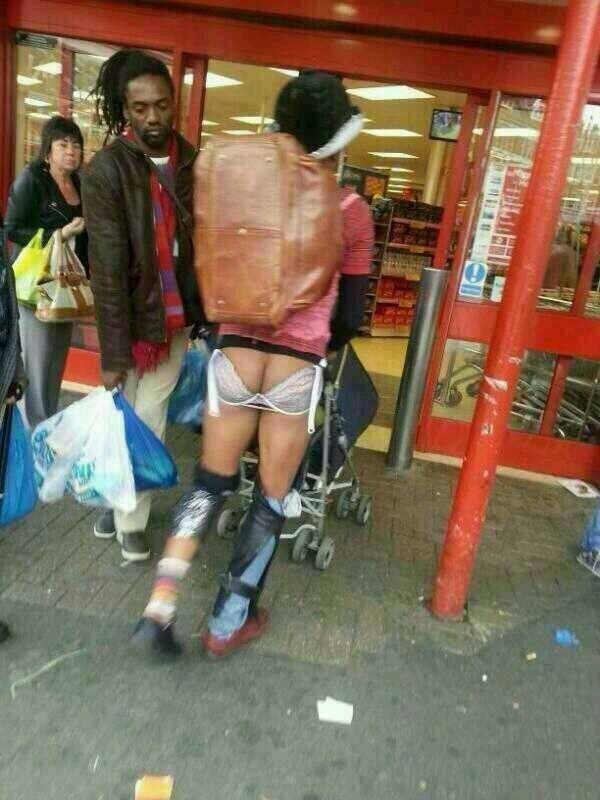 2.
Having a rational fear of pigeons.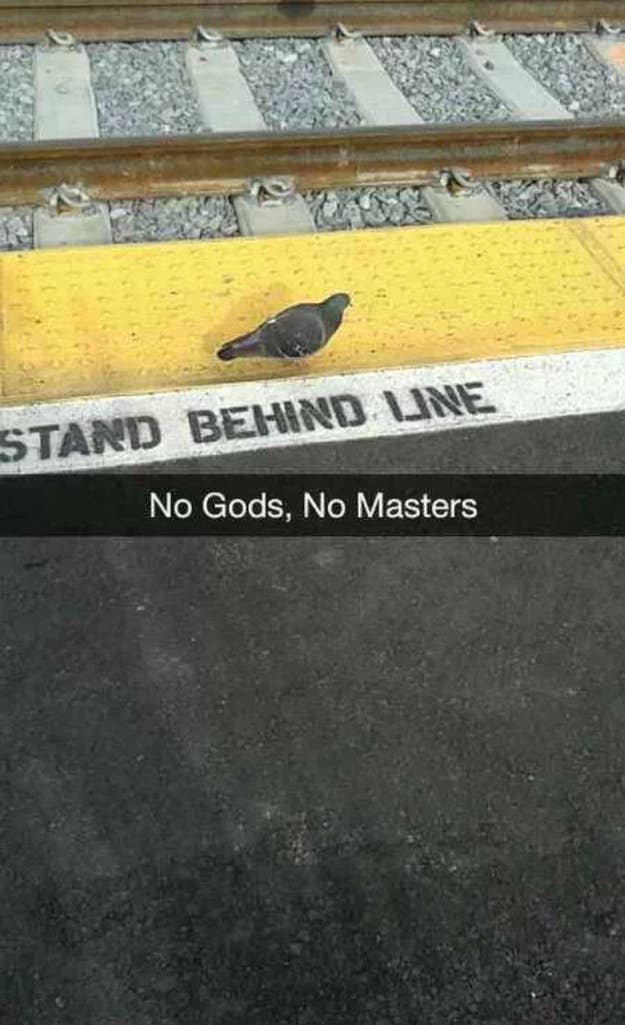 3.
Calling everyone who works in a shop "boss".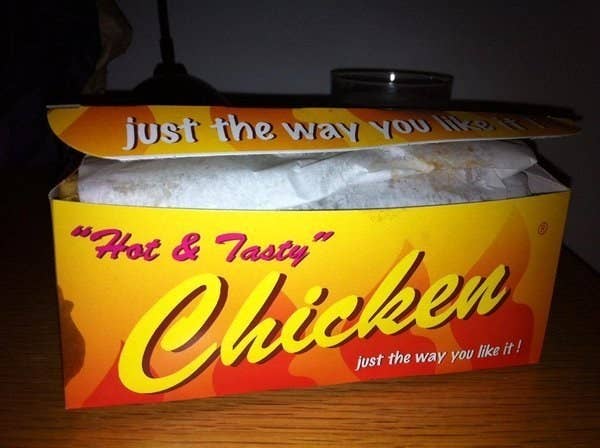 4.
Being sad when you turned 18 because it meant the end of free buses.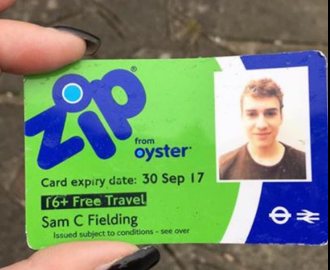 5.
Feeling like your postcode is an important part of your identity.
6.
Having your journey to school interrupted when a bus driver turned off the engine to prove a point.
7.
Wondering why anyone would actually come on holiday to London.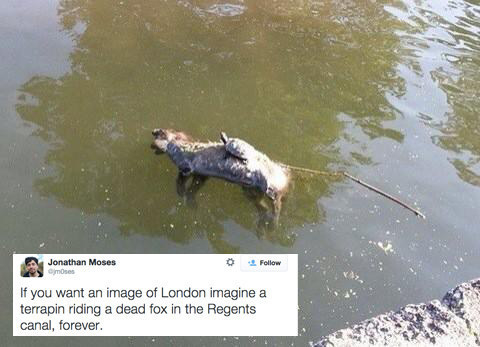 8.
Living less than an hour away from some of the world's most popular sights and never visiting them.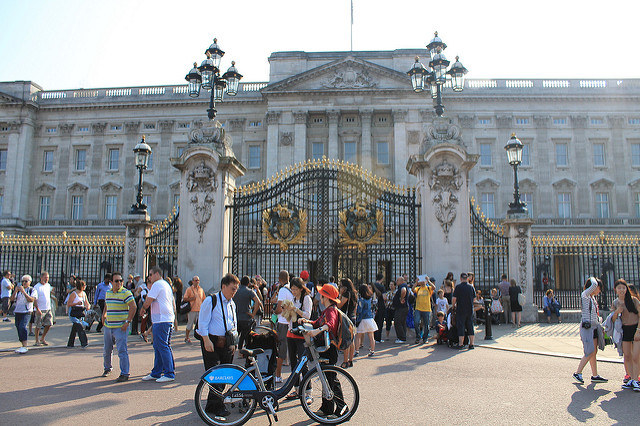 9.
And not even really knowing where some of the tourist attractions are.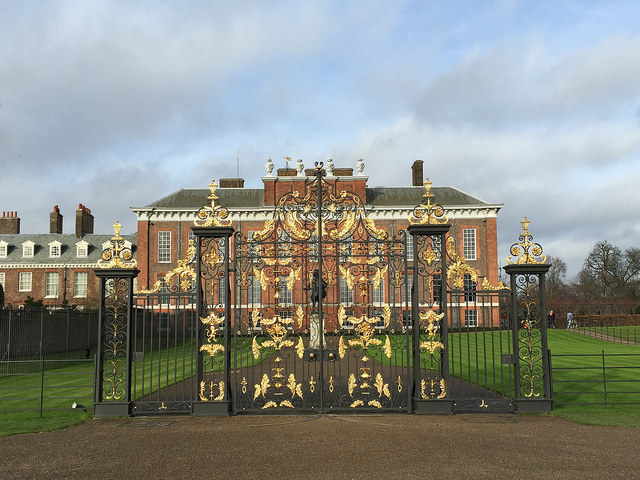 10.
Thinking that literally anything above London is The North.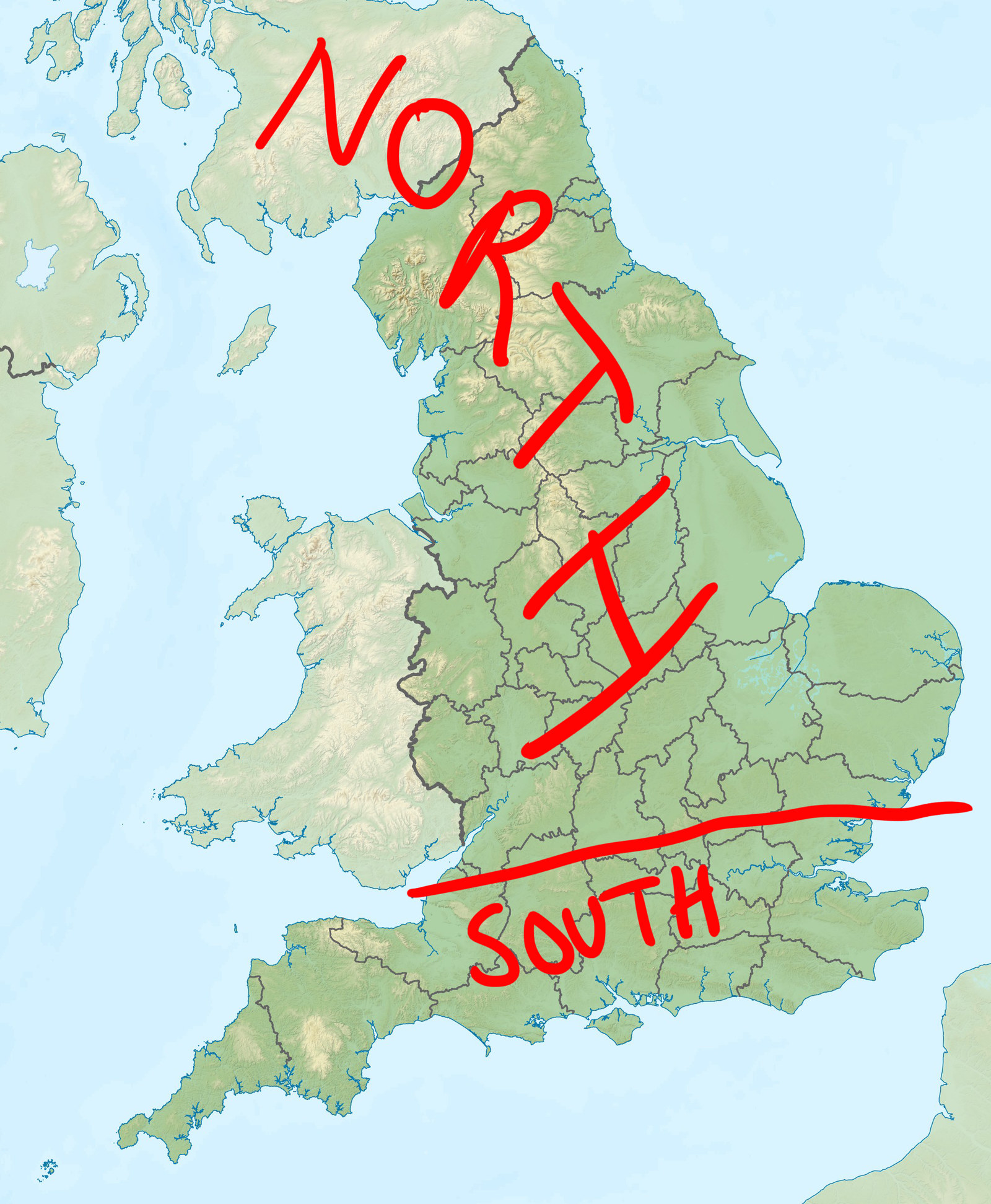 11.
And truly believing that anywhere with a medium sized field and a sheep counted as the countryside.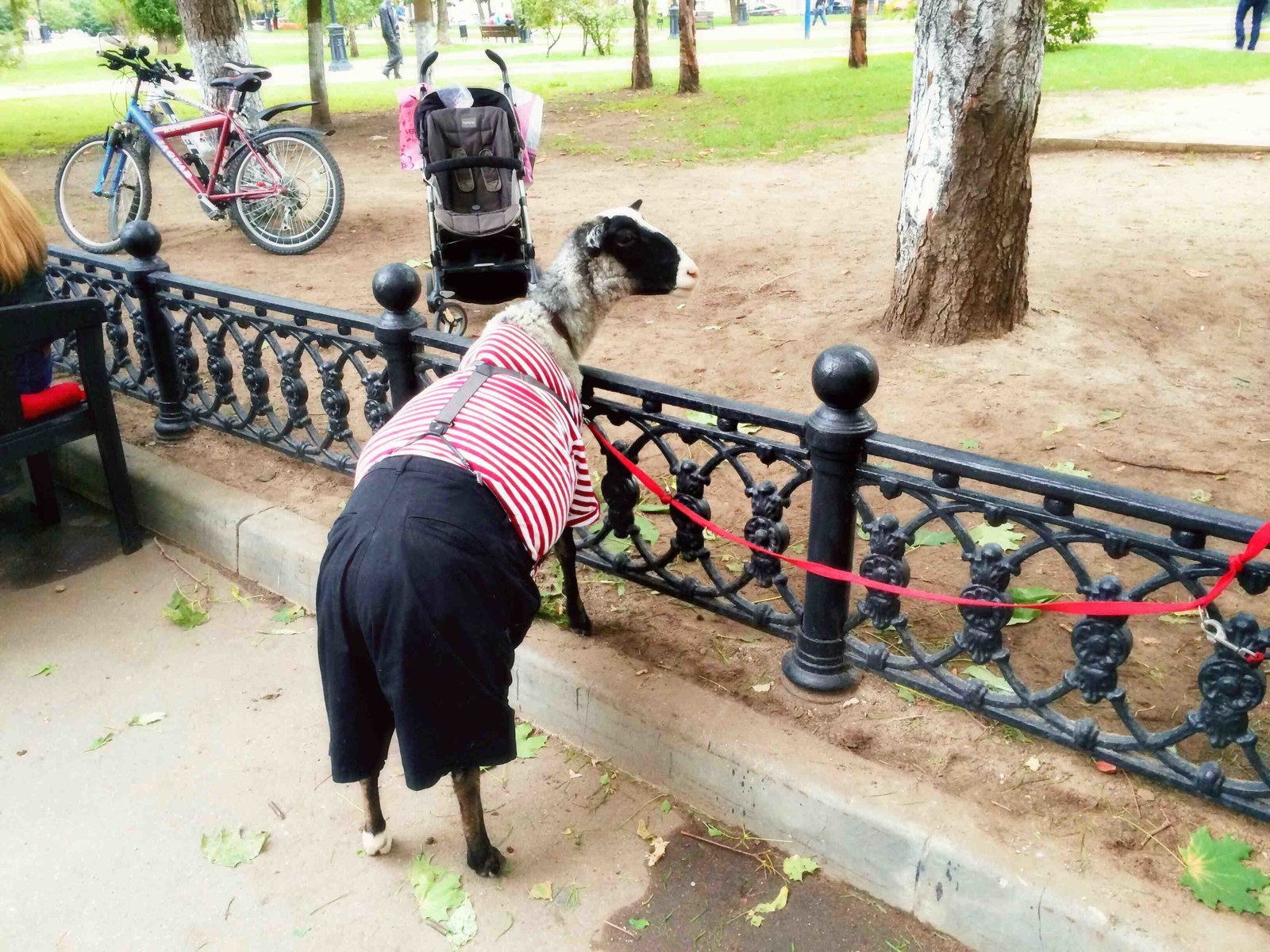 12.
Being genuinely terrified whenever a stranger tries to talk to your in public.
13.
Thinking that South and North London are actually completely different cities.
14.
Thinking it's totally unacceptable to wait longer than eight minutes for a bus and four minutes for a train.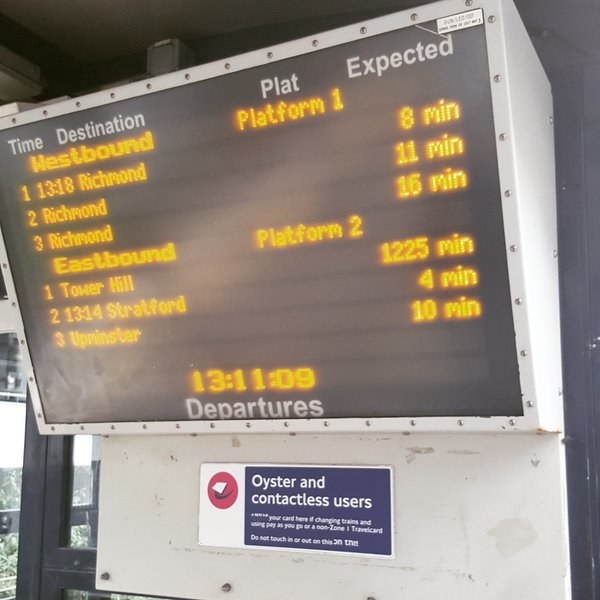 15.
Saying that your butters mate is grassing up about how bait it was that you were chirpsing on that peng girl at the cotch last night.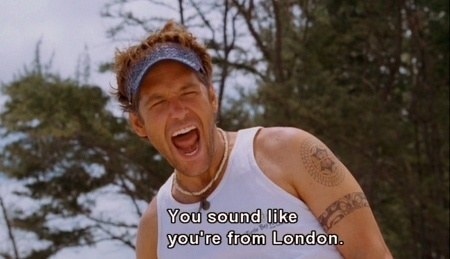 16.
Completely ignoring most pedestrian lights.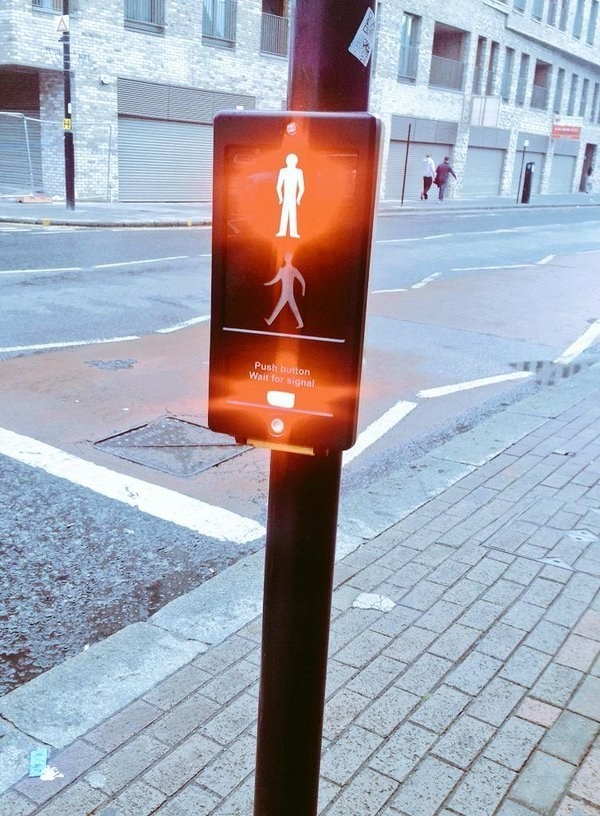 17.
Doing 75% of your adolescent socialising on the nightbus.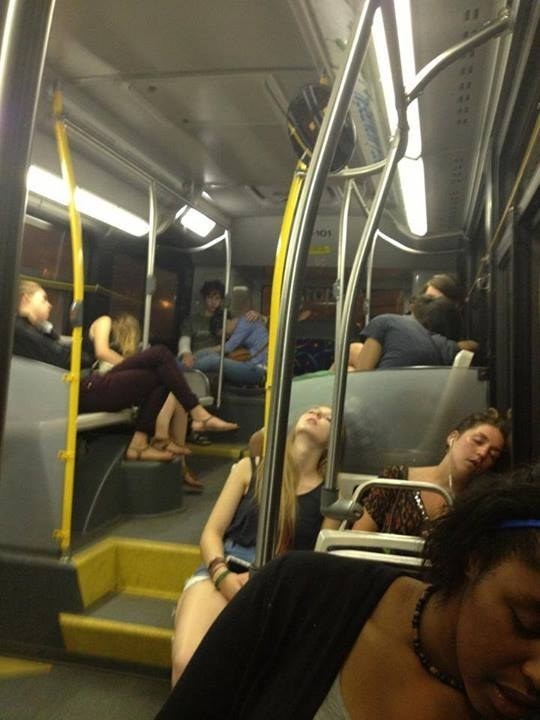 18.
Using "alright" as a greeting, a question, and a feeling.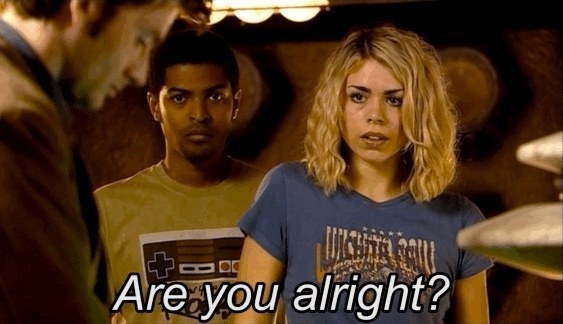 19.
Coming from an area that's simultaneously posh and a bit rough.
20.
Hating the gentrification of your area, but still enjoying the new hipster burger restaurant.
21.
Saying that you grew up in the greatest city in the world.