1.
Strawpedoing WKDs.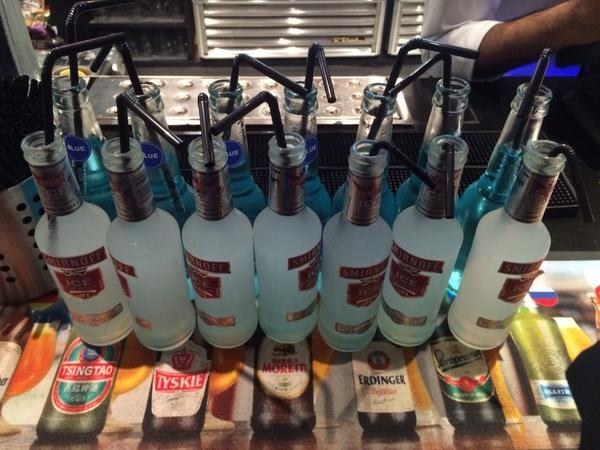 2.
Insisting on learning everything about someone's sex life as soon as you meet them.
3.
Doing all your drinking in this exclusive venue.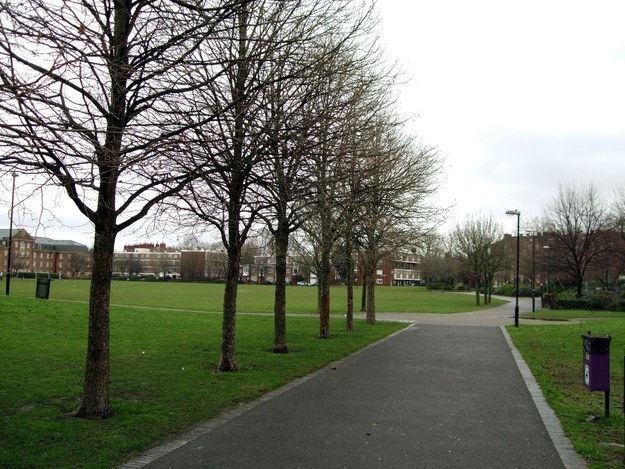 4.
Making an effort and straightening your hair before you went to the park at 10pm to drink White Lightning.
5.
Hanging out in a children's playground when you were pissed.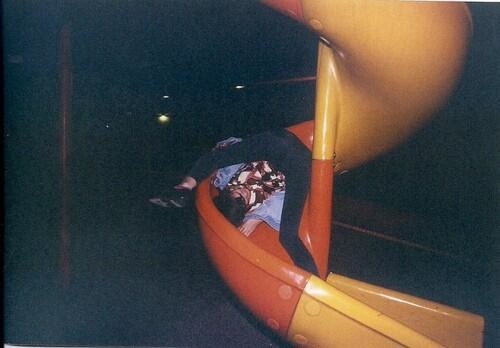 6.
Kicking random pieces of road furniture.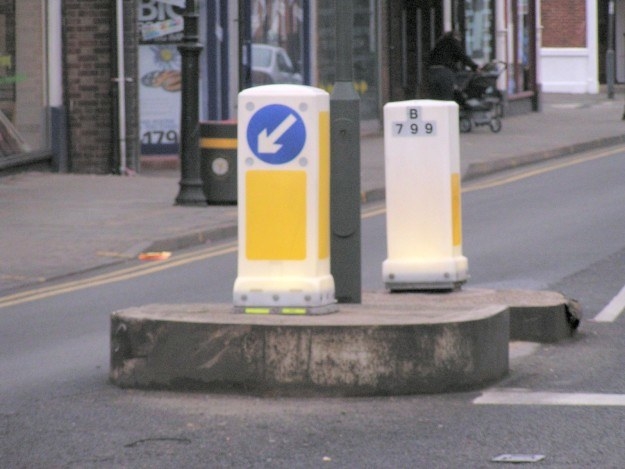 7.
"Photoshopping" a copy of your passport on Microsoft Paint.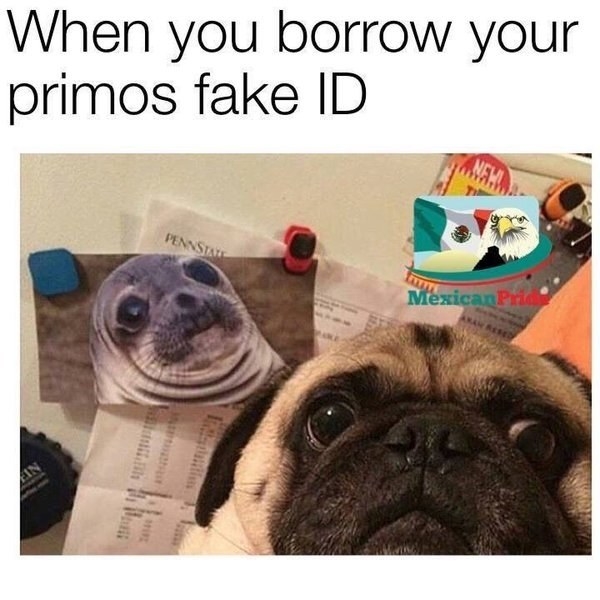 8.
Sneaking miniature bottles of spirits into pubs in your bra.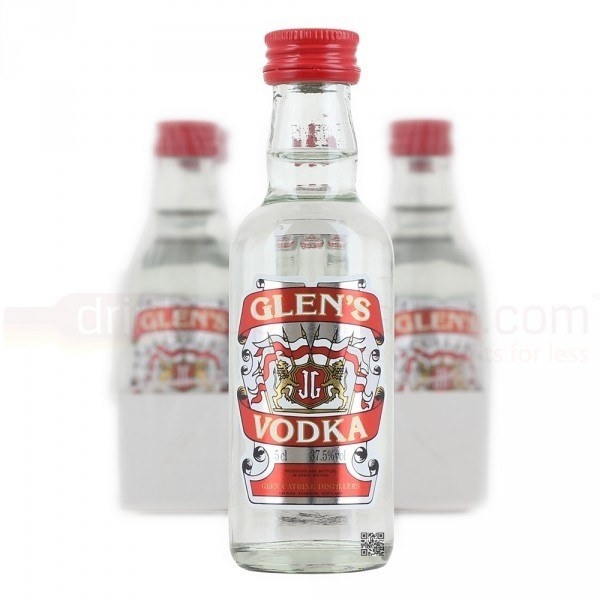 9.
Using gross things as mixers.
10.
Downing your drink when someone threw a penny into it.
11.
Playing drinking games that involved downing a cocktail of everyone's drinks mixed together.
12.
Doing shots of Glen's out of the cap.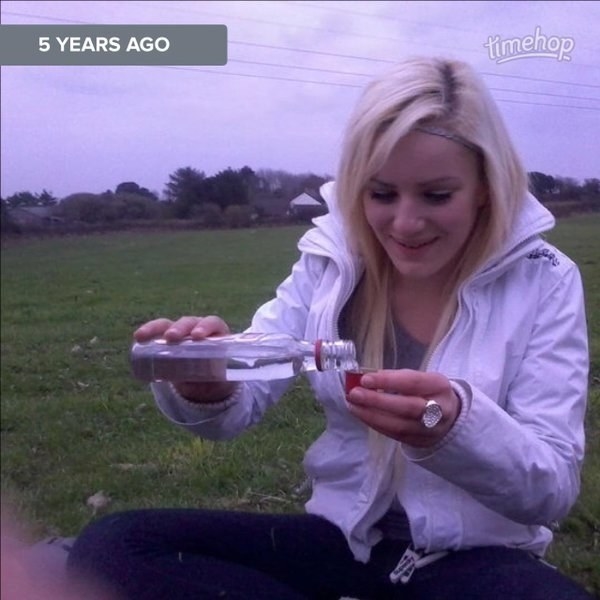 13.
Getting drunk and doing the most obsessive Facebook or Myspace stalking.
14.
Going to Reading, Leeds, or T in the Park festival and basically not sleeping for four days.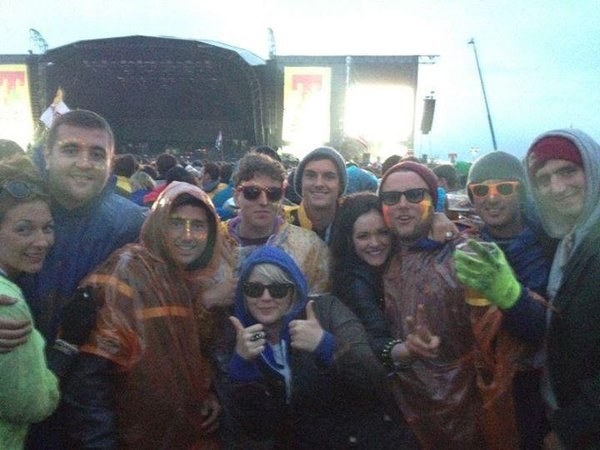 16.
Premixing drinks for the bus in soft-drink bottles.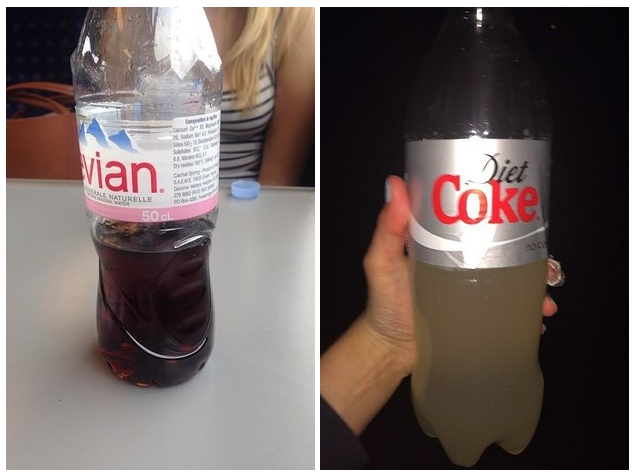 17.
Painting neon dots on your face pretty much every time you went to a club.
Looks like there are no comments yet.
Be the first to comment!