1.
Whenever anything breaks you know it will end up being you who calls the landlord. 2.
You own all of the cushions and blankets in your living room.
3.
As well as all the screwdrivers and the essential hammer.
4.
And you definitely own your house's one good knife.
5.
You organised and cooked your house Christmas meal this year.
6.
Your shampoo is always the one that gets stolen. 7.
It was you that made the cleaning rota, and it's you that makes sure everyone is fully ~aware~ of it.
8.
Because you know if you didn't have a cleaning rota it would always be you who cracked first. 9.
When one of your housemates is sick they always go to you instead of the pharmacy. 10.
In fact you're the first point of call for your housemates in most emergencies.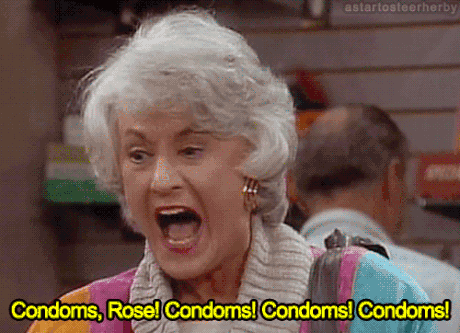 11.
And you're there to provide ice cream and sympathetic noises when it all goes wrong. 12.
Whenever someone needs some advice you're there to read as many texts as it takes to get to the truth. 13.
You always the one to organise a house night out.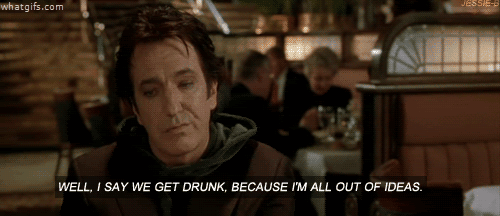 14.
And you'll be the first to suggest you leave to go get drunk food.
15.
Because really you prefer house movie nights.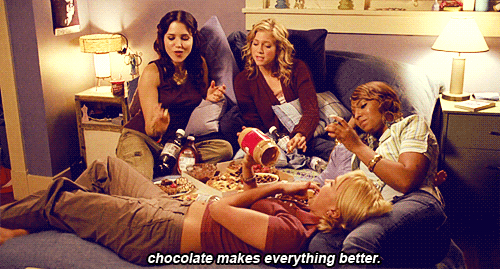 16.
If one of your housemates doesn't come at night you're the one frantically texting them about where they are.
17.
When one of your housemates has too much work you worry about them getting enough sleep.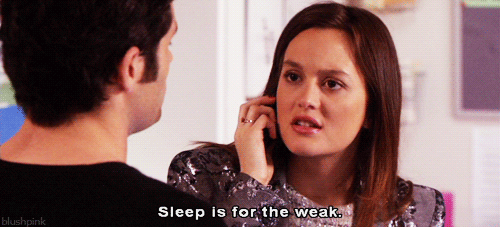 18.
You get upset when your house hasn't hung out in a while. 19.
And you're not quite sure what your house would do without you.