1.
Whenever anything significant happens she's the first person you call. 2.
Or just when anything happens at all.
3.
You have definitely blown off plans with your friends to hang out with her. 4.
And maybe used another excuse because it seems kind of lame to blow off going for drinks to watch Midsomer Murders with your mum. 5.
When you're away from each other, you make sure you're watching the same show so you can text about it.
6.
Even if you don't tell her when you're dating someone, she has a sixth sense for when you have someone new in your life. 7.
She's probably your best friend on Snapchat. 8.
She knows the names of all your friends and has opinions on most of them. 9.
And you know all of her friends and all of the mum gossip. 10.
She is all up-to-date on your friends' gossip as well. 11.
You don't really mind her being around when you're with your friends.
12.
You ask each other stuff you could probably just google.
13.
The idea of being away from each other for long periods makes you a bit teary.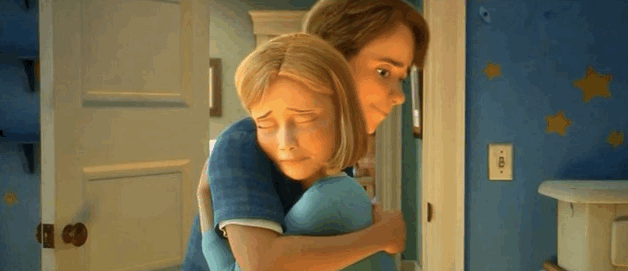 14.
If for whatever reason one of you doesn't text for more than 24 hours, the other gets worried.
15.
When you're upset, she's the best person at comforting you. 16.
And you know she gives you the best advice. 17.
And she turns to you for advice as well.
18.
Basically you're not sure what you would do without her.
19.
And you won't listen to any silly person who tells you it's lame to be best friends with your mum.