17 Amazing Practical Advantages Of Being A Lesbian
Four boobs are better than two.
2.
Having a girlfriend means you get a best female friend and a partner all in one.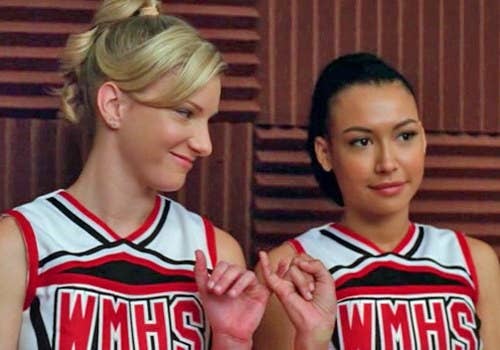 4.
When you're single your friends will desperately try to set you up with the three other single lesbians who live in your town.
5.
As soon as you hook up with someone your wardrobe basically doubles in size.
6.
As does your makeup collection.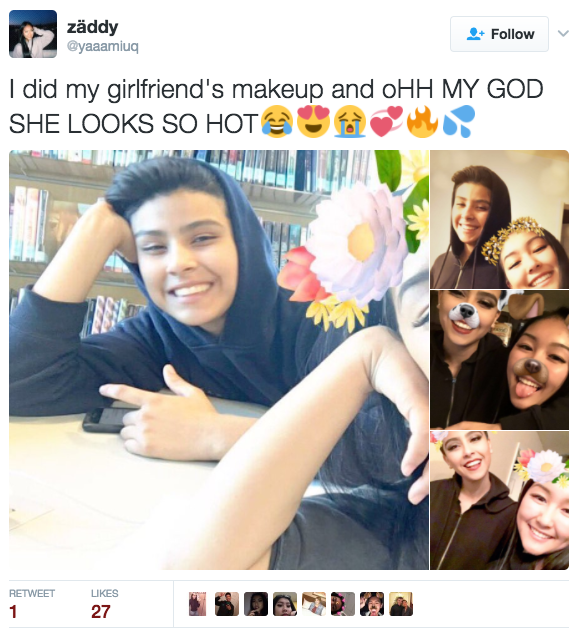 7.
And of course you may even get to combine your beautiful tampon collection.
8.
You also basically have a secret language.
9.
You will have seen all the same shows and films as your partner, because you always prioritise watching anything gay.
10.
It's extremely tricky to get accidentally pregnant.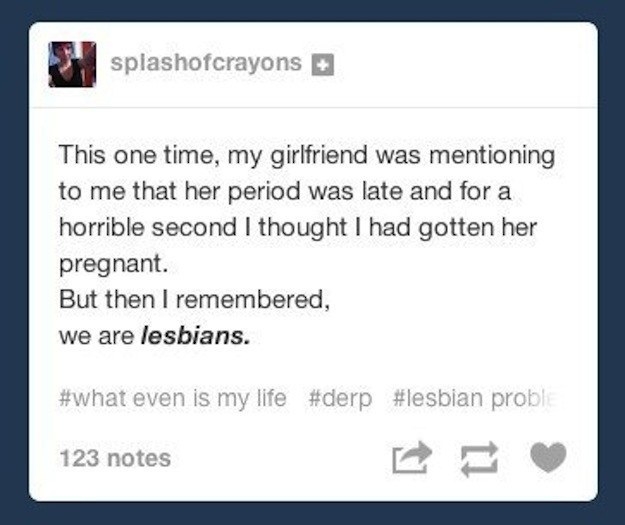 11.
But when you do want to have a baby you've got two ovens to put your bun in.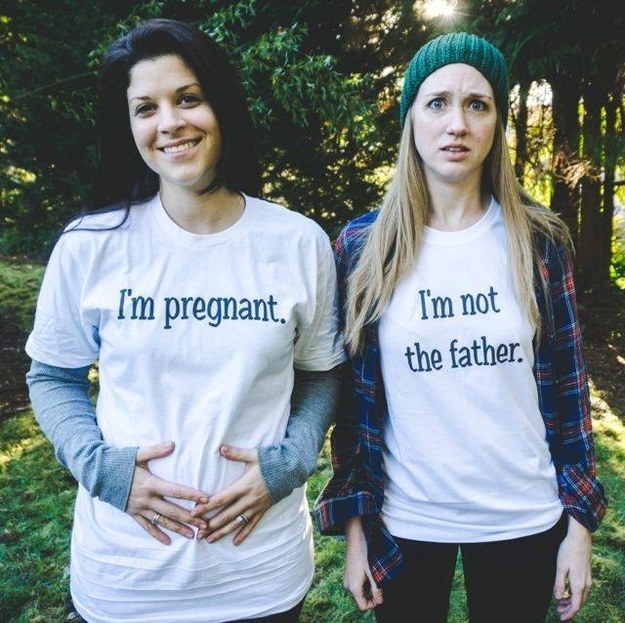 12.
Your version of sexy lingerie can also be your most comfortable.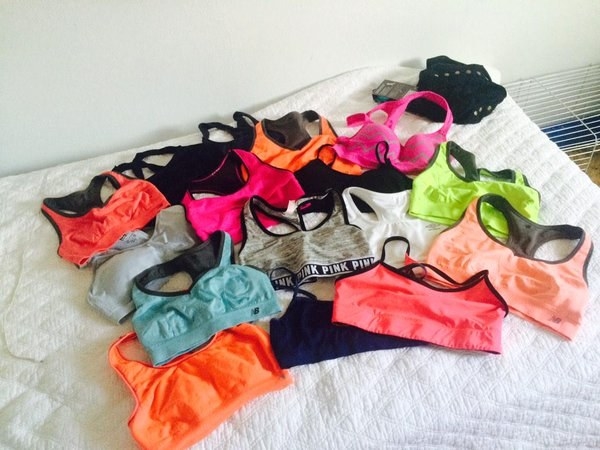 13.
And your fiercest pulling outfit can also be weather-appropriate.
14.
You're less likely to lose your girlfriend in public places because you can pee together.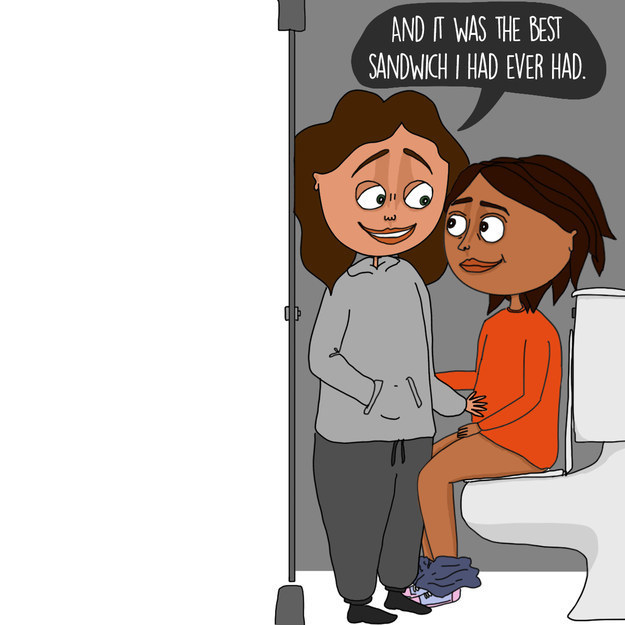 15.
You can both take turns being the little spoon, and someone always has a boob to hold.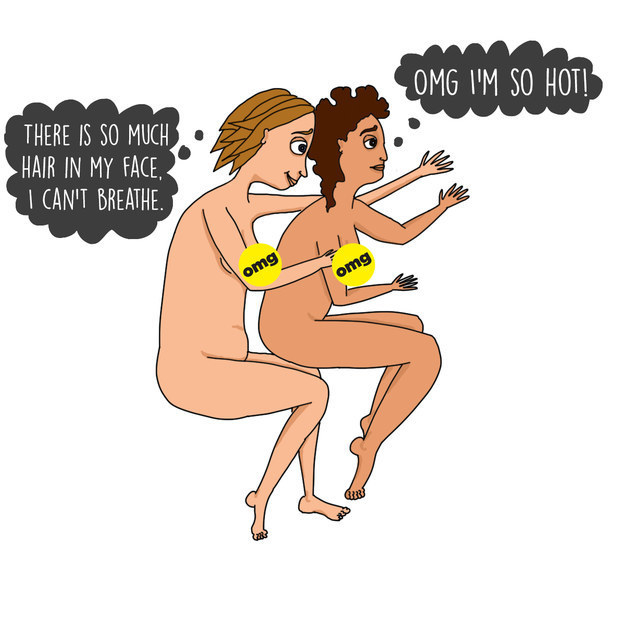 16.
You never have to worry about breaking a nail.