1.
Let's start with this casual picture of her just sitting on the stage talking wisdom.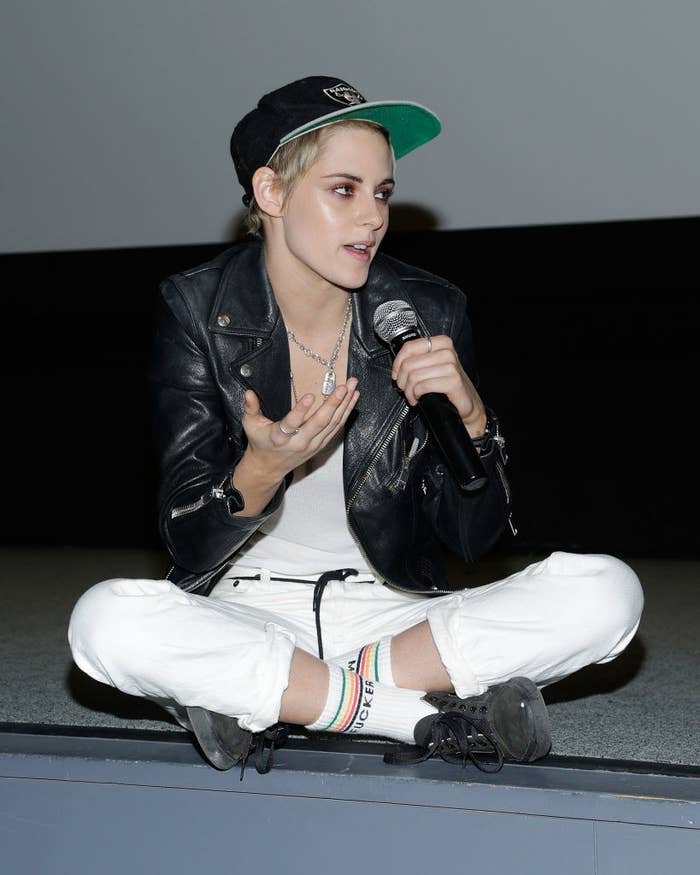 2.
Don't look at this picture without contraception – it's dangerous.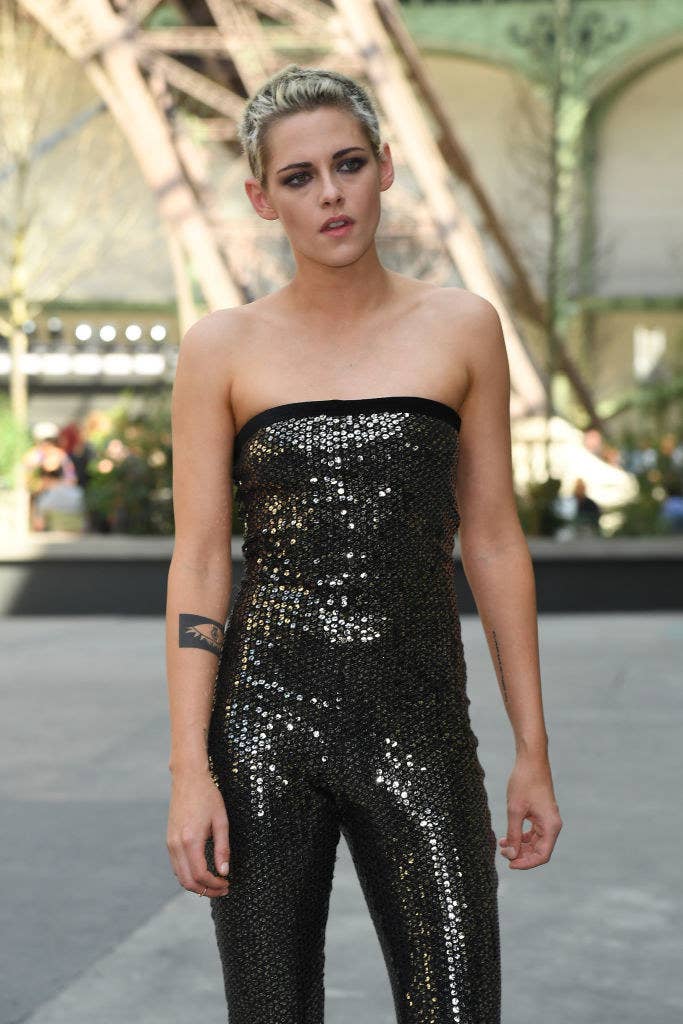 3.
Oh man, the little awkward smile – that's it...you're pregnant. Sorry.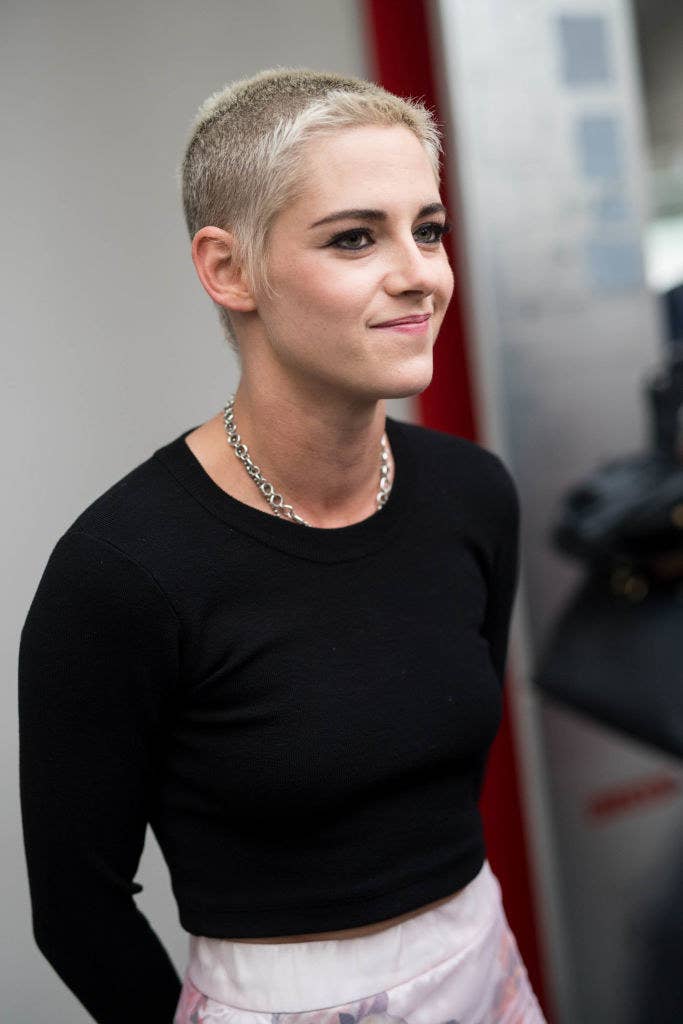 4.
Hold on to your ovaries because this is 2008 Kristen biting her lip.
5.
At first you're like, "2009 mullet K. Stew couldn't get me pregnant," but then oops, you've conceived.
6.
Let's never forget this precious GIF of her forgetting she'd cut all her hair off and trying to play with it.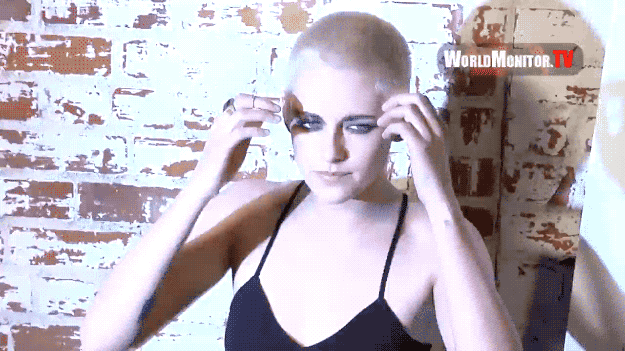 7.
Just in case you had miraculously avoided pregnancy up until this point, here's another one of K. Stew just rubbing her lil' bald head.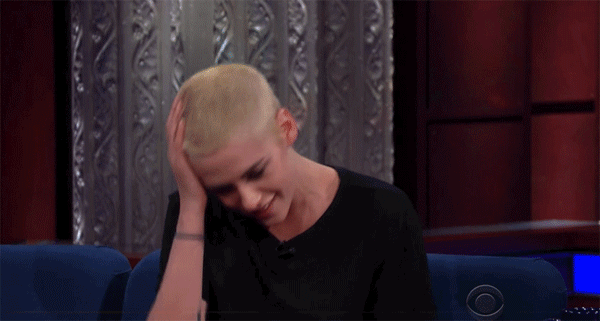 8.
If you look at this pic for long enough you can actually feel your eggs dropping.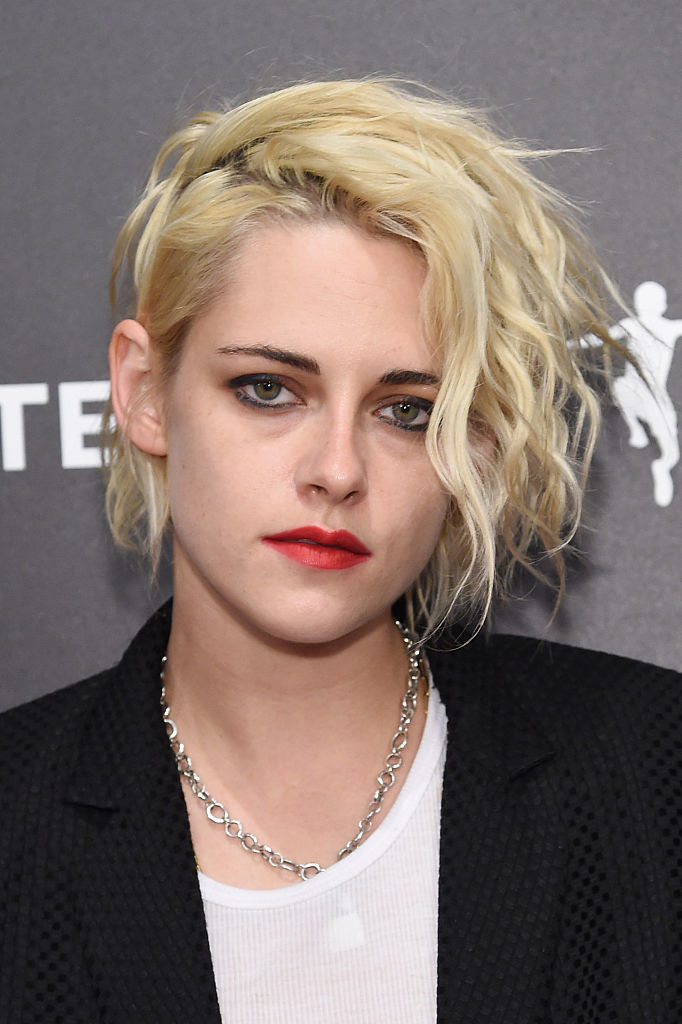 9.
If you're at a good point in your career and you don't fancy having a baby break then avoid looking at this sultry GIF.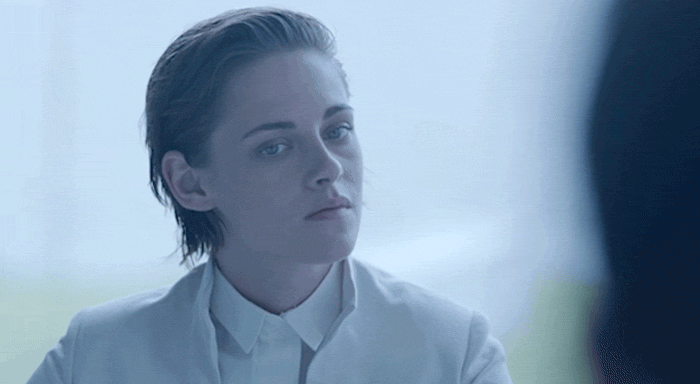 10.
Rub your tummy, here's Kristen doing boy drag.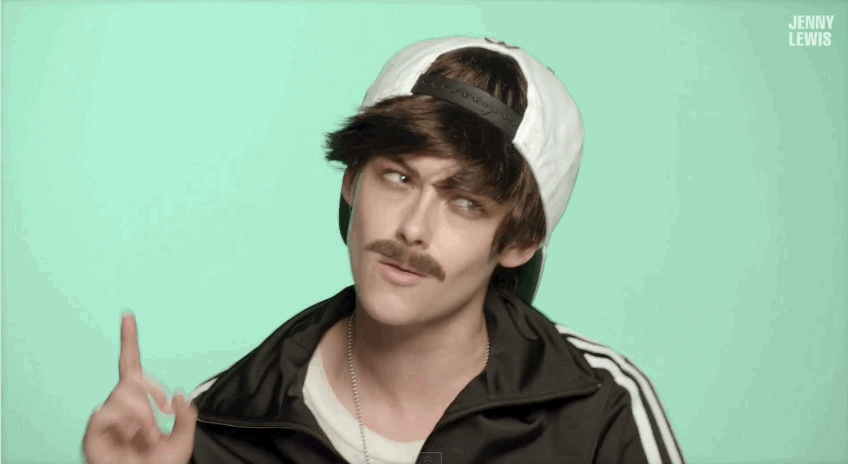 11.
Don't forget to breathe – here's a picture of K. Stew when she forgot to wear a shirt.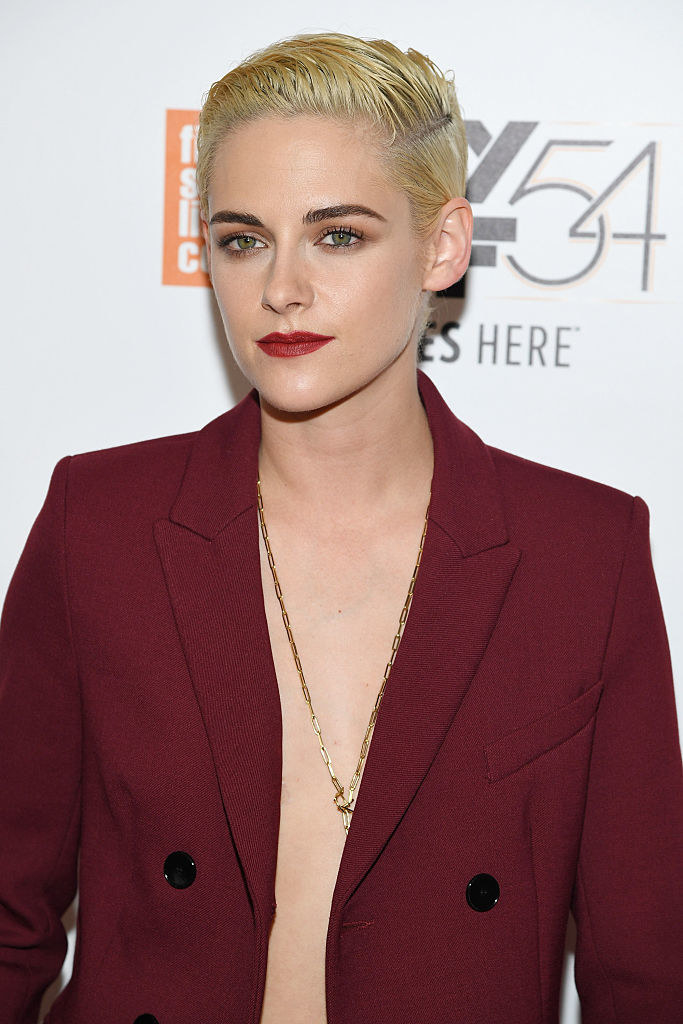 12.
Have this GIF as a present. A baby shower present.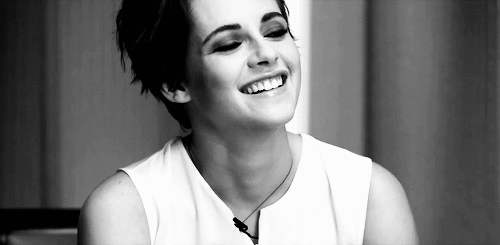 13.
Here's K. Stew making a cute little face that will probably just make you ovulate a lil'.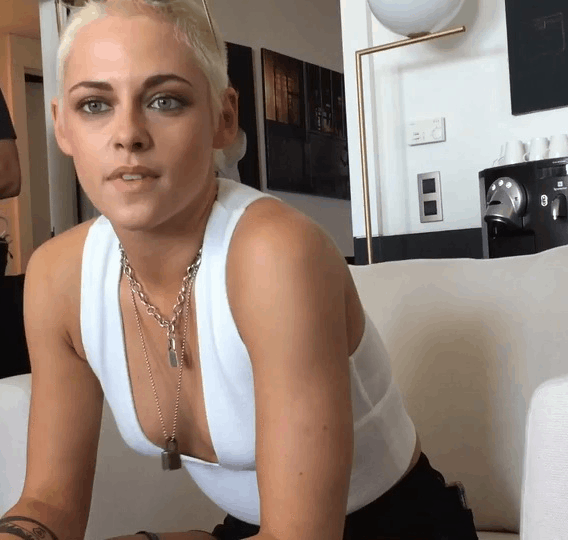 14.
Only K. Stew can make you pregnant when she's being a dork, and then make you pregnant again when she's pole dancing.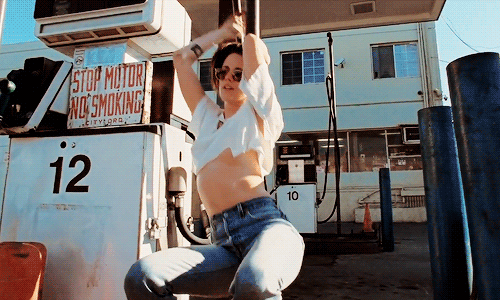 15.
Look at her happy lil' face.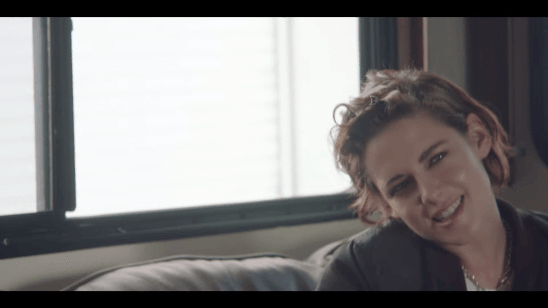 16.
She likes cats, you probably like cats – this could work, right?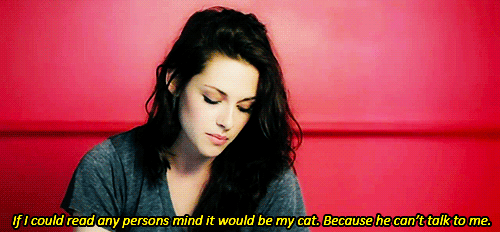 17.
Surprise! You've been pregnant for, like, seven years, because that's when K. Stew said her first crush was Natalie Portman.

18.
If you're on the pill and the implant, and you're a person without a womb so you're still not pregnant, WELL SORRY because after this GIF you will be.