For those who don't know the two best pop-rock bands the world has ever produced*, McFly and Busted, recently combined forces to make the powerhouse that is McBusted.
McBusted consisted of all four members of McFly and Matt and James from Busted.
*Up for debate.
Dougie Poynter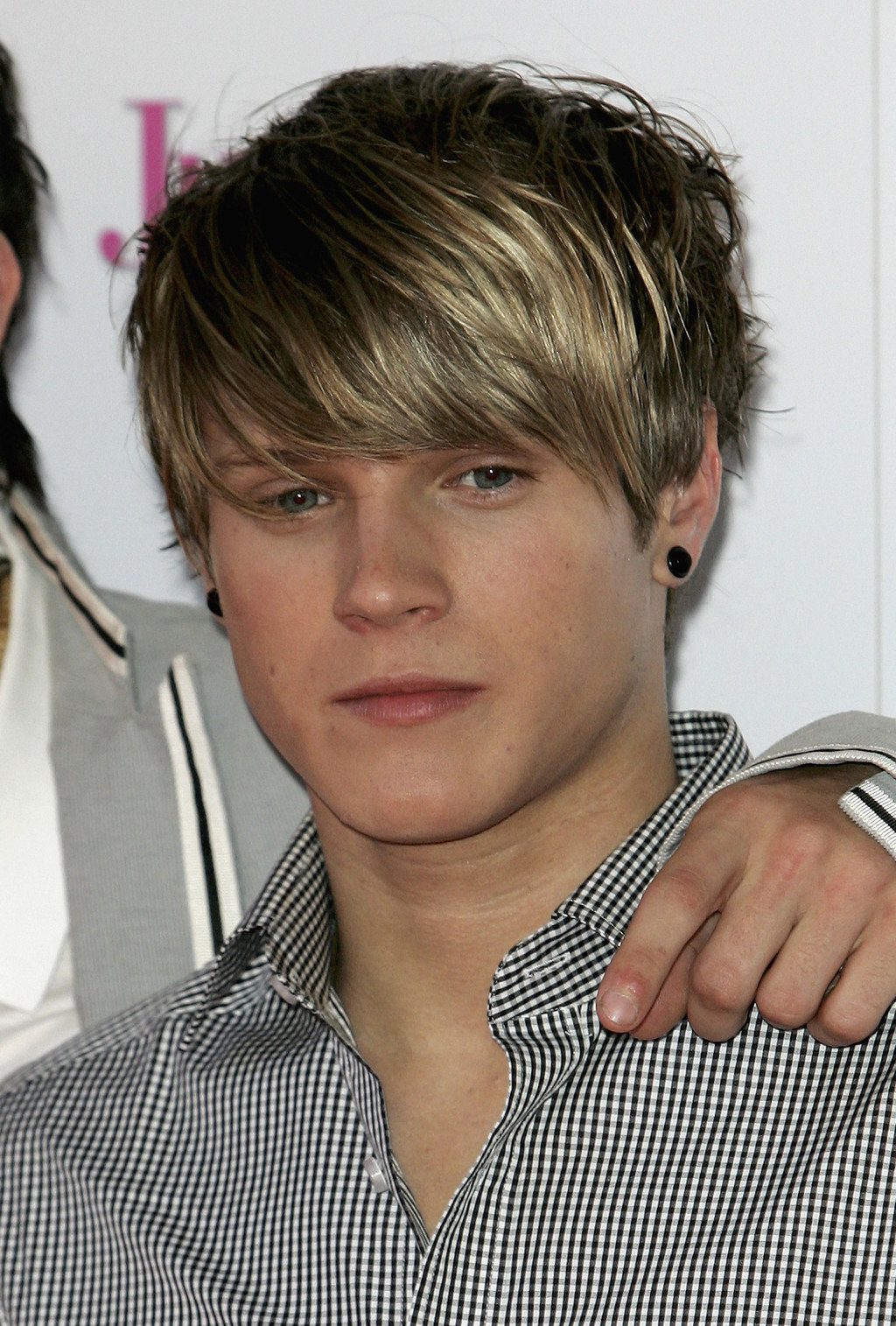 Danny Jones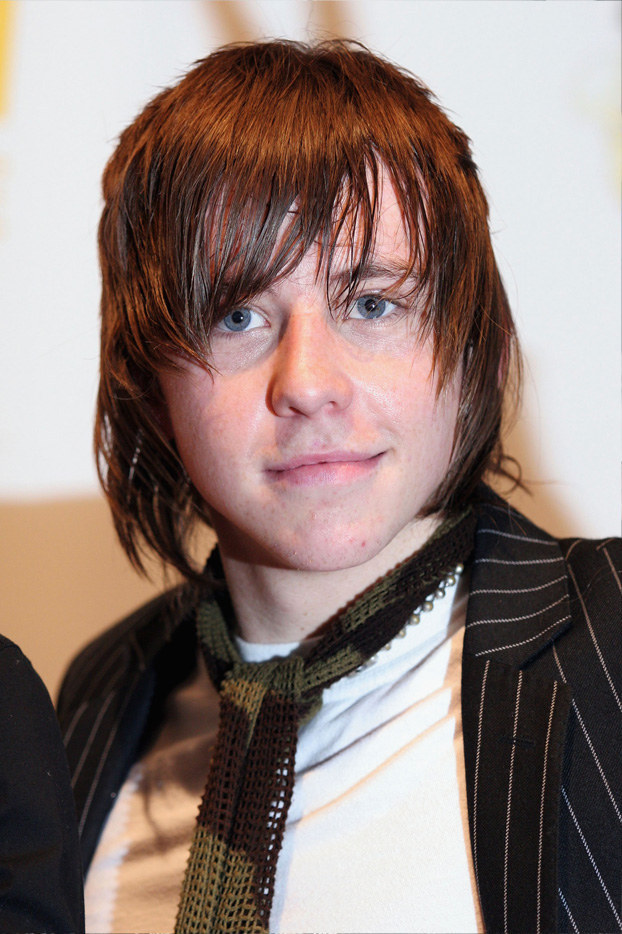 Tom Fletcher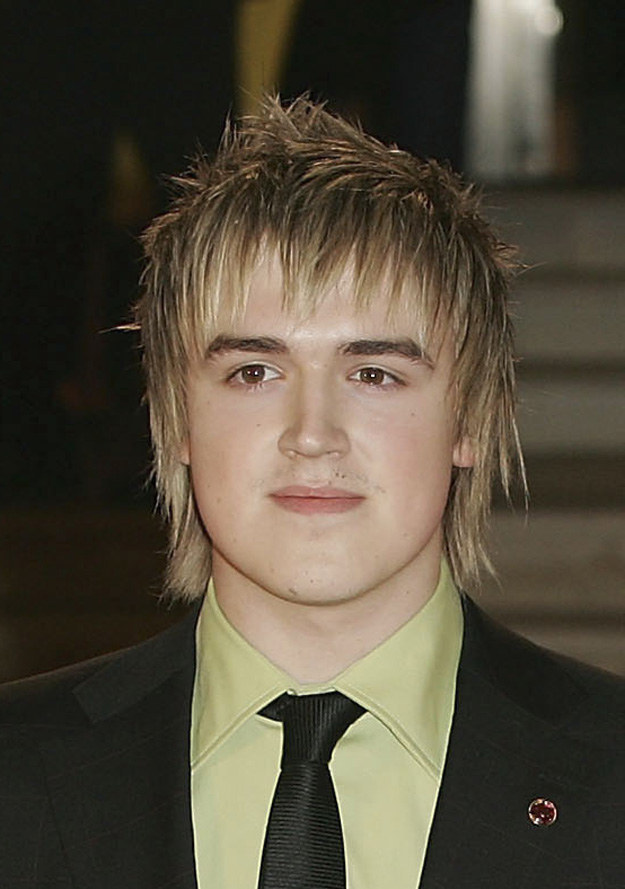 Harry Judd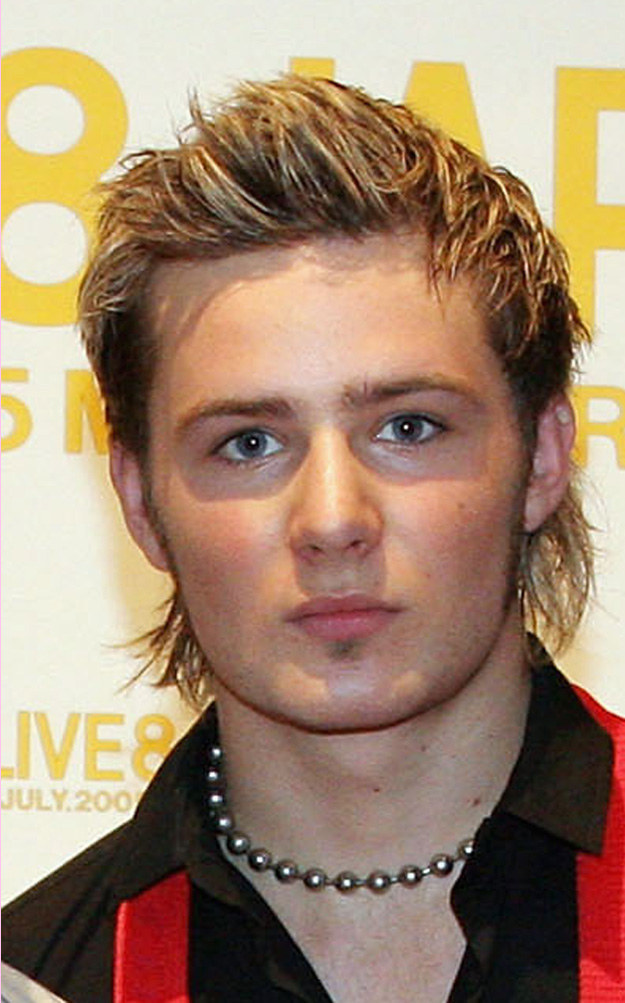 Matt Willis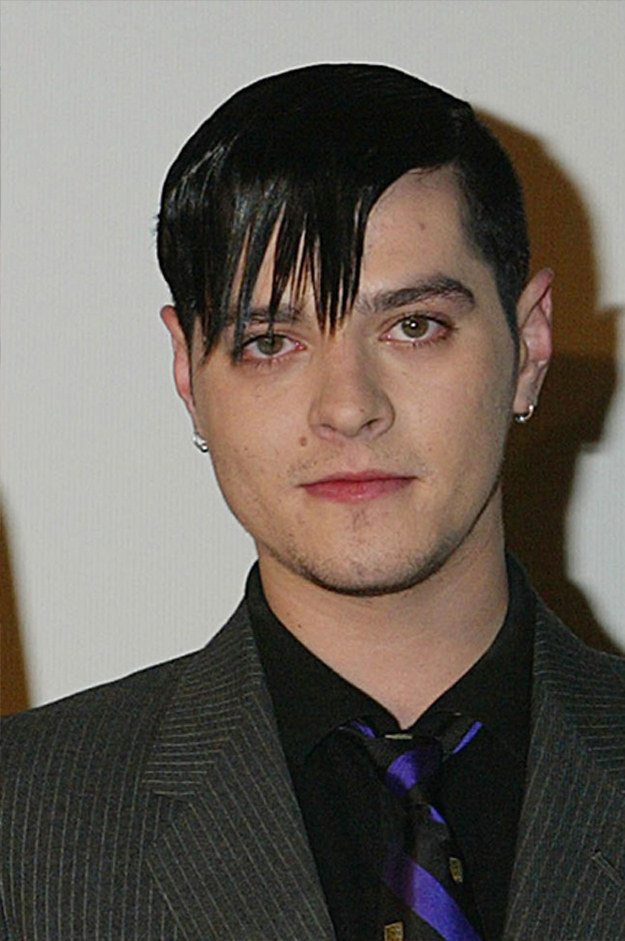 James Bourne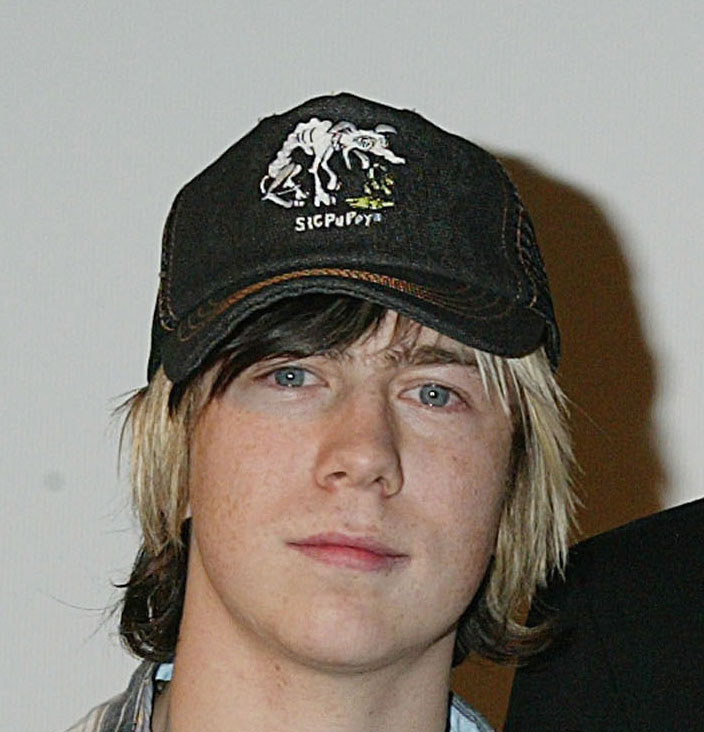 BONUS: Charlie Simpson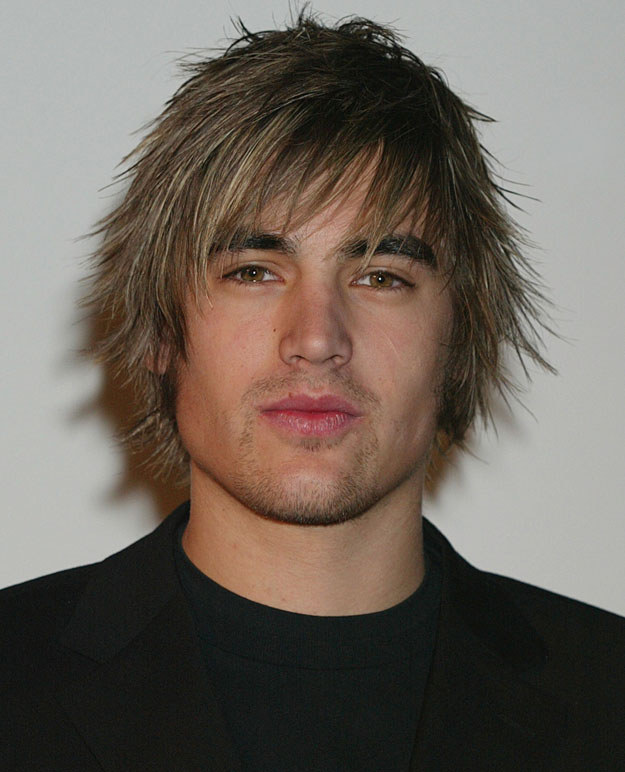 What a fine vintage.