1.
The Great Interior Design Challenge lets amateur interior designers loose on innocent members of the public.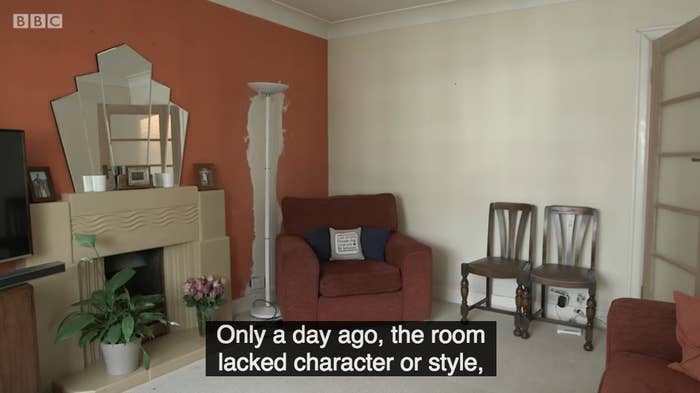 2.
It shows them changing their slightly drab living rooms into...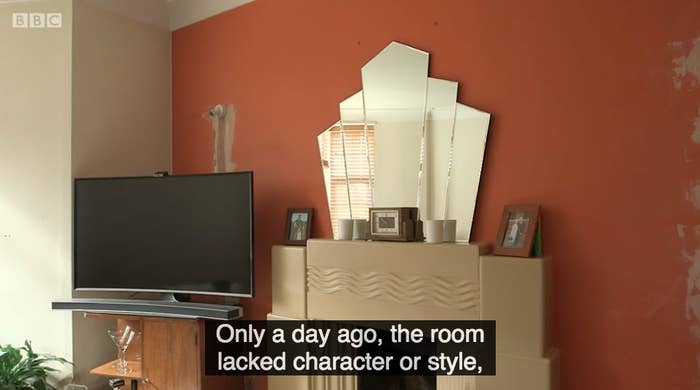 3.
...something very different.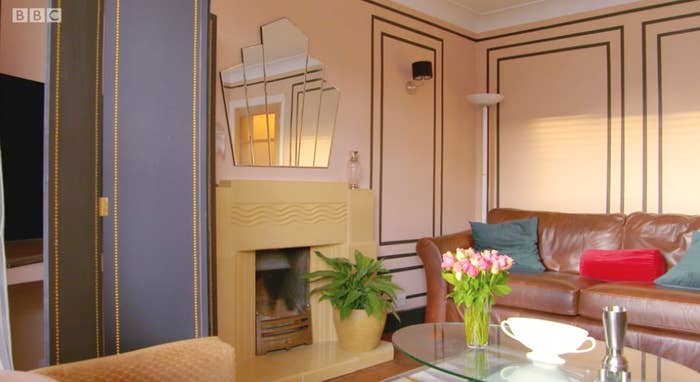 4.
First up, Tom Dyckhoff tells us about some architecture.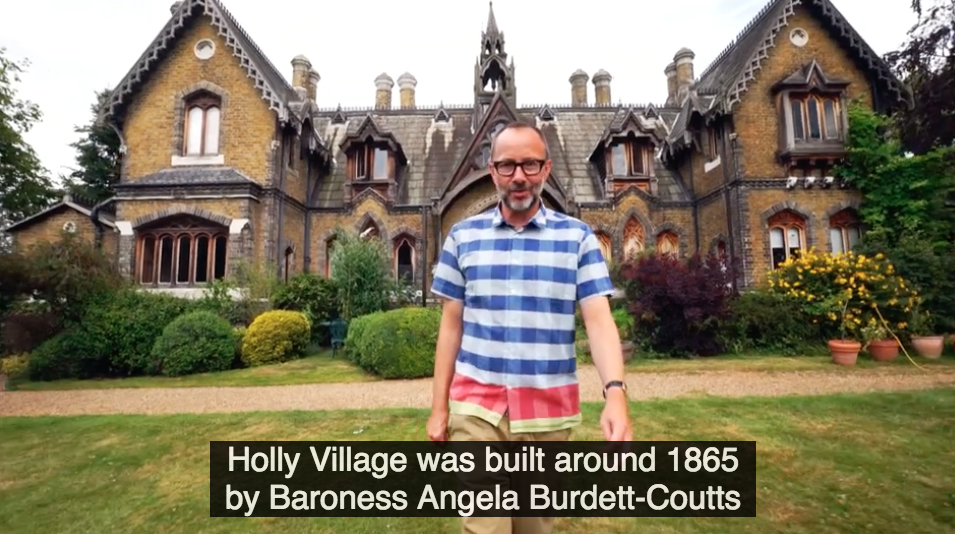 5.
Next up we meet the designers. It's unclear whether their only interior design experience comes from doing up their own home.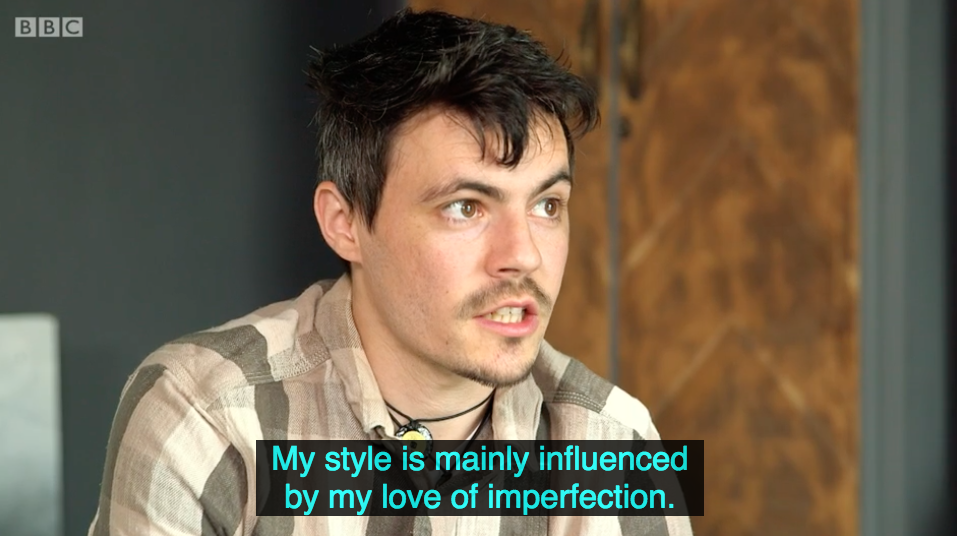 6.
We get to see inside their funky houses.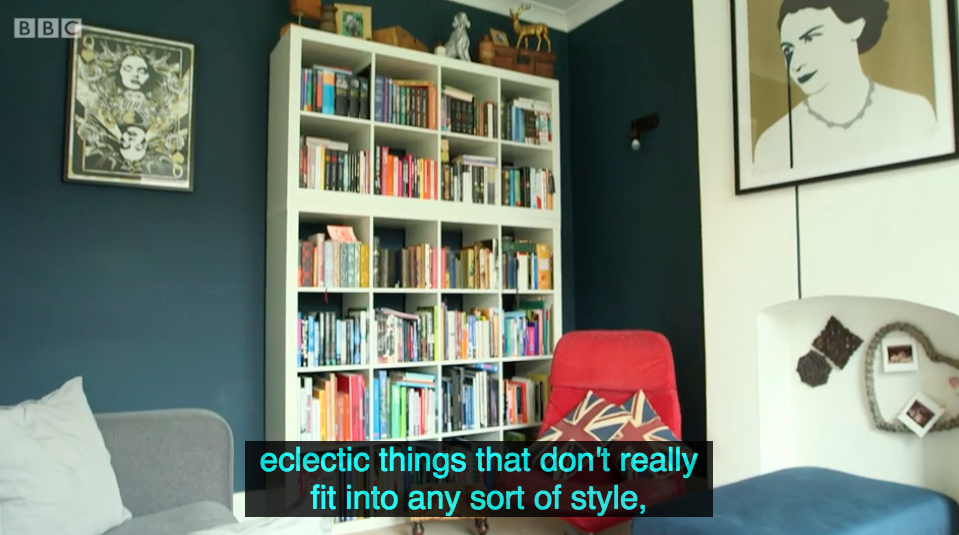 7.
Their style is always very extra.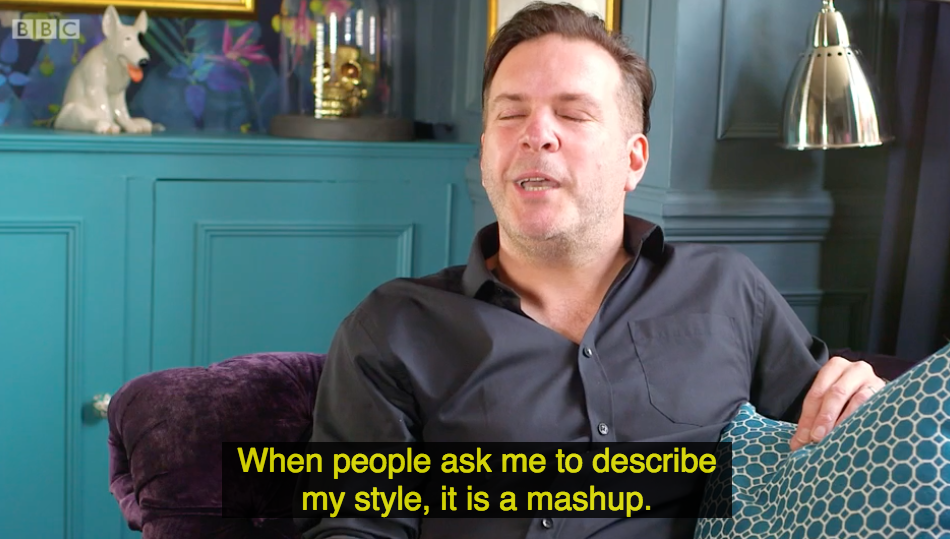 8.
Most of them like "vintage" things.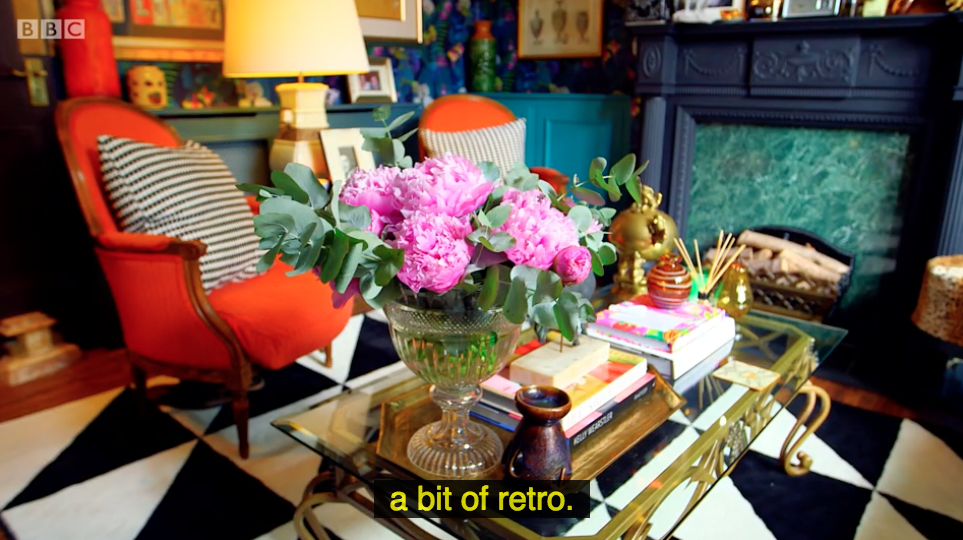 9.
They all like animal heads on walls.
10.
The homeowners then describe their vision for their new room.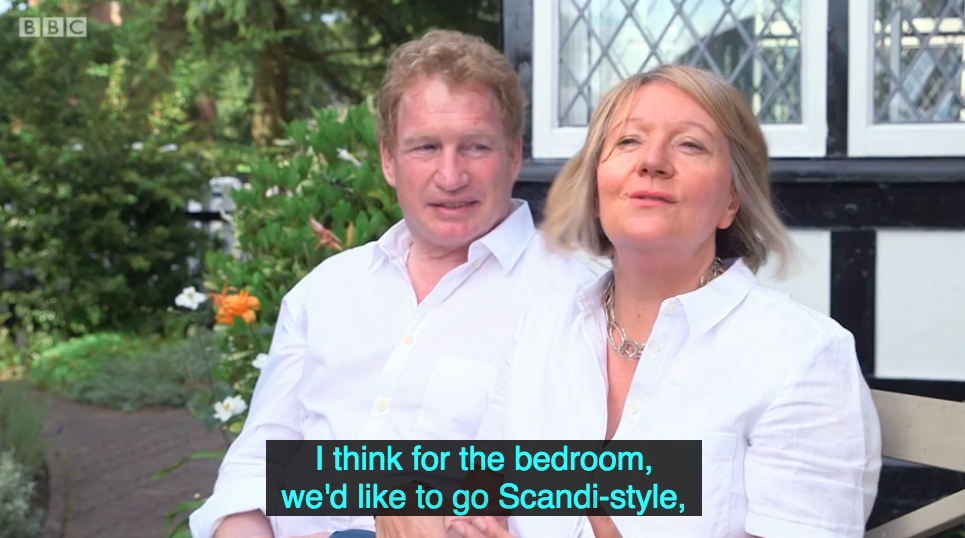 11.
The designers then get to pitch their ideas to the homeowner.
12.
Sometimes the homeowner doesn't like something in the scheme.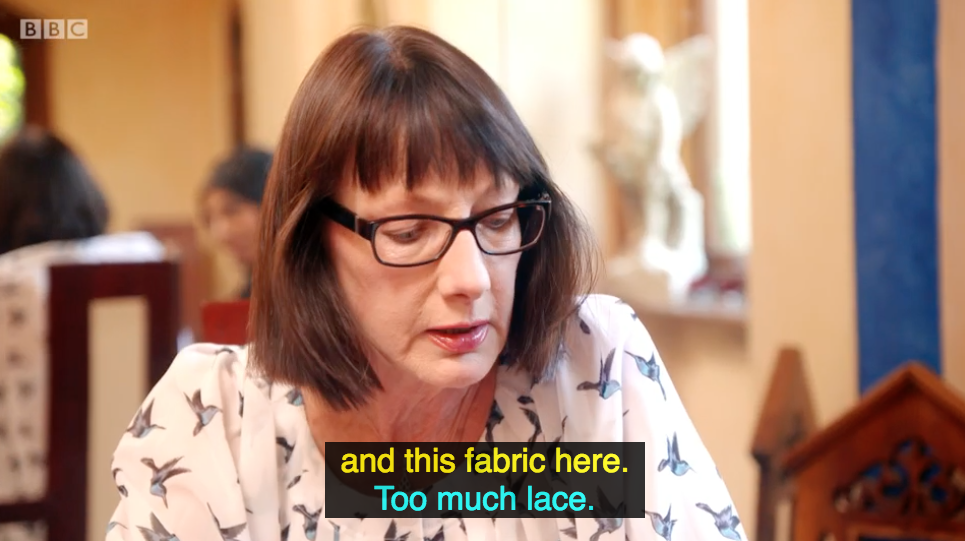 13.
But usually the designers put it in anyway.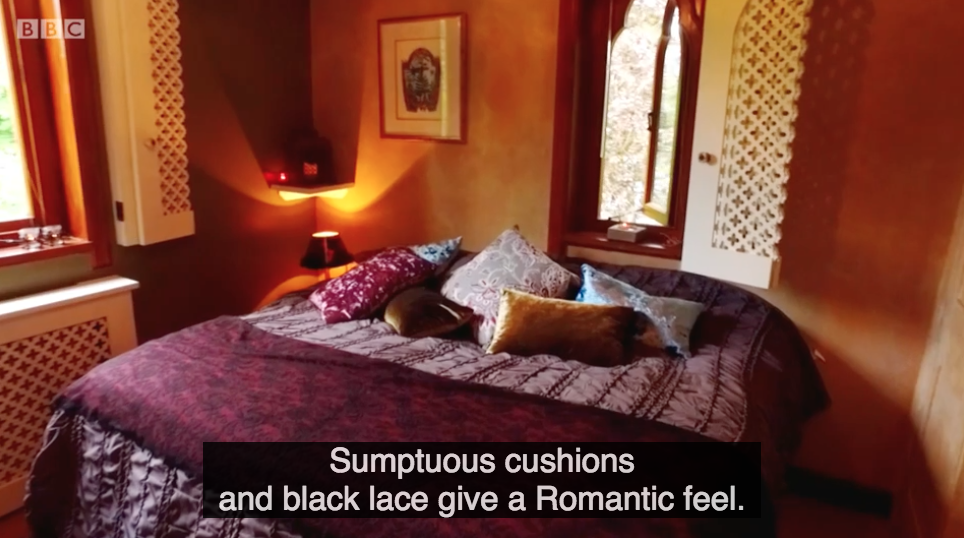 14.
And the homeowners still don't like it in the end.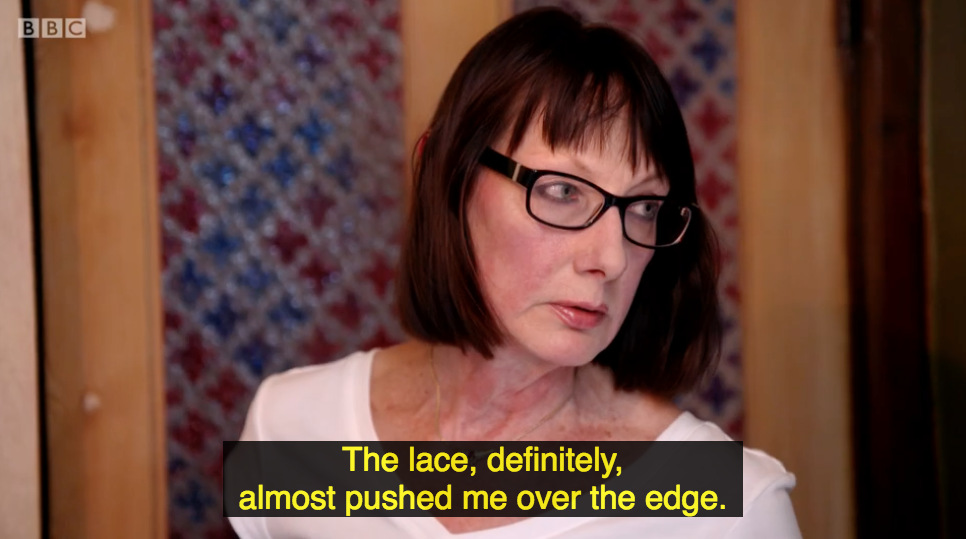 15.
All the designers absolutely love spray paint.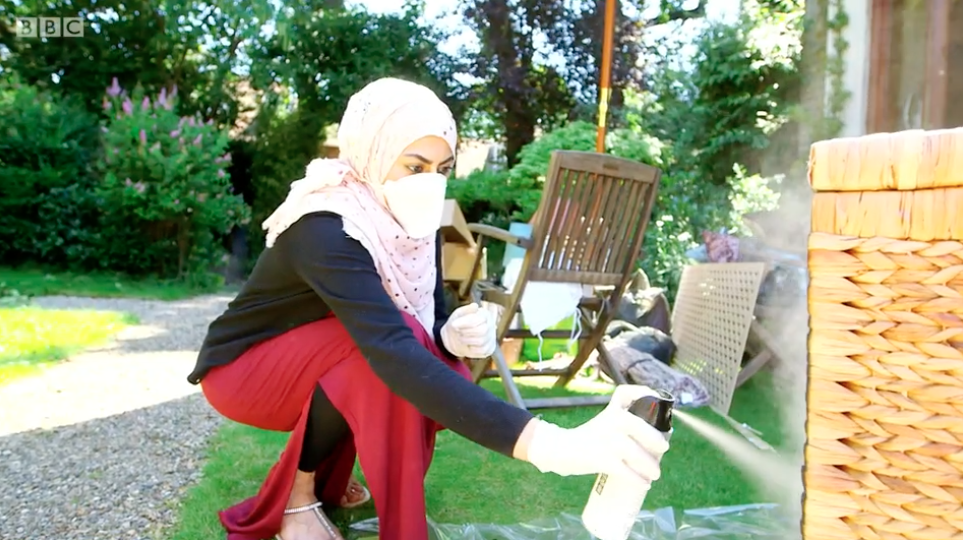 16.
Halfway through, the fabulous judges (Daniel Hopwood and Kelly Hoppen) give us some wise words on the progress of the contestants.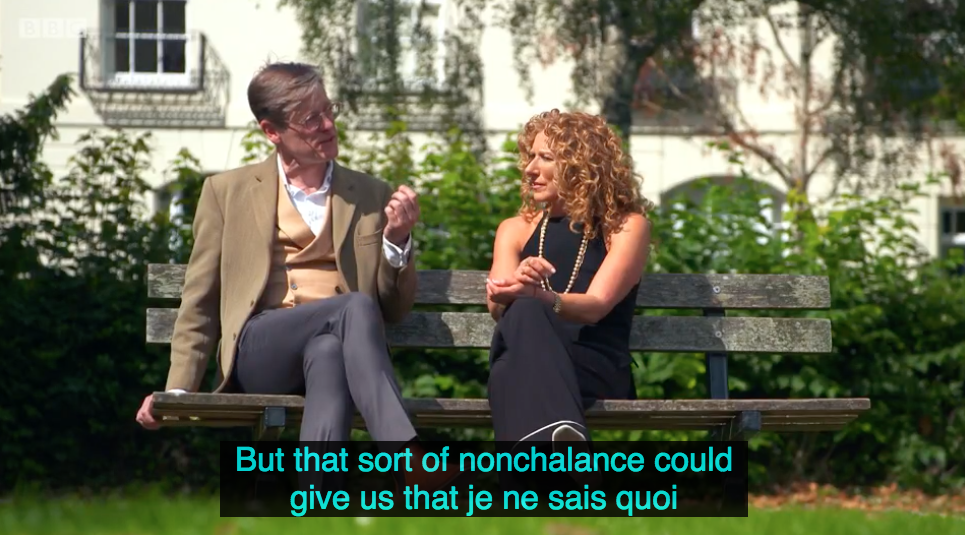 17.
The best bit of the show is obviously the creative challenge.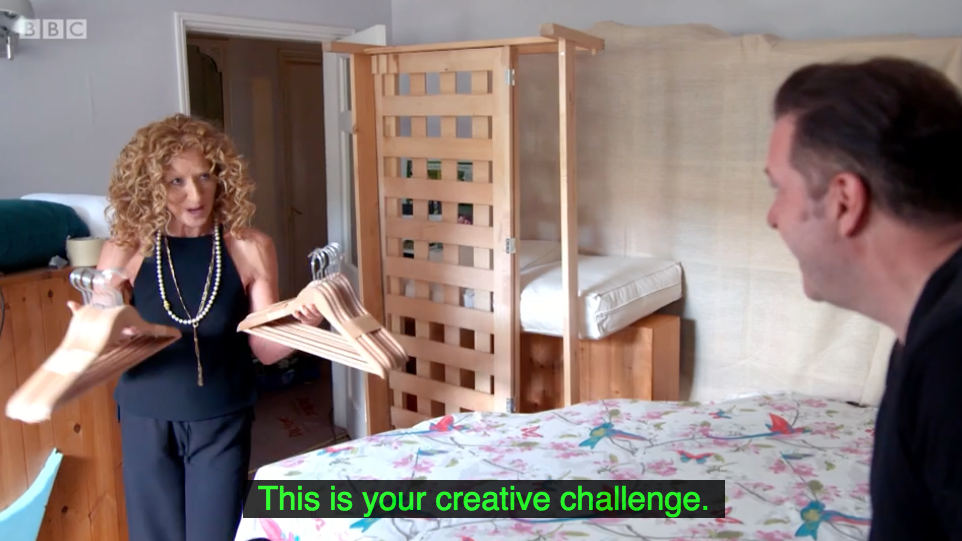 18.
Spray paint and MDF is usually involved.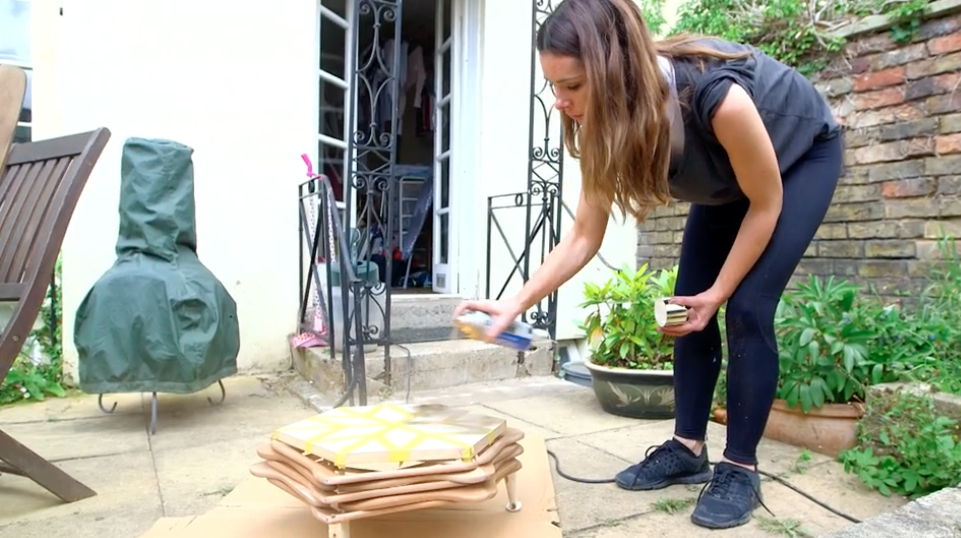 19.
And it's usually still pretty obvious what the piece of junk was in the first place.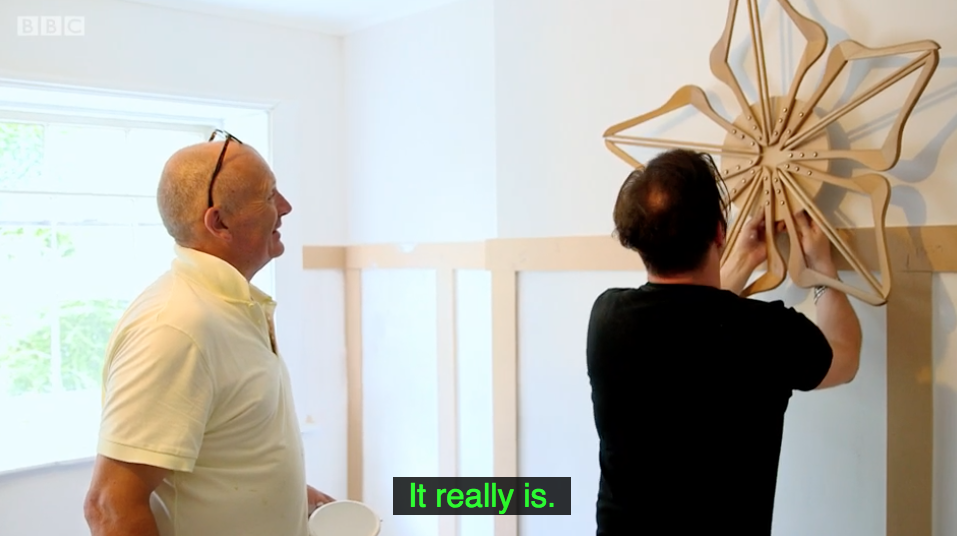 20.
Finally the designers have finished!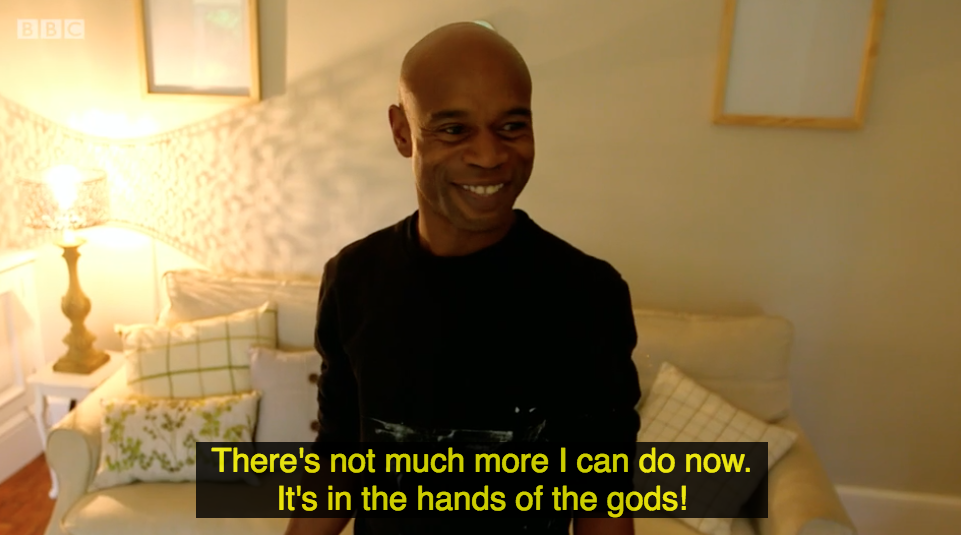 21.
We get to see what the room looked like before!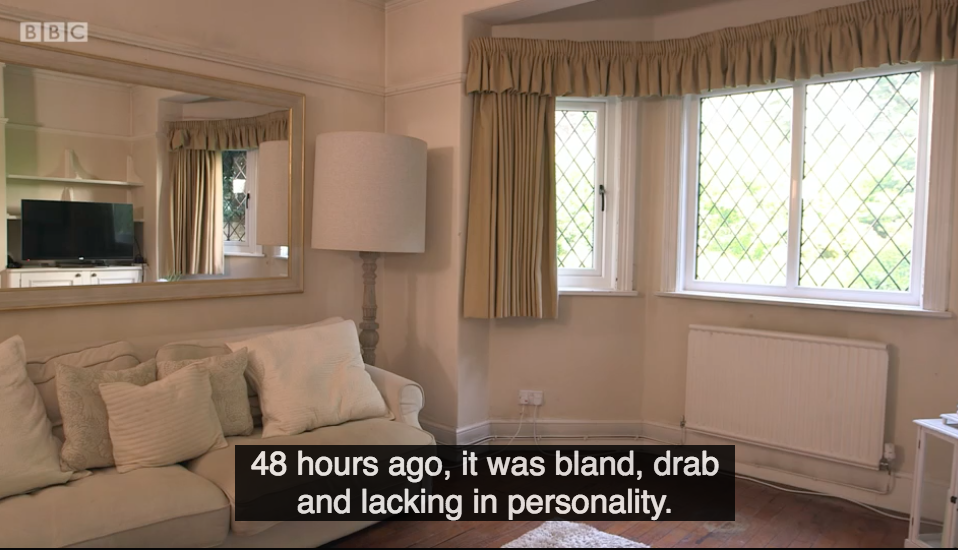 22.
And then the big reveal!
23.
Usually one contestant hasn't quite finished.
24.
They'll blame it on poor time management.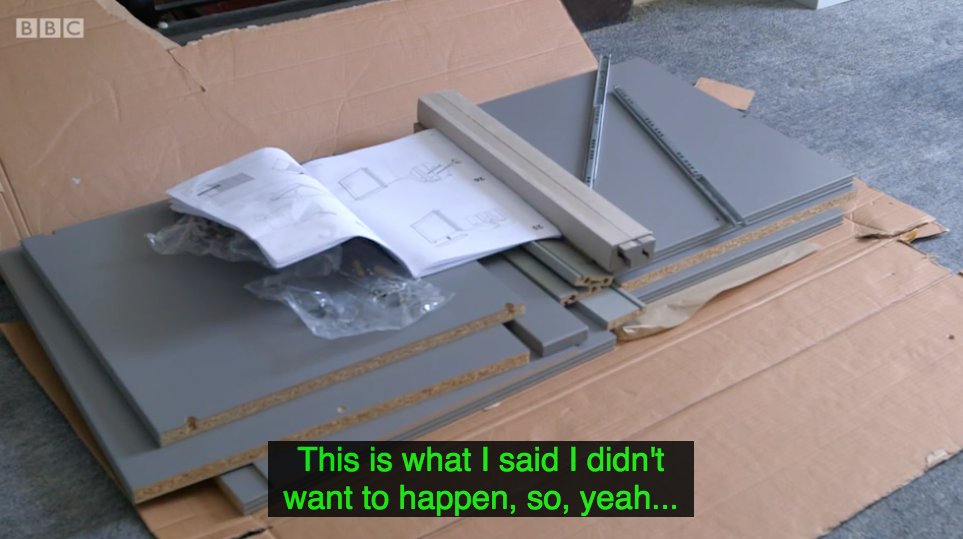 25.
They always come up with a genius way of hiding the TV.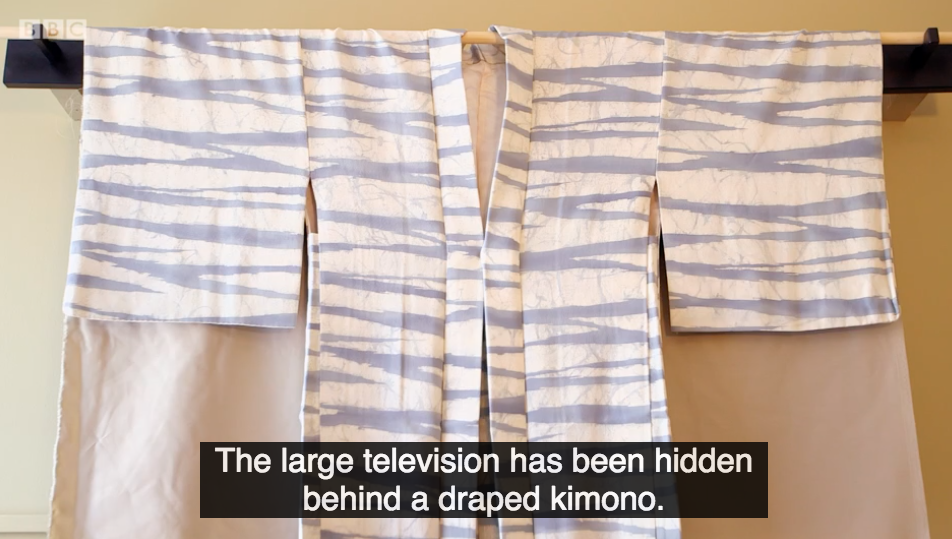 26.
The homeowners always try to be polite, even when they obviously hate it.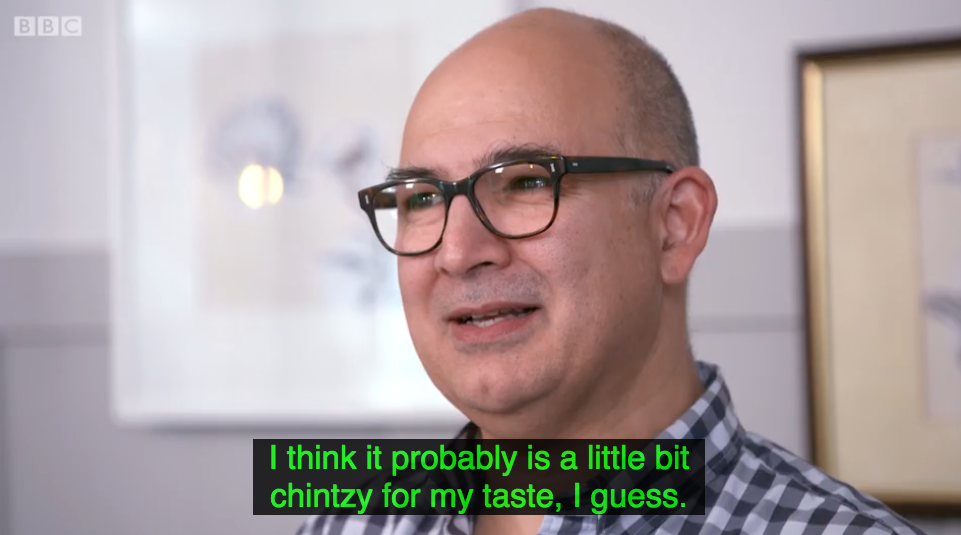 27.
Sadly one designer always has to go home.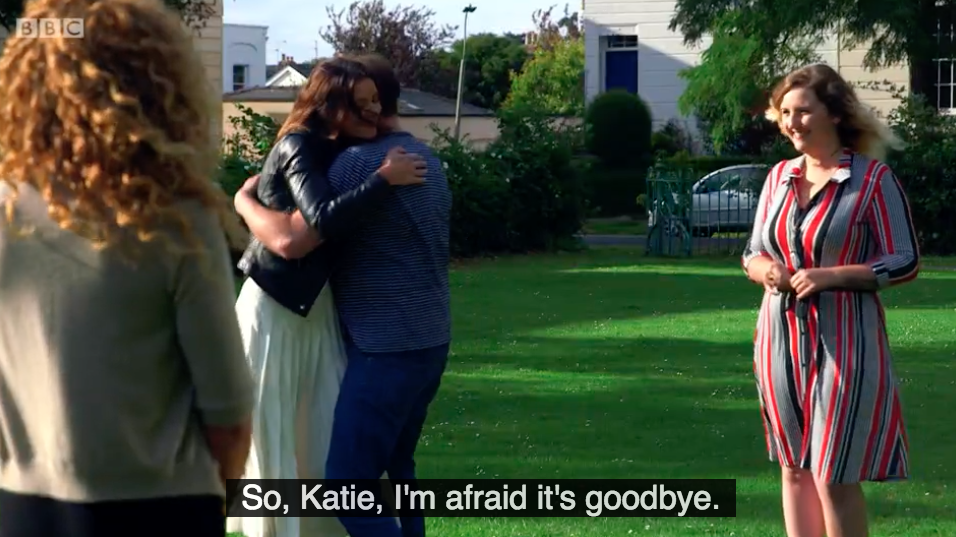 28.
Often the designers make the rooms feel bigger by removing all the furniture.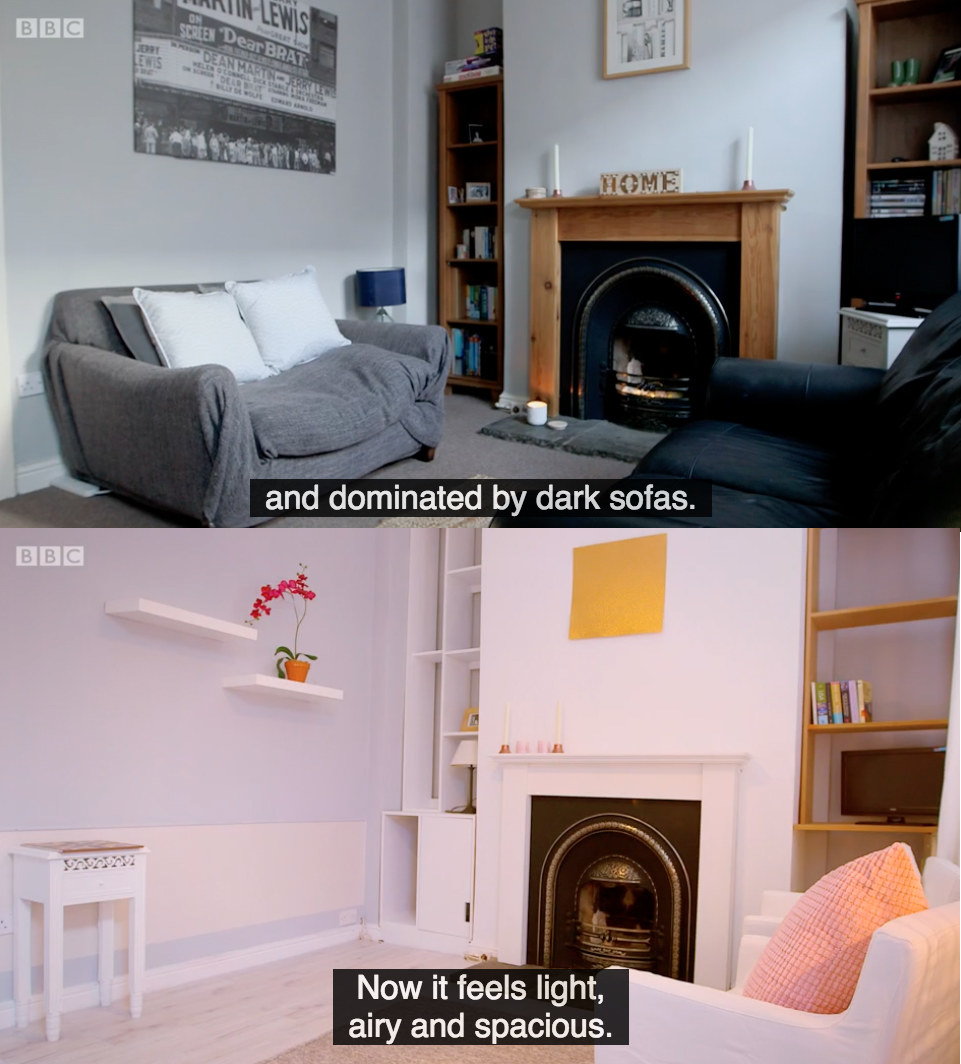 29.
The lucky homeowners get to live in their new rooms, complete with Zen gardens in their fireplaces.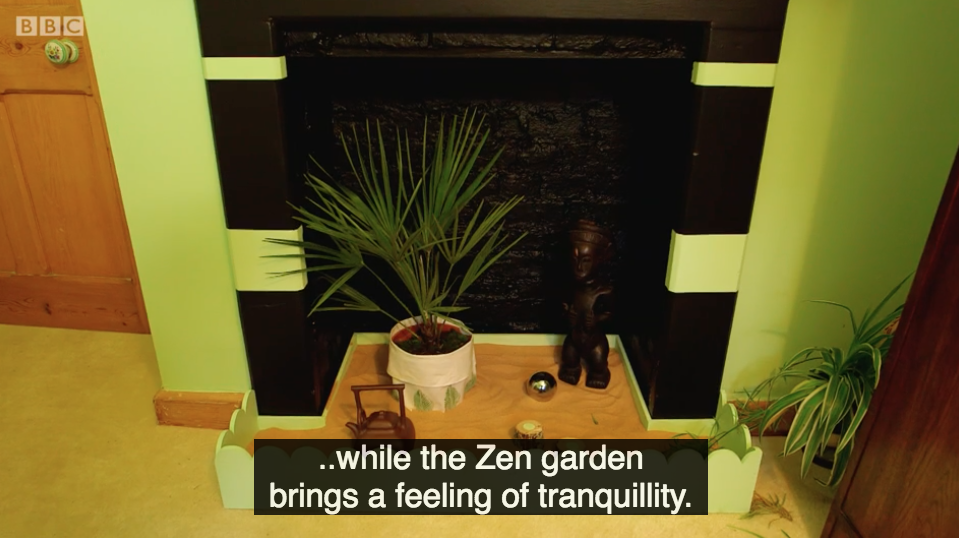 30.
It can be a bit of a shock for your average person to live with so many baskets.
31.
But sometimes they actually really like their new room, and it's beautiful.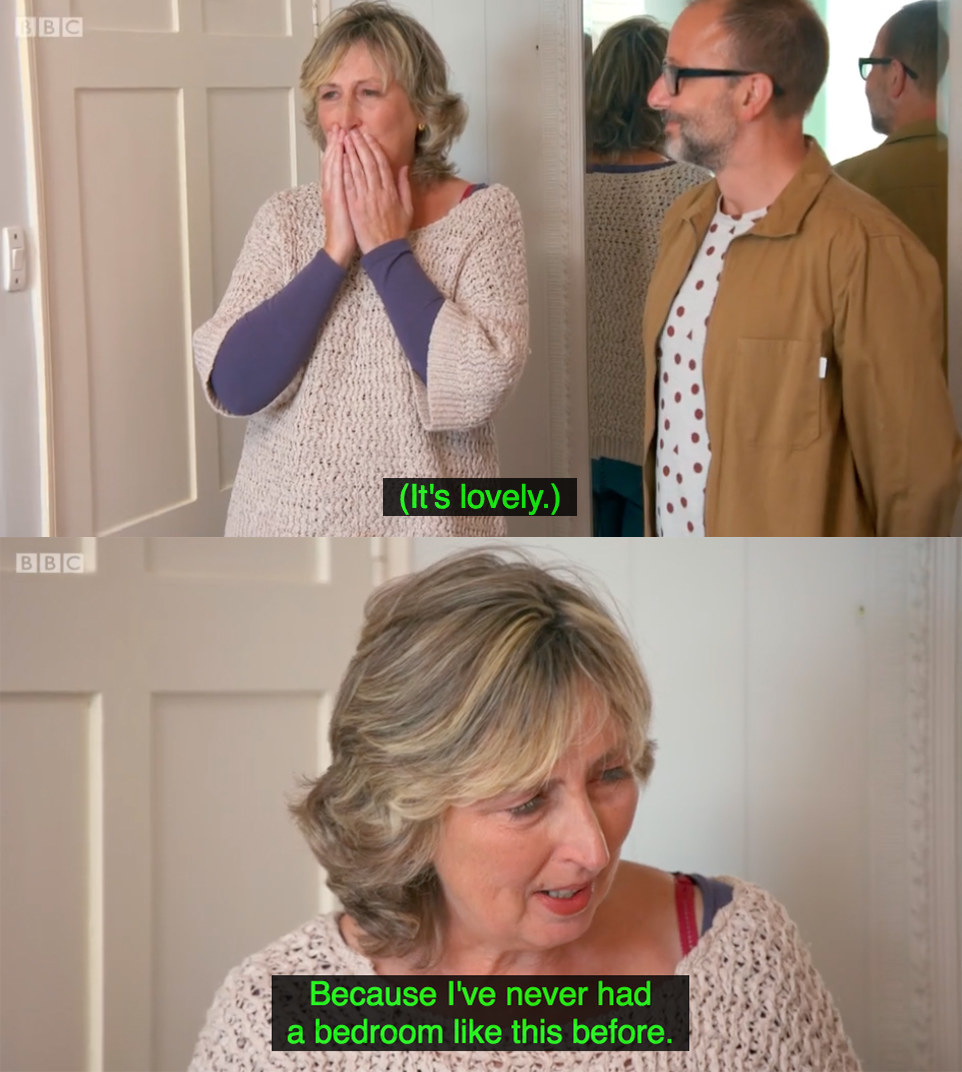 You can watch The Great Interior Design Challenge on BBC2 at 8pm on Tuesdays, Wednesdays and Thursdays, or catch up on iPlayer.