14 Charts And Graphs That Will Only Make Sense If You've Been Hungover
How does "I'm never drinking again" turn into "one more can't hurt" so quickly?
1.
This chart shows just how rare a miracle is: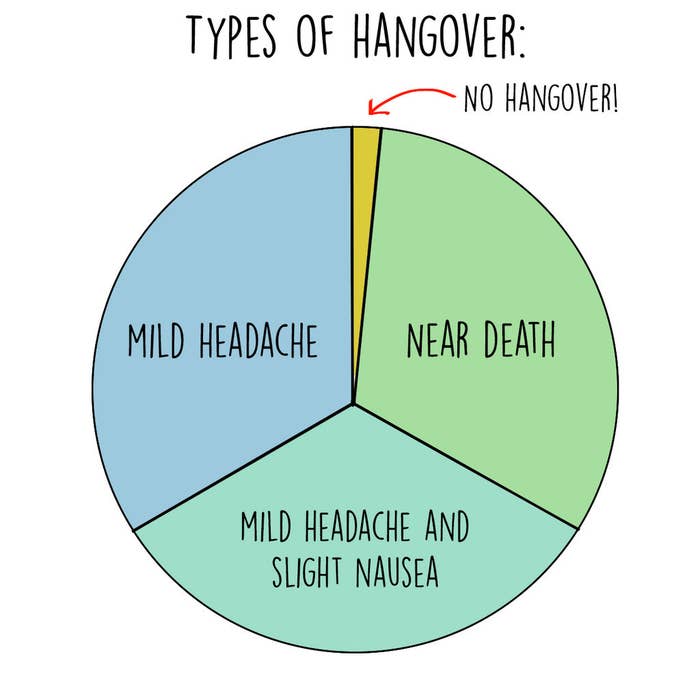 2.
This graph handily warns you when your next shame wave is due: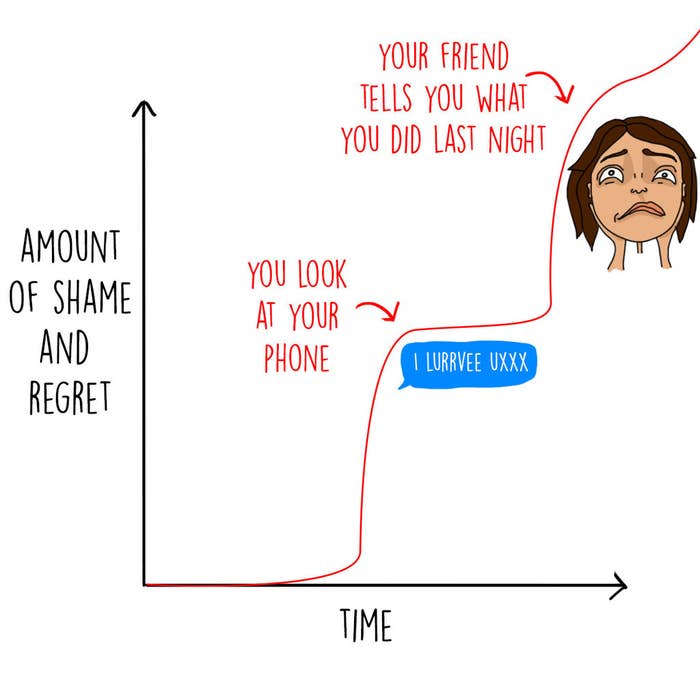 3.
And this chart explains where all of that shame and regret comes from: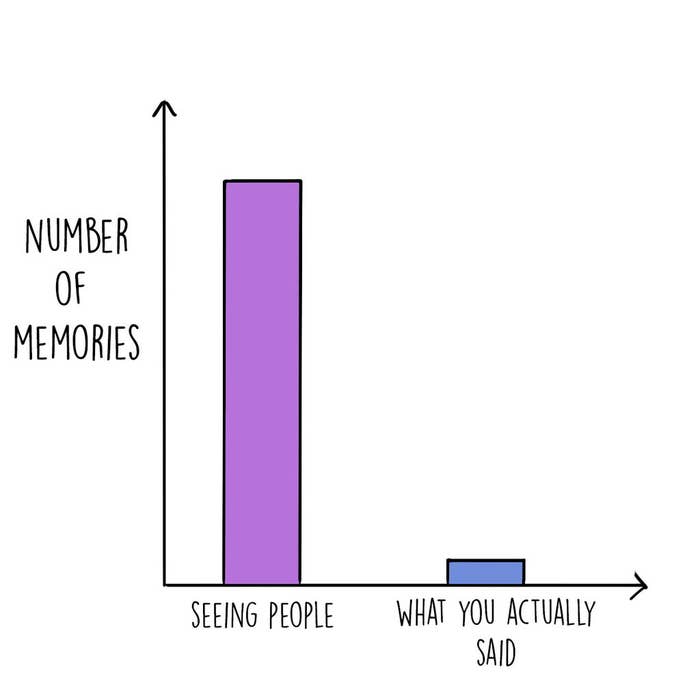 4.
This chart shows the two main categories of hangover: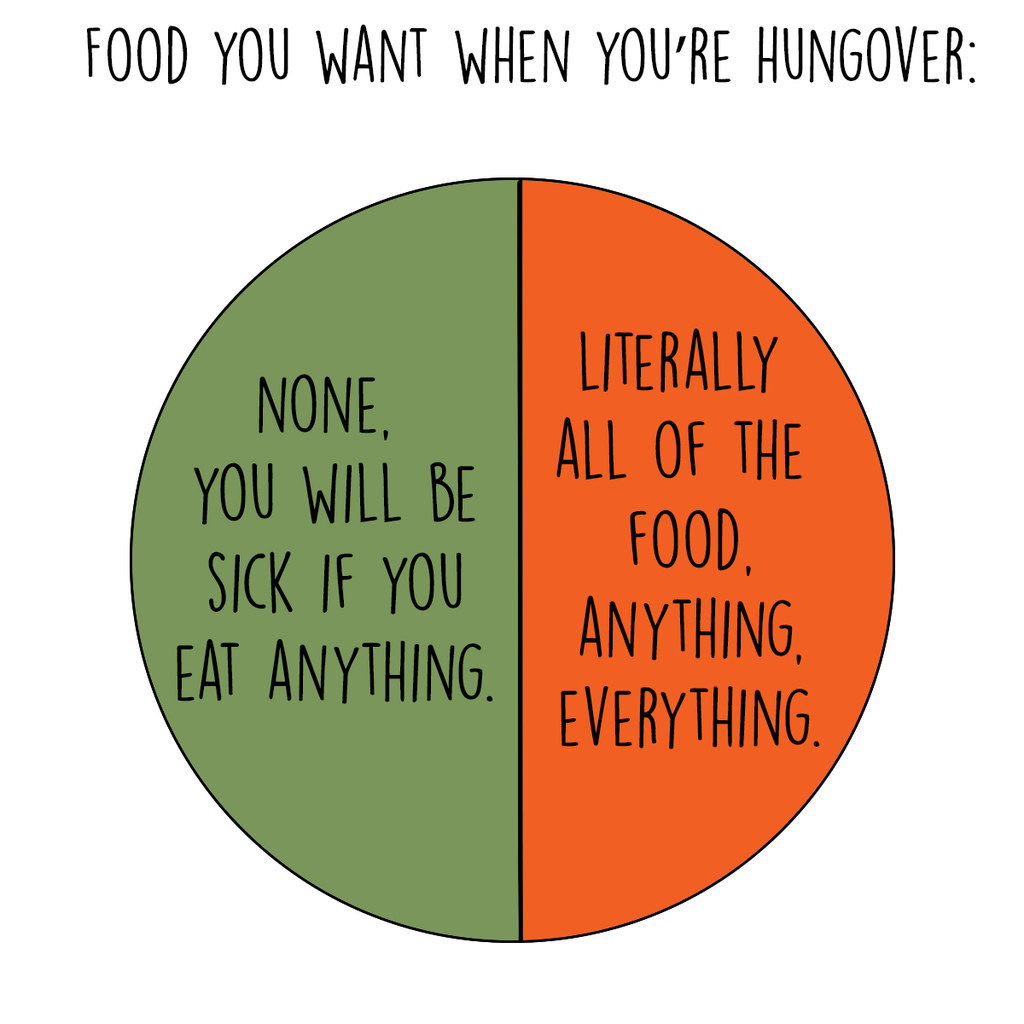 5.
This graph understands that getting to work when hungover is sometimes harder than the work itself: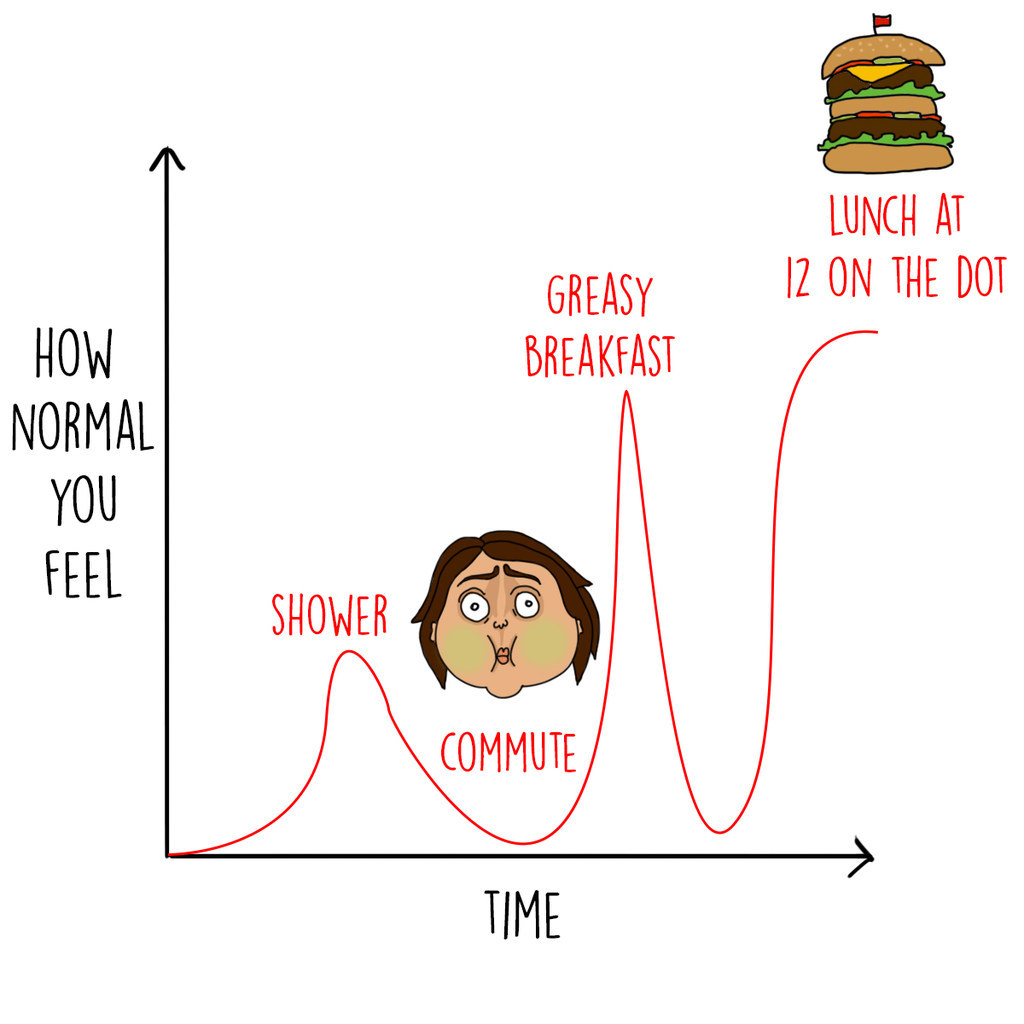 6.
This handy flow chart tells you what you want to hear: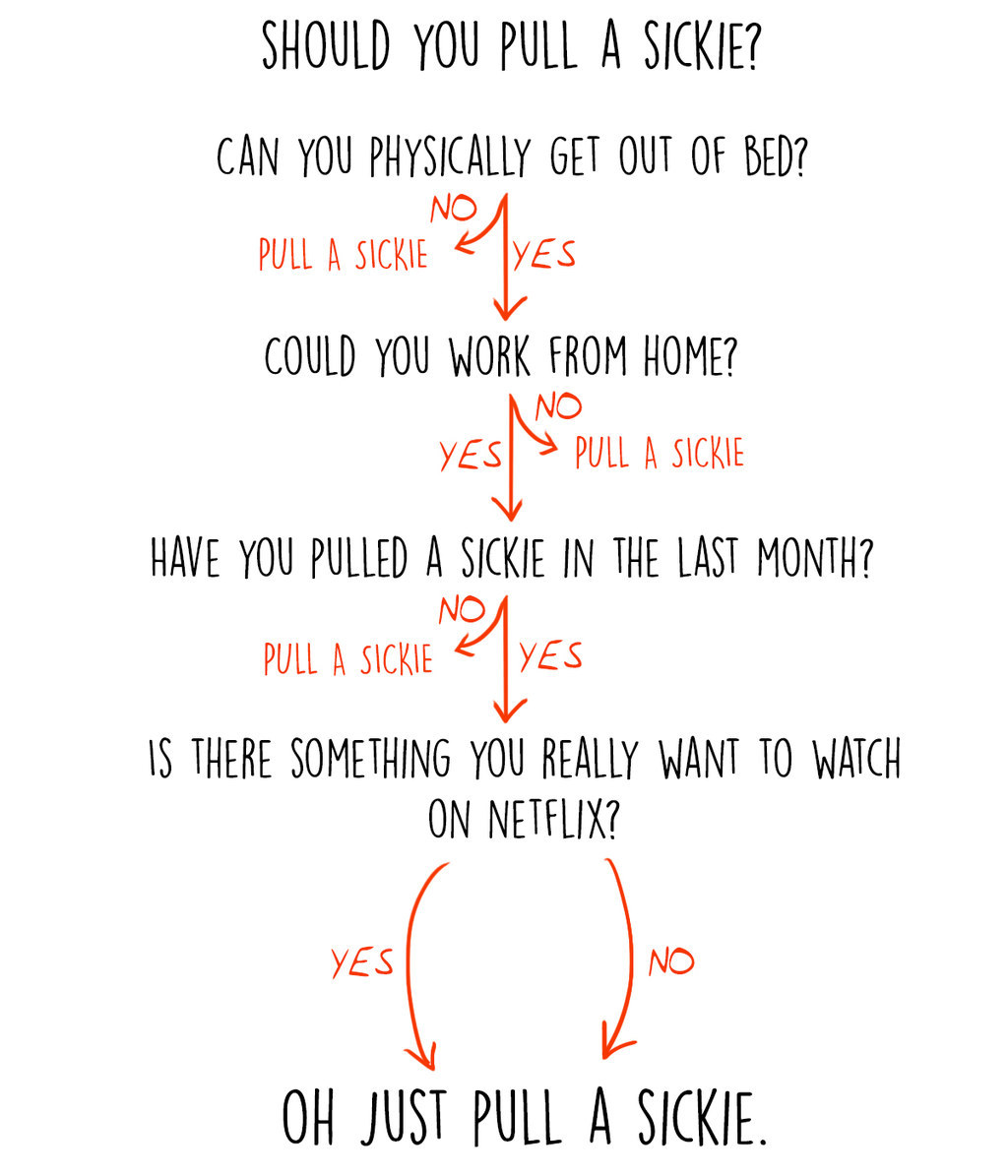 7.
This graph shows you the four sacred steps to curing a hangover:
8.
This chart knows that life is cruel and unfair: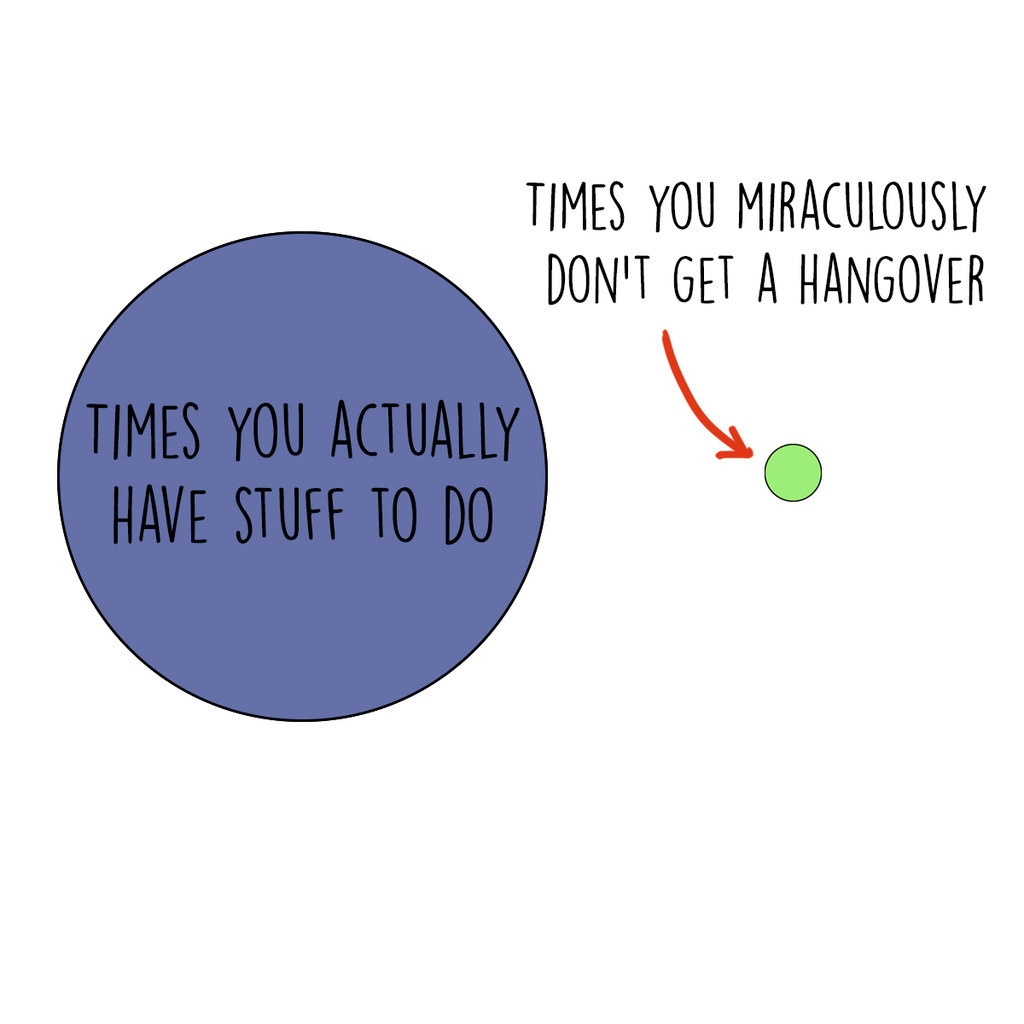 9.
This chart knows where all your money is going:
10.
This graph understands how hard life can be: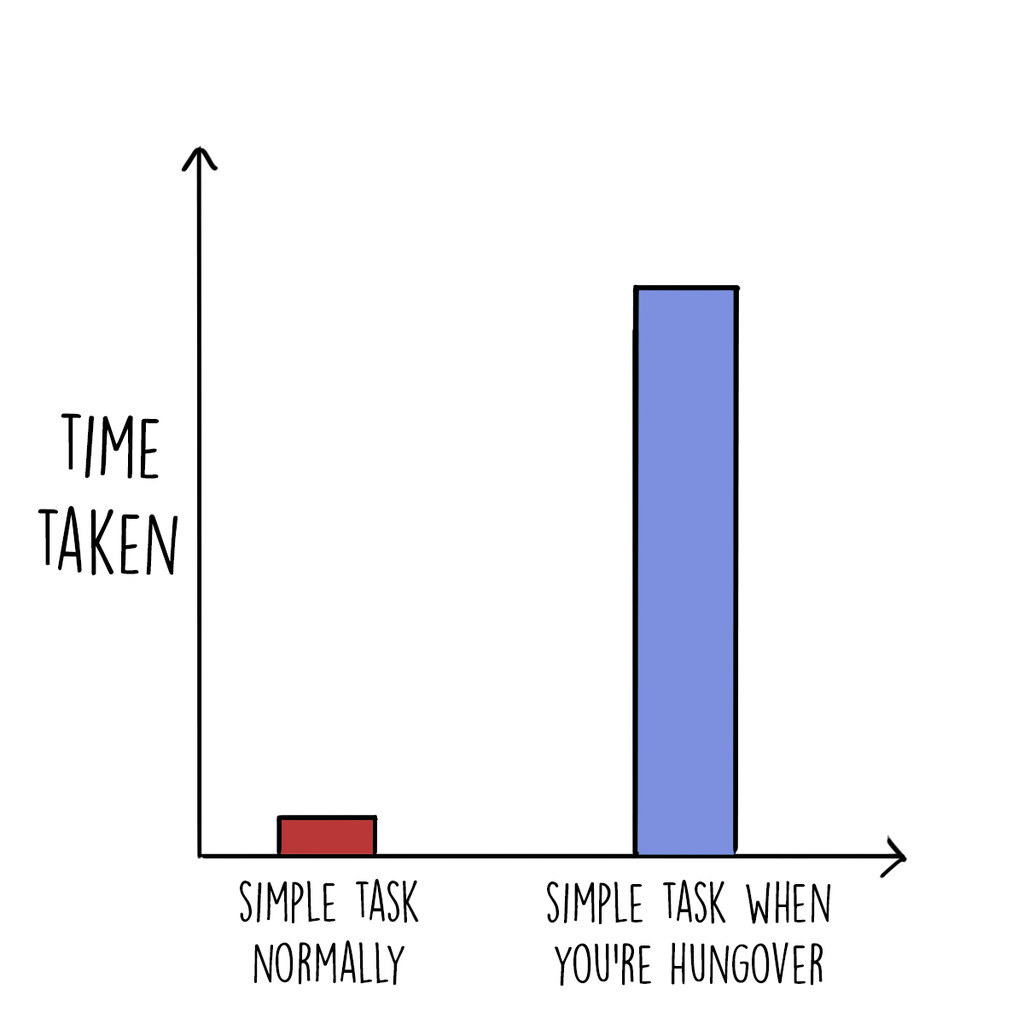 11.
This chart understands how sometimes you want to look cool, and sometimes you just hate the sun: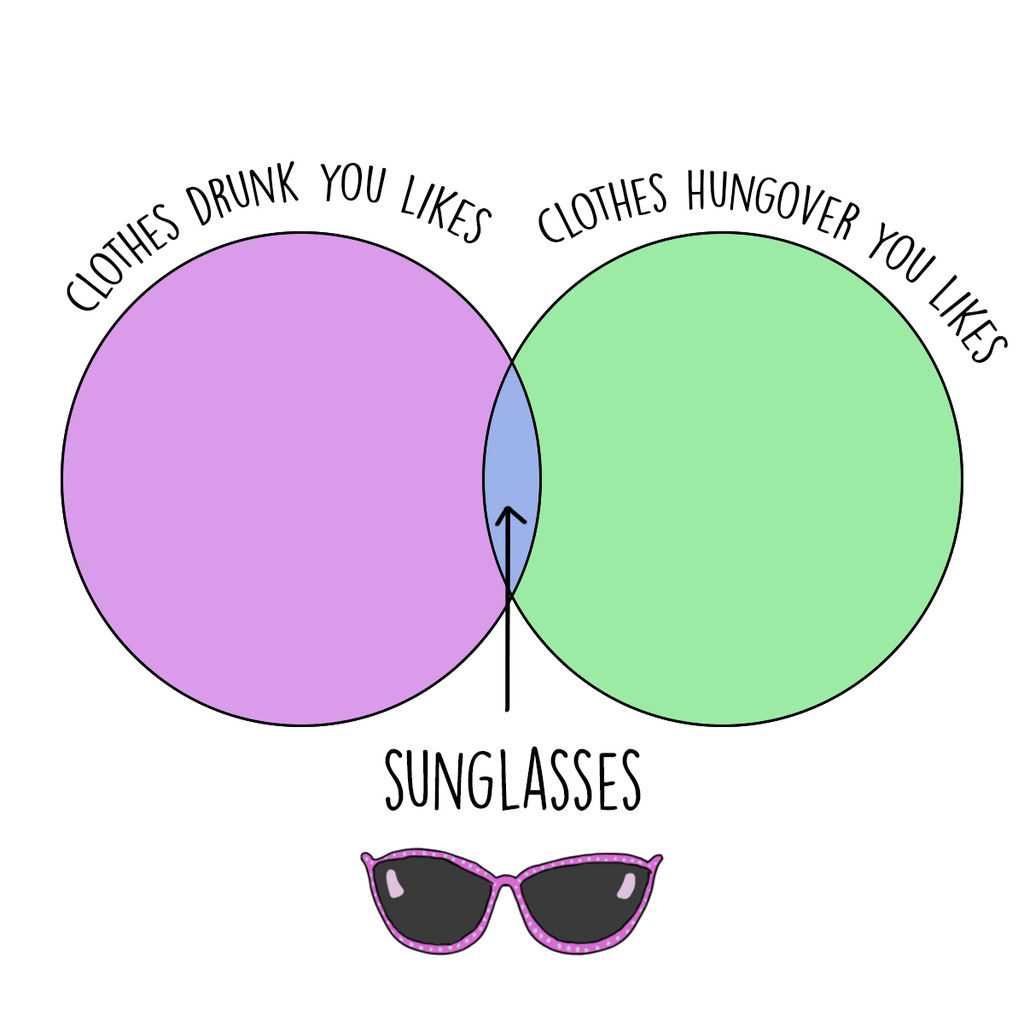 12.
This graph knows what a difference a few hours can make: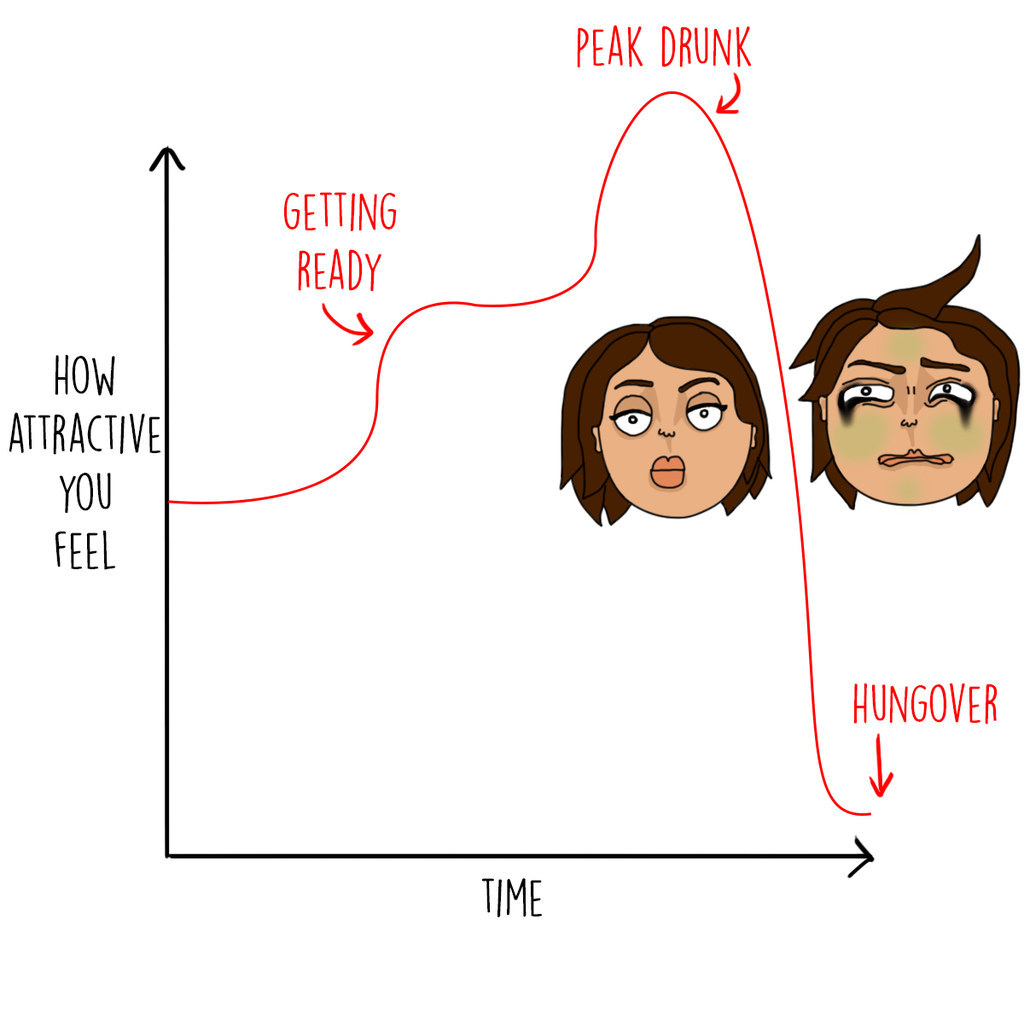 13.
This graph explains the dreaded moment of realisation:
14.
And this one explains why it keeps happening to you: