1.
Usar el mismo sostén durante más de una semana sin lavarlo.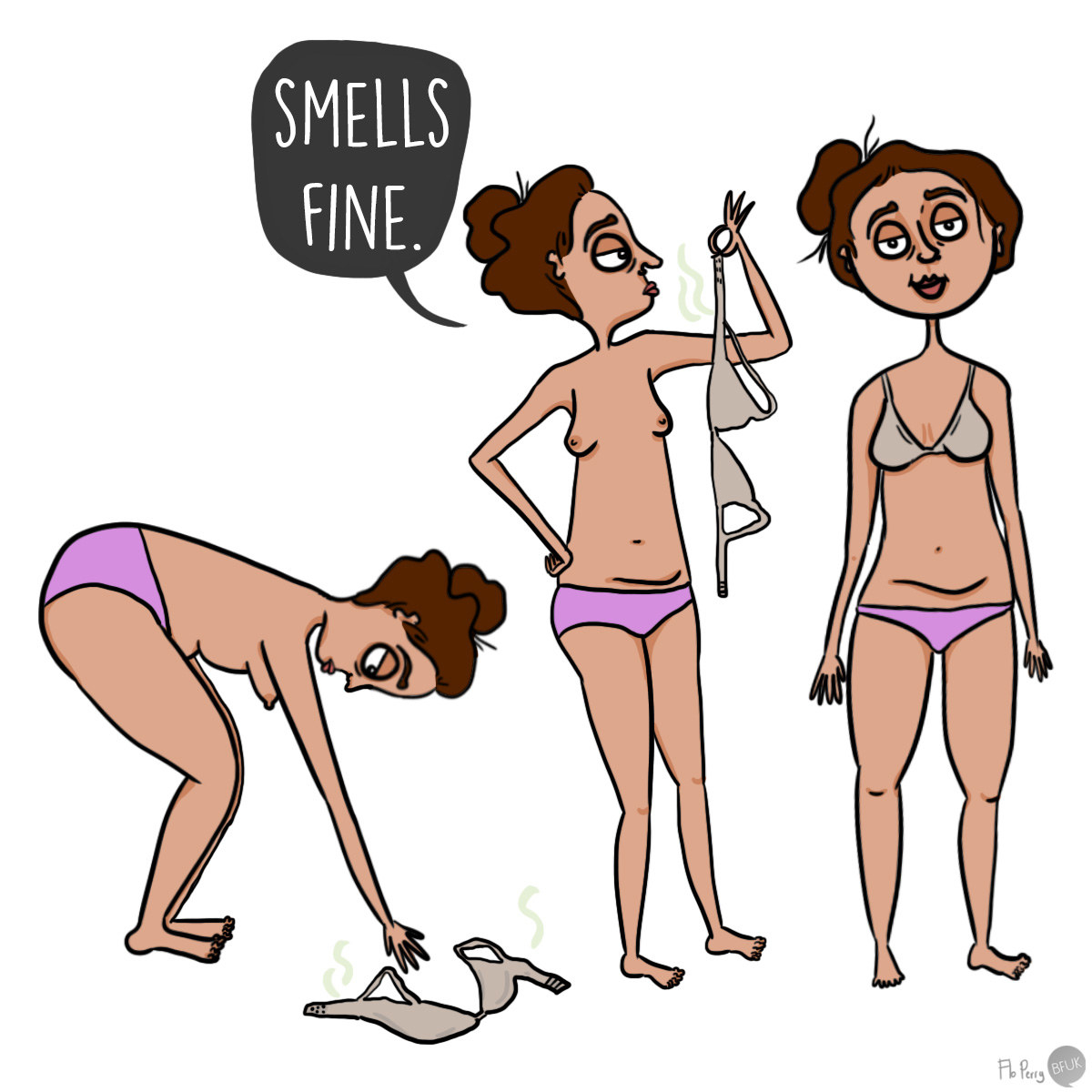 2.
Examinar tu sucio tampón después de que ha estado ~dentro de ti~.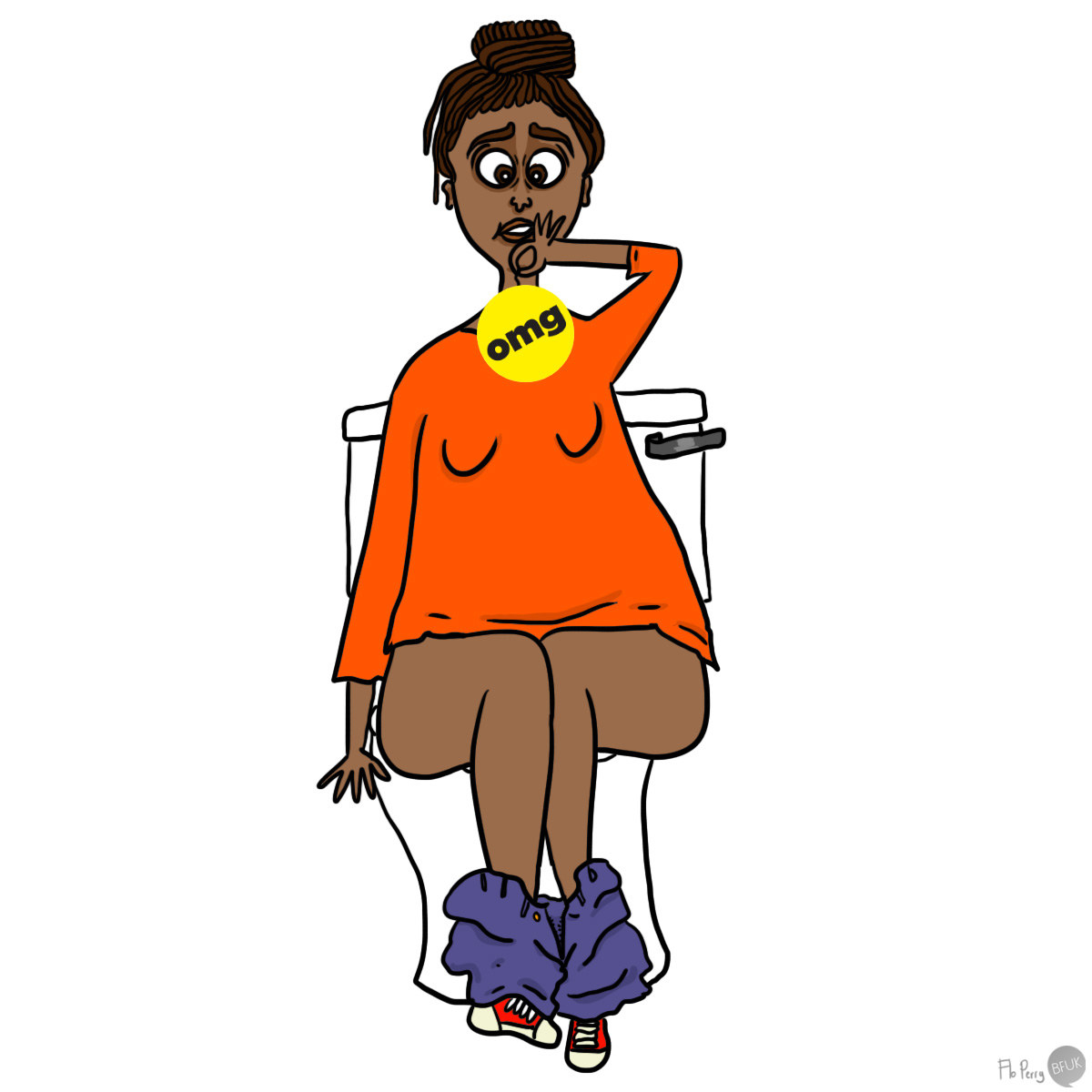 3.
Disfrutar realmente al extraer los vellos encarnados.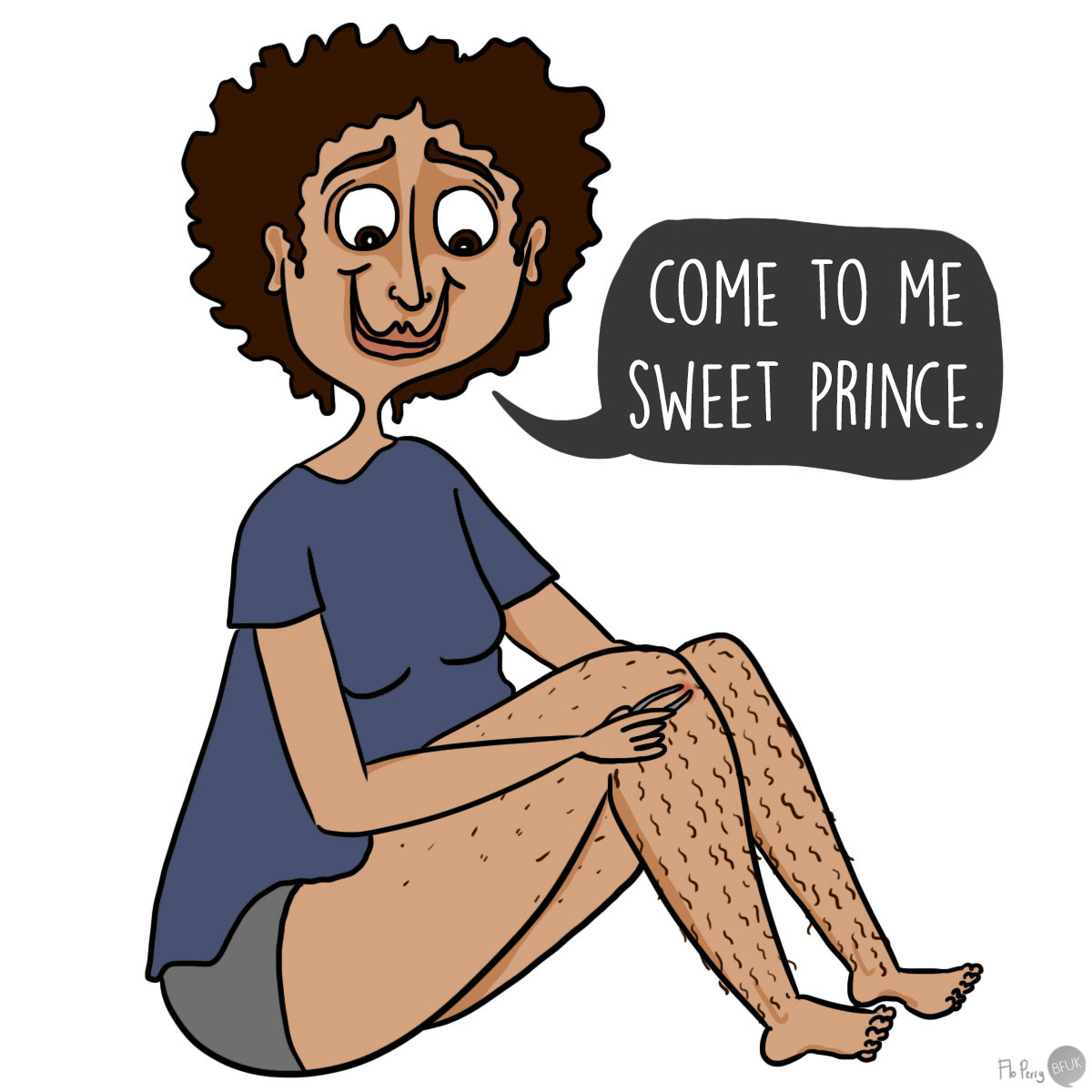 4.
Y descubrir que es muy satisfactorio cuando un vello queda atrapado en el orificio de tu vagina y tienes que sacarlo.
5.
Simplemente posar tu mano en tu pubis de una forma para nada sexy.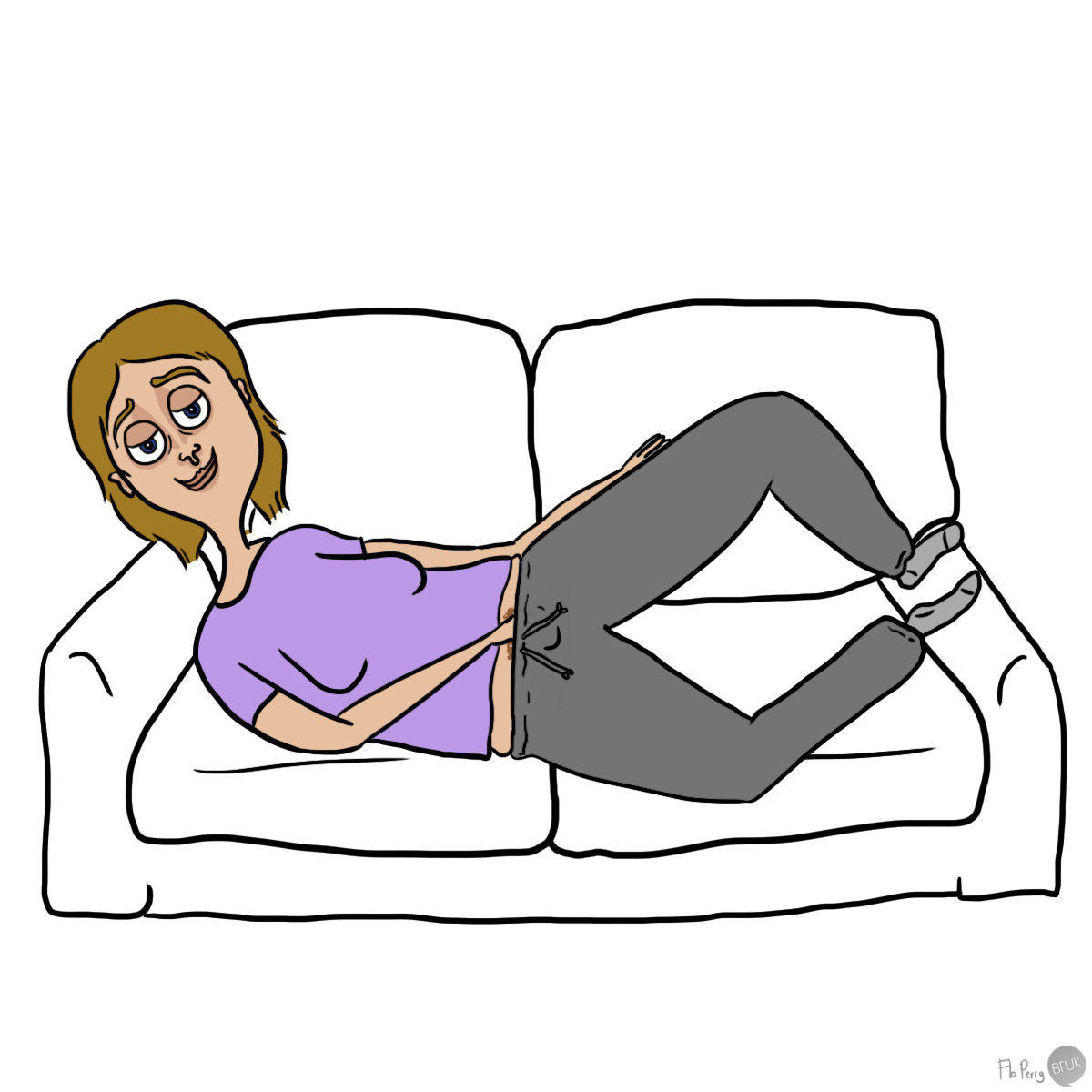 6.
Olfatear tu ropa interior cuando no puedes recordar si está limpia o no.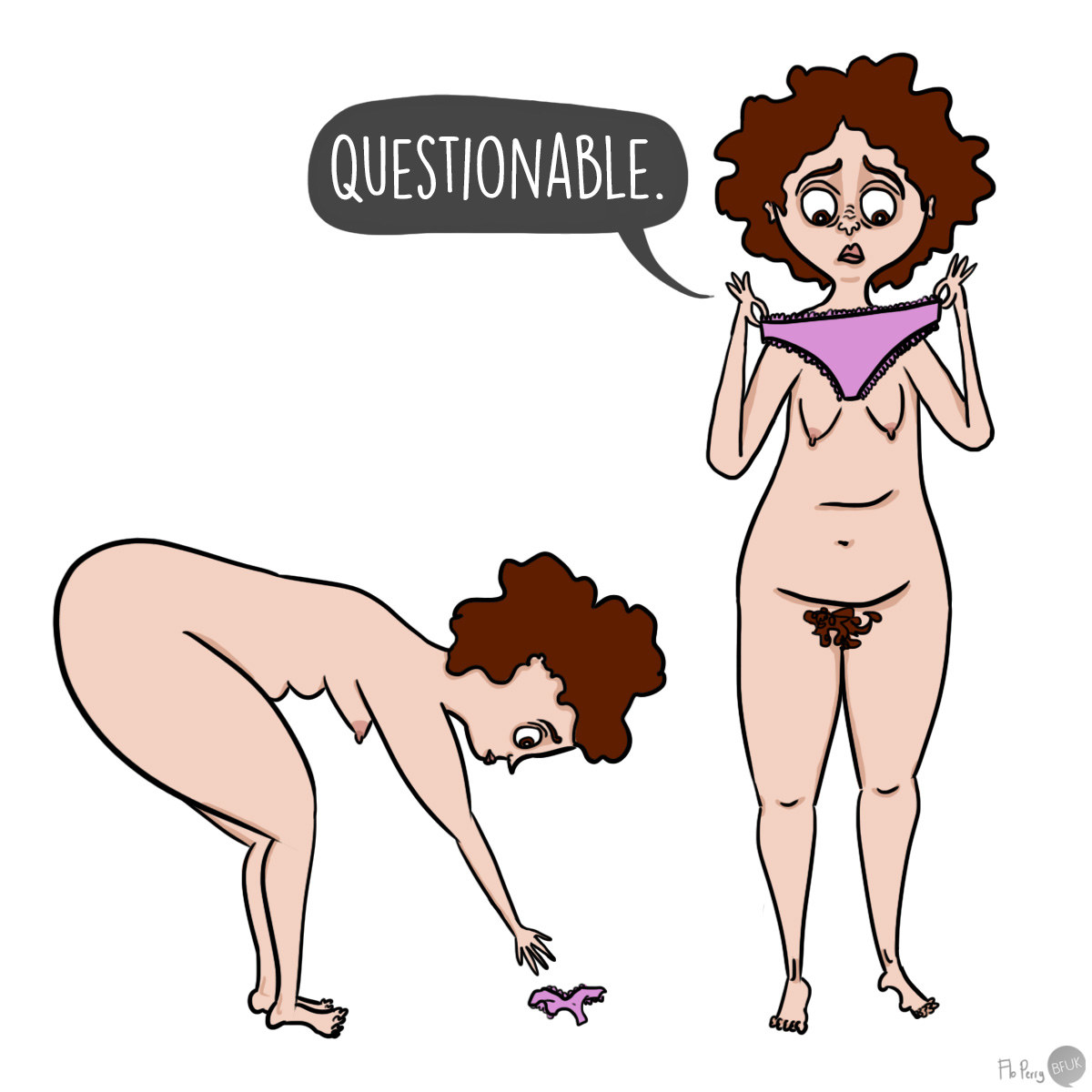 7.
Sacar todas los restos de comida que han caído en tu escote.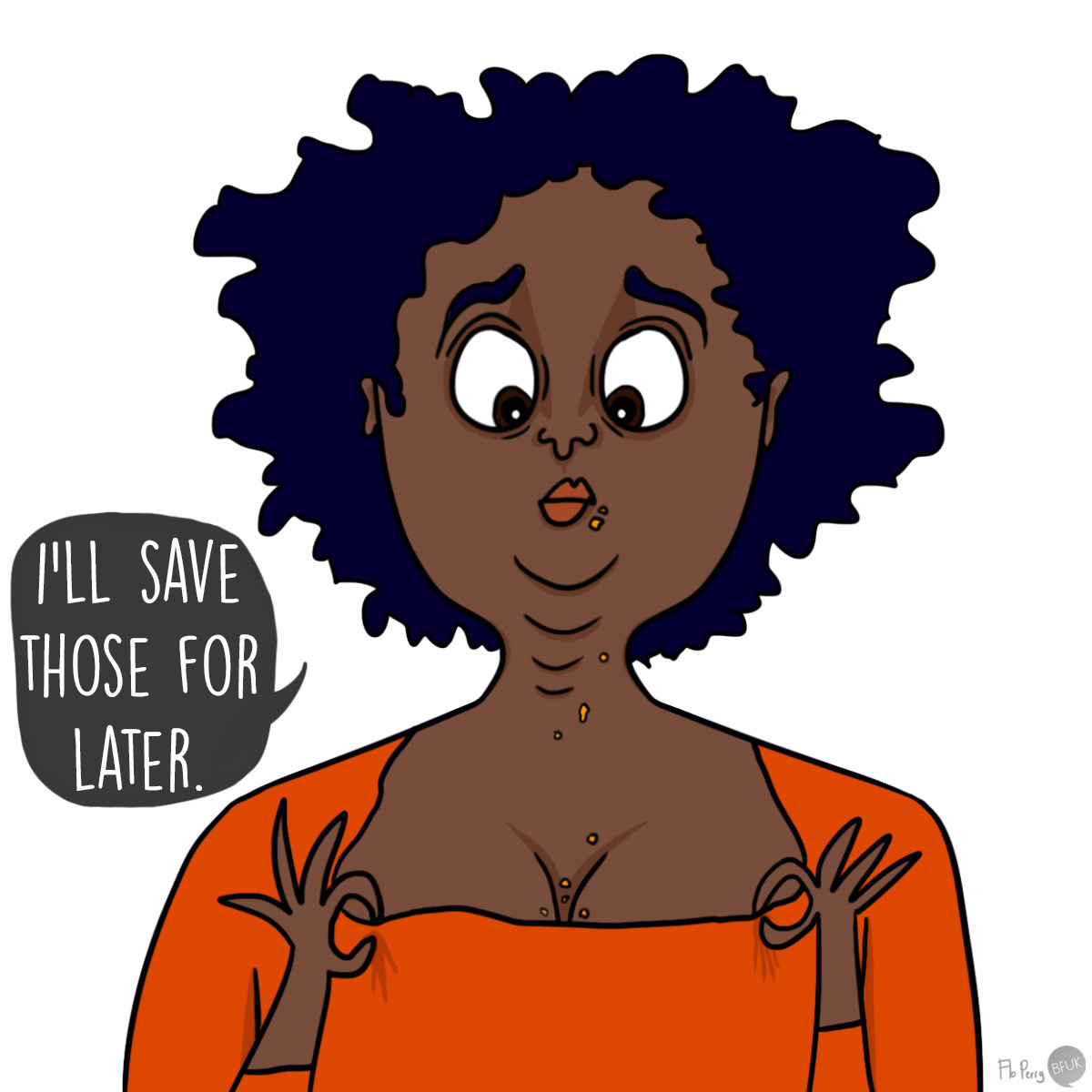 8.
Quitarte el sujetador con la blusa puesta o sin levantarte del sofá.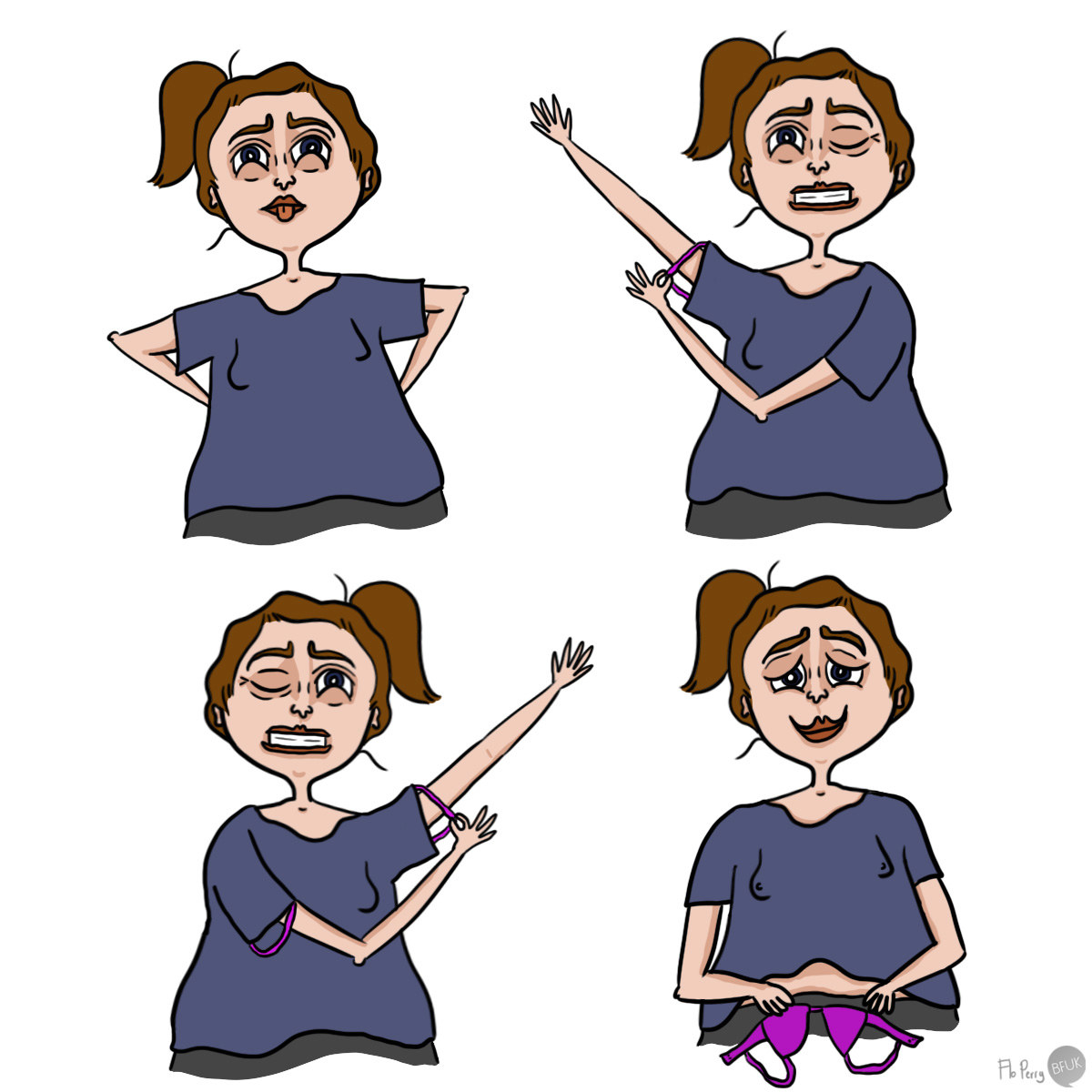 9.
Solo afeitar las partes del cuerpo que todo el mundo verá.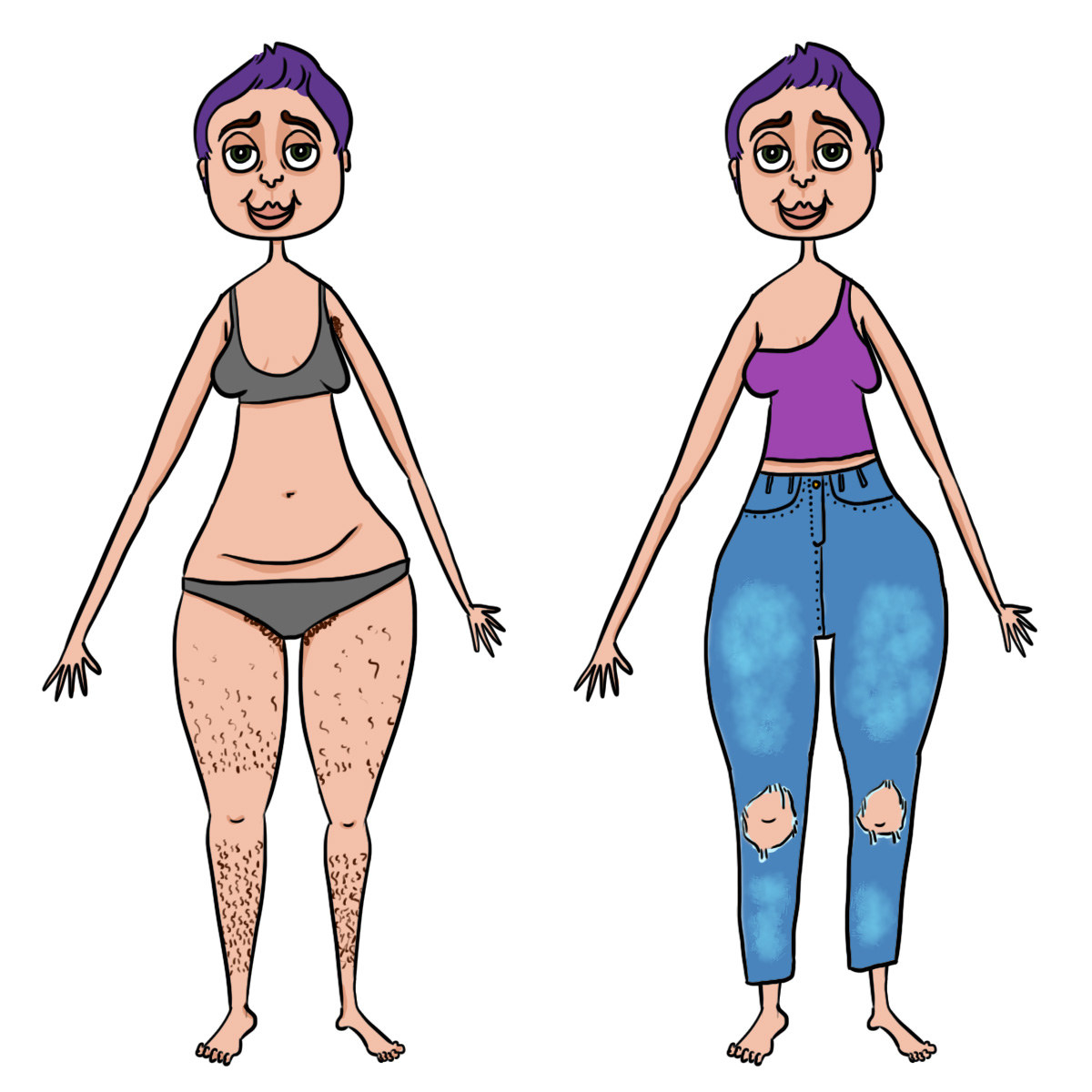 10.
Usar tu sostén como un segundo bolso.
11.
Entretenerte con tus senos cuando te vas a vestir.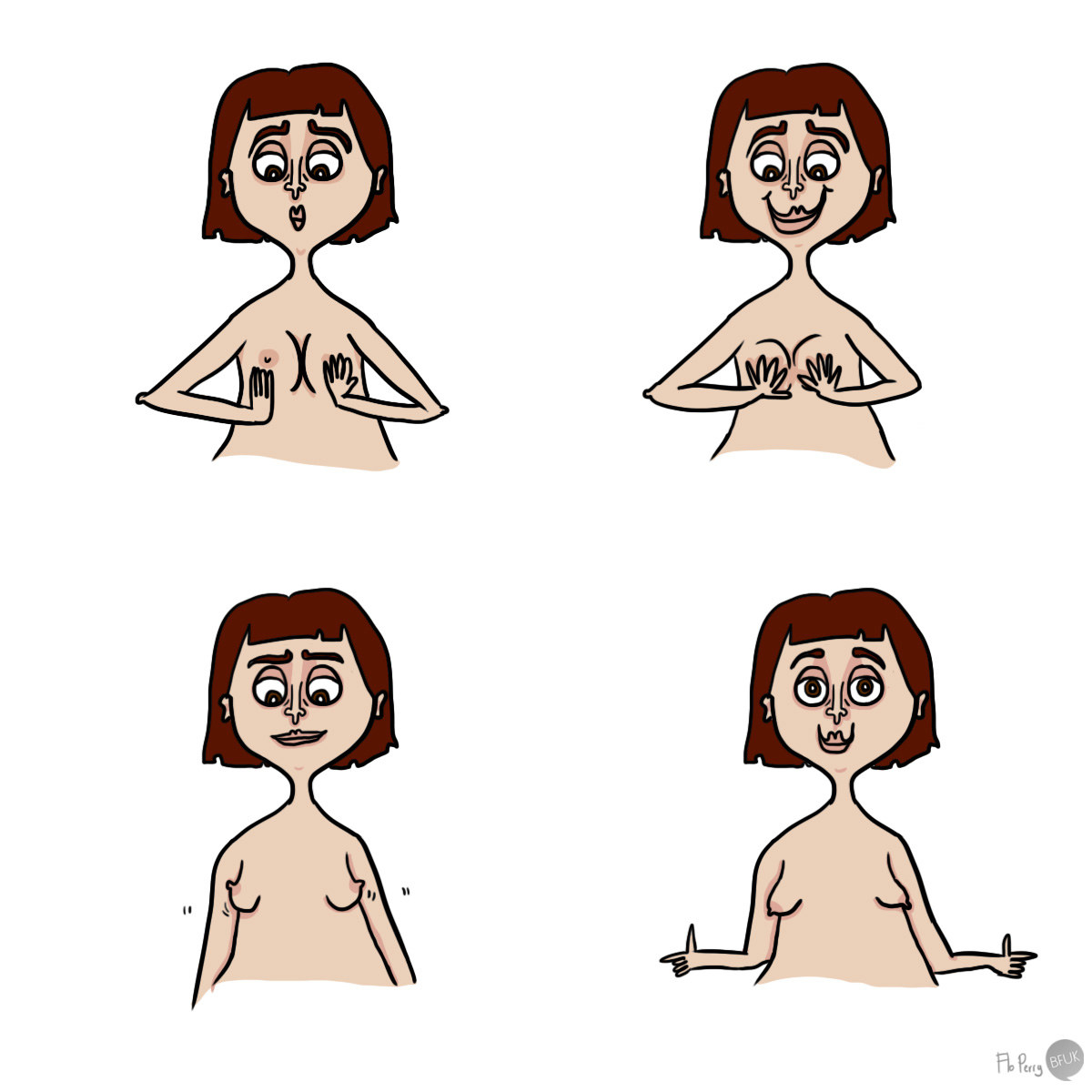 Looks like there are no comments yet.
Be the first to comment!