1.
So caves are really beautiful and magical places full of fairies right?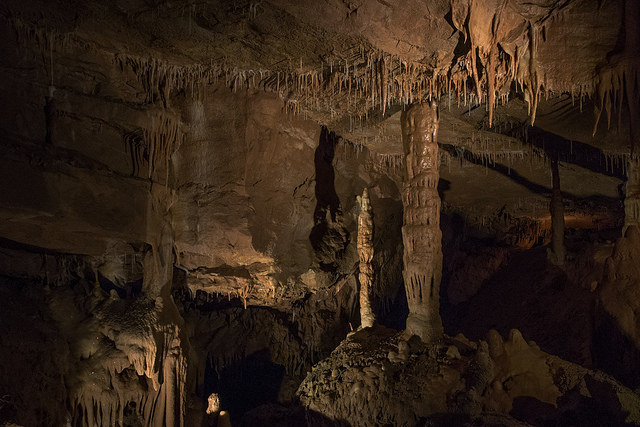 2.
This is the largest cave chamber in the world, isn't it pretty and roomy? 3.
Well what if all the light bulbs went huh? Not so pretty then.

4.
Caves go down a really long way.
5.
And even though a lot of caves are really big. They are also very small at the same time.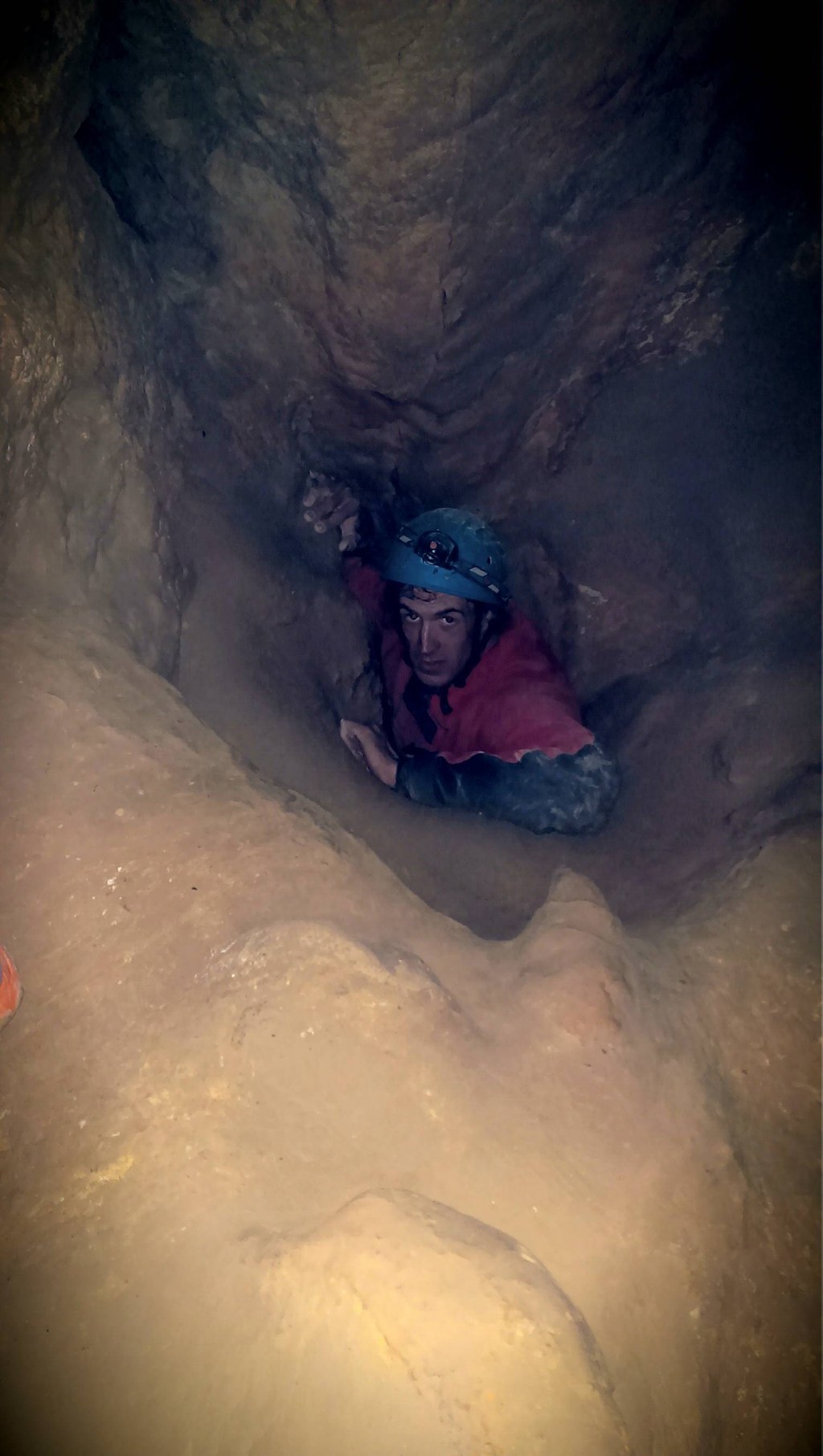 In a last ditch effort, Denis Kurta and Dmitry Fedotov squeezed through a narrow, 100-meter-long (328-foot-long) passage called the Way to the Dream, which successfully bypassed the sump and pointed steeply down.
7.
THIS DOES NOT LOOK FUN.
8.
But we're not that sure that Krubera is the deepest cave, as so many caves are unexplored.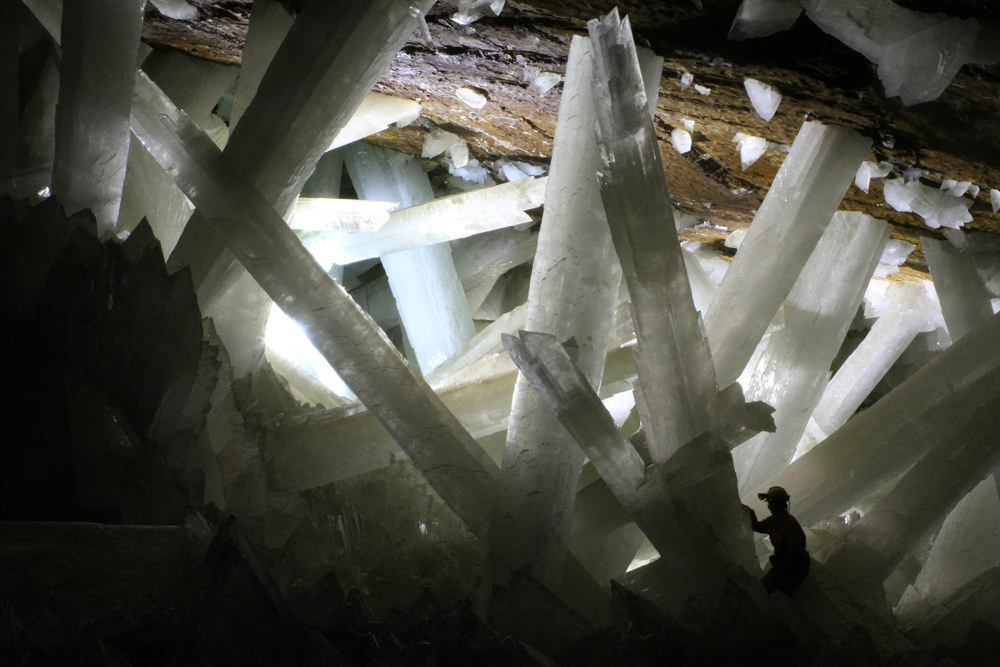 9.
You're probably sitting on top of the world's deepest cave right now.*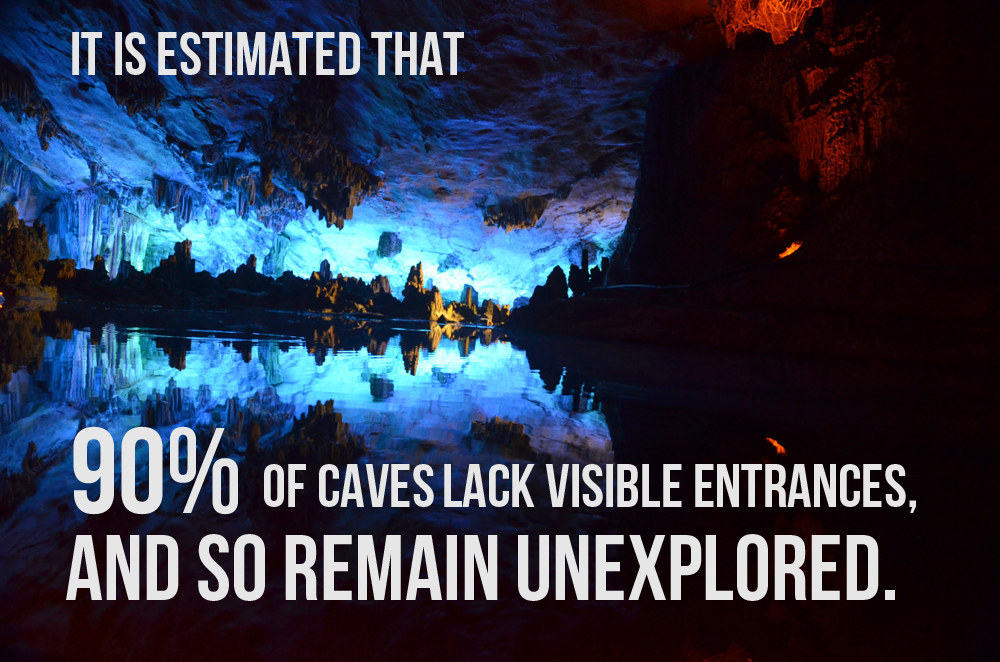 10.
Also things live in caves. And we're not talking about your basic bat here. Things that exist entirely in caves, including whole species that have evolved to live in just one cave.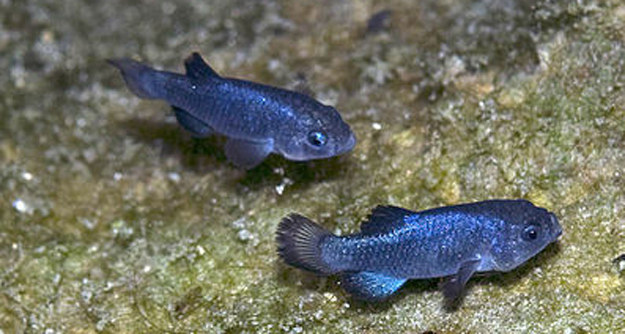 11.
A lot of these unique species are pseudoscorpions, which are tiny horrible mash-ups between scorpions and spiders.
12.
This lives in a cave.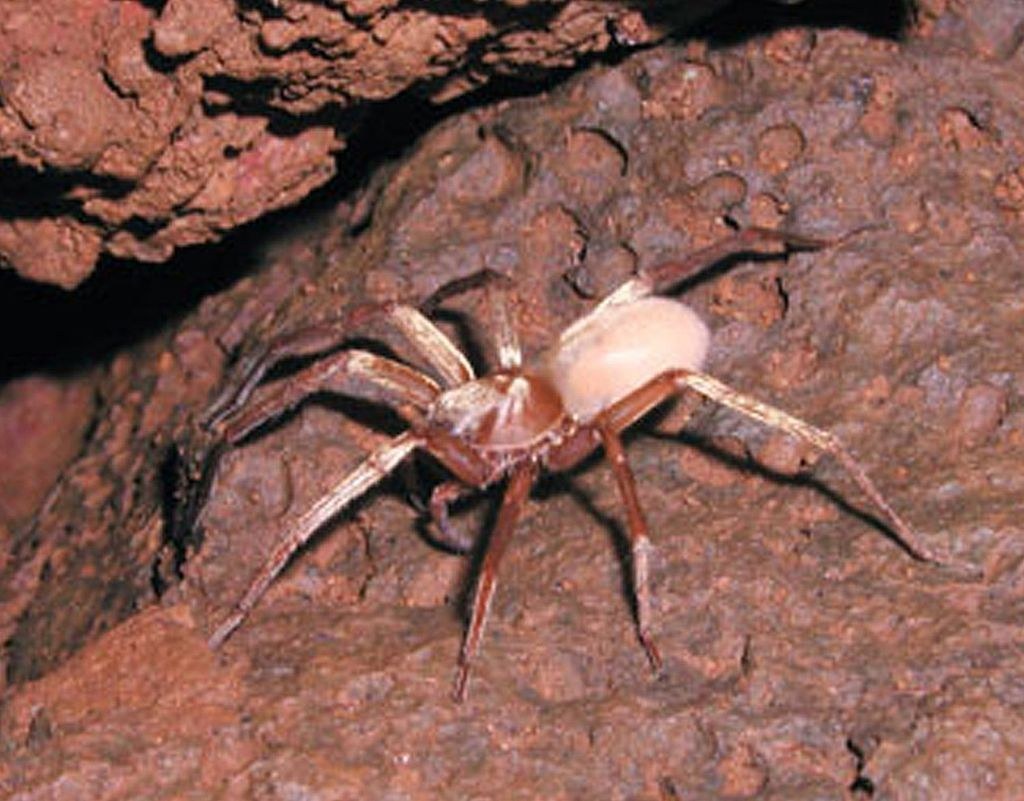 13.
Cave creatures live forever.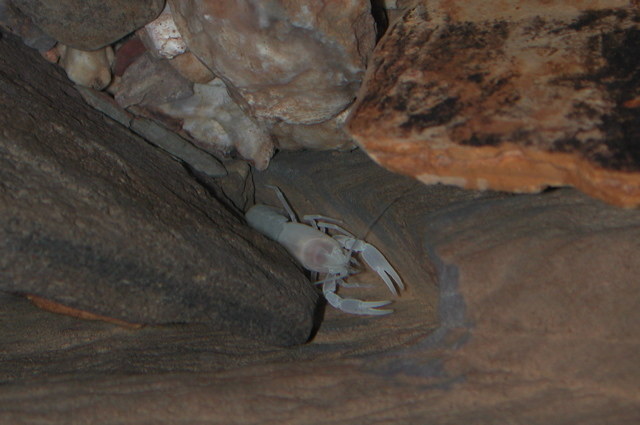 14.
"But as long as I just avoid caves I'll be OK right?" WRONG!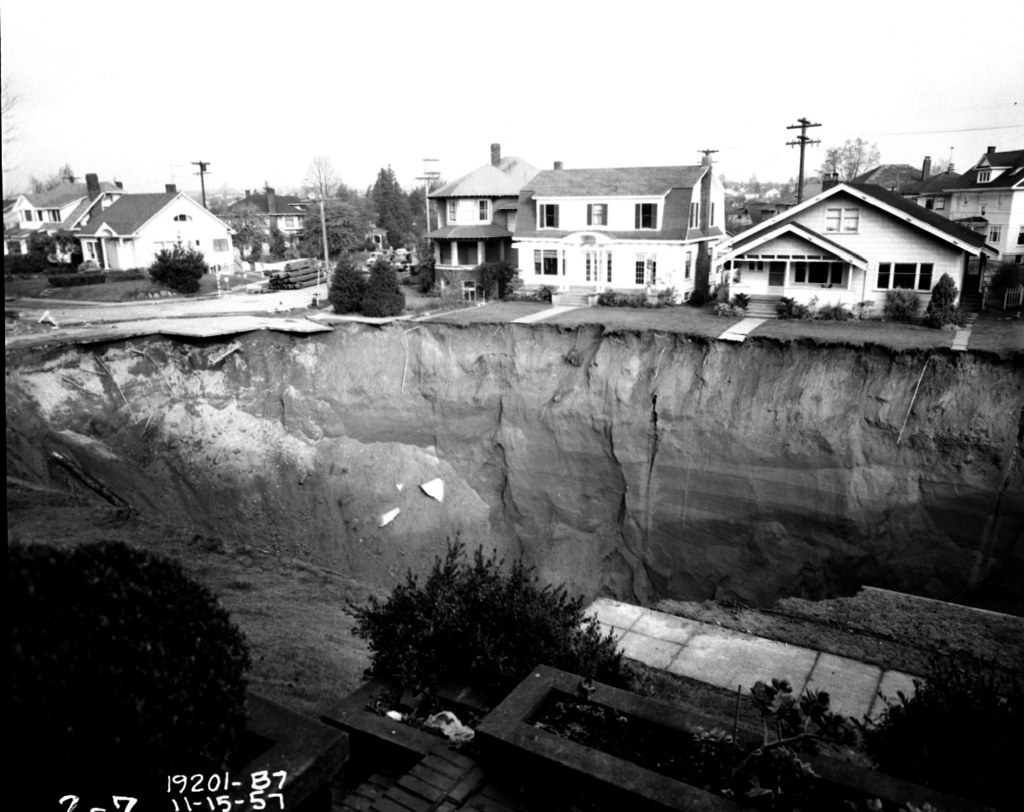 15.
To sum up. Caves are really deep, but we don't know how deep.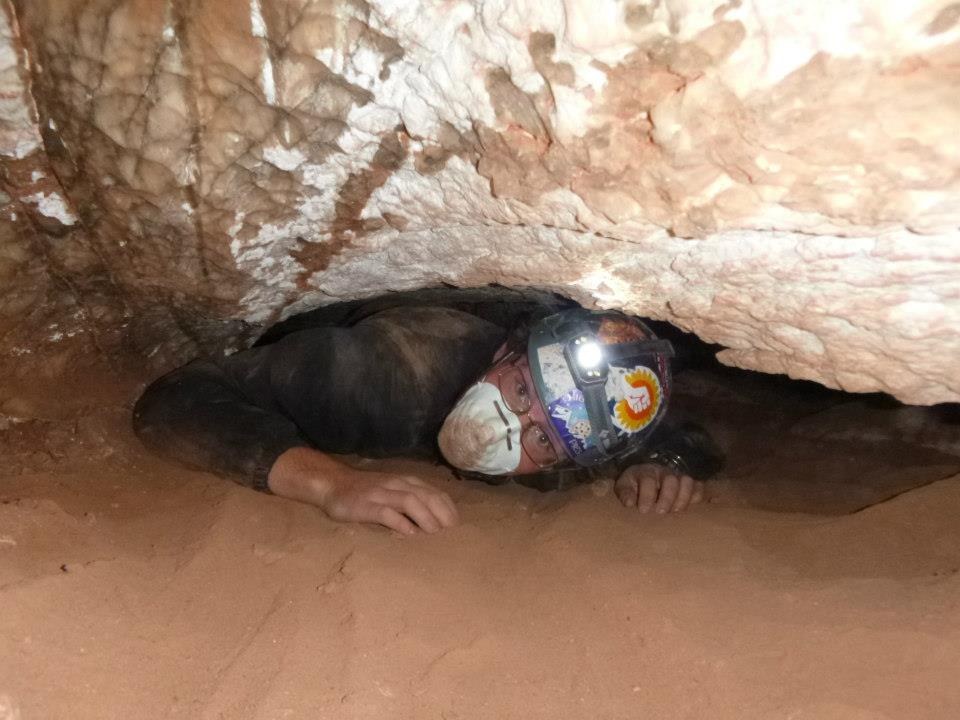 16.
In fact geologist Professor Ian Stewart once said this: