Can You Help Find This Child's Missing Teddies?
Four-year-old Chantelle left her teddies alone for a moment and they were gone. Have you seen Bunny and Buttercup?
This is Chantelle. On 24 August the 4-year-old lost two close friends, Bunny and Buttercup. Speaking to the Dorset Echo, Chantelle's mum, Lorri Bee, said: "Chantelle has had the bunny since the day she was born and both of the teddies are like part of the family. They go everywhere with us and they hold a lot of memories."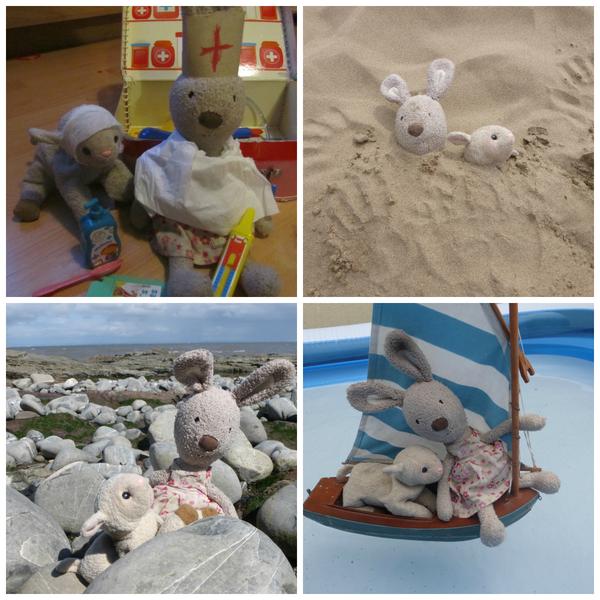 The teddies were left on a radiator at Weymouth train station while Chantelle and her mother used the ladies', Bee told the paper.
Bee and her daughter decided to go for a quick walk before their train arrived, "then we realised neither of us had them and we rushed back but they were gone".
Chantelle wanted Bunny and Buttercup to join her for her first day at school on Monday, but sadly, they have still not been found.
Speaking to BuzzFeed, Bee said Chantelle loved her first day at school, but that before she started she said: "I wish we had found Bunny and Buttercup."
Have you seen Bunny and Buttercup? Did you accidentally pick them up at Weymouth station? If so, please hand them in at the station or contact @mummylorri on Twitter to reunite a child with some lost friends.