Where were you last seen before your death?

An Indian Island off the English Coast

What were you doing before you died?

Arriving at an English island mentioned in your invitation

Preparing to star in a Hollywood production

Recreating a dinner party

Having an affair with a young model at your studio

Clearing out possesions at the lodge

Your gold digging husband

The woman that you unintentionally infected with measles when she was pregnant

A man seeking to punish crimes not punishable by law

A secretary who falls in love with a horrible man

Your husband who wants to marry someone else

People who want to make it look like you died from natural causes

Your mistress who seeks revenge once she finds out that you are not leaving your wife

Your son who wants the family fortune
Which Poison From Agatha Christie's Novels Would Kill You?
The poison from The Mysterious Affair at Styles would kill you within hours after ingestion. The Strychnine would cause uncontrollable muscle contractions that intensify as time passes.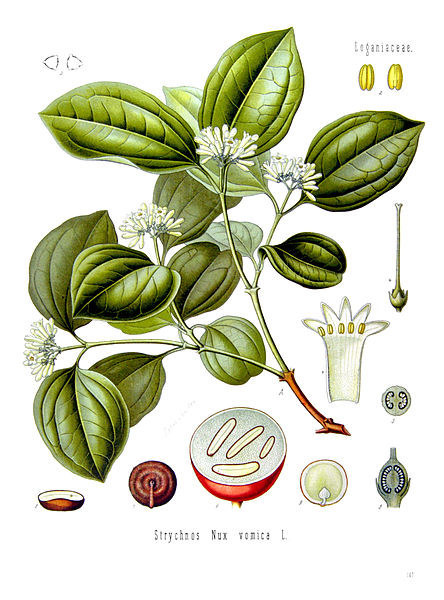 You would die from ingesting the most popular poison in Christie's novels. Cyanide is found in the pits of cherries, apricots and almonds. Most of the time it's tame but in high concentrations it is rapidly lethal.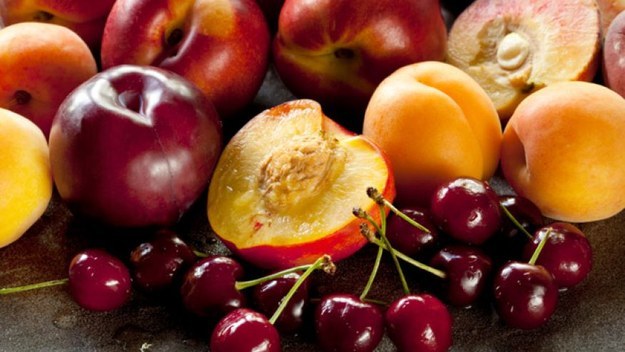 Arsenic would be the poison to kill you. It is a tasteless and odorless white powder that dissolves in liquids.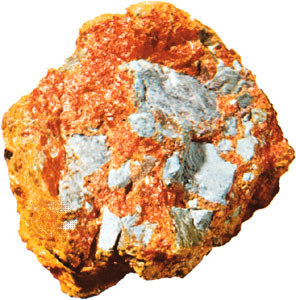 The poison from The Pale Horse would kill you. Commonly used in rat poison and when it is absorbed, ingested, or inhaled it is fatal and can take weeks to run its course.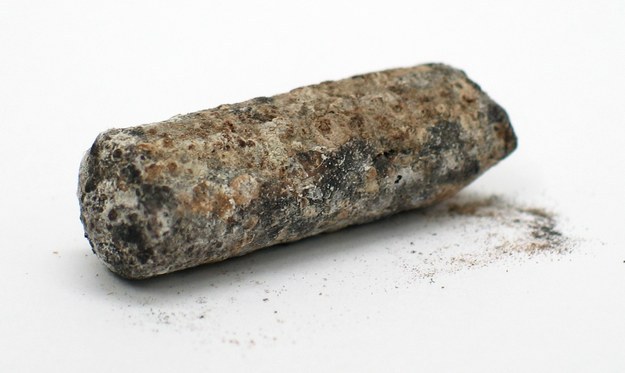 The poison from Five Little Pigs would be the one to kill you. Coniine derived from Hemlock would cause you cause death by respiratory paralysis.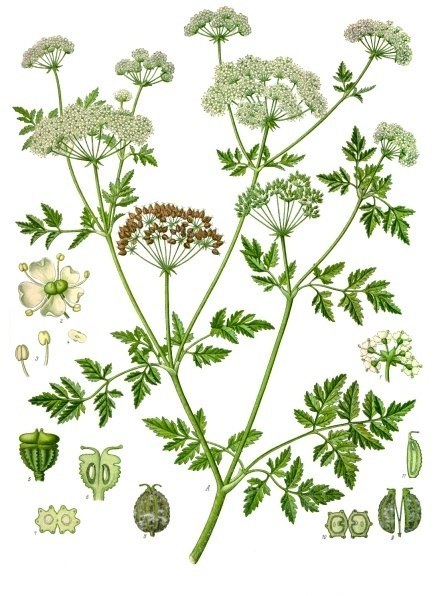 The popular poison, Morphine, would be the one to kill you. It can be added to food or liquids and is fatal in large doses.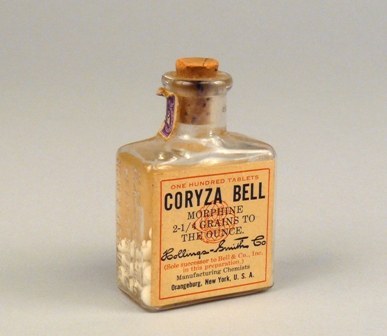 This post was created by a member of BuzzFeed Community, where anyone can post awesome lists and creations.
Learn more
or
post your buzz!