I don't fuck the first time I meet someone so I tell him that and get his number for the future

I'm not into PDA. I wouldn't be making out on the dance floor in the first place

What do you mean go upstairs? We're already having sex on the dancefloor

It depends on how hot he is and how drunk I am. Also, if I shaved...

At this point, I would have already asked him to come back to my place

Yeah totally! I'm always down for a good time with a hottie

A nice glass of wine (or the whole bottle)

Svedka cuz its cheap and gets the job done

I'll pop a xanax then start up the shots

The Flood Is Near

Subtly tell him you've gotta go and then text him next time you're in the clear

Doesn't matter. I was just gonna blow him anyway

Lol please I wouldn't even tell him he'll find out soon enough

Grunt towards my vagina and expect he understands

Say "by the way I'm on my period is that chill?"

Say "I really want to continue this but I'm on my period so let's wait till next time"

Via ebay

Via ebay

Via target

Via target

Via AliExpress

Via AliExpress

Via love honey

Via love honey

Via dhgate

Via dhgate

Via A Q W Wiki

Via A Q W Wiki

Go out to a bar have drinks and end up at one of our places

I don't date lol I just fuck

Go to a cute restaurant, order wine, go out for after dinner cocktails and then maybe to one of our places if we hit it off

Get drunk together, smoke, watch funny TV shows and then head into bed for the fun stuff

Take shots together, do some drugs together, and then head out to a concert and vibe to the music... and then later that night vibe to each other's bodies ;)
We Can Guess How Many Guys You've Slept With Based On Your Answers To These Questions
You're a virgin! Maybe you just haven't found a dick good enough to hop on or maybe you just don't wanna hop on a dick yet. But you got plenty-O-time girl. And you can be getting that O many other ways. All you need to be is bored and alone. Flick-flick-swish*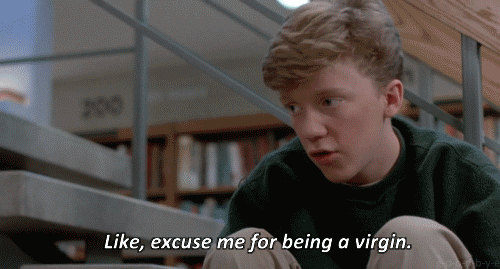 You're over that whole losing your virginity thing and moved on to a few new dicks. Nothing special. If you have a boyfriend dump him. There's more to see... trust me.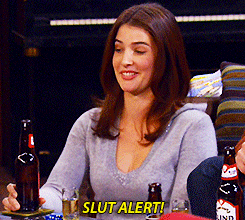 You're definitely not tame and you like to have fun. You've had your share of one night stands and that's something to be proud of! You do have standards (although you've let a few slip in through the cracks) but you're willing to bend them for a fun night. Keep on going because you're killing it girl!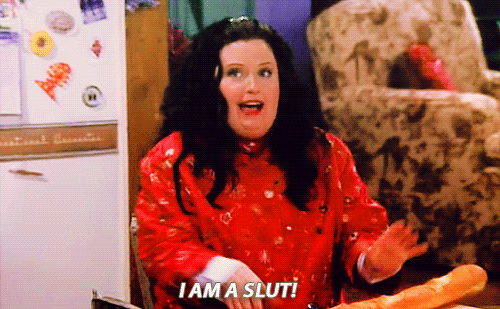 You've been around the block once or twice and you're not ashamed to admit it. You're a free spirit and can't be tamed in bed. You know what's up and certainly know how to have a fun time. With around 20 guys on your list, you're bound to have a few regrets. But have no worries, you've still got time to add some more rockin' D's. Keep on going, girl!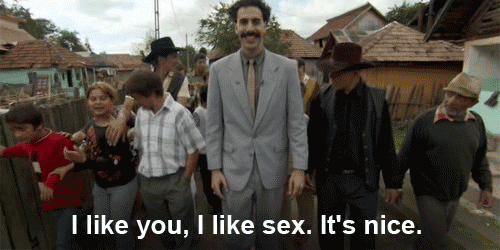 You live the hookup life. You aren't about "feelings" or "boyfriends" and that kinda shit. You just like to fuck around. And fuck yeah! Don't be tied down it's just a bullshit reason keeping you from enjoying the great variety of dicks that were placed on this Earth for your pleasure. Now go, FUCK ON! Like you were born to do.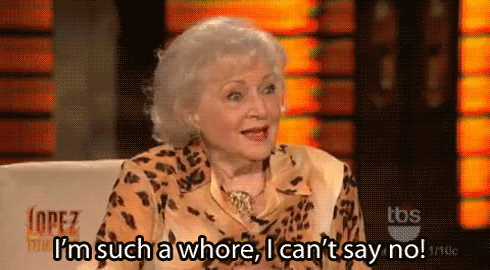 Get tested.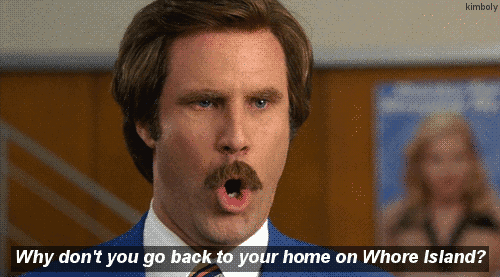 This post was created by a member of BuzzFeed Community, where anyone can post awesome lists and creations.
Learn more
or
post your buzz!