Whether you like it or not, selfies have become an important part of our culture, and some people will do whatever they can to get that perfect shot. That's where the selfie phone case comes in. We decided to try it out and see if it was worth the hype.
This is the Ty-Lite, the phone case that has its own selfie light, and apparently Beyoncé is all about it.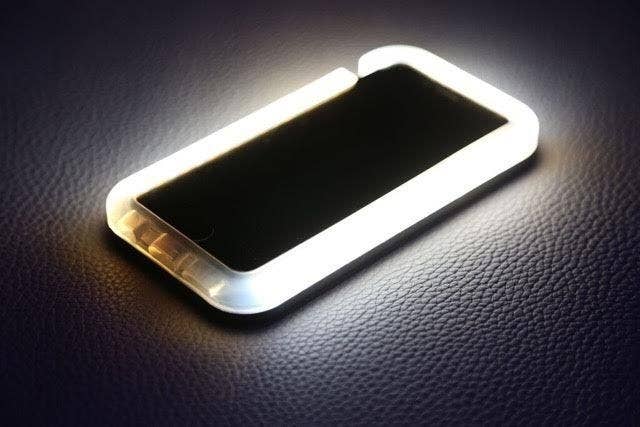 The light also has three different color temperatures for any setting!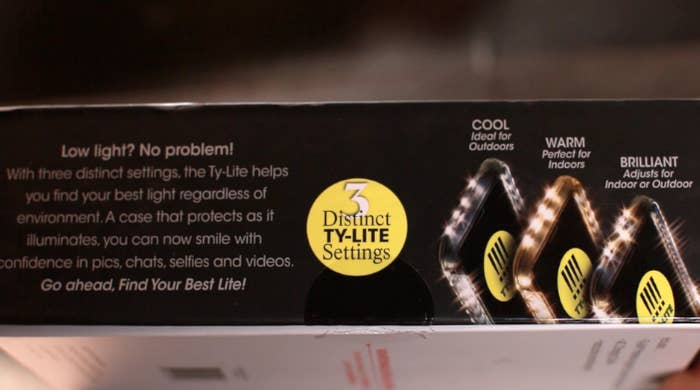 From the get-go, the case was weirdly heavy and felt like something you'd get at a home improvement store.
It was time to put the selfie case to the test. Safiya was all about the outdoor setting.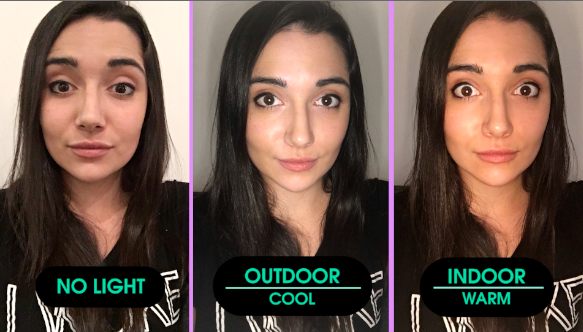 Chantel, on the other hand, thought the lights made your selfie look "too manufactured."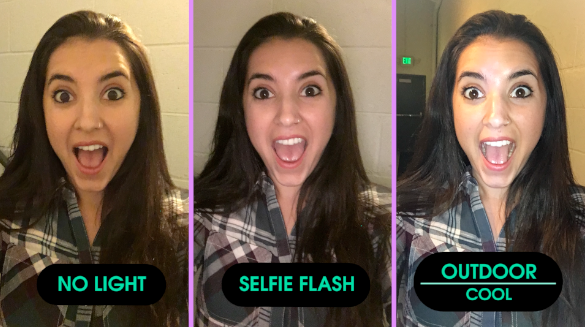 Jen had to agree with Chantel, claiming that the light was so harsh.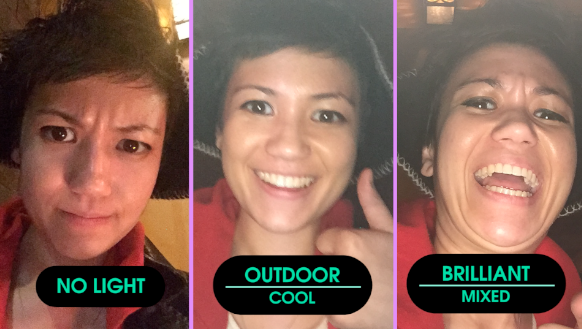 Freddie couldn't get over the fact that her teeth looked so amazingly white, but she realized you can't really wear glasses using the Ty-Lite.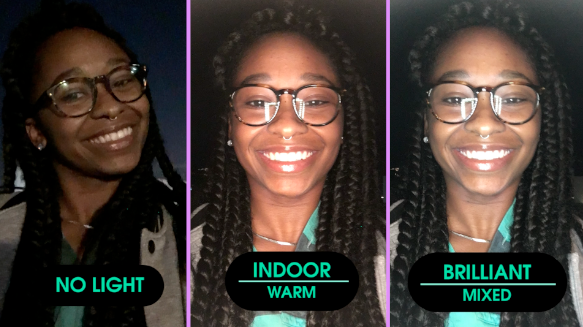 Final verdict: The Ty-Lite is great, but makes taking a selfie extremely obvious to those around you.