These Women Tried Bizarre Highlighter Trends And Looked Magical AF
Slayage 2k16.
by
,
Highlighting is true artistry that takes a lot of skill and talent. So, Ladylike decided to see if they had what it takes to properly highlight the hell out of their faces:
…and can you blame them? Look how bomb they looked!
And even though they looked great, it was definitely still challenging.
Geesh, it's safe to say they did a better job than I would've done.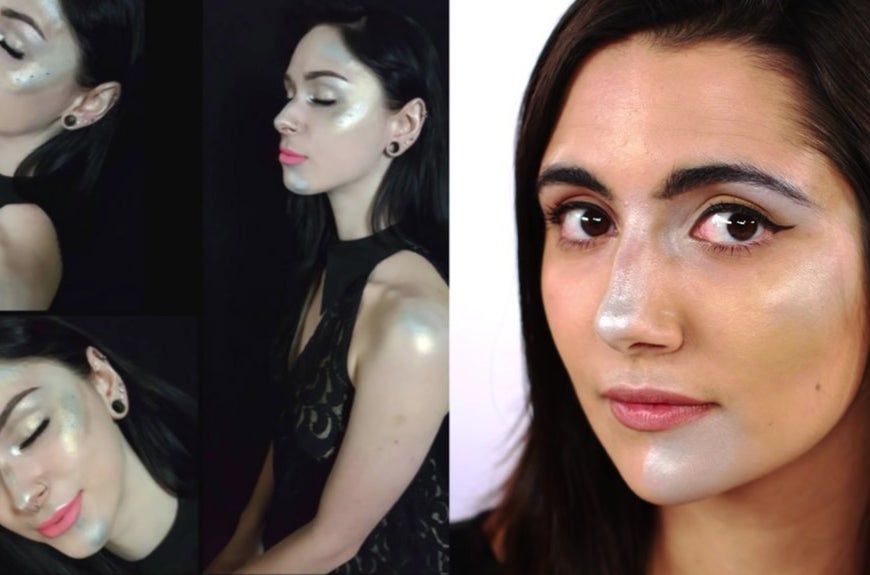 And by the end, they had a stronger appreciation for their makeup role models.