Cupcakes are hella important in this world and a source of happiness for a lot of us. A few of the women of Ladylike decided to find out which cupcake in the LA area was worth eating EVERY DAY...well, just a lot.
The ladies tried the classic vanilla "Carrie" cupcake, the classic chocolate, and their specialty, the red velvet cupcake.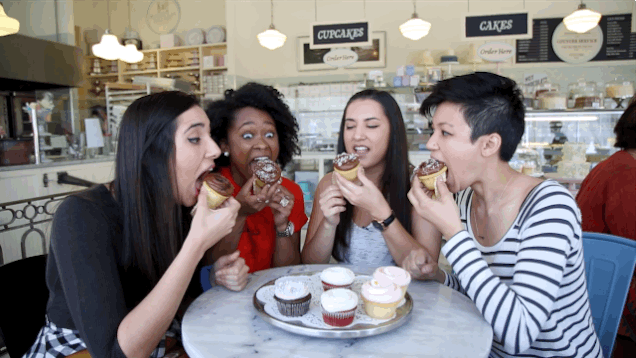 The cupcakes were DELISH, with rich frosting, a good ratio, and a fluffy base, BUT some girls thought they were a little dry. The Magnolia score was a solid 10/15.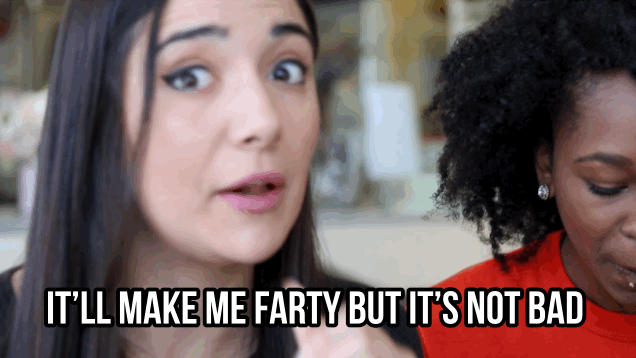 The next stop was Susie Cakes, known for their icing-filled cupcakes. The gals got a few classic flavors and a red velvet.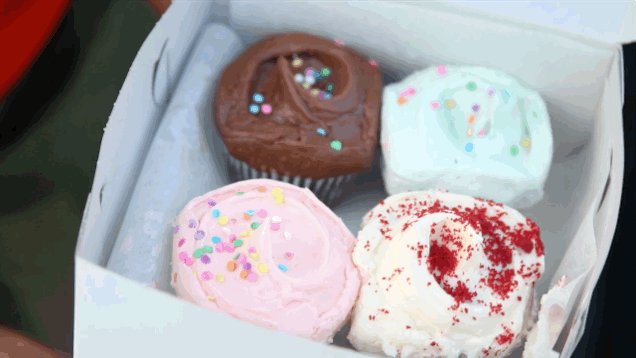 The third and final stop was the Sprinkles ATM, where they grabbed some cupcakes, including a vegan option...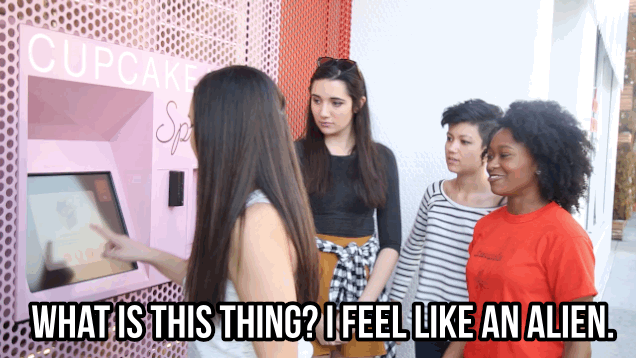 Ultimately, Susie Cakes nabbed the "Best Cupcake" title, but Magnolia's vibe and decor was incredible, and that vegan cupcake from Sprinkles was ON POINT.