We Tried "Glamglow" Masks And Damn, Our Skin Was Flawless
"I've been waiting to try for a couple of years."
by
,
It can be hard to find the perfect product to cleanse your skin and make it glow. So, the ladies of Ladylike decided to try glow masks to see if the expensive price was worth it:
The ladies had been waiting a long damn time to try out these products.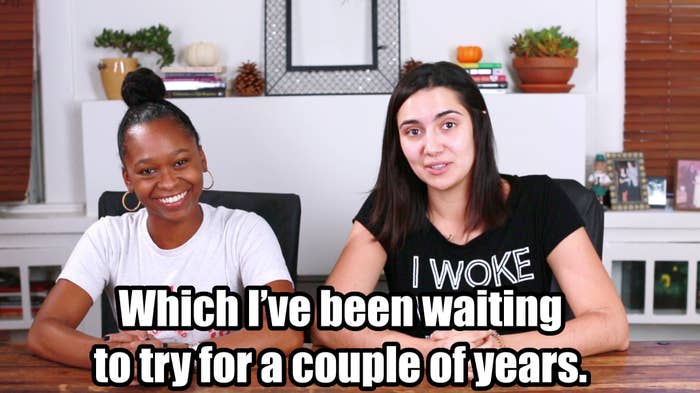 And each would be trying something different. Fred would be using Thirstymud Hydrating Treatment 'cause the Los Angeles air can make your skin pretty dry.
Devin would be using Flashmud Brightening Treatment to make sure she looked bomb dot com all the damn time.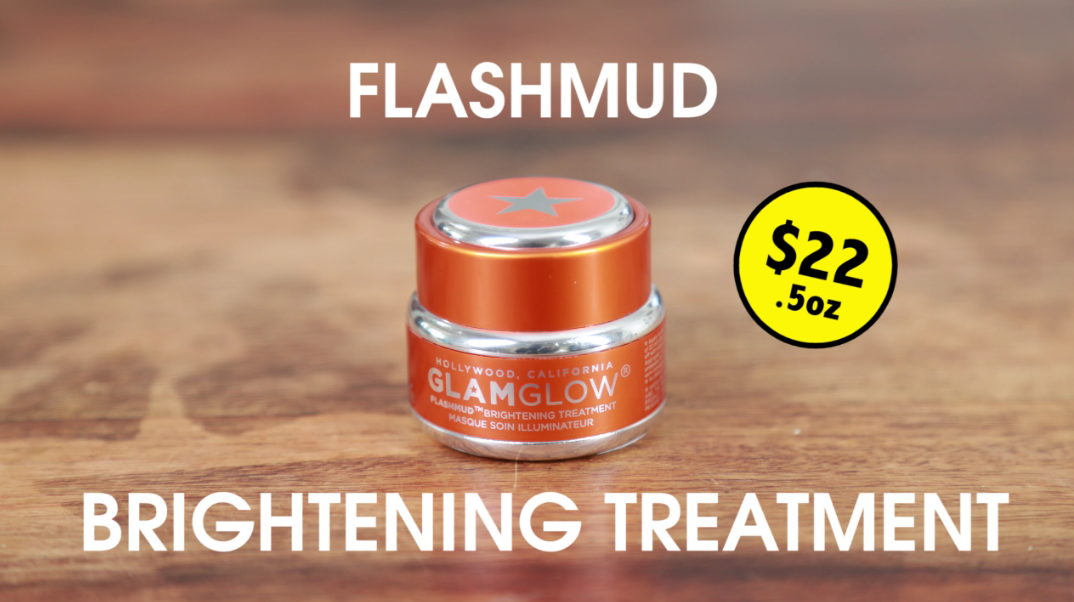 Safiya would be using Youthmud Tinglexfoliate (what does that even mean?) Treatment to find her youth again, even though she isn't old.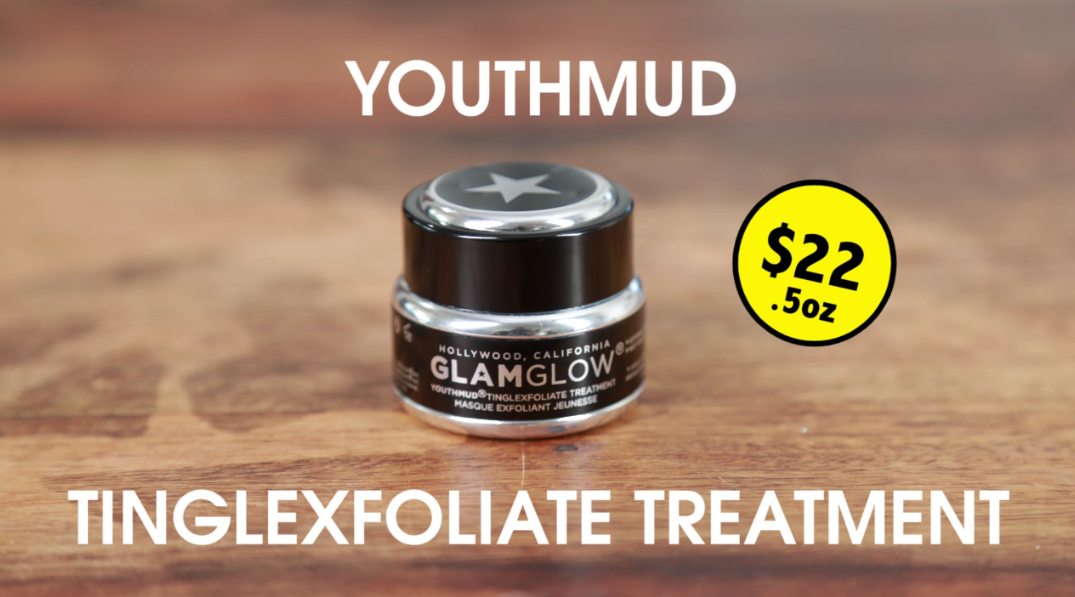 And they all were very confident in these products.
Apply, apply, apply away!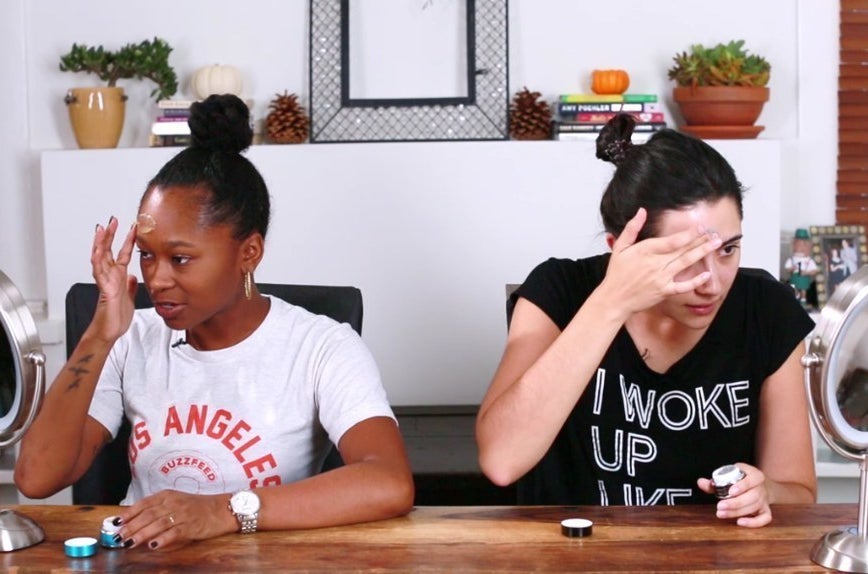 They soon realized that there might not be enough to try it twice…
...but when they took it off, their skin looked fabulous.
Even though the masks were a little expensive, they definitely had the ladies' approval.