We were each blindly assigned a lip wear that we couldn't reapply until the end of the day. We also couldn't check ourselves out in the mirror.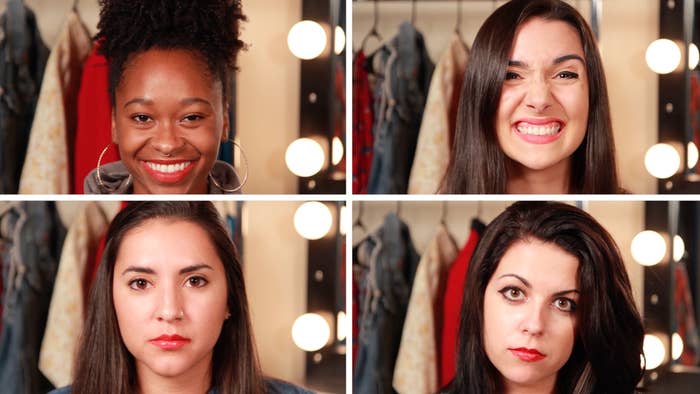 The lipsticks were put through three ~Olympic~ events to see which one would last the longest: Drink some coffee, eat a taco, and kiss a hottie.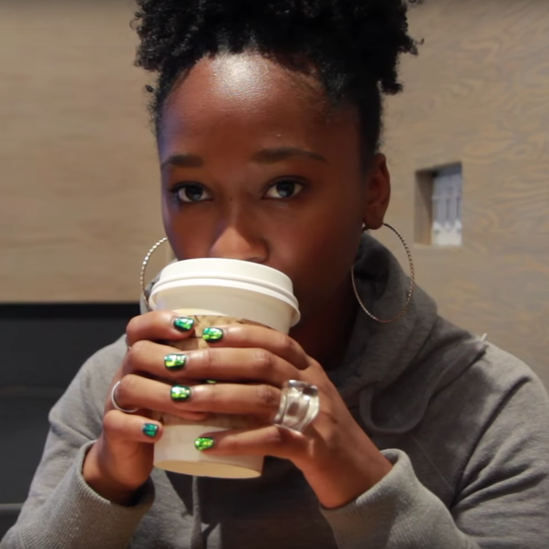 Coffee Cup Challenge Winner: Chantel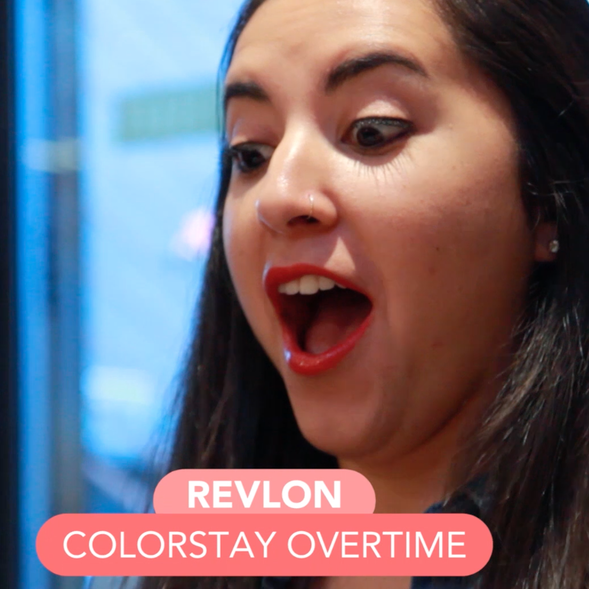 Nothing came off her lips onto the cup, unlike the other three of the ladies, especially Candace...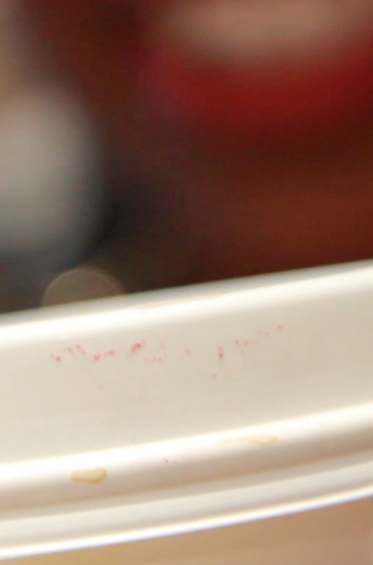 Damn Good Taco Challenge Winner: Safiya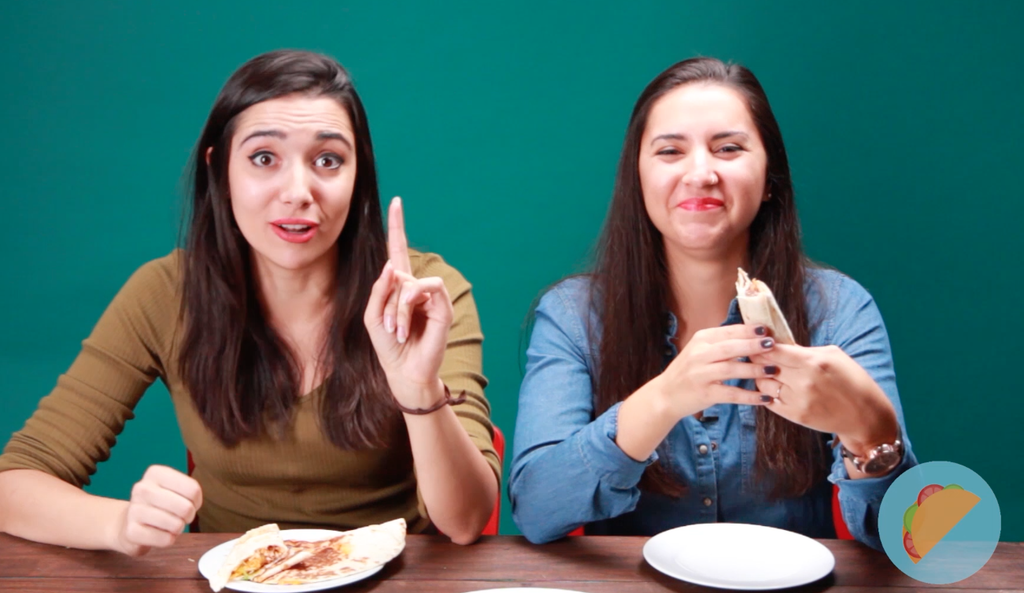 Candace's color got on her hands and meal, while Freddie's lip color left a few specks on the tortilla.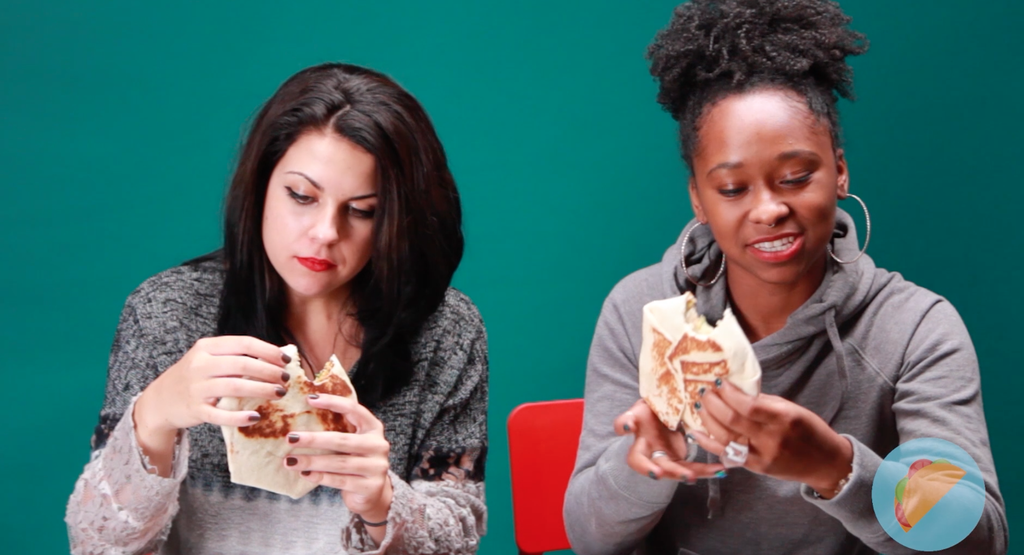 Kiss a Hottie Winner: Chantel (Does not include ranking of kiss)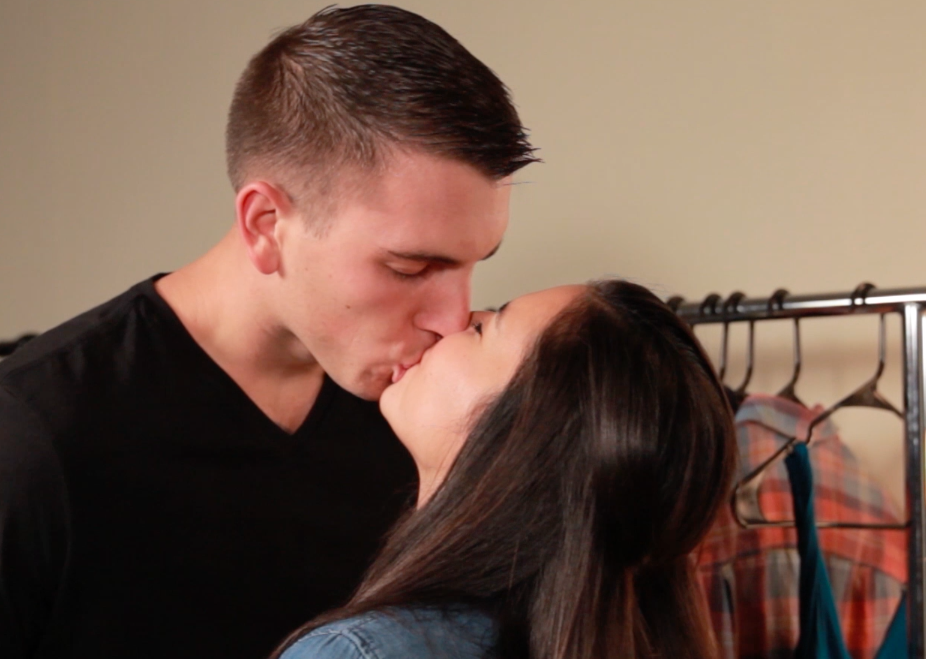 Safiya got a little bit of lipstick on her boyfriend, while Candace got some on her boy's teeth, and Freddie in her boy's beard.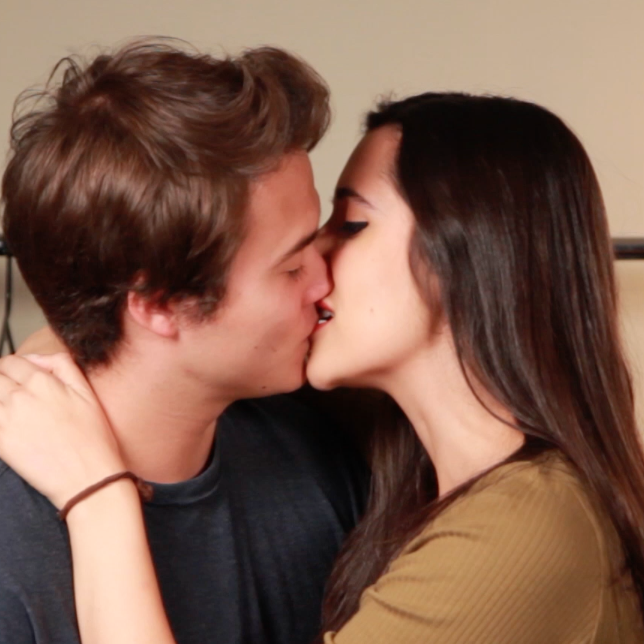 Time to assess the damage.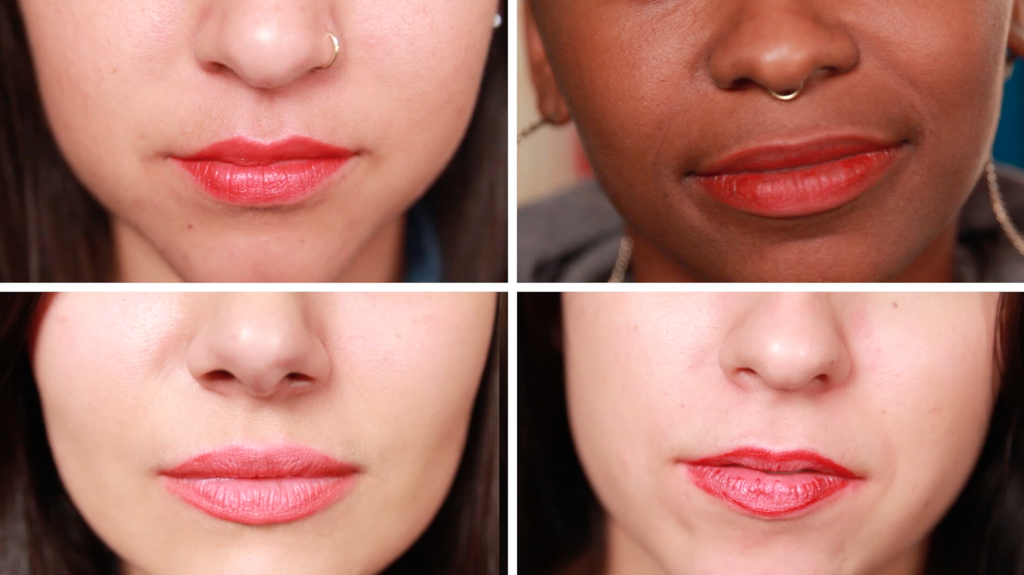 Fourth place went to Candace and Maybelline Superstay 24-Hour Color.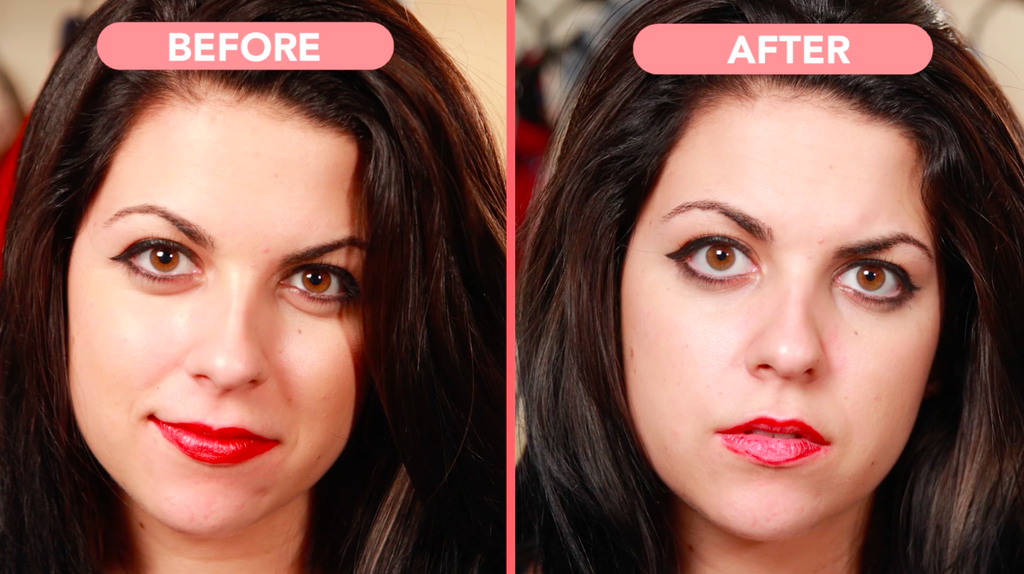 Freddie and her L'Oréal Paris Infallible 2-Step Lip Color were awarded third place.
Safiya nabbed second place with Covergirl Outlast All Day Lip Color.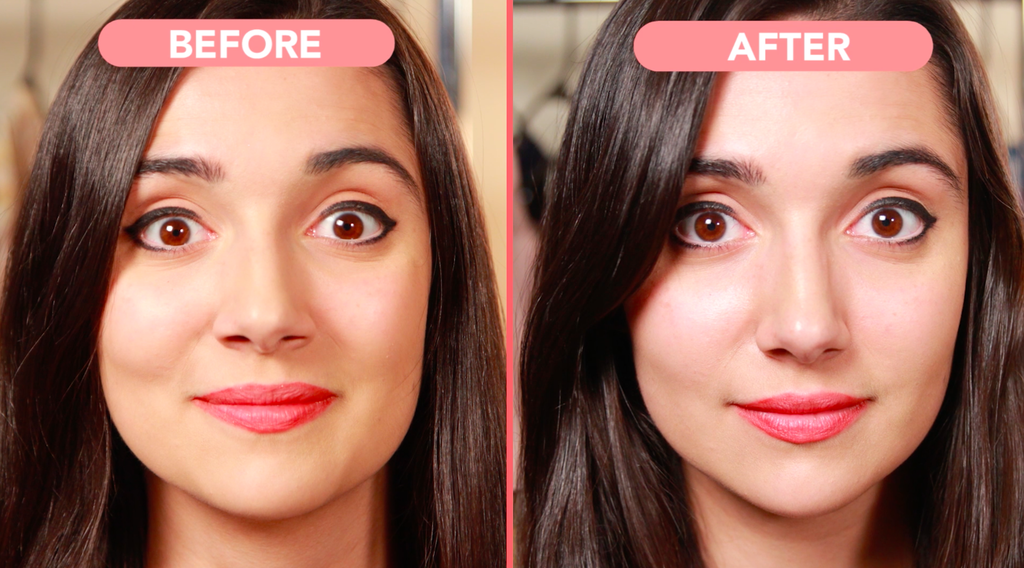 Finally, Chantel SWOOPED in and grabbed first place with Revlon Colorstay Overtime.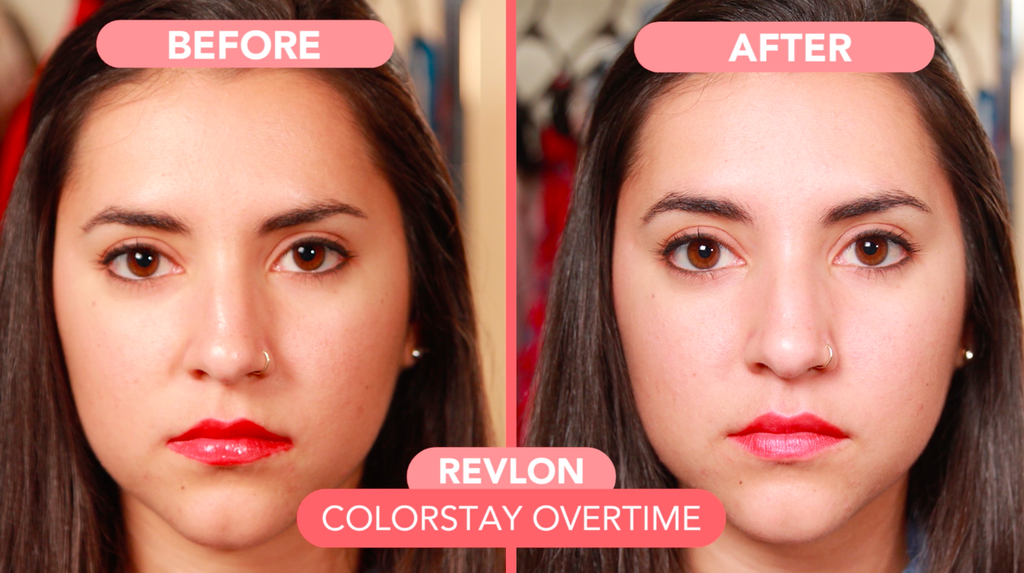 For more beauty competitions of Olympic proportions like BuzzFeed Top Knot on Facebook.