These Women Tried Applying Their Makeup On With Hand Restraints And Here's How Well They Did
It's Ladylike with Jackie Aina!
by
,
,
The Ladylike women have been doing beauty roulette challenges for awhile now and you all seem to like them. But with each challenge getting more difficult, they decided to bring in a special guest to see how well she would do too:
The ladies would be using hand restraints while trying to do their makeup. But, before we get into how messy things got, let's introduce their special guest:
SO, each lady spun the beauty roulette wheel to determine their fate.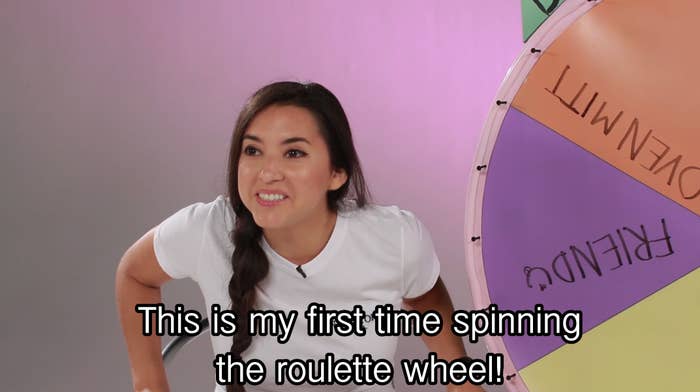 And here were their results: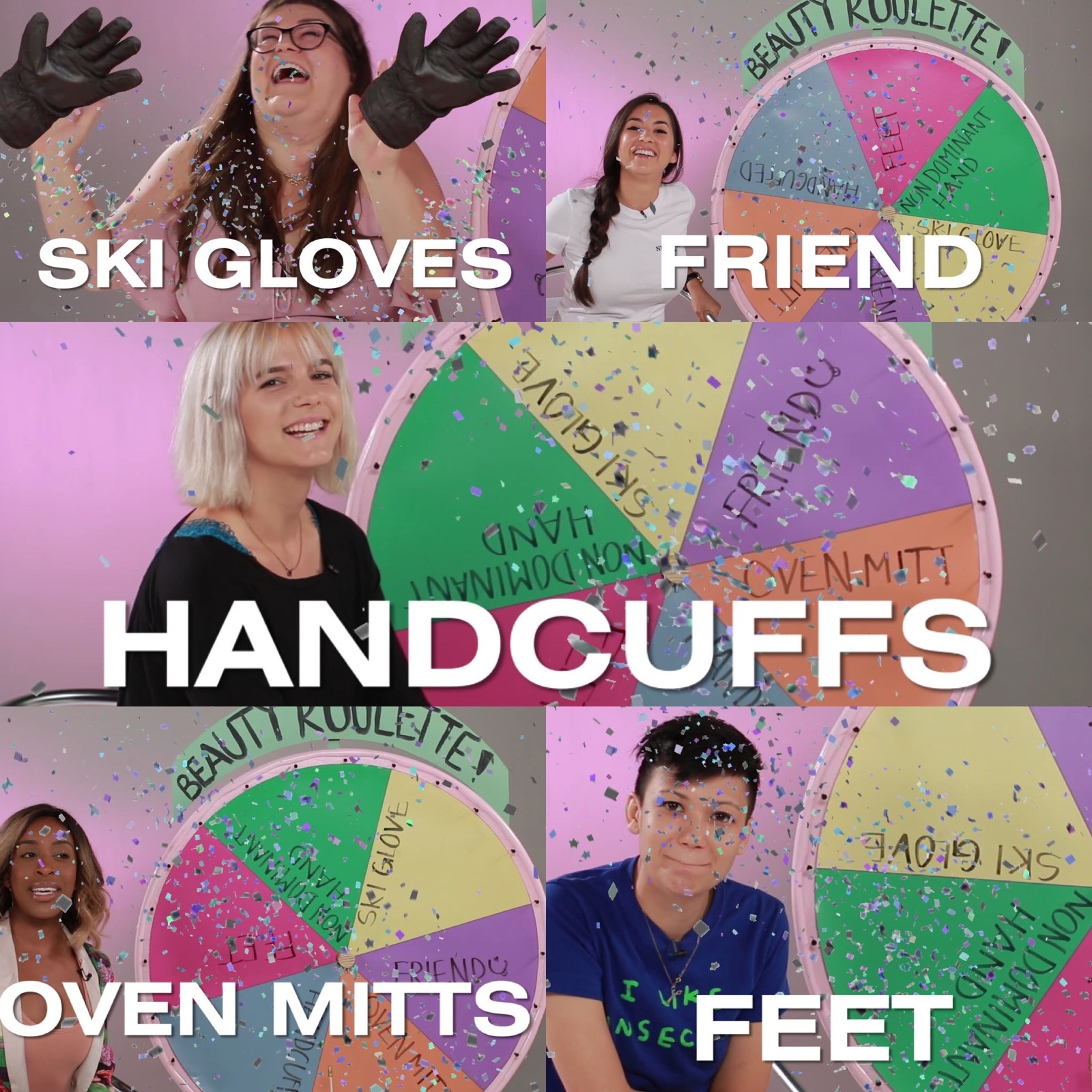 The ladies would be recreating an old Jackie Aina look and all of them were a little confused as to how they were going to make this work.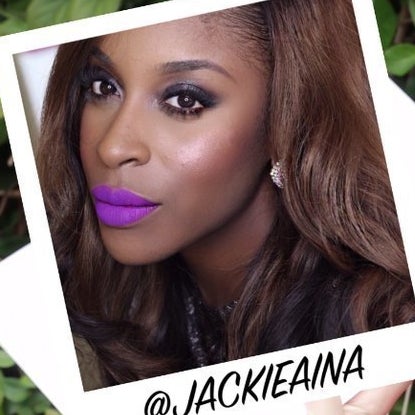 So, with five minutes on the clock the ladies got started. Let's see how well they did.
Some might think that Devin had it easiest since she had handcuffs. But NOPE, the struggle was real.
Meanwhile, Freddie realized that she would have to apply Chantel's makeup with her non-dominate hand. KEEP IN MIND, that she was also doing her makeup from behind.
While Jen was making the impossible... possible.
Kristin was struggling but realized that things could have been worse.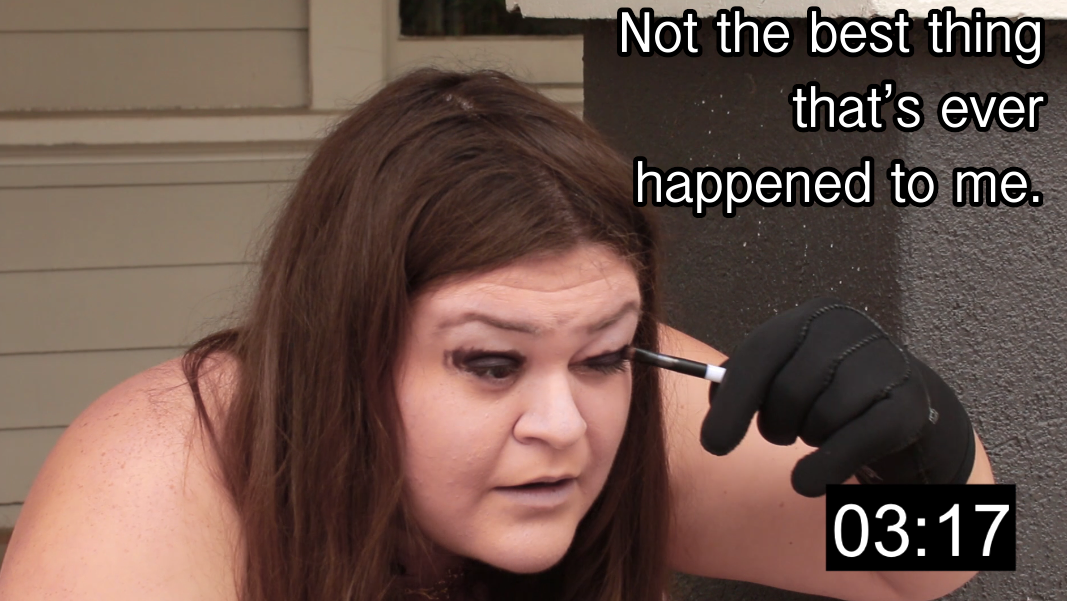 And I think we're still trying to figure out why Jackie thought she looked crazy because she didn't.
Before they knew it, time was up! Let's see their final results.
Freddie and Chantel were extremely confident that they'd win this challenge, but unfortunately things turned out the complete opposite for them.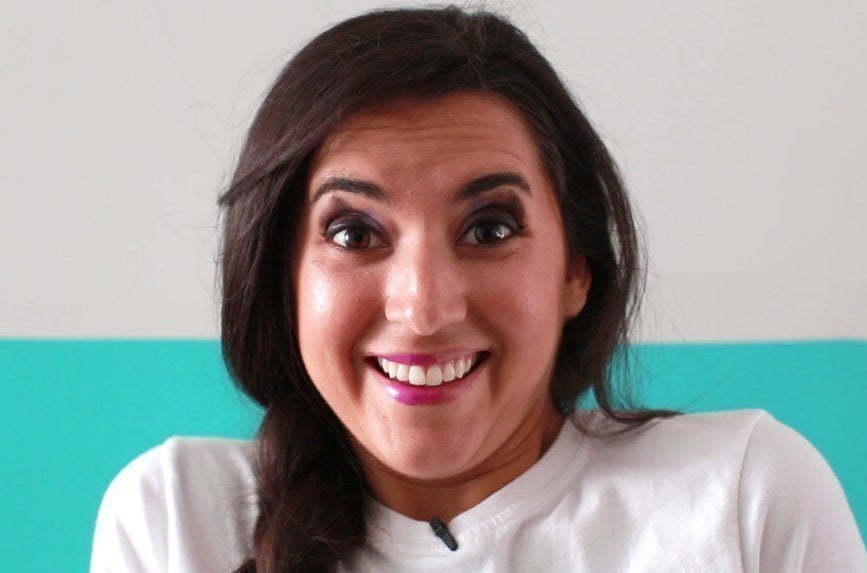 Jackie gave Chantel and Freddie a big F+ on this one, but it's ok because they tried.
Jen didn't realize you could blend with two different colors and decided to create her own look by using one color instead. Also, she didn't enjoy having her feet that close to her mouth, so she kind of just wanted to get it done and over with.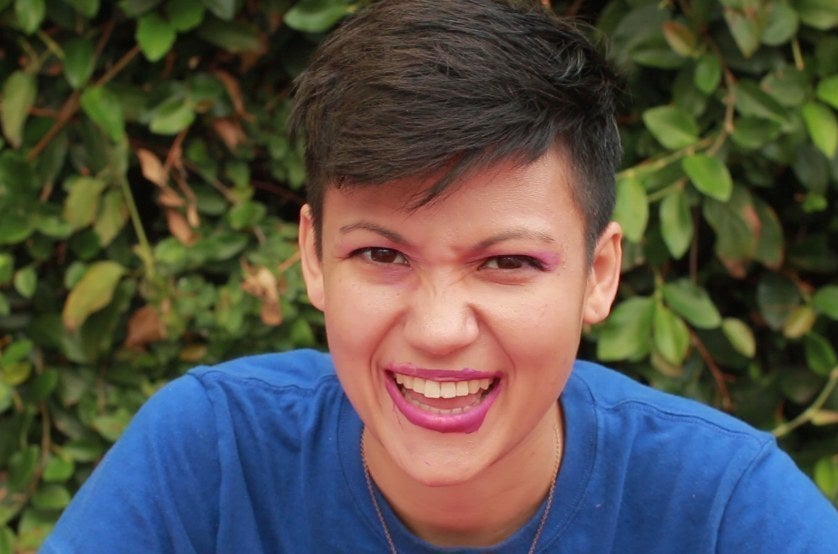 With Jen's circumstances in mind, the ladies gave her a B.
Devin's look came out pretty spectacular.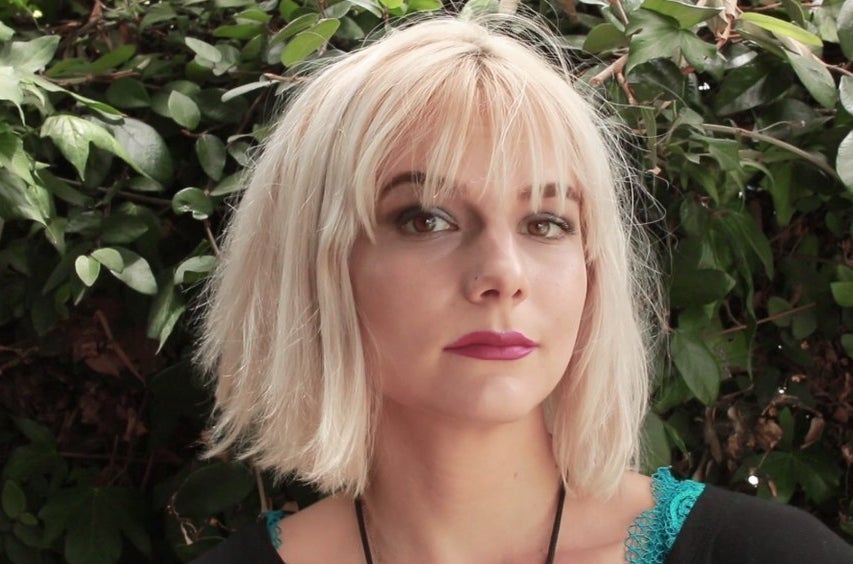 Her look was so good, Jackie gave her a B+.
Kristin's look reminded her of a toddler doing their own makeup.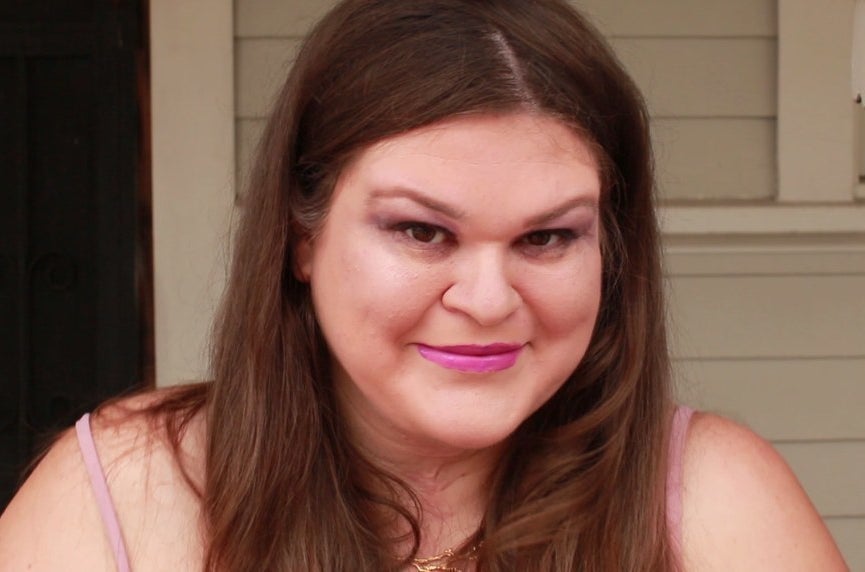 But Jackie didn't think her look was THAT bad and gave her a C+.
In the end, Devin was the winner again because she's a majestic human being. But in all honesty, these girls had a ball so they all won in a sense.