They say "beauty is pain," but how much pain are you willing to go through for flawless makeup? Well, the Ladylike ladies tried a painful hack that promised a flawless face, and things got icy:
Jamsu is a Korean beauty hack that is supposed to help your makeup last longer so you're not oily AF by the end of the day.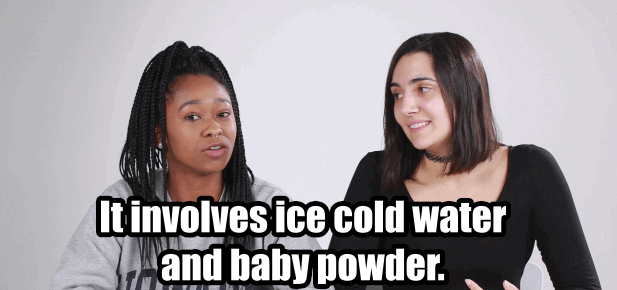 First, the ladies applied their basic makeup.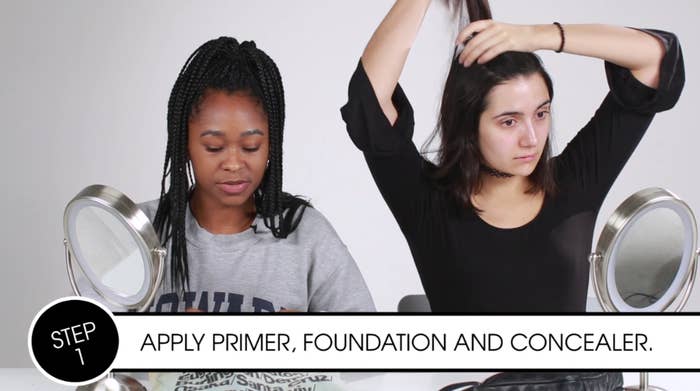 And then they applied a ton of baby powder.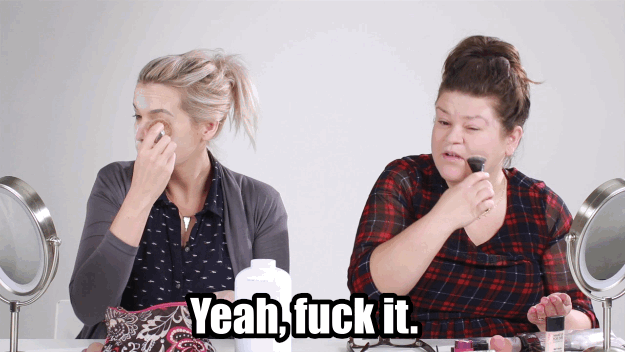 And now for the painful part...
...they had to stick their face in a bucket of ice water for 30 seconds.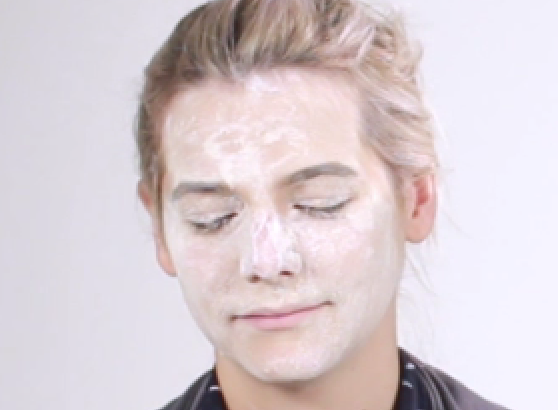 I mean, look at how painful this looks!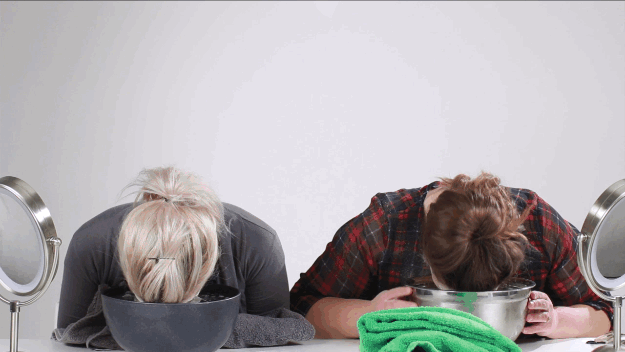 But 30 seconds flies by, and once they were done, they finished their regular makeup routine and looked great!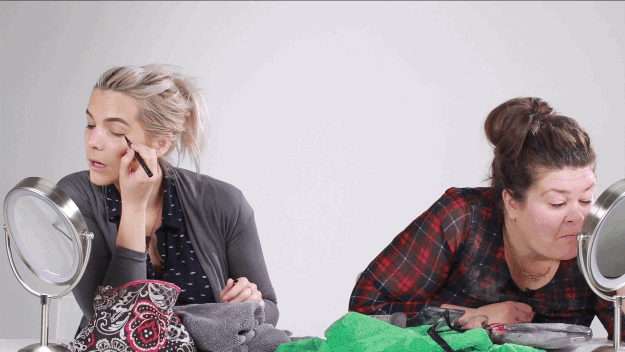 The ladies would then go through three challenges throughout the day:
The first challenge: Could their makeup withstand the LA rain?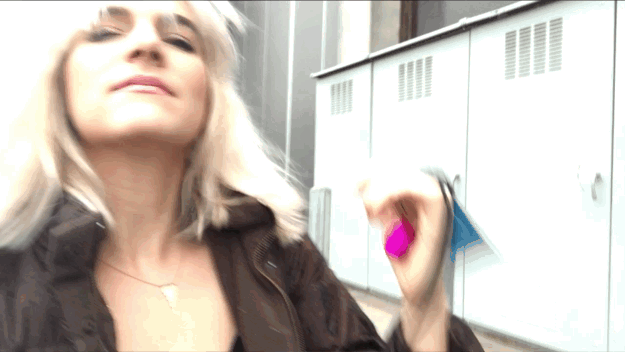 And so far the makeup was holding up!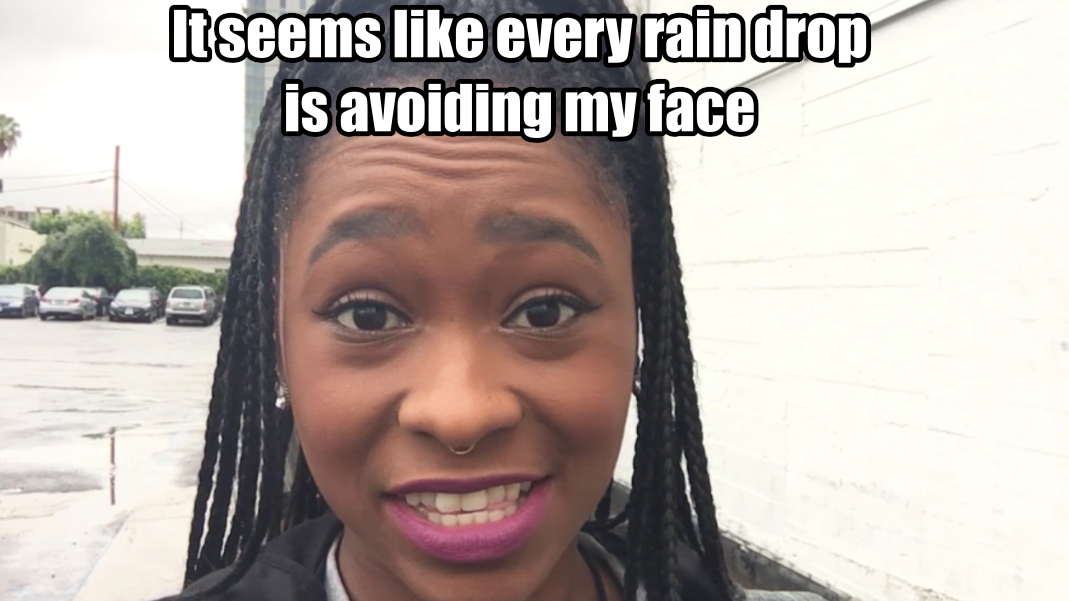 Their second challenge was to see if their makeup was transfer-proof. And what better way than to rub up on some clean clothes or people?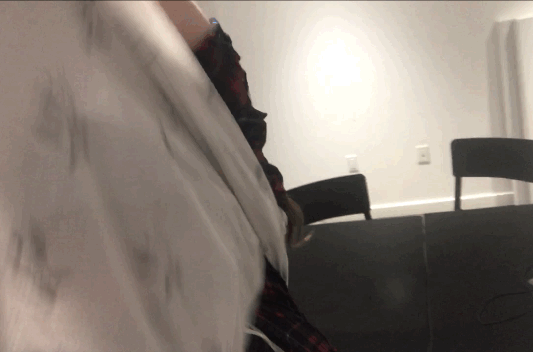 Looks like it was transfer-proof. Pretty sure this hack is the answer all makeup lovers have been looking for.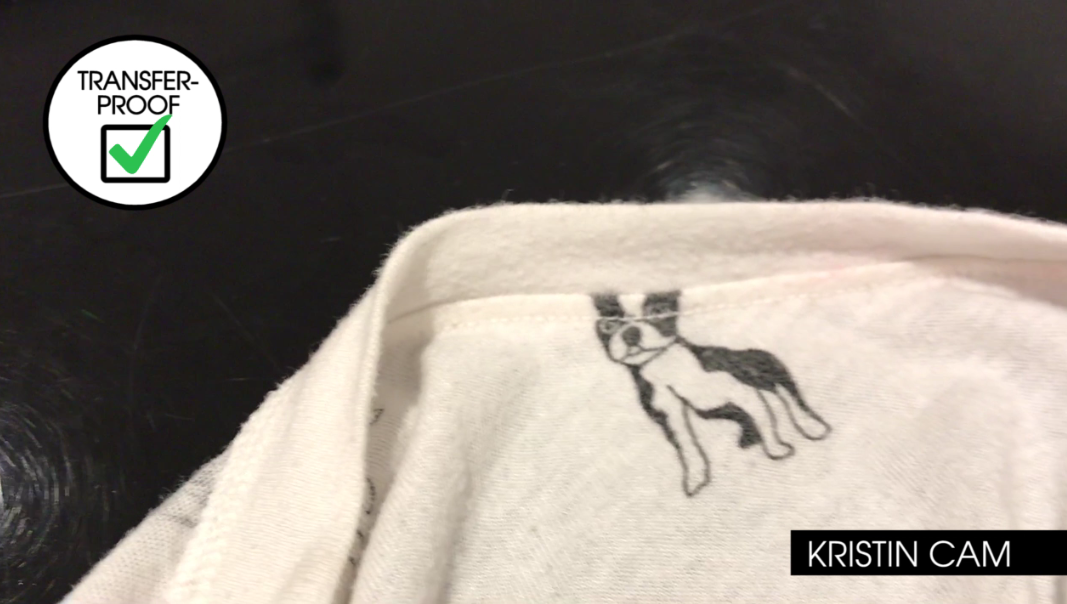 And by the end of the day, they realized that their skin wasn't as oily but it still wasn't oilproof.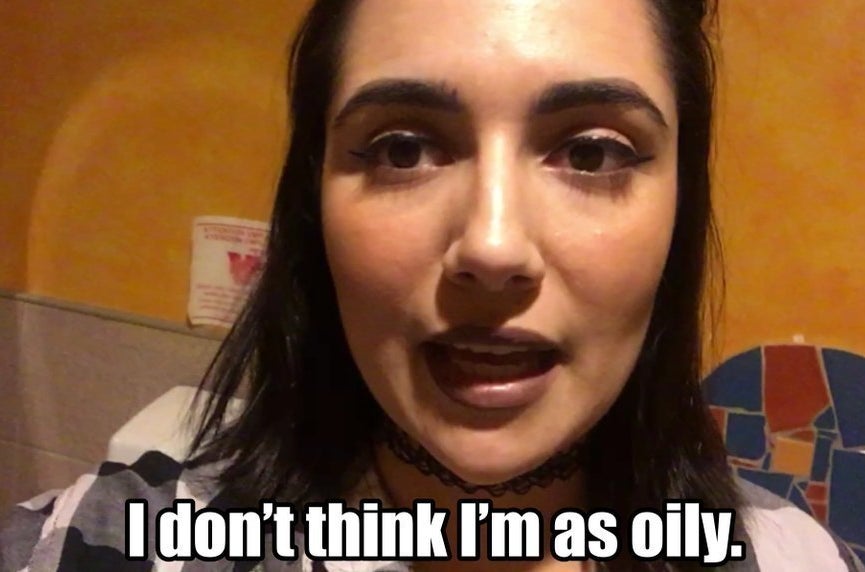 Overall, they were very impressed by the hack.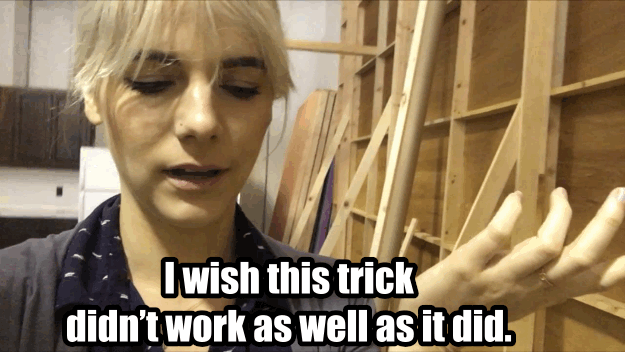 But was it worth putting your face in a bucket of ice cold water for 30 seconds?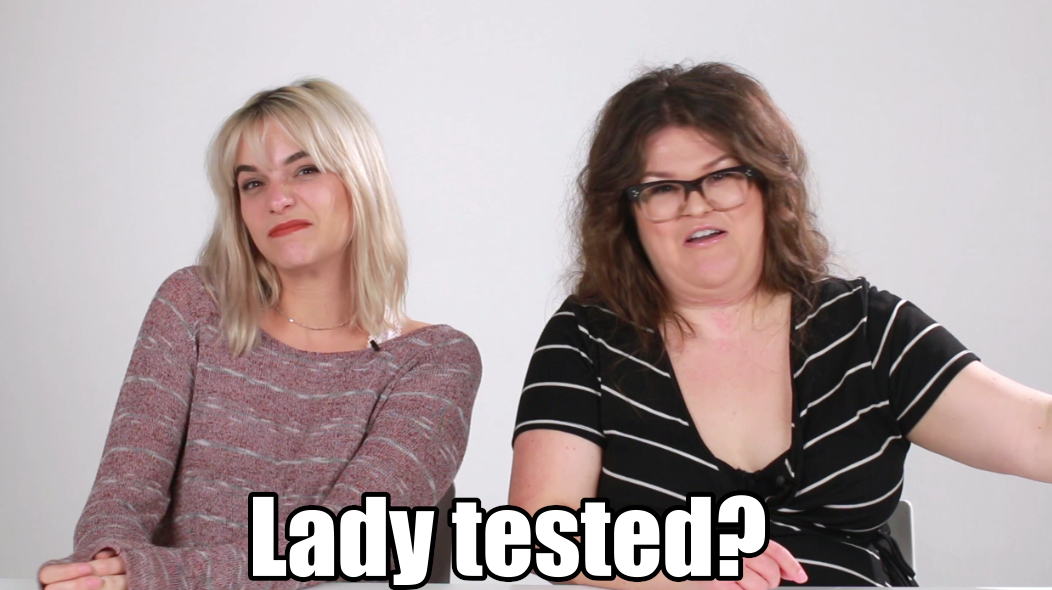 Nah, beauty shouldn't be painful.