Teens Styled Adult Women For A Week And Things Got Youthful
"You look like you have 5,000 followers on Tumblr."
by
,
Becoming an adult is not easy, and neither is maintaining your youth by keeping up with the latest trends. Well, Ladylike realized they weren't as cool as they thought, so they got a bunch of teens to dress them for a week:
Candace described her style as "sorority girl meets mother."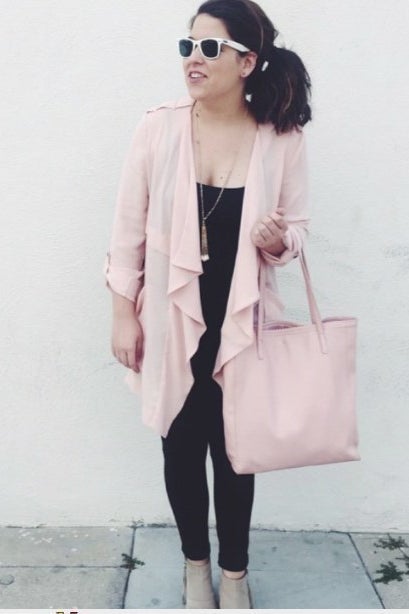 Freddie avoided anything and everything with a heel — aka a sneaker kween.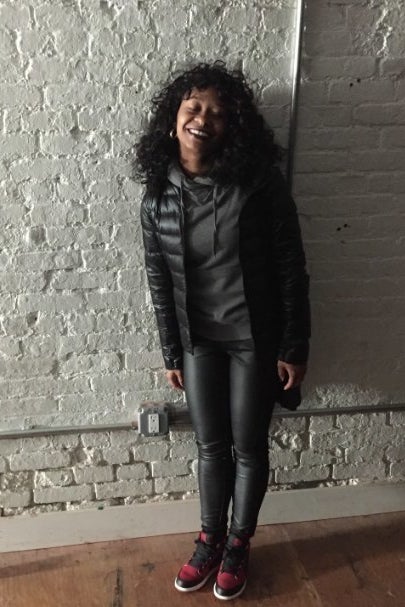 And Jen kept her wardrobe pretty casual but also edgy AF.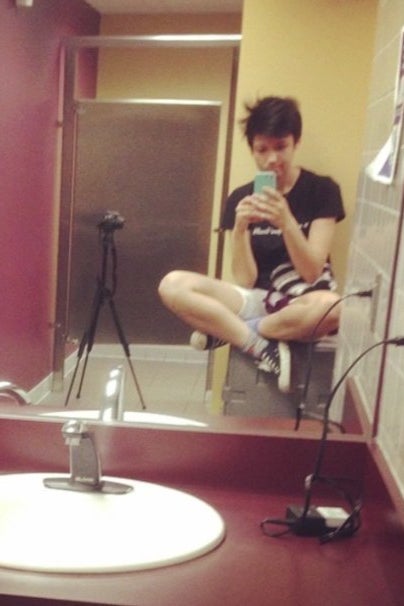 So, when they reflected on how they used to dress when they were teenagers, let's just say…they grew up nicely.
It was time to get styled! Our first teen stylist was Liz, who wanted Freddie to explore lots and lots of chokers with ripped jeans. 👸
Jasmin was all about keeping it simple, cute, and springy for Jen. 💁
And Amber was a firm believer that crop-tops and high-waisted anything were the only thing in. 💅
The ladies set out, established some ground rules, and shopped till they dropped.
And by the end their shopping spree the ladies felt extremely confident in their outfit choices...
...and connected to young people.
It's OK, Jen.
On the first day, Freddie really wanted to make sure she was making Liz and all of the other teenage girls proud.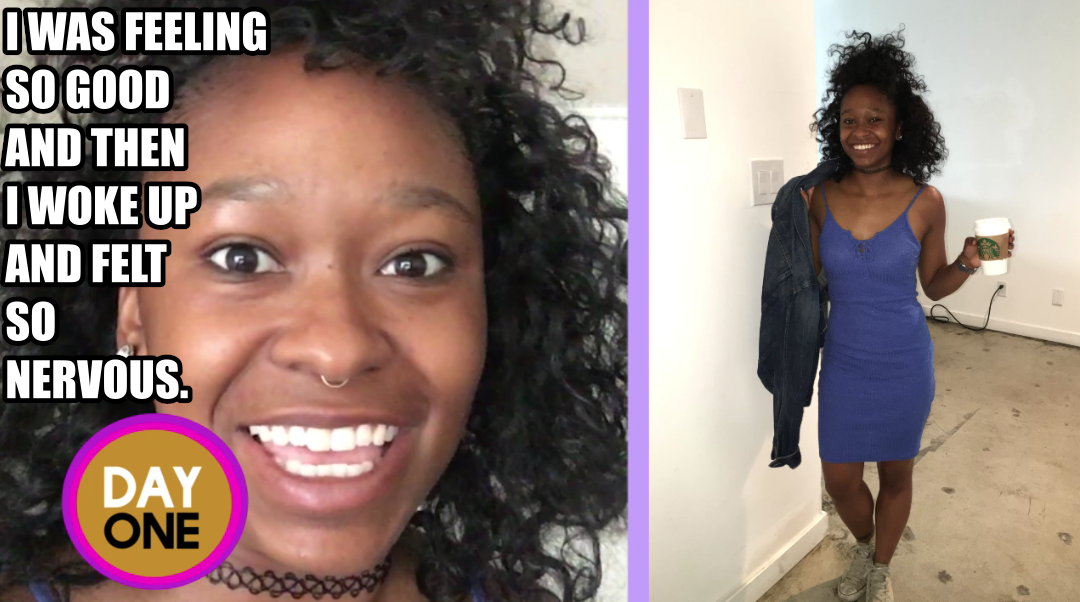 Candace was extremely confident that she was slaying the game. She even went so far as to put on her Kylie Lip Kit lipstick.
Meanwhile, Jen was a little confused by the accessories teens are into.
By day two, Freddie finally felt in her element and was confident in her outfit.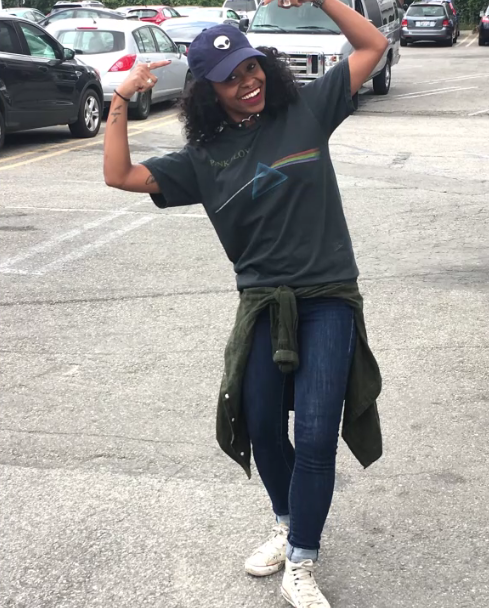 But Candace was having some wardrobe malfunctions.
On day three, Jen wore a tube top and the struggle was real because homegirl didn't own a strapless bra.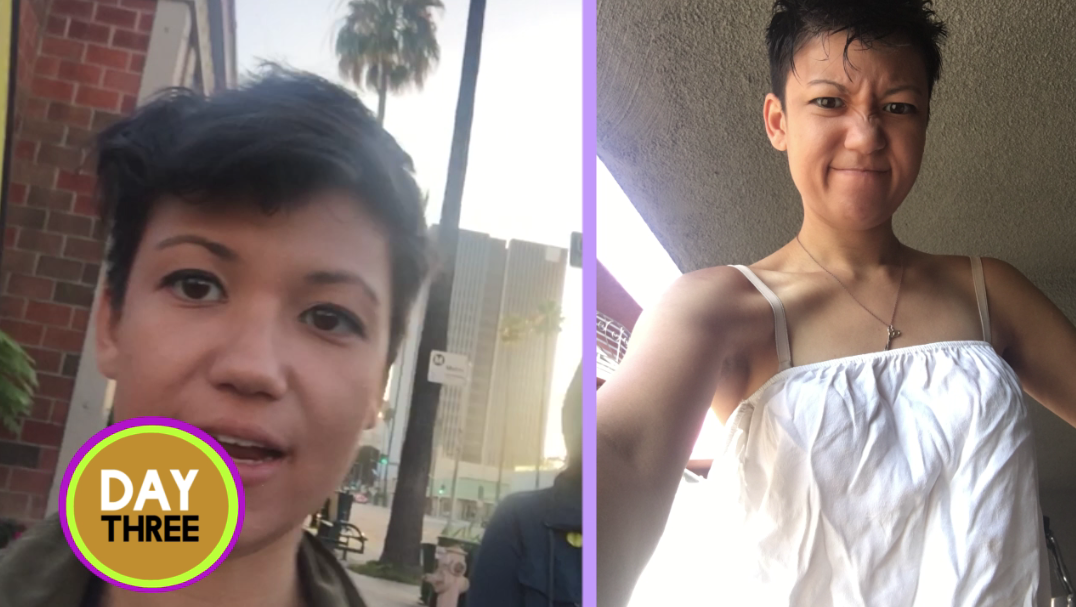 Freddie was serving all kinds of dominatrix style, looking fierce and sexy for the gawds.
And Candace looked so natural in her outfit everyone in the office was confused about whether a teen had dressed her or it was just a normal day for her.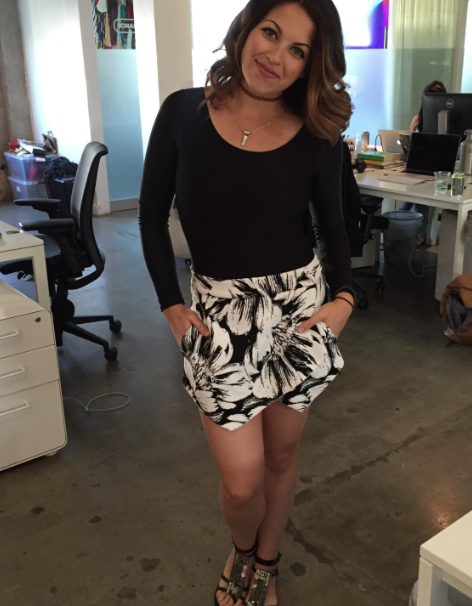 Poor Jen couldn't stop having wardrobe malfunctions. 😥😥😥
By the end of the week, Candace was not only dressing like a teen but doing teen activities.
And Freddie's boo was into her booty shorts, and all set with the rest of the world seeing them.
It's safe to say that Jen was happy that she could finally dress herself again...
...Candace was a little disappointed it was over...
...and Freddie realized that she was out of touch with this generation's trends.
But everyone agreed that no matter what age you are, if you're confident in what you wear then you're rocking it.