1.
Rap group "Arrested Development" sued Fox for copyright infringement on their name

So this joke was made when Lucille and George Michael went to the "Motherboy" competition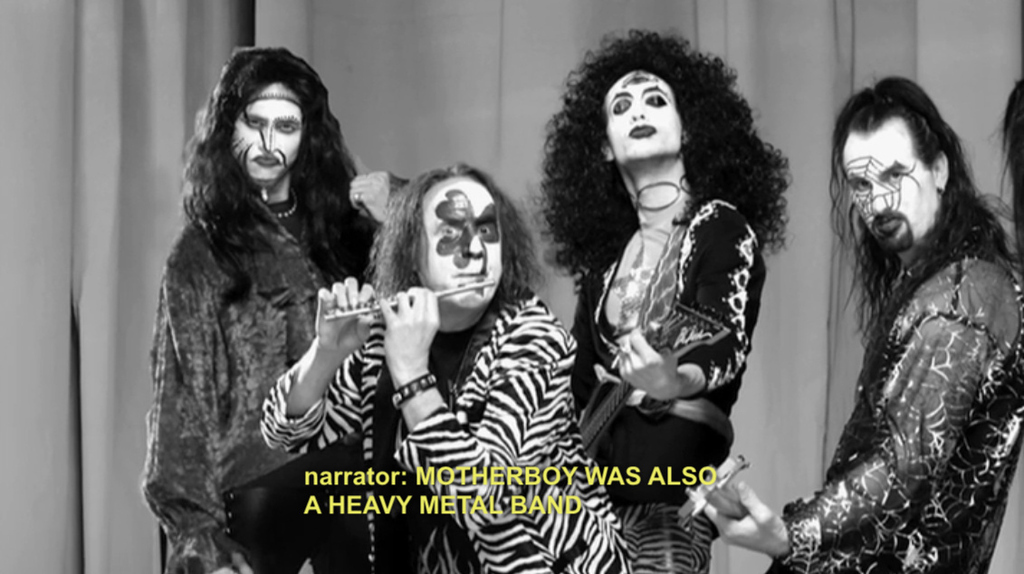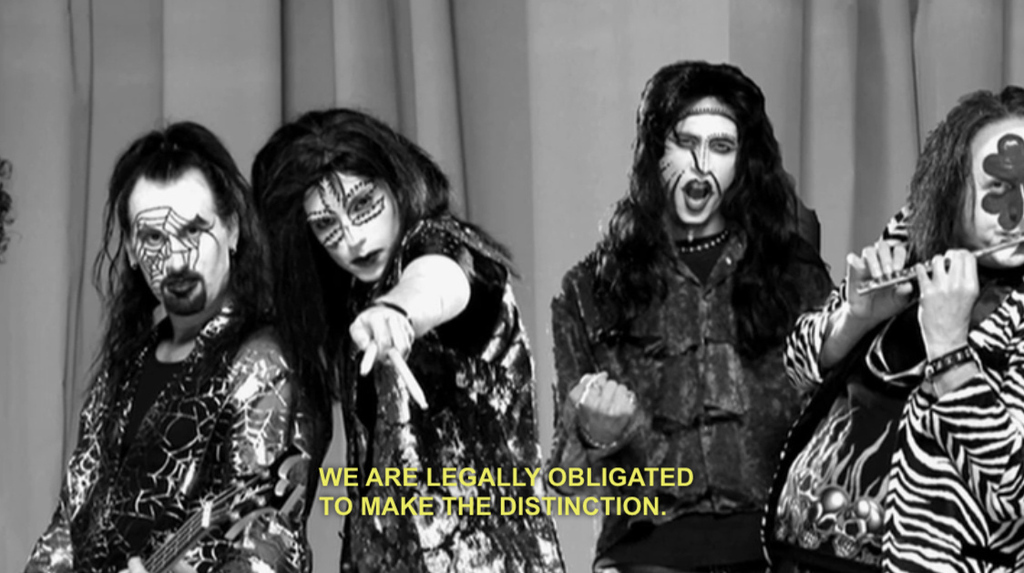 2.
If you look closely you can see that Motherboy is actually composed of the male cast members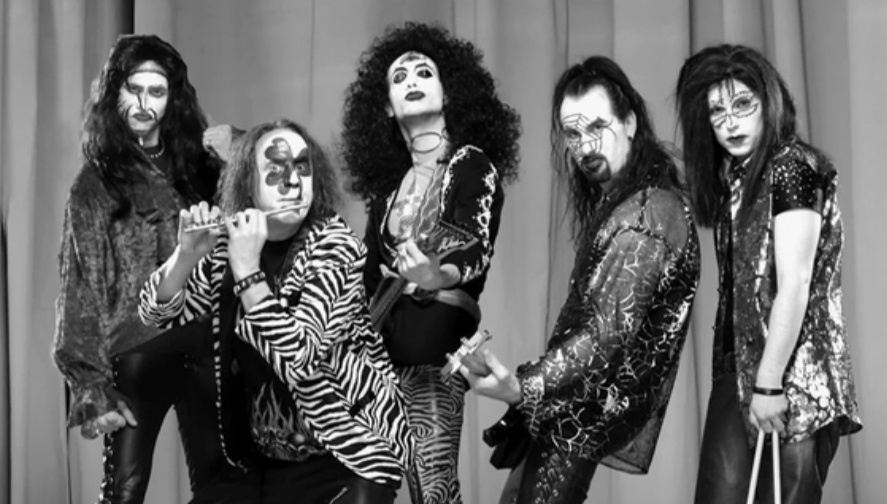 Which was a recurring aspect of the show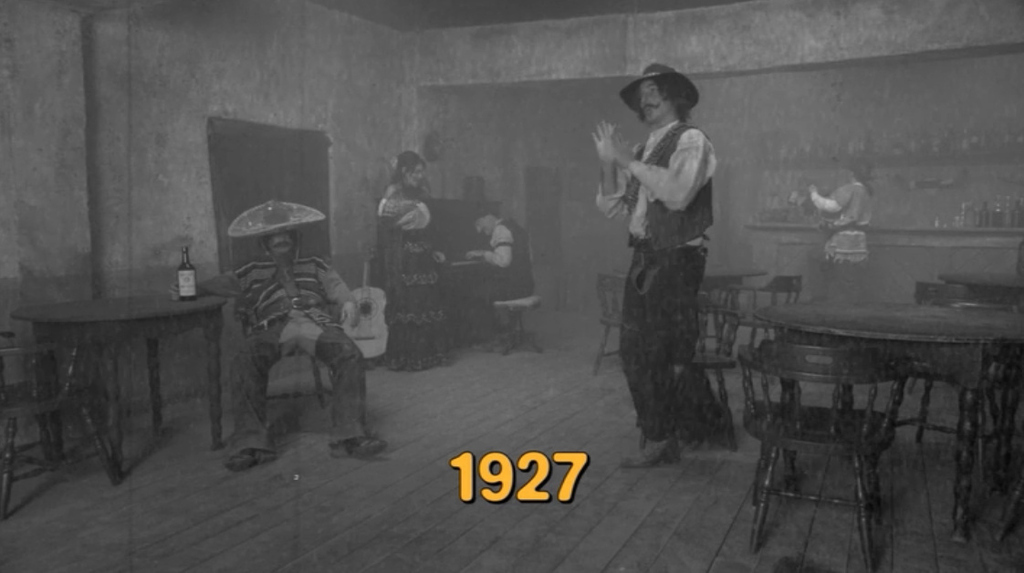 3.
Actors previous roles were also jokes, like here where Fonzie jumps the shark again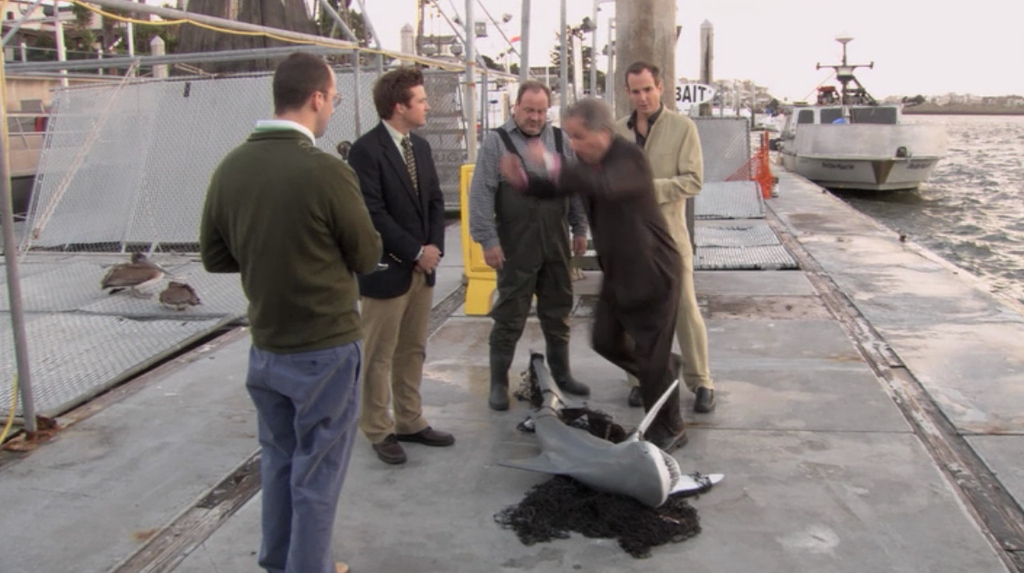 4.
Or Scott Baio replaces Henry Winkler, again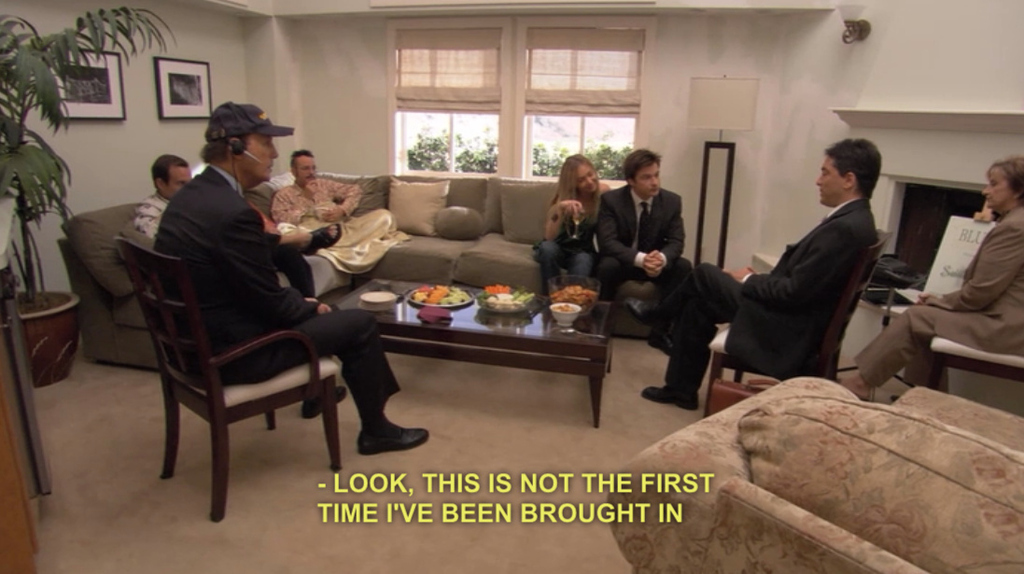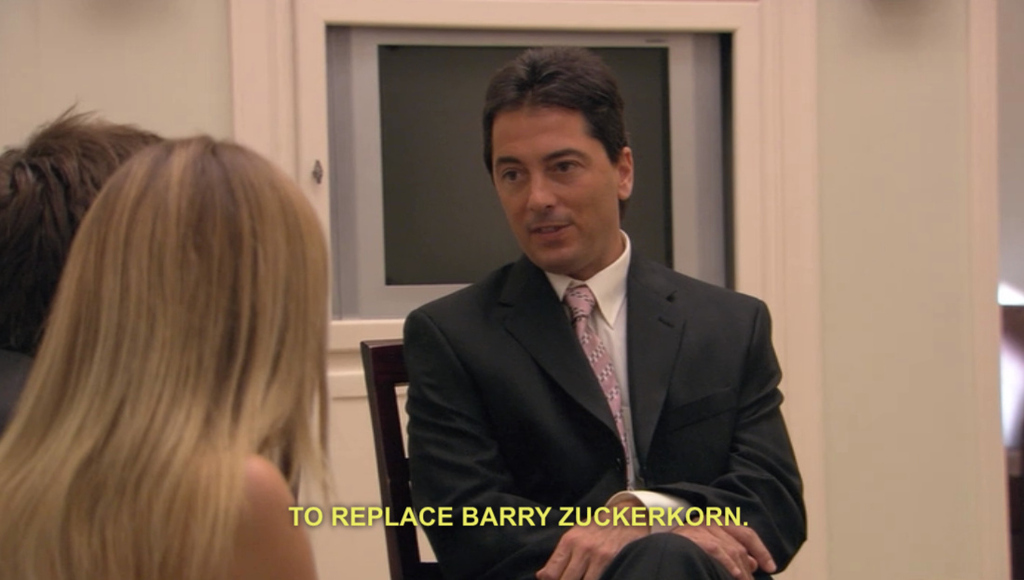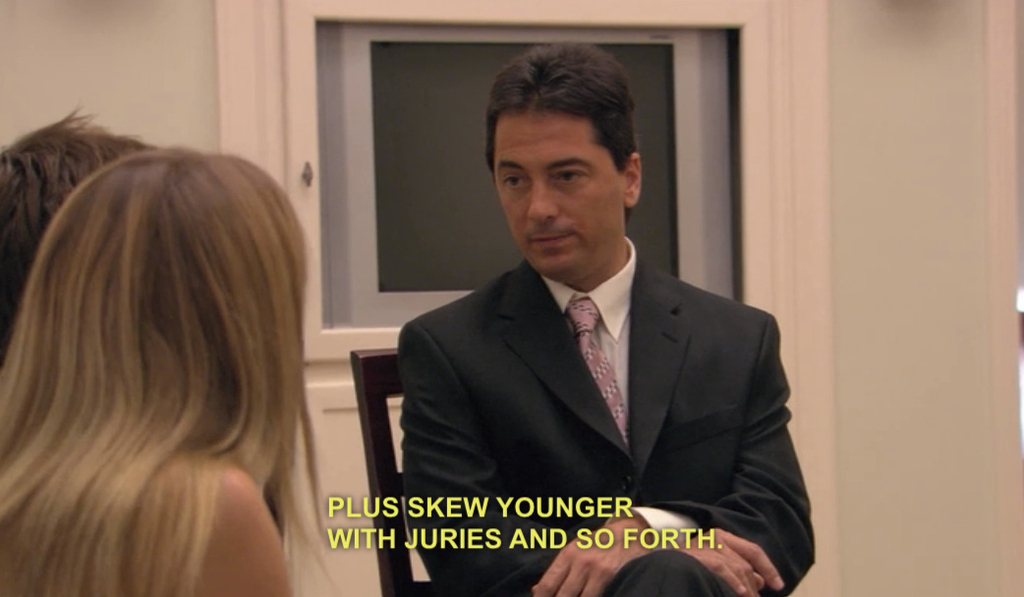 5.
Previous commercial spots were also used in actor Tony Hale's case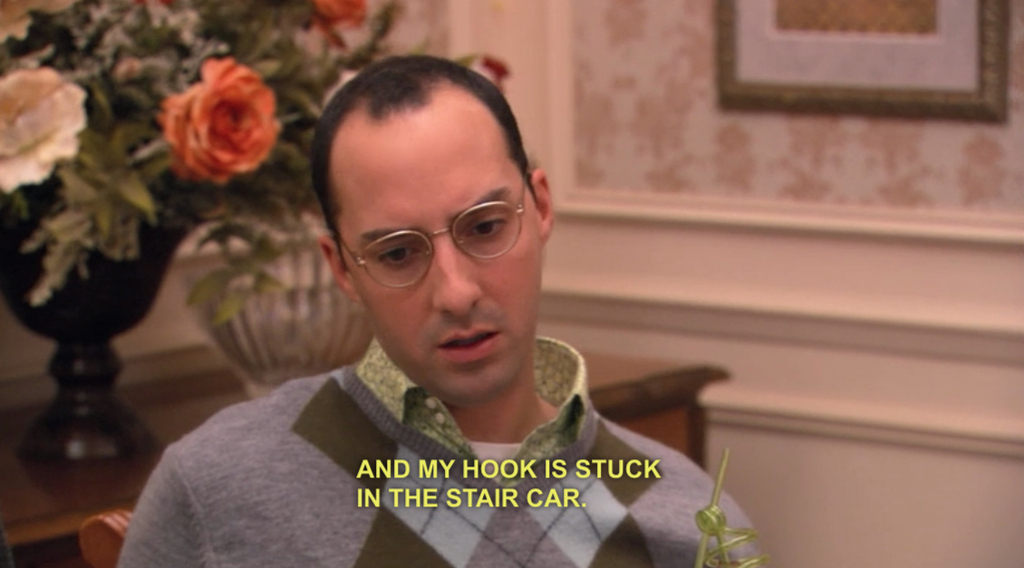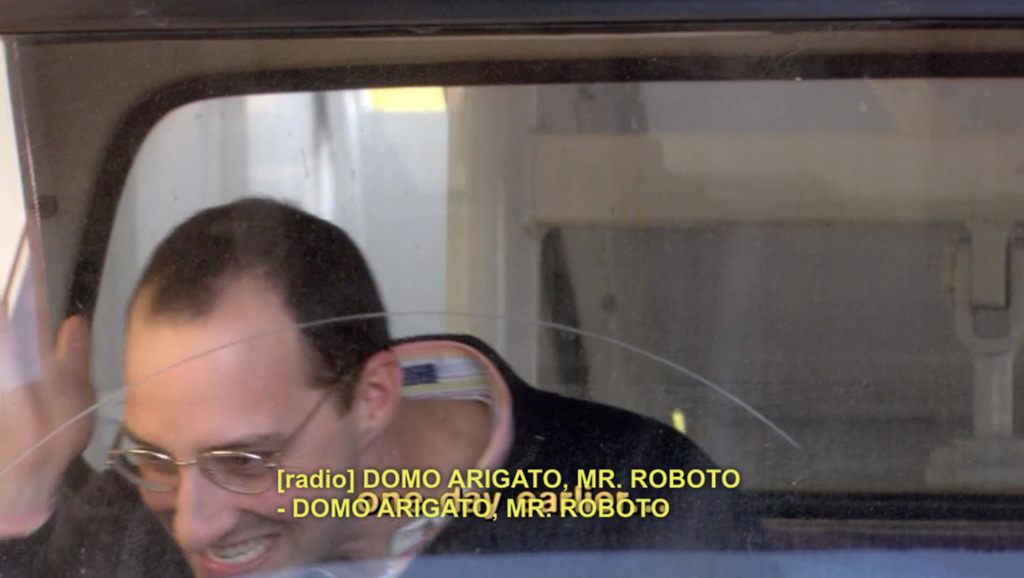 6.
When George Bluth thought Saddam Hussein was the "Soup Nazi" from Seinfeld
He might not have been lying...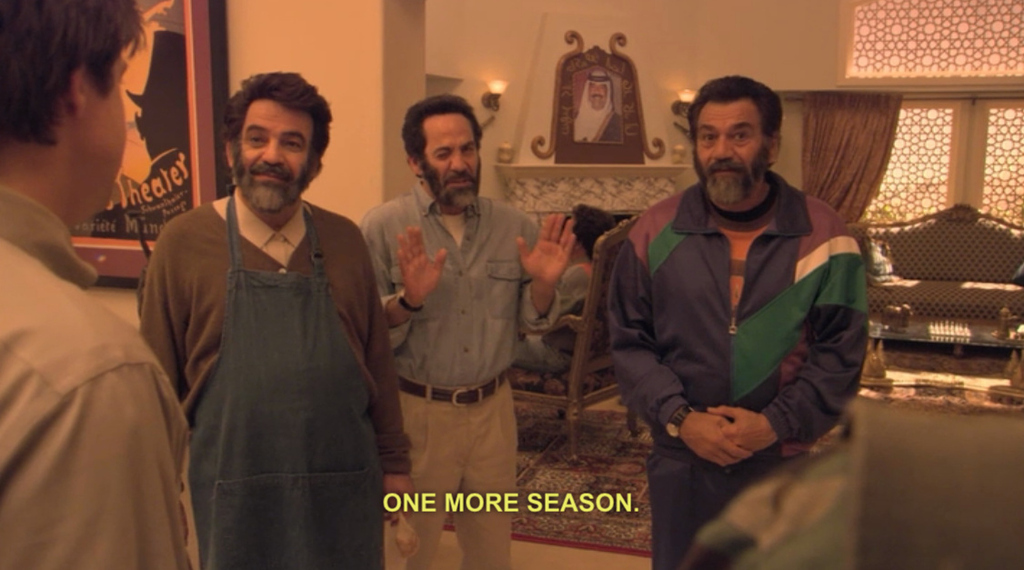 7.
The "one more season" quote Thomas says is in reference to the cancellation of Arrested Development
The full line is "We wanted to keep the house for one more season."
The show digged at FOX a couple of times, one way was here: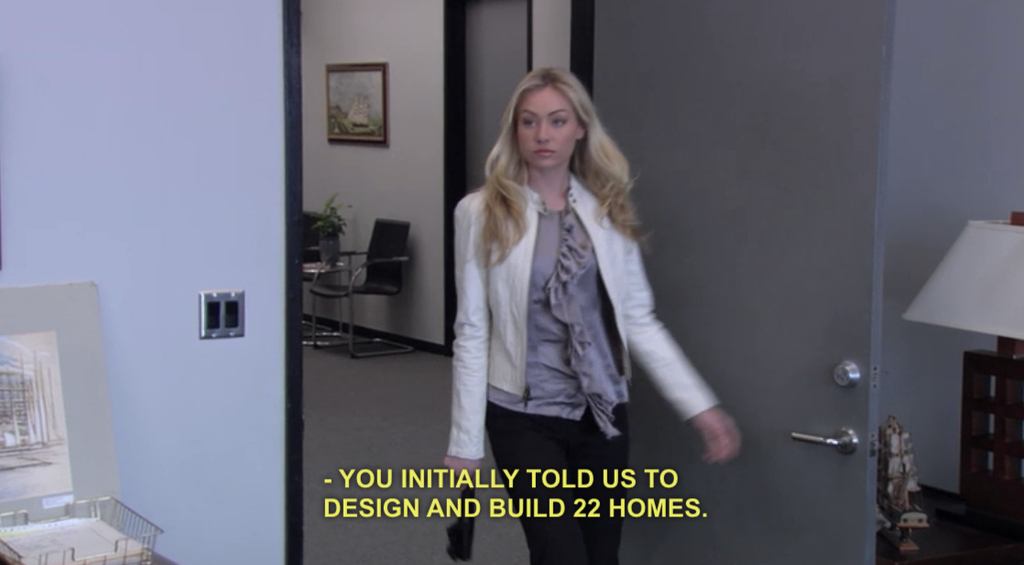 8.
Nurse Ratchet from "One Flew Over the Cuckoos Nest" works at the hospital
9.
David Cross who plays Tobias had previously auditioned for Dr.House on "House, M.D."
10.
When the wig shop owner was Coco Peru**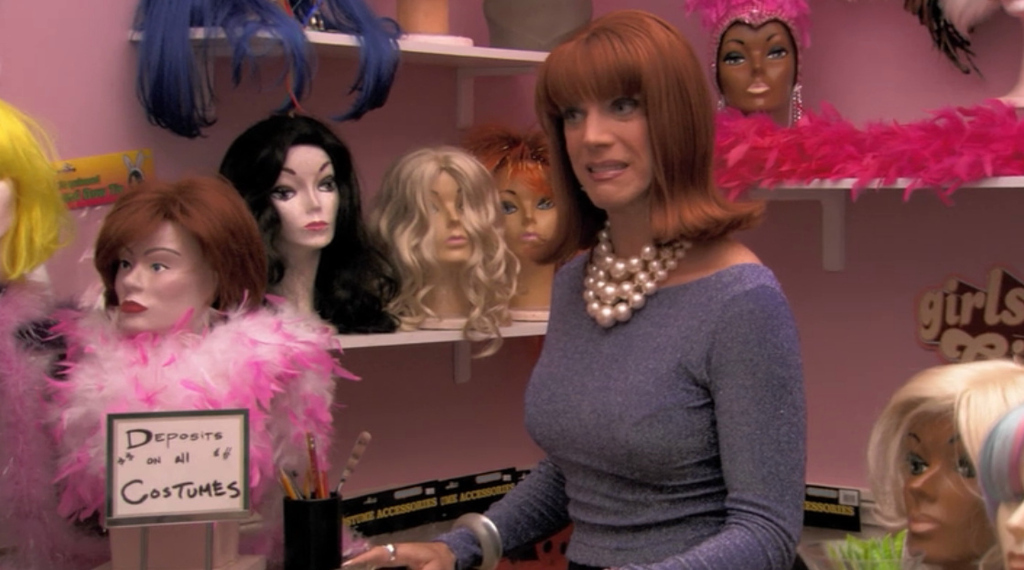 11.
Dr. Stein was played by Dan Castellaneta who threw this quick famous phrase into his role
Also, Dr. Stein's first name is Frank
12.
When Gob's boat named "The Seaward" was implied by Lucille to mean the "C-word"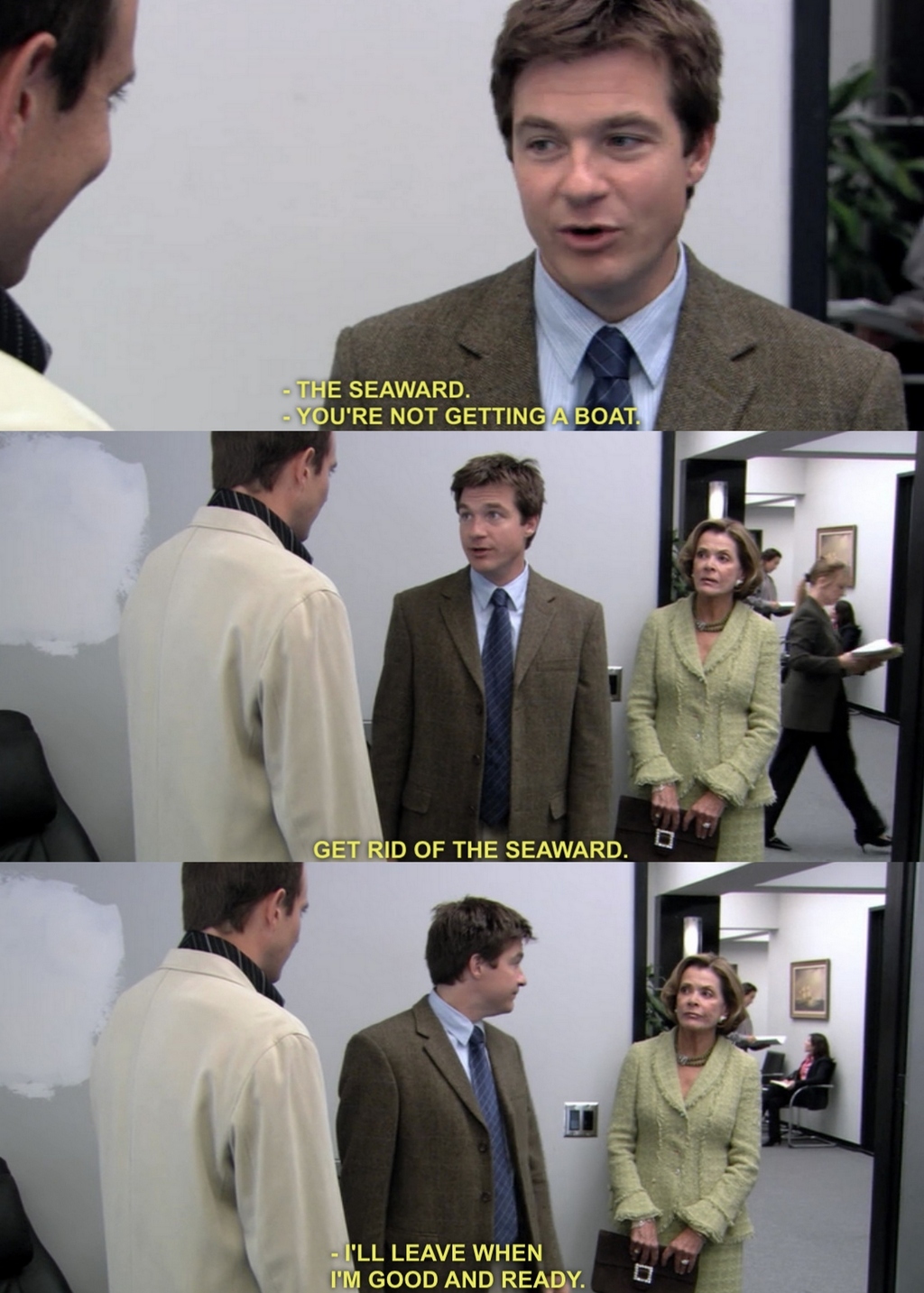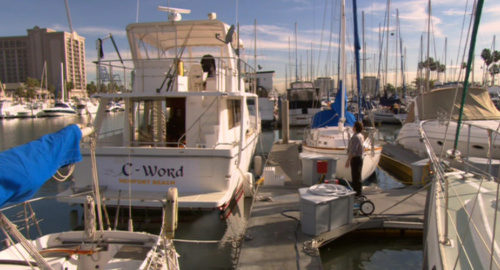 13.
When Franklins shirt said "George Bush doesnt care about black puppets"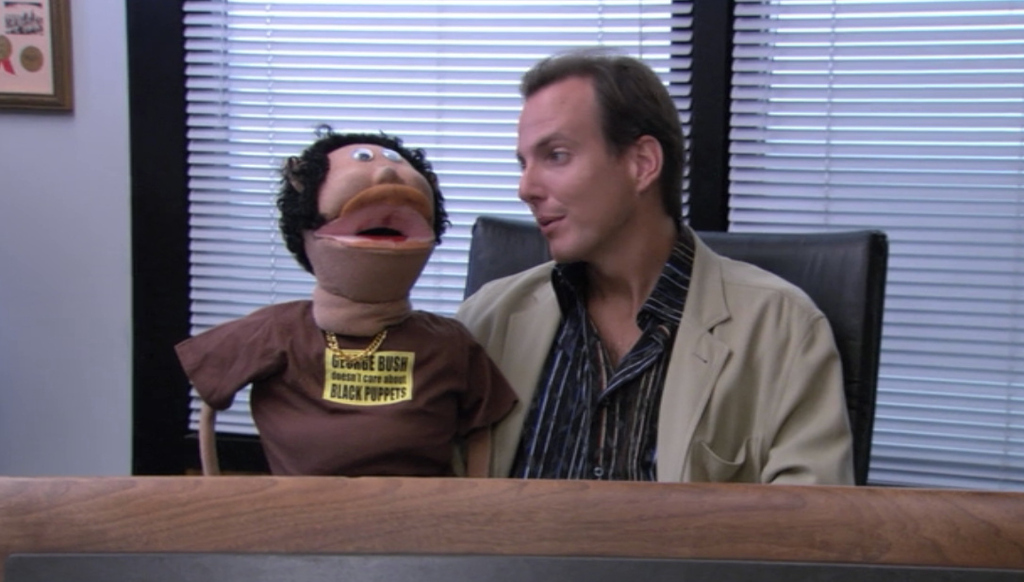 14.
When George Michael's shirt matched the candy beans he was eating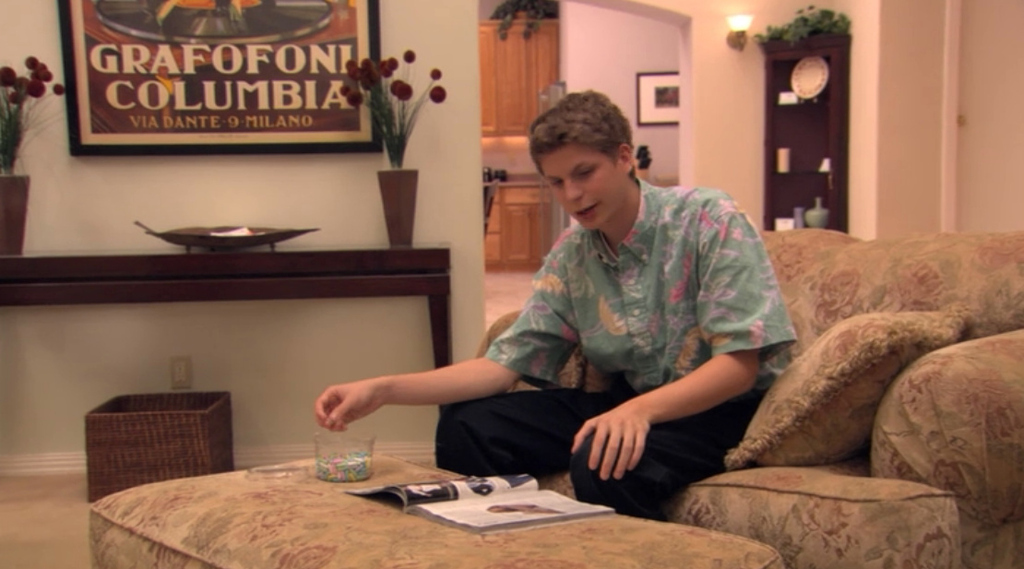 15.
Maeby may be George Michael's cousin, maybe not?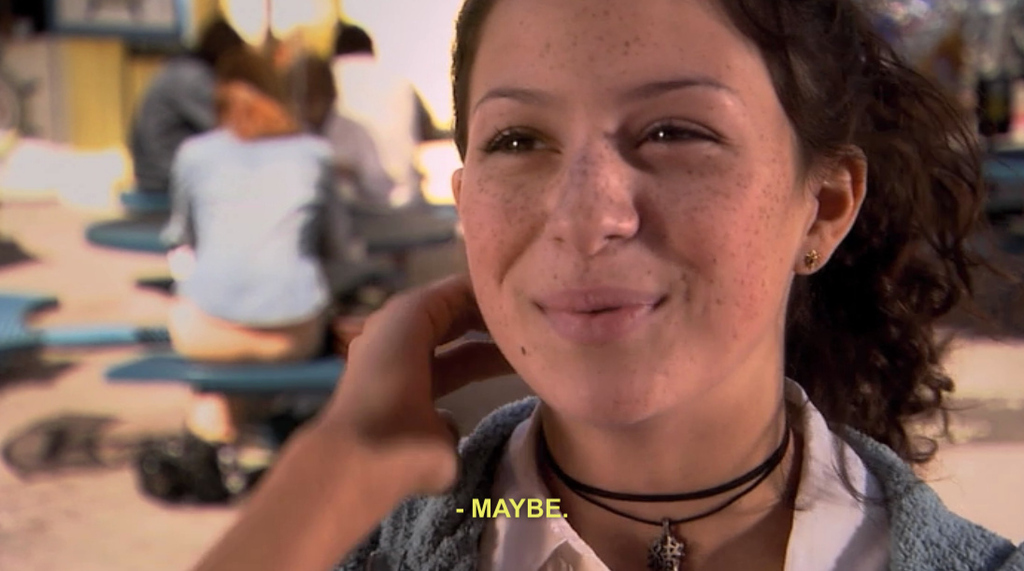 16.
Always pay attention to the benches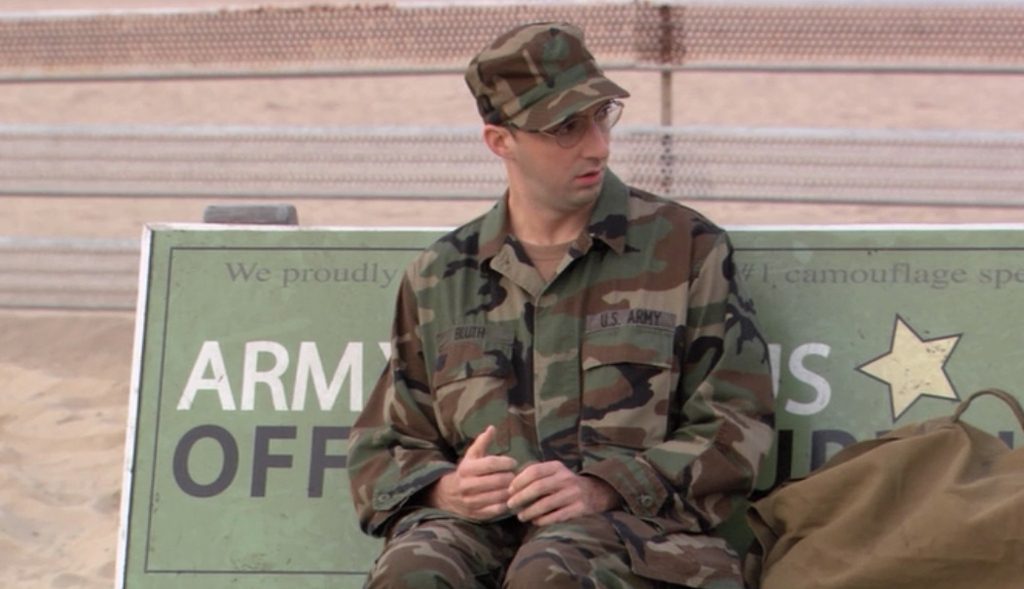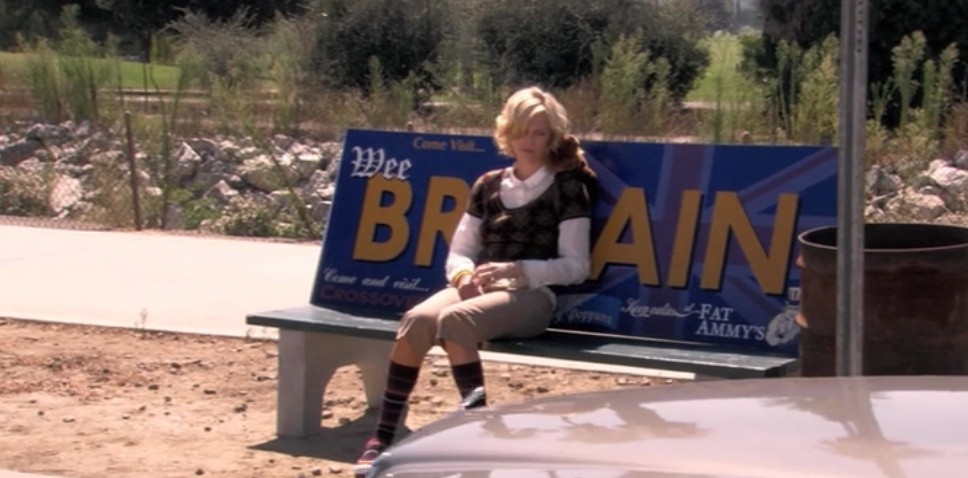 17.
When P2252 was written on the wall in Mexico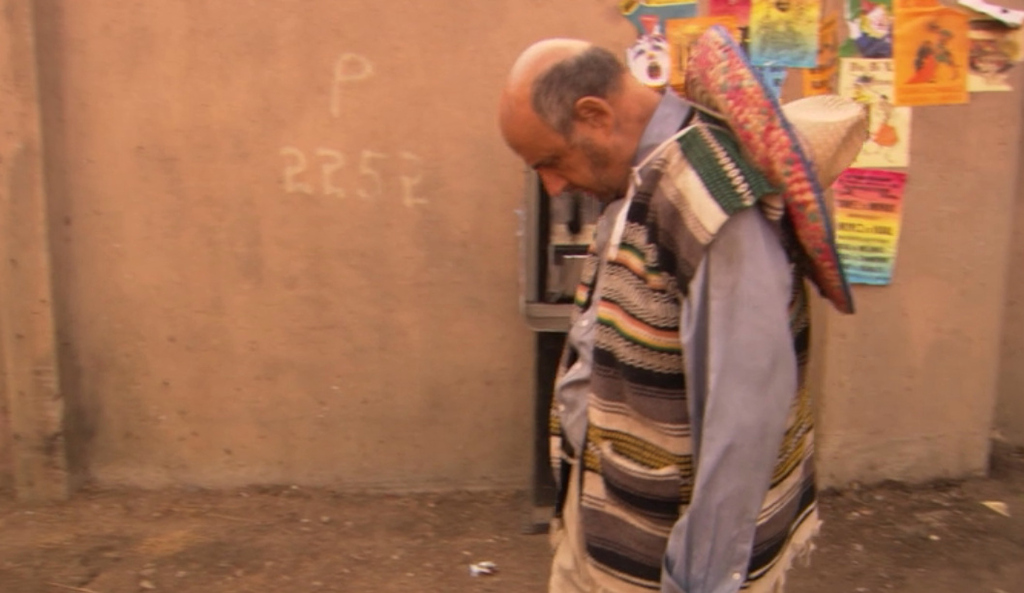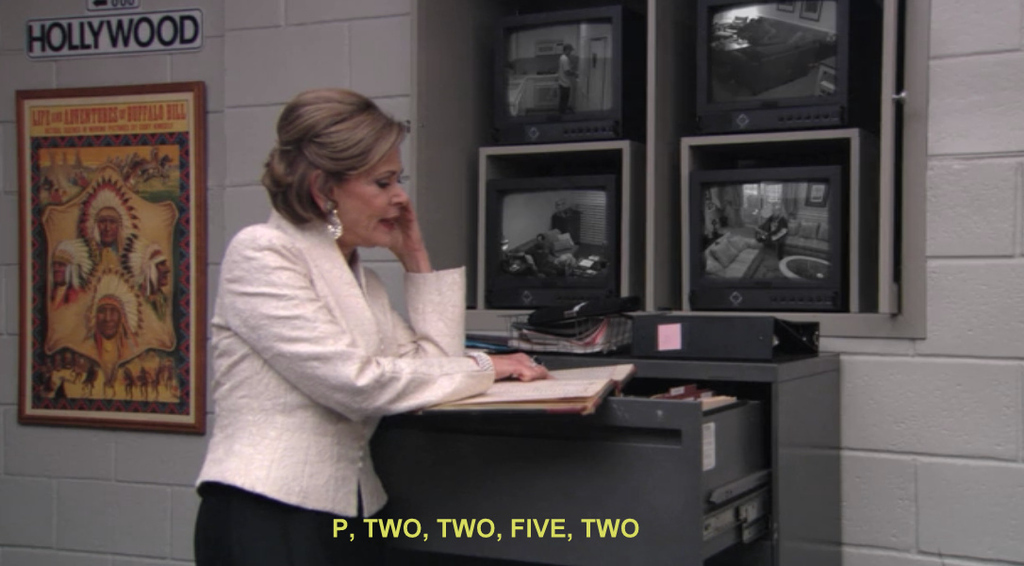 18.
When Gob pops up on his Segway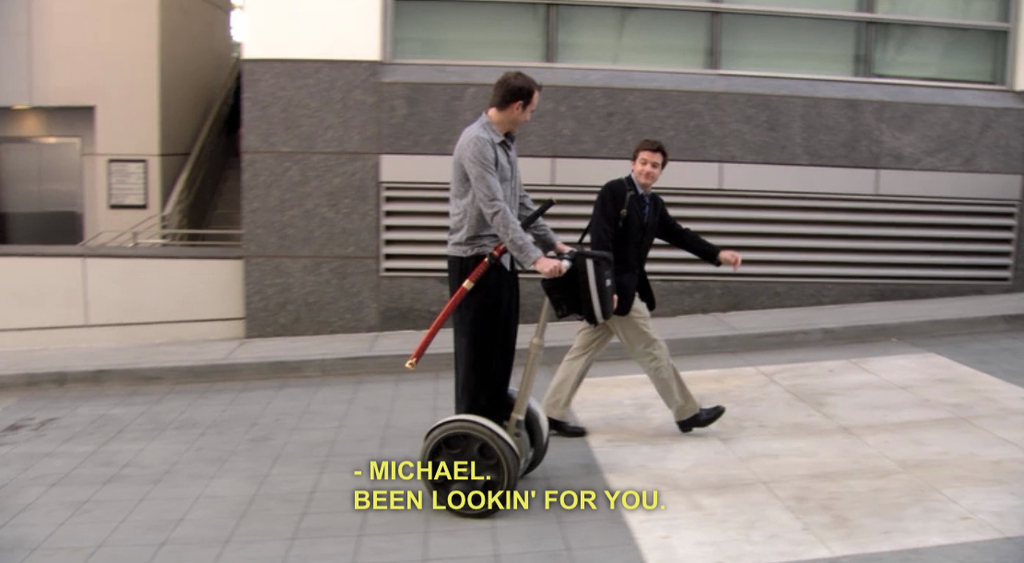 19.
When "I'll get you Bluths -Hello" was graffitied on the banana stand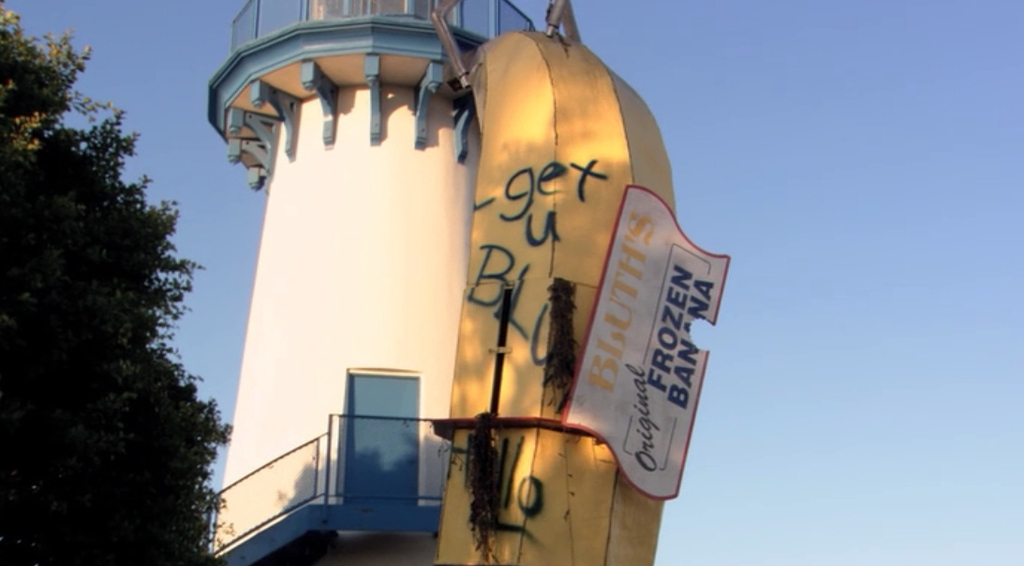 20.
When Buster pulls out the binders from all the studies he has been in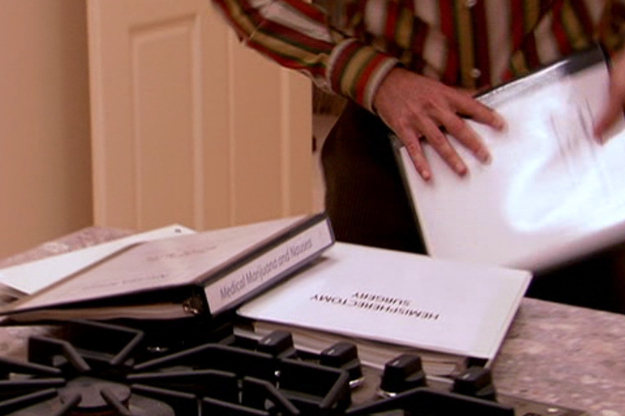 21.
When Michael thought Nellie was his sister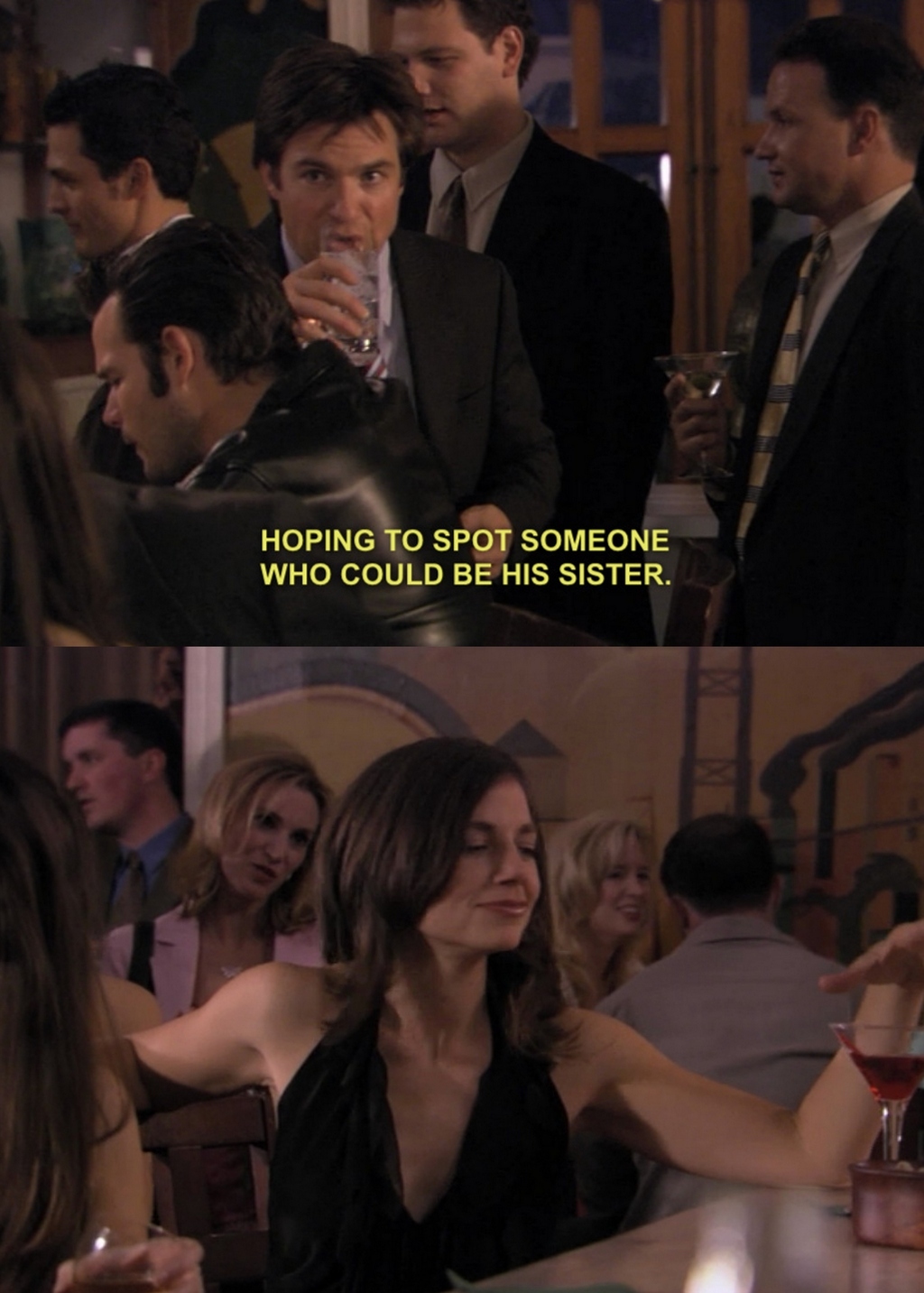 22.
Also, when Lindsay couldn't finish Michael's sentence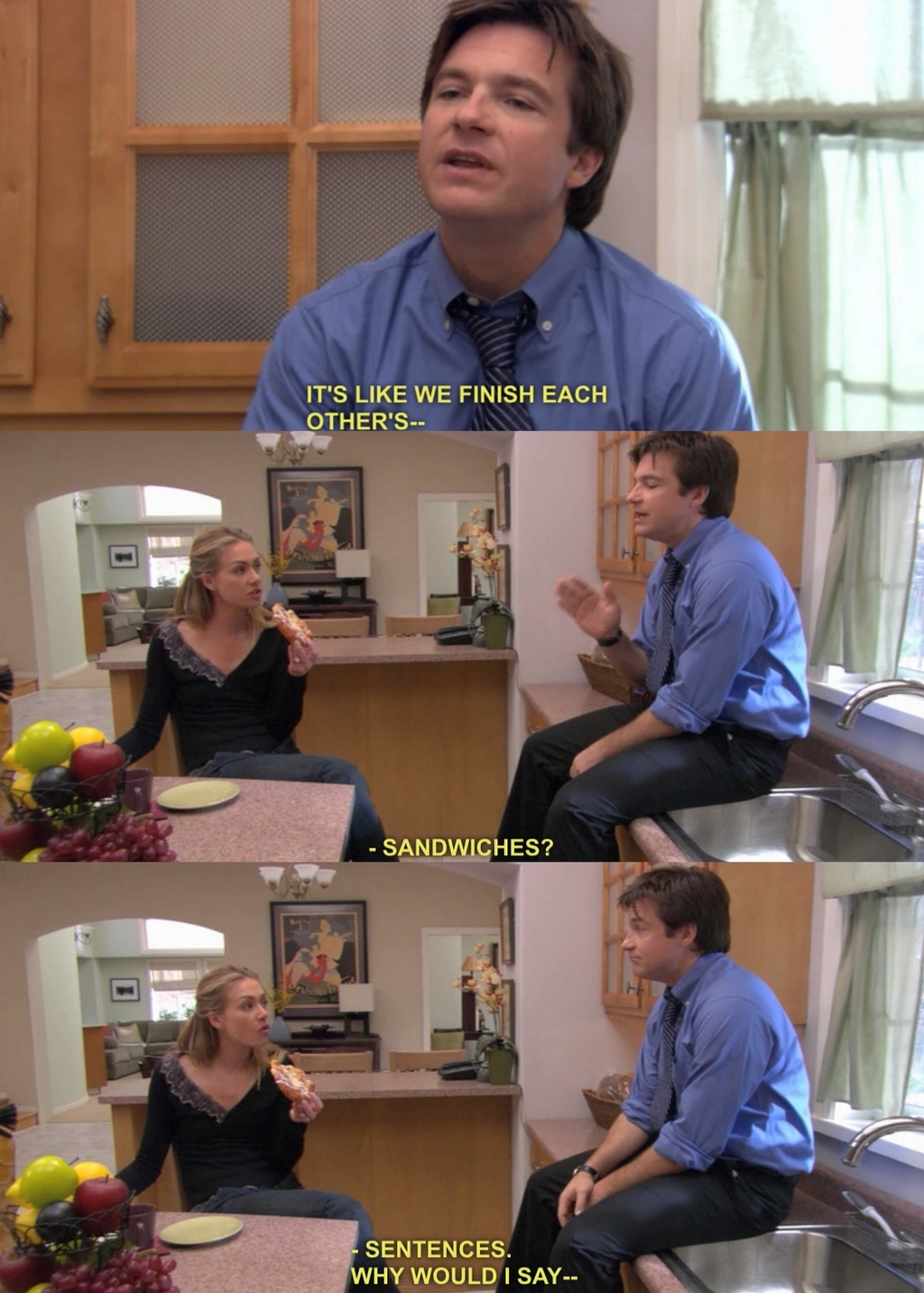 but Nellie did even after Michael knew she wasn't his sister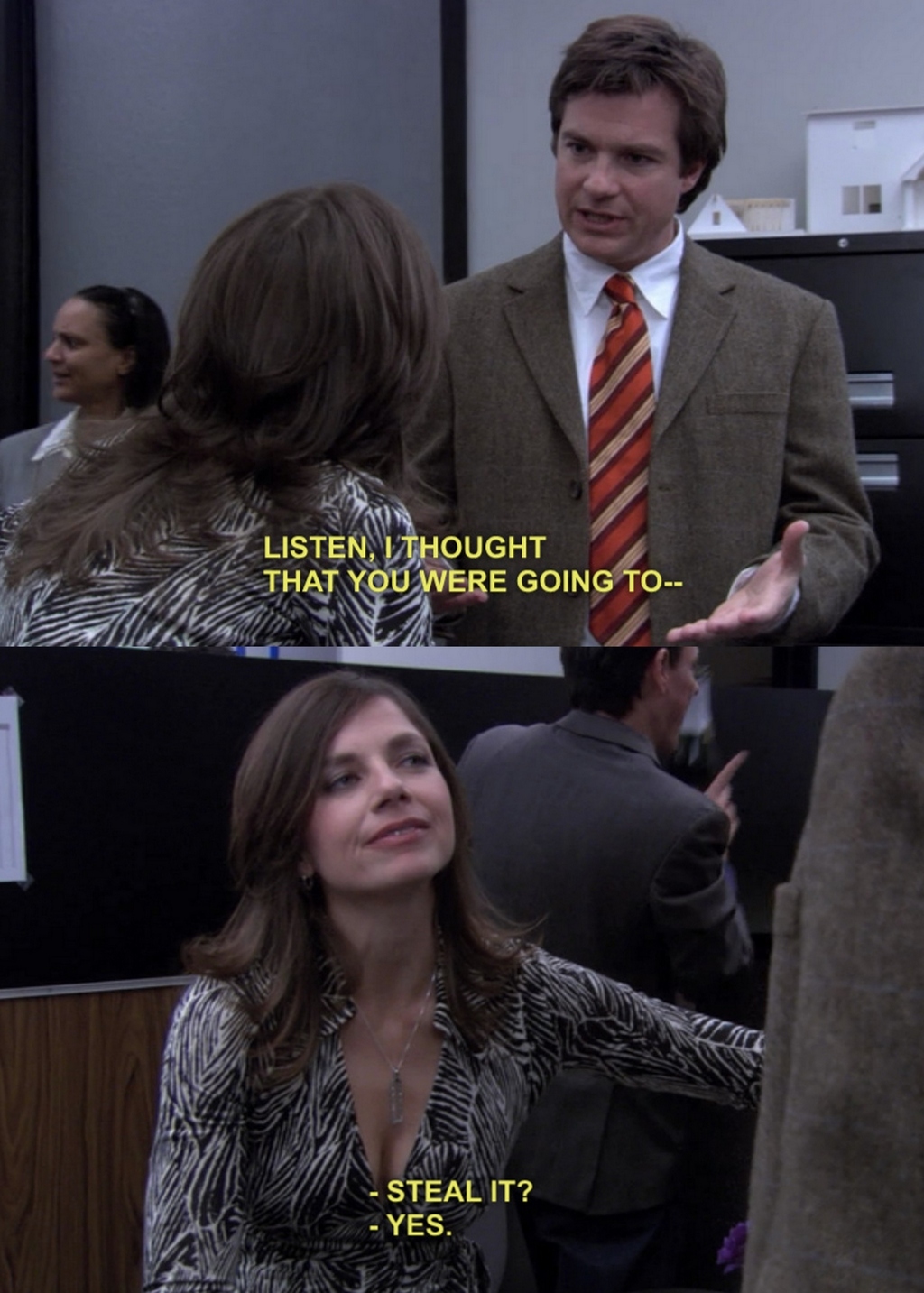 23.
When George Michael sent a party invitation to the producer/narrator of the show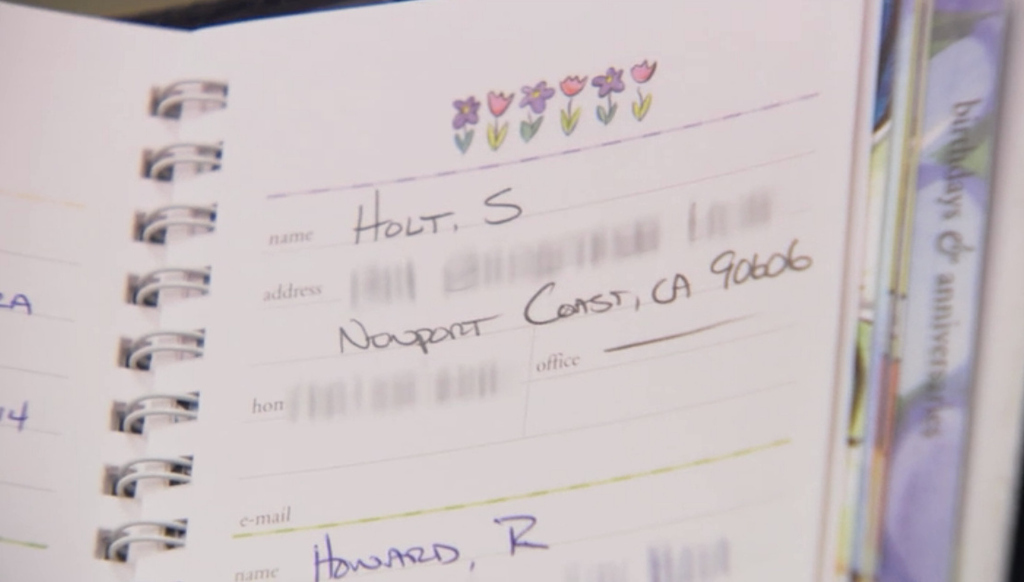 24.
When there were three different Martas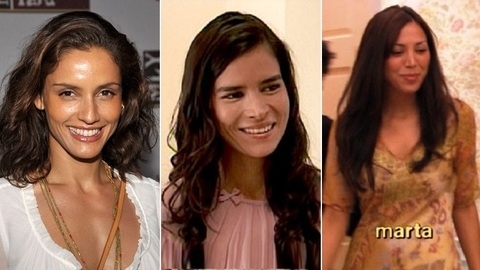 And two different Anns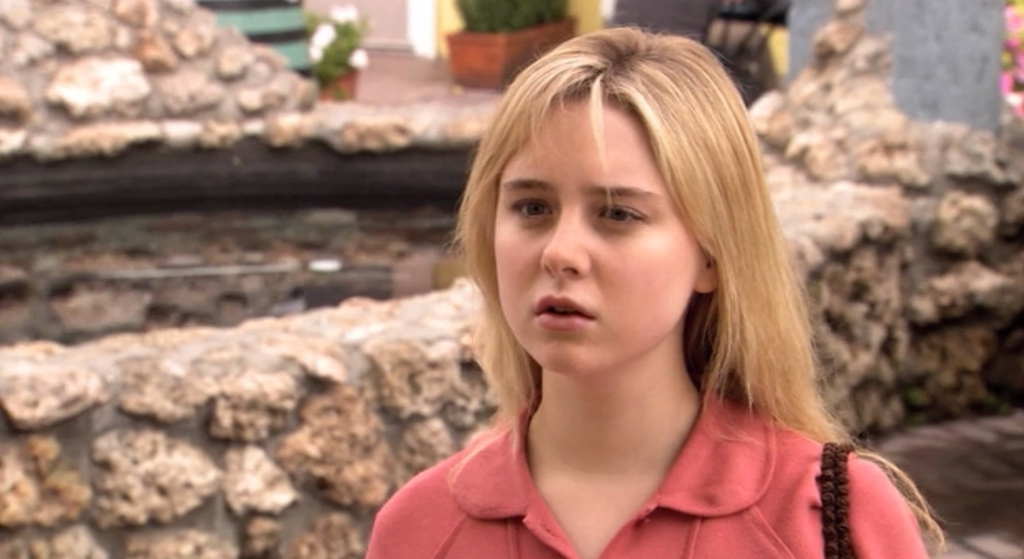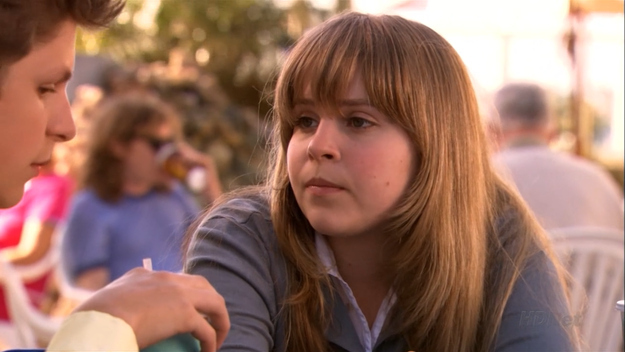 25.
Tobias is an albino black man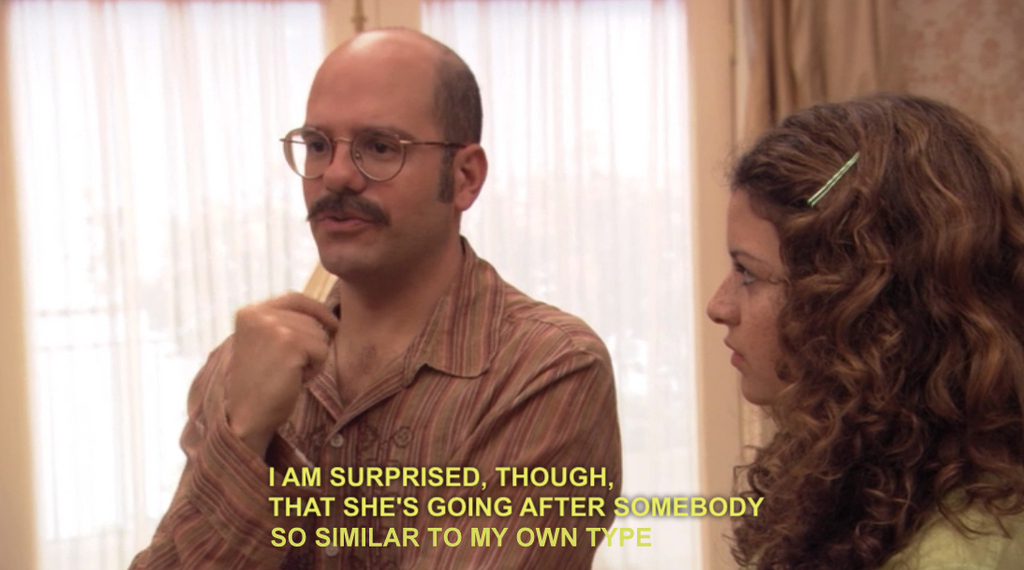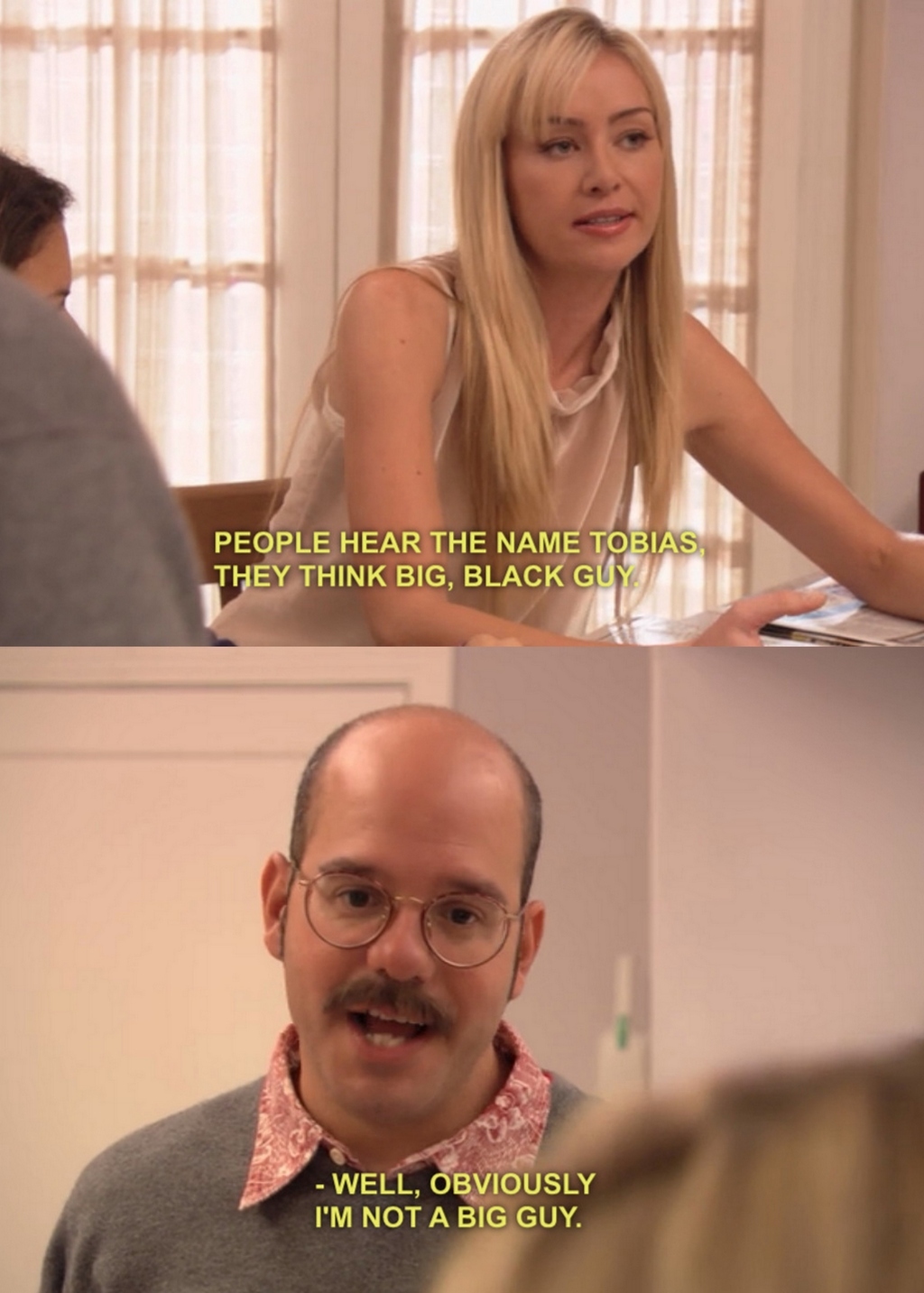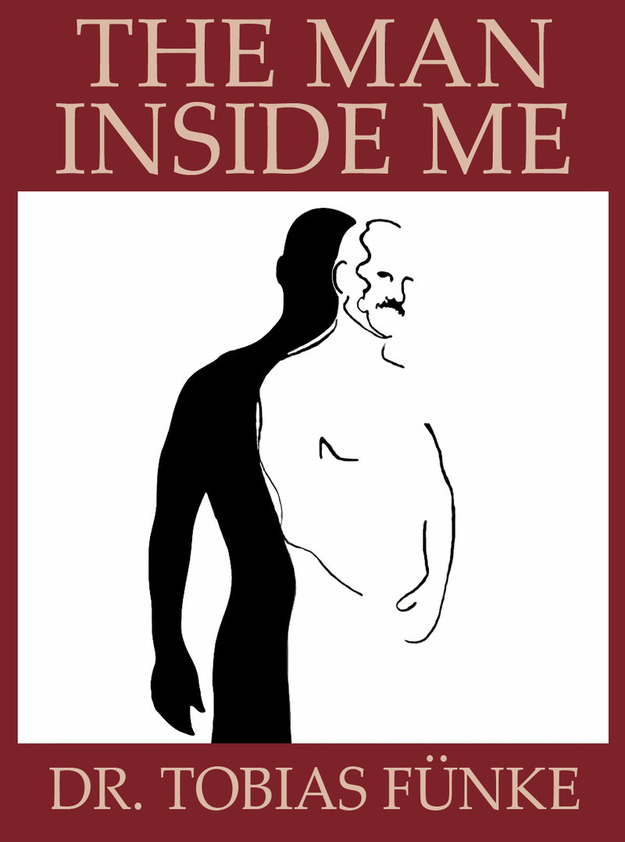 This post was created by a member of BuzzFeed Community, where anyone can post awesome lists and creations.
Learn more
or
post your buzz!