1.
In the beginning, your determination is in full force.
2.
You're so excited to be fundraising that you tell absolutely everyone.
3.
Once you've hyped yourself up, you create a plan of attack (aka organize a bake sale).
4.
You incessantly ask your friends for money.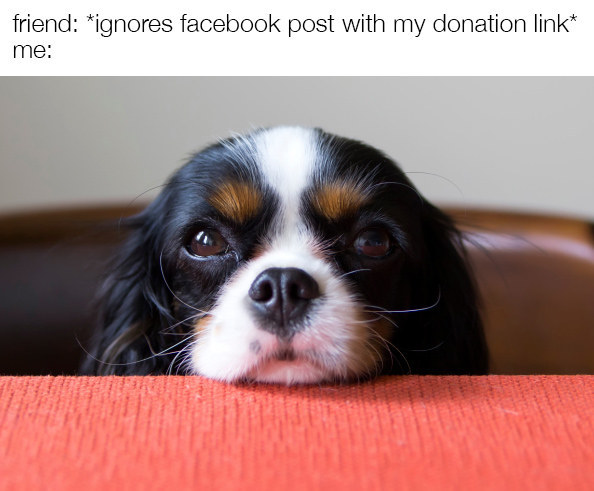 5.
You don't care if it's annoying because THIS IS FOR CHARITY, PEOPLE.
6.
Besides, your friends eventually decide they want to get involved too.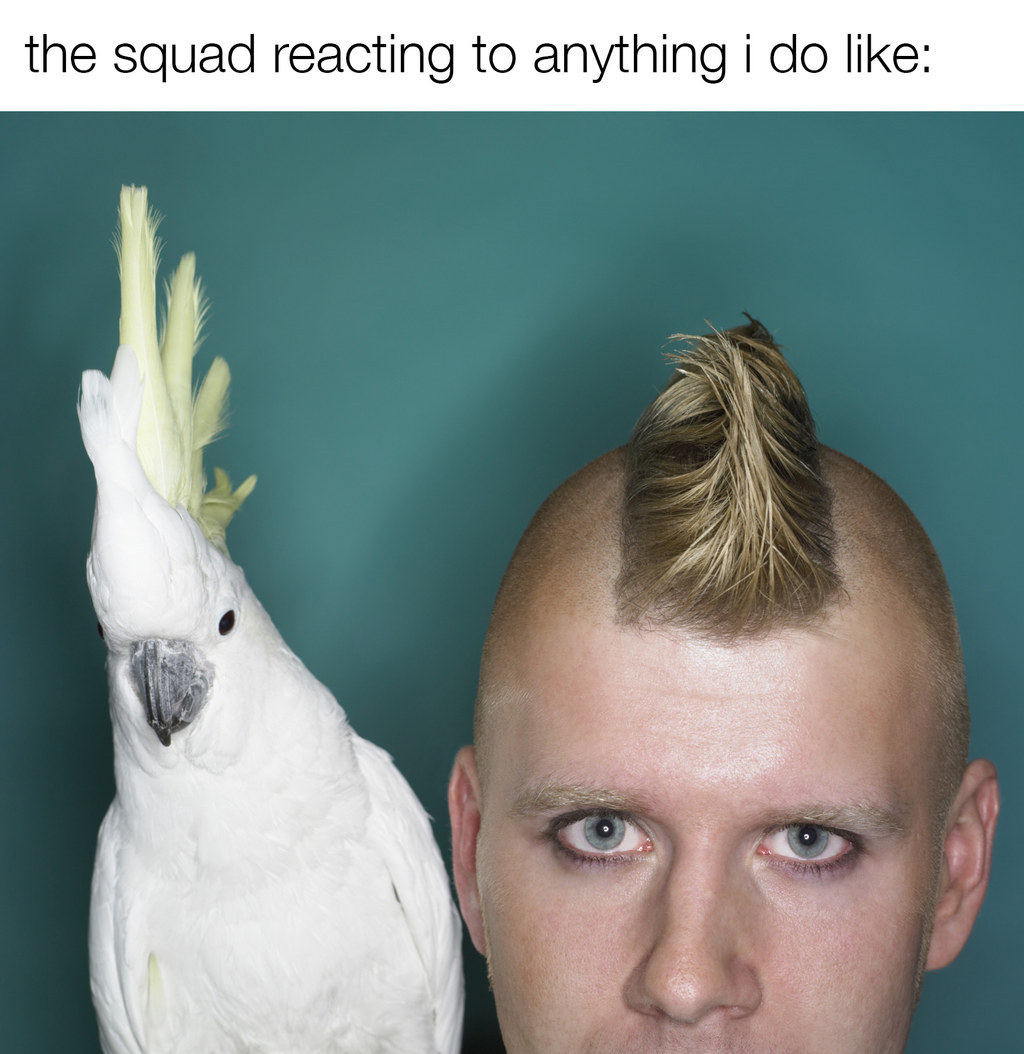 7.
But they're encroaching on your territory, so you're kind of annoyed...
8.
...but then you remember they're just bringing in more money for the cause.
9.
You join forces and start throwing bake sales* on the reg.
10.
Before you know it, your fundraising goal is close. Like, REALLY close.
11.
But you're not 100% there yet, so the anxiety sets in.
12.
You decide you'll just donate your own life savings if you have to.
13.
And then, like magic, someone gives you EXACTLY the amount you need.
14.
When Sport Relief Week finally arrives, you feel seriously proud of yourself (as you should).
15.
And everyone else feels proud of you too.
From now until 26 February, Fitbit is hosting a special five-day Celebrity Step-a-thon to raise £100,000 for Sport Relief. Watch Tess Daly and Al Murray battle it out to see who can rack up the most steps.