You see a cute boy in class, you....

Giggle awkwardly and immediately text your friends

Strike up a conversation, it doesn't hurt to meet new people!

Dream about the wedding and hope you see him out while drunk.

What is your favorite animal?

meh, animals are not my thing

giraffe- they are are just SO misunderstood

What's your favorite thing about college?

Getting an education. This is school.

The endless amount of opportunities.

What is your dream vacation?

Traveling out west alone.

Snorkeling in the Galapagos

You come home wasted after a night at Wandos.....what is your go-to food?

I can't eat...I'm puking.

What is your drink of choice.

Blue raspberry Burnettes with Mountain Furry (kwik trip brand)

What TV show character are you?

Peyton from One Tree Hill.

Minkus from Boy Meets World.

How would your friends describe you in one word?
Which Gal Of Apartment 500 Are You?
You are a dedicated student and can often be found studying at any building on campus (besides the library). You dedicate copious amounts of time and money to delicious treats. You are overly enthusiastic about your school and know EVERY word to EVERY single song and cheer. You may be the wonkiest gal around, but that definitely makes you the most fun.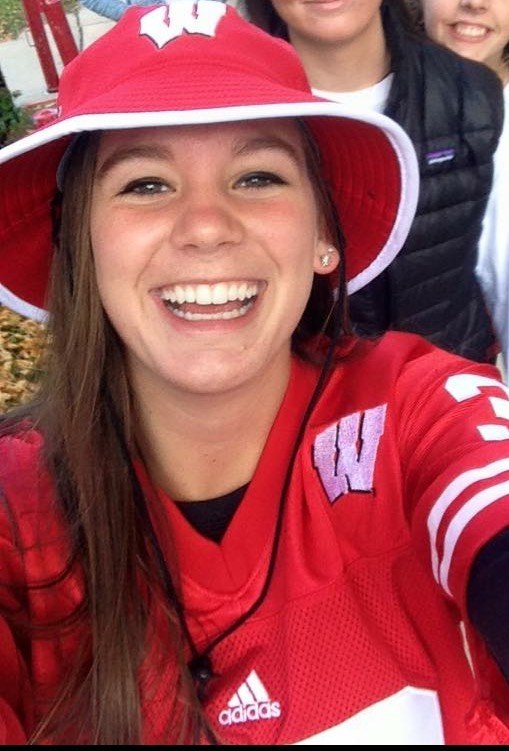 You can be found on long drives drinking iced coffee and listening to angsty teen music. While you treasure your independence and alone time, you can easily be persuaded to go on spontaneous adventures. Education is something you do not take for granted and you are constantly striving to learn more. You value family, friends, and most importantly FOOD.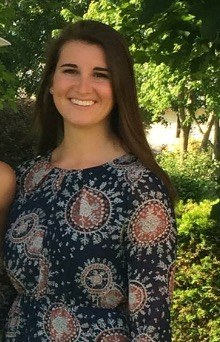 creativity is your strength and you are known for your unique talents. You are incredibly easy going and can be found hanging out at a coffee shop drawing, or breaking a sweat on the dance floor at some freshman house party. You spend almost no time worrying about what others think of you, which makes you the chill and lovable gal that you are.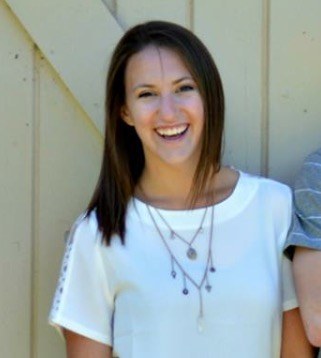 Meeting new people and making friends is not something that is hard for you. You are outgoing and could hold a conversation with a brick wall. You have a strong work ethic and strive to do the best and join every club and job possible. Your dedication to school can sometimes be stressful so nothing beats the weekend full of forgotten nights. You work hard, but party harder.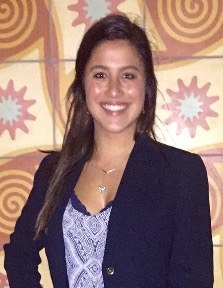 You are equally as dedicated to school and extracurriculars as you are going on fun adventures. You are strong willed and overly sarcastic, which either makes you lots of friends or scares people away. You are known for being dramatic and weird, but that only makes you more interesting, right? Your hobbies include: coffee, Netflix, and cute boys.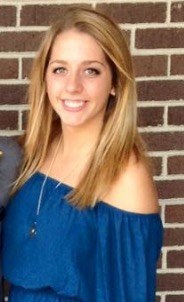 This post was created by a member of BuzzFeed Community, where anyone can post awesome lists and creations.
Learn more
or
post your buzz!