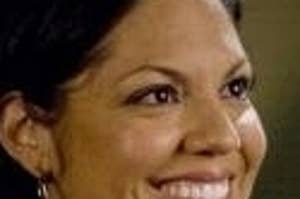 Grey's Anatomy writers play it safe, bore viewers.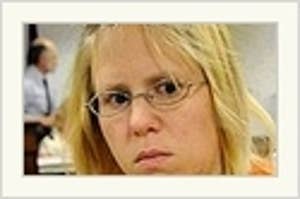 Wendy Brown, 33, steals daughter's identity so she can try out for her high school cheerleading squad. Find out what Wendy's plea is, pictured above leaving jail.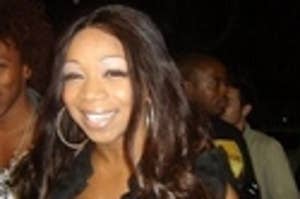 Exclusive tell-all interview with New York Goes to Hollywood & I Love New York star Tiffany Pollard. New York explains why she gained 40 pounds!