Ahhhh, yes. The day for green beer and shirt-solicited kisses. What more could there possibly be??
I'm trying to think of a single saint's day that whips up the same frenzied party-hardy mentality…. Hmmm… I got nothing.
There's a lot to love about the way we celebrate this holiday: great music, good parties, and a green river if you live in Chicago! But before you go searching for that pot o'gold this March 17th, let's debunk some of the most classic St. Patrick's Day pop culture norms.
2. The Shamrock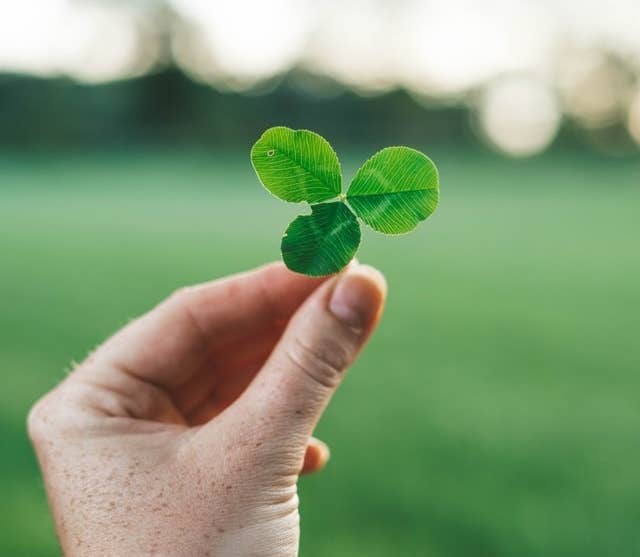 3. Green Beer & "Danny Boy"
4. Speaking Of The Drinking...
Get ready, March 17th is right around the corner!