Some songs are so iconic that you immediately know if someone is performing a cover of the original. It's unmistakable. Think: "All I Want For Christmas Is You" by Mariah Carey, or "Let It Be" by the Beatles.
But there are a TON of songs out there right now being covered and remixed and sampled by popular artists… let's give some credit where credit is due, and see if YOU knew where these chart-toppers came from.
1. "ily" by Surf Mesa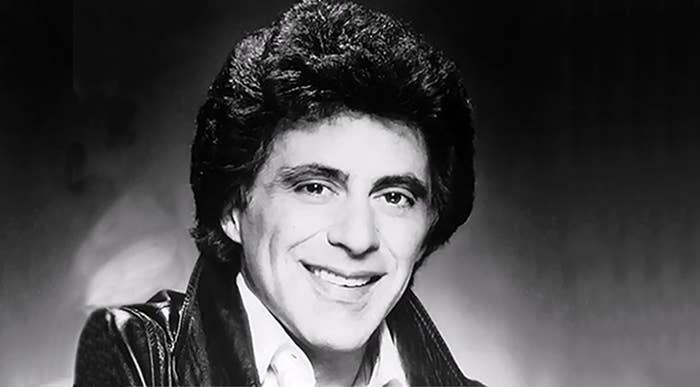 2. "Physical" by Dua Lipa
3. "Make You Feel My Love" by Adele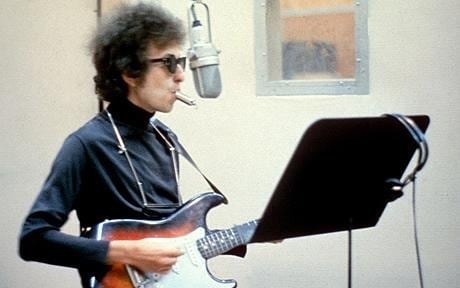 4. "Higher Love" by Kygo and Whitney Houston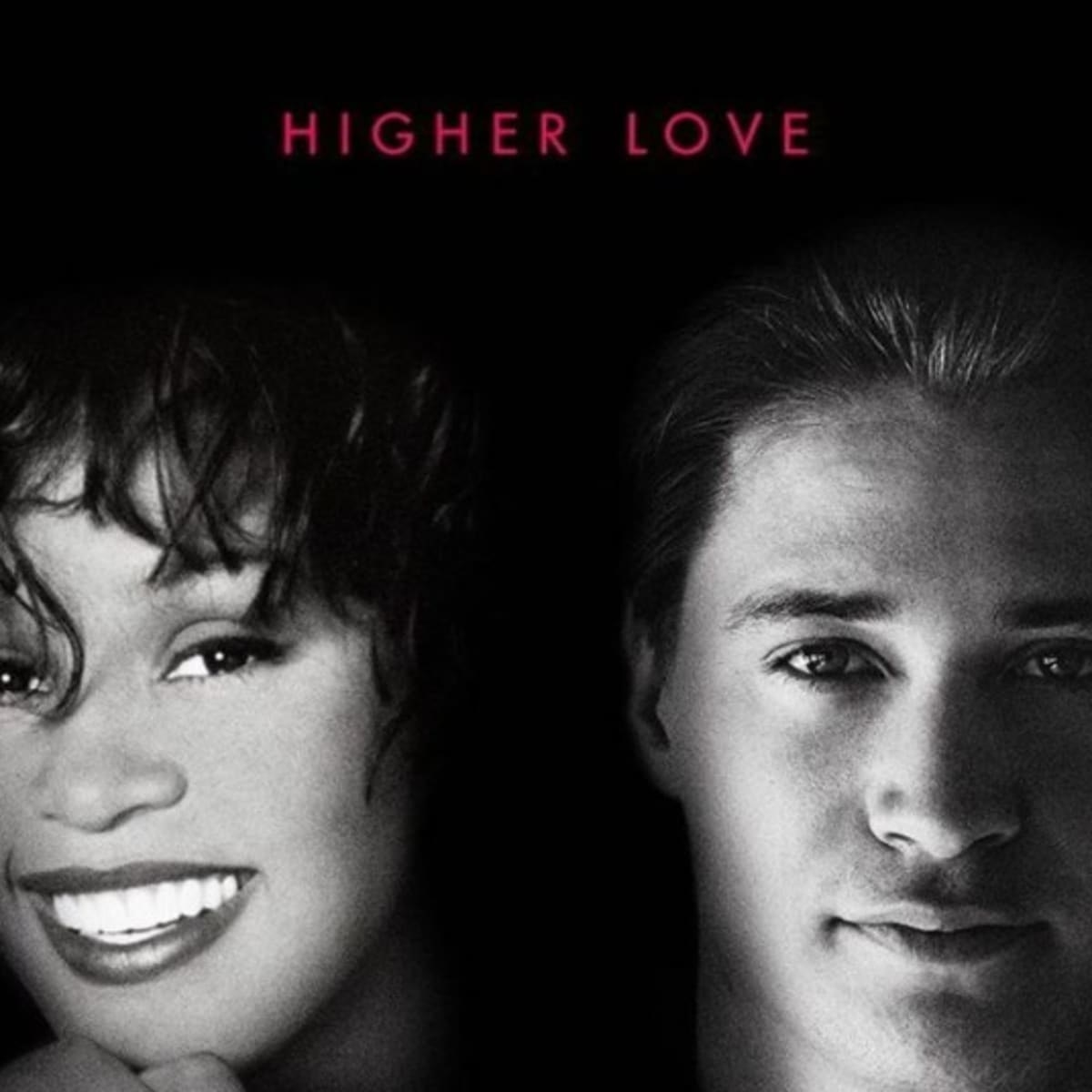 5. "7 Rings" by Ariana Grande
6. "Blood On The Leaves" by Kanye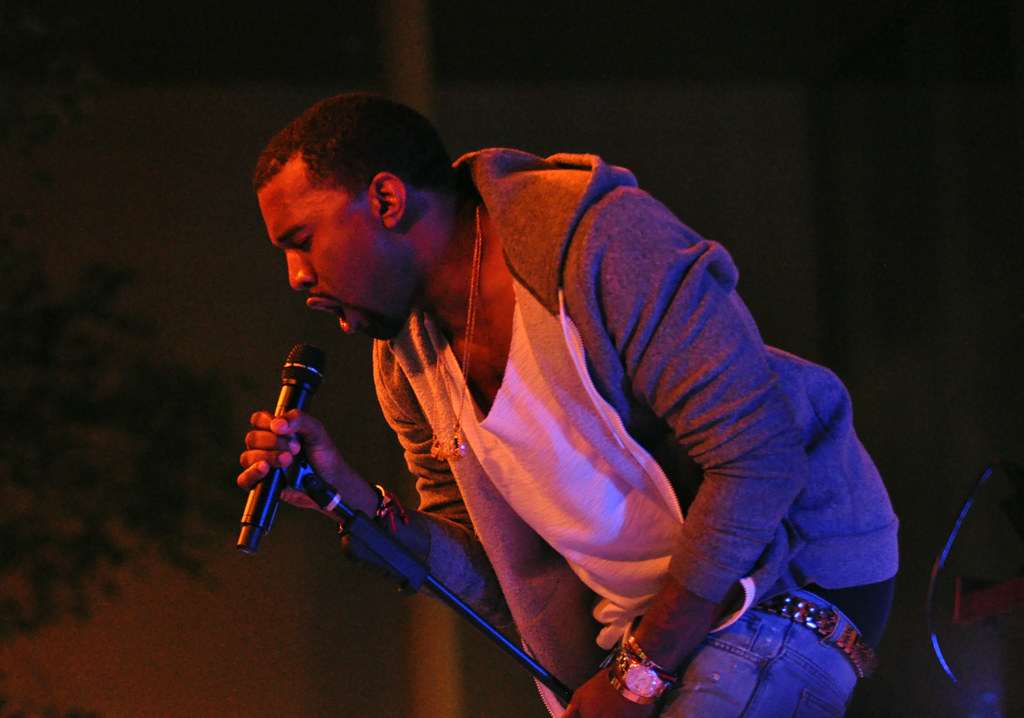 7. "I Will Always Love You" by Whitney Houston
8. "Jackie Chan" by Tiesto
9. "Swingin Party" by Lorde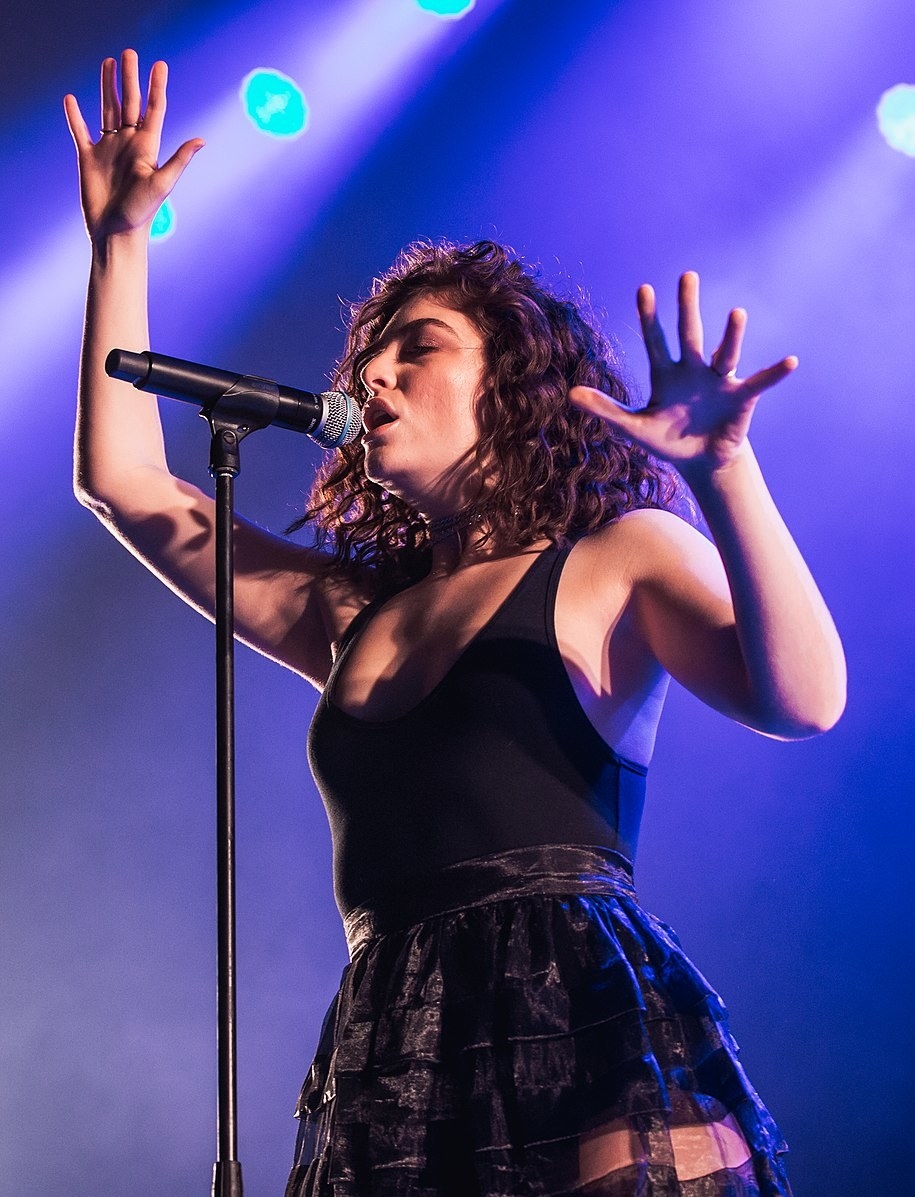 10. "All Along The Watchtower" by Jimi Hendrix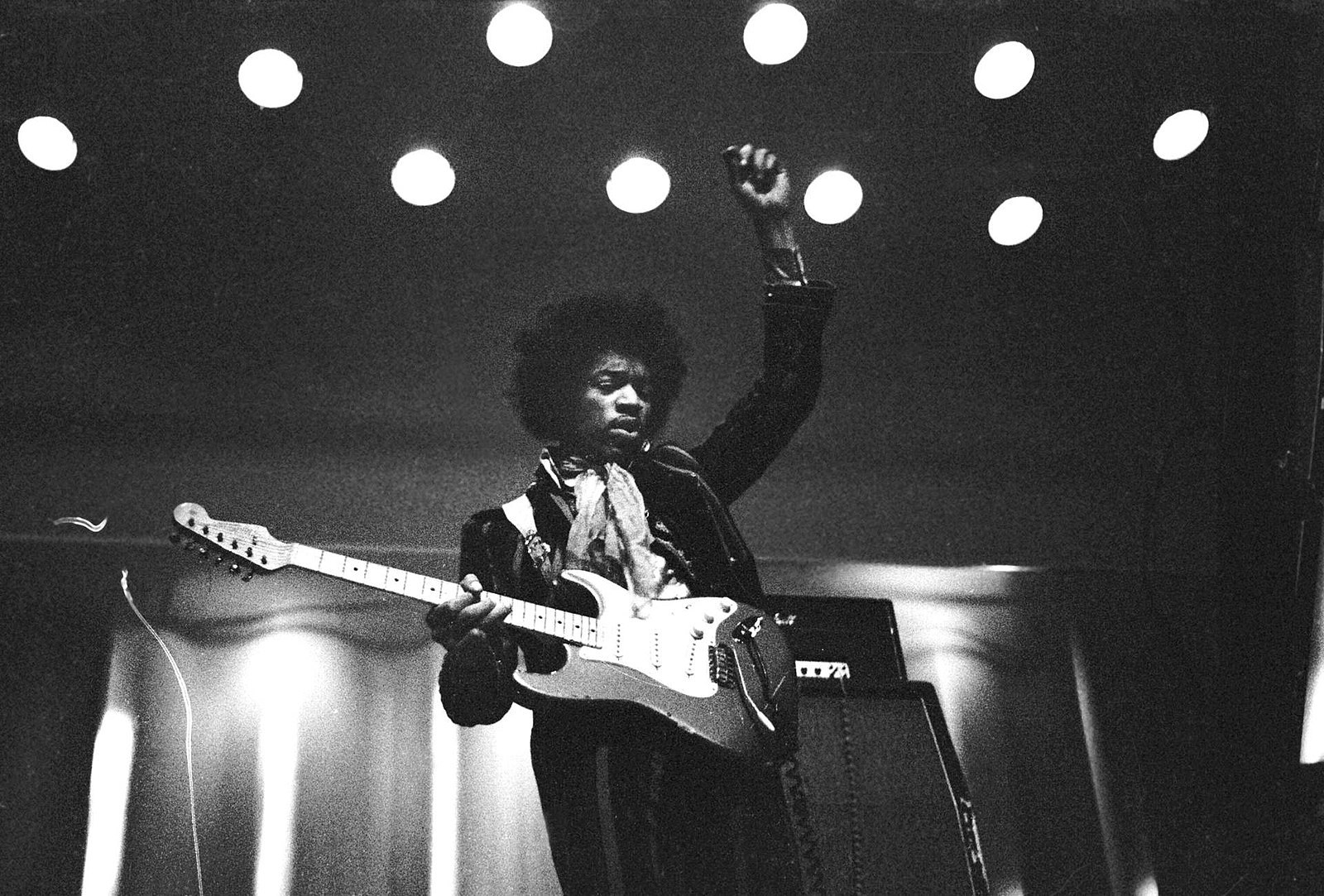 11. "If I Were A Boy" by Beyonce
12. "The Wellerman" by Nathan Evans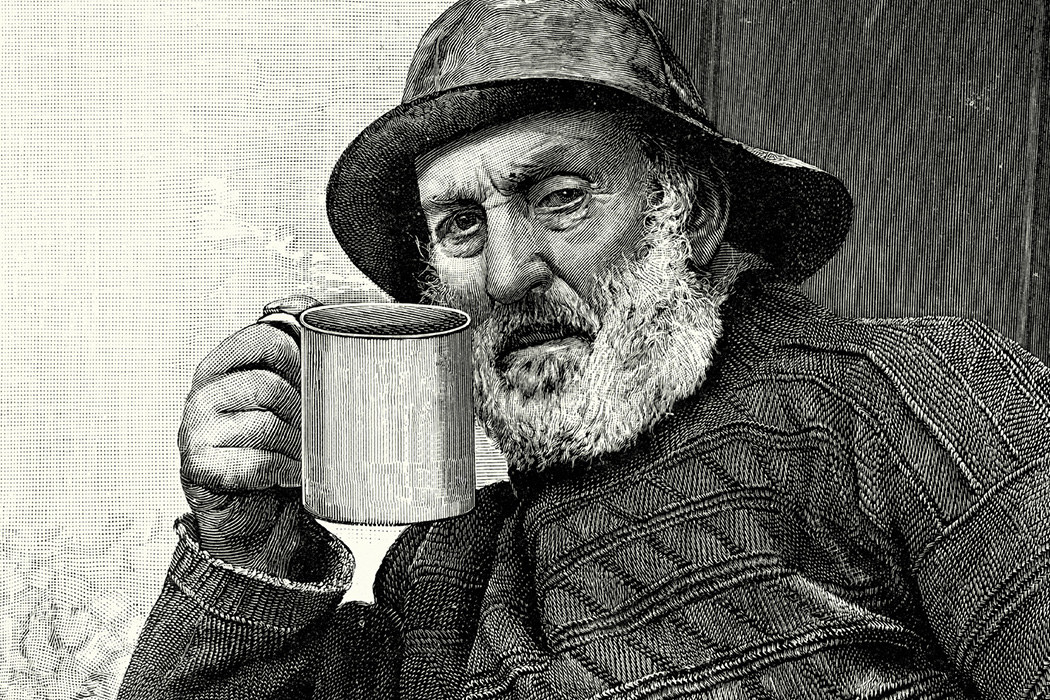 Surprise Bonus: "Stairway to Heaven" by Led Zeppelin - or was it?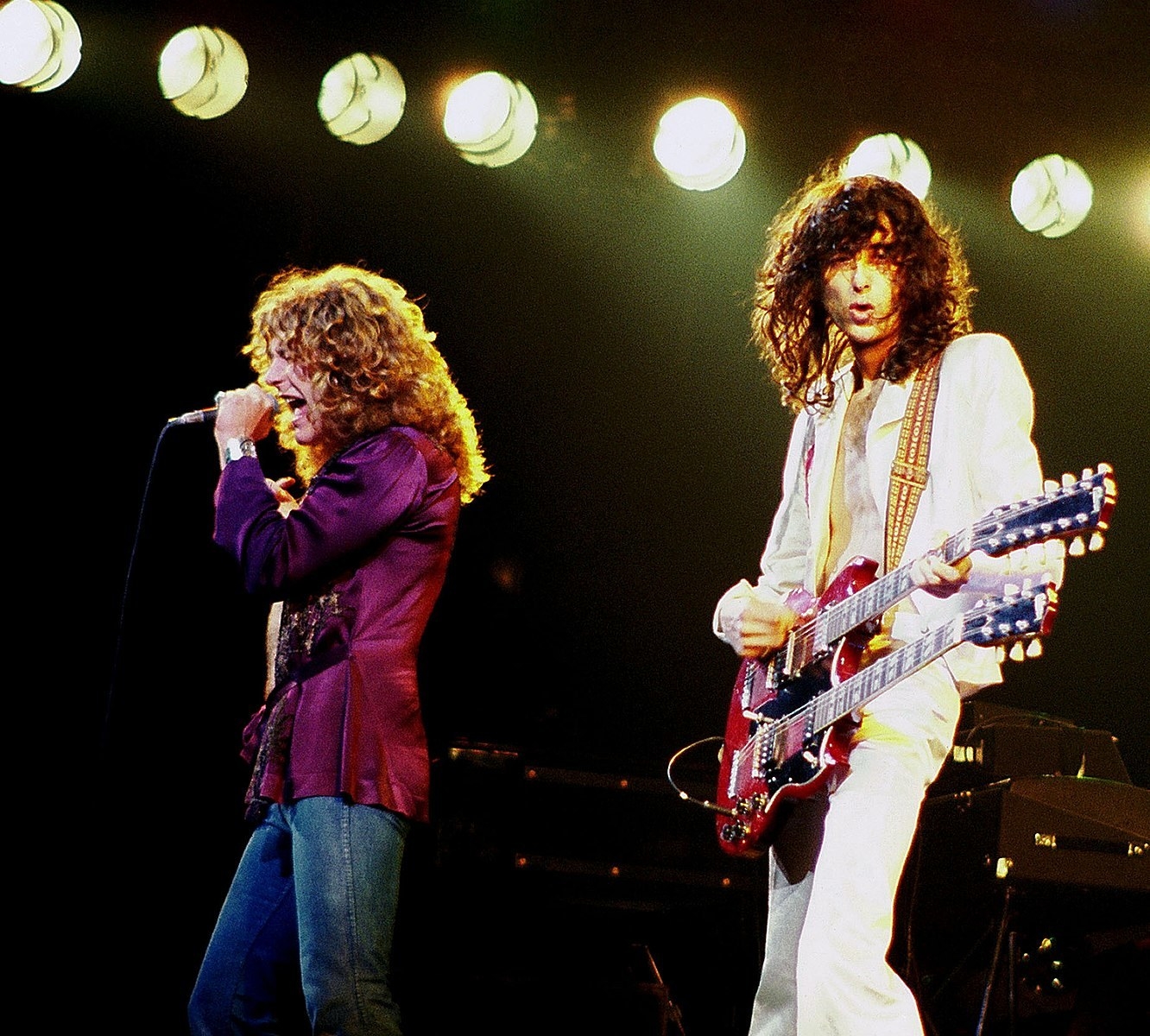 Whether it's an original, a cover, remix, or sample...
There's something to be said for artistic influence. It's everywhere! And it's totally cool when done respectfully (and legally). Find out who your favorite artist is inspired by, and you'll see what I mean - inspiration springs eternal!