This is Jackie Aina, a beauty vlogger best known for her hilarious and informative beauty videos for women of colour.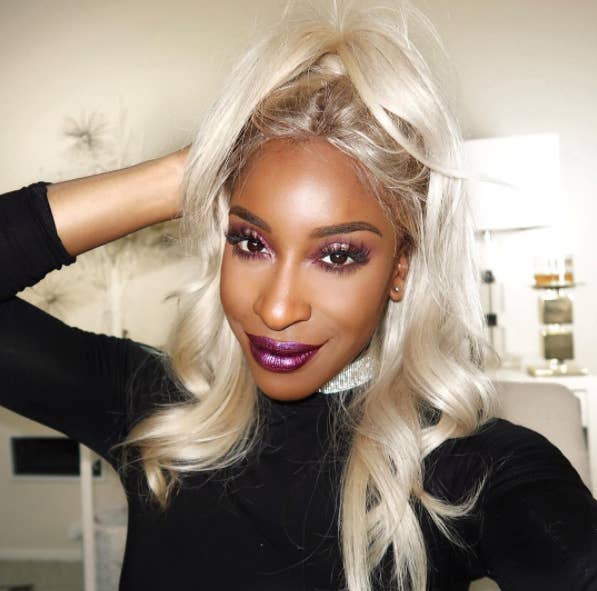 She recently received a comment under one of her videos telling her to stop talking about race so much.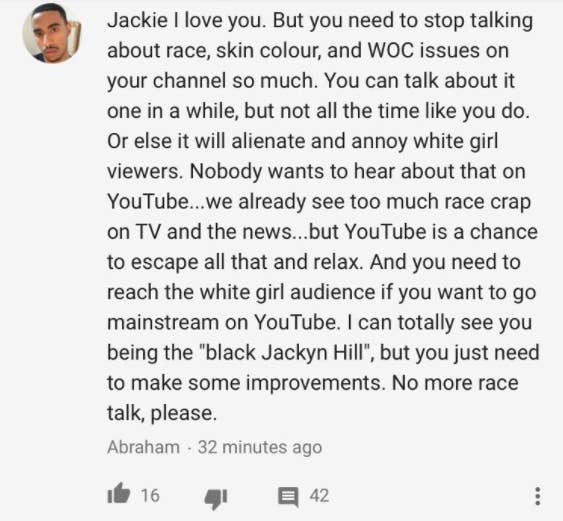 "Jackie I love you. But you need to stop talking about race, skin colour, and WOC issues on your channel so much... or else it will alienate and annoy white girl viewers," the commenter said. "And you need to reach the white girl audience if you want to go mainstream on YouTube... I can totally see you being the 'black Jackyn Hill', but you just need to make some improvements. No more race talk, please," he added.
Aina replied with a simple "No", and it was perfect.

But what made the response even more satisfying is that she recently broke the 1 million subscribers mark on her YouTube page – joining the ranks of other channels with over a million subscribers such as Beauty Crush, ItsMyRayeRaye, and TheChicNatural.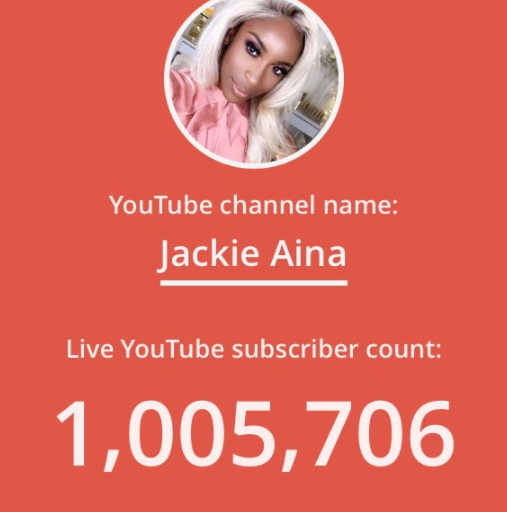 That means that over 1 million people love her just for being herself and not because she is trying to be the "black version" of anyone.
Aina received lots of support online.
And many congratulated her on breaking 1 million subscribers.
But most importantly, her achievement showed more recognition of beauty for women with darker skin tones and vloggers of colour on YouTube.
BuzzFeed News has reached out to Jackie Aina for comment.