Scotland Yard has released CCTV footage of a person police would like to speak to in connection with a series of attacks against women in south London.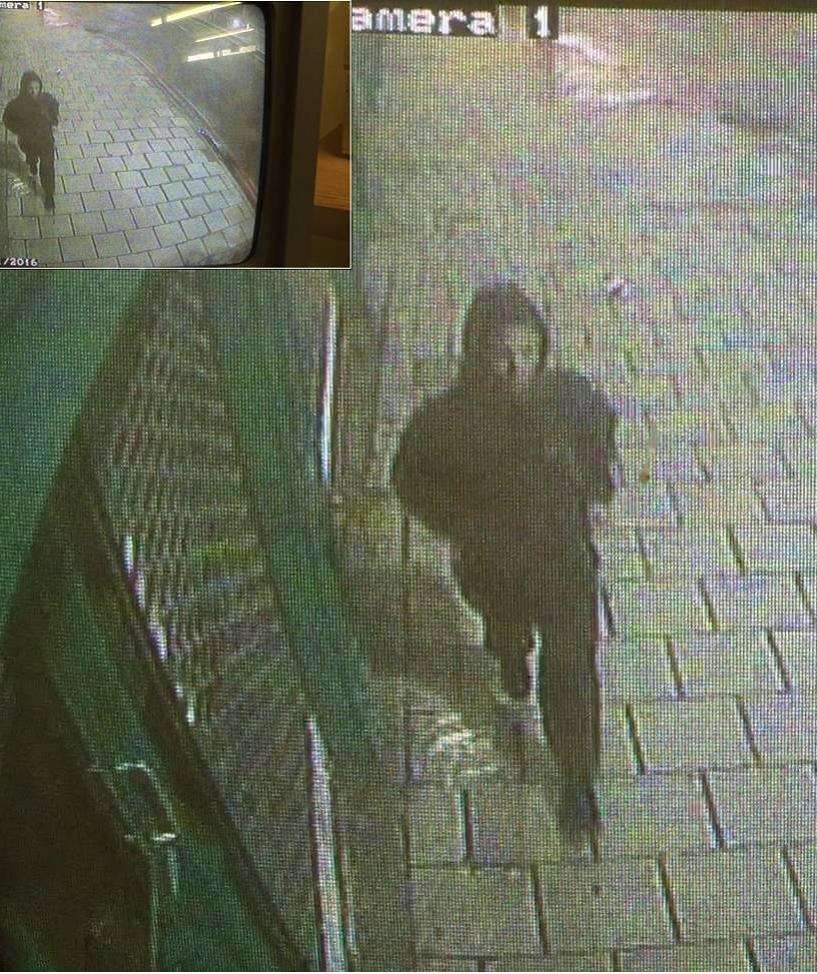 A reward of up to £10,000 is also being offered to help catch the person believed to be responsible, police announced on Friday afternoon.
Three attacks that took place between 4 December 2015 and 1 January 2016 were originally being investigated separately, but police have now linked the incidents.
The offences occurred within a four-mile radius of each other, and all involved the victims being attacked from behind and physically assaulted.
The attacks all took place in the early hours of a weekend or public holiday.
The first incident, which left a 31-year-old woman with a head injury, occurred during the early hours of Friday 4 December 2015 on Commercial Way.
The second incident occurred during the early hours of Sunday 13 December 2015 on Hanover Park. A 30-year-old woman was assaulted to the point of unconsciousness and was discovered lying in the street by a passerby.
The most recent incident occurred on Friday 1 January 2016 – New Year's Day – on Deptford Church Street. An 18-year-old woman suffered serious assault injuries to her head and face.
Despite no forensic evidence linking them as sexual attacks, all three incidents are being investigated by the sexual offences, exploitation, and child abuse command's serious and complex case team, police said.
Police are urging women to "be vigilant if travelling alone and on foot in the early hours" and appealing for anyone who may have been the victim of any unreported attack – violent or not – to contact them.
Detective Chief Inspector Zena Marshall, who is leading the investigation by the serious and complex case team, said "the level of violence appears to have escalated each time".
She said: "I am urging women, in and around the areas affected, to be alert and follow personal safety advice.
"I cannot rule out that there may be other offences, which could possibly be linked. If you are a woman who has been approached or assaulted in circumstances that sound similar to these, but have not reported it to the police, then I would urge you to please get in touch with us."