Women of colour online are taking control of their own representation through a new movement called Art Hoe.
Many are superimposing themselves over artwork, drawing on their faces, or photoshopping themselves on to famous paintings.
"[By doing this] we're forcing ourselves to be included. We're creating a new dialogue where we can be whatever we want in the art community because it's finally on our own terms," Jam, a 24-year-old artist based in Toronto and the co-founder of Art Hoe, told BuzzFeed News.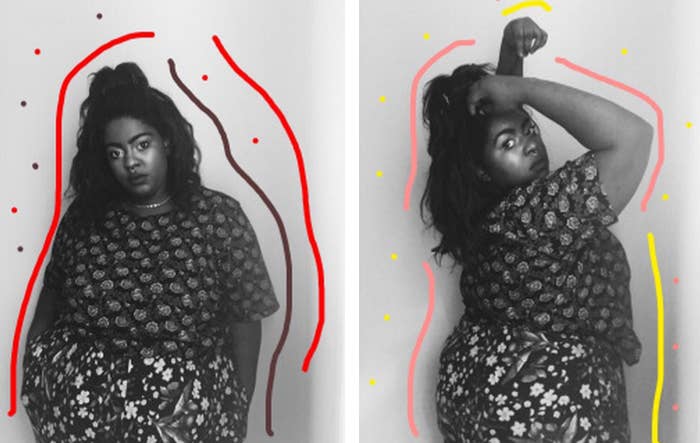 The Art Hoe movement is about people of colour taking control over how they're perceived and consumed. It's also about self-love and acceptance.
Although the reaction to Art Hoe has been mostly positive, the movement has faced criticism over of its use of the word "hoe".
"This term has such a profound misogynist connotation," Mars, a 15-year-old artist and co-founder of the movement, told BuzzFeed News. "It is perceived as absolutely absurd to reclaim this word… [But] by using the term Art Hoe it rids of its derogatory connotation for something inspiring, motivating, powerful."
"In regards to the word 'hoe', we must recognise that it is used to demean black women in every way," Mars said. "But the effects and repercussions of this term are much demeaning if you're black and a sex worker."
"Over the years the term has been used so loosely and yet it's attached with such force to black women. It's so trivialised that policing of this term is subdued and rare. With this movement we want it to be inclusive as possible. I don't want to rise a term to eminence but forget the people who are affected by this."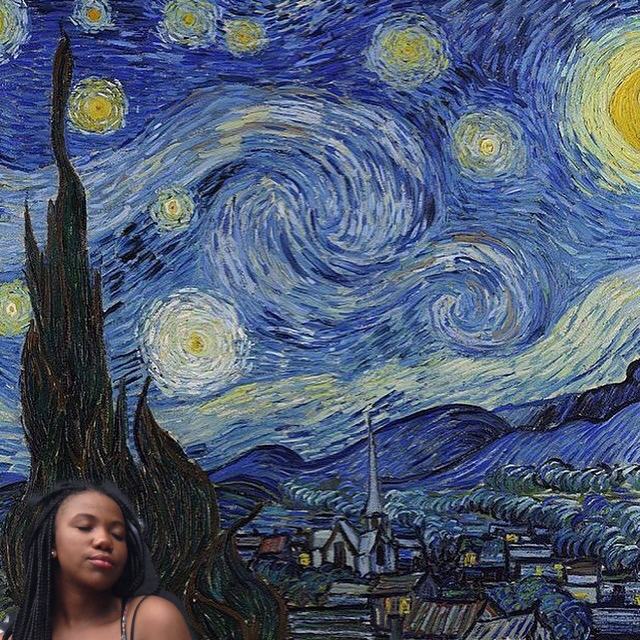 "I've had a lot of people talk to me about sex workers possibly having a problem with the term, and I think it's incredibly important to recognise their need to reclaim the word in the whorephobic world we live in," Jam said.
"We're taking a word that has been used to reduce, ridicule and oppress us and saying, 'It's ours now, we determine how you see us and how you consume us.'"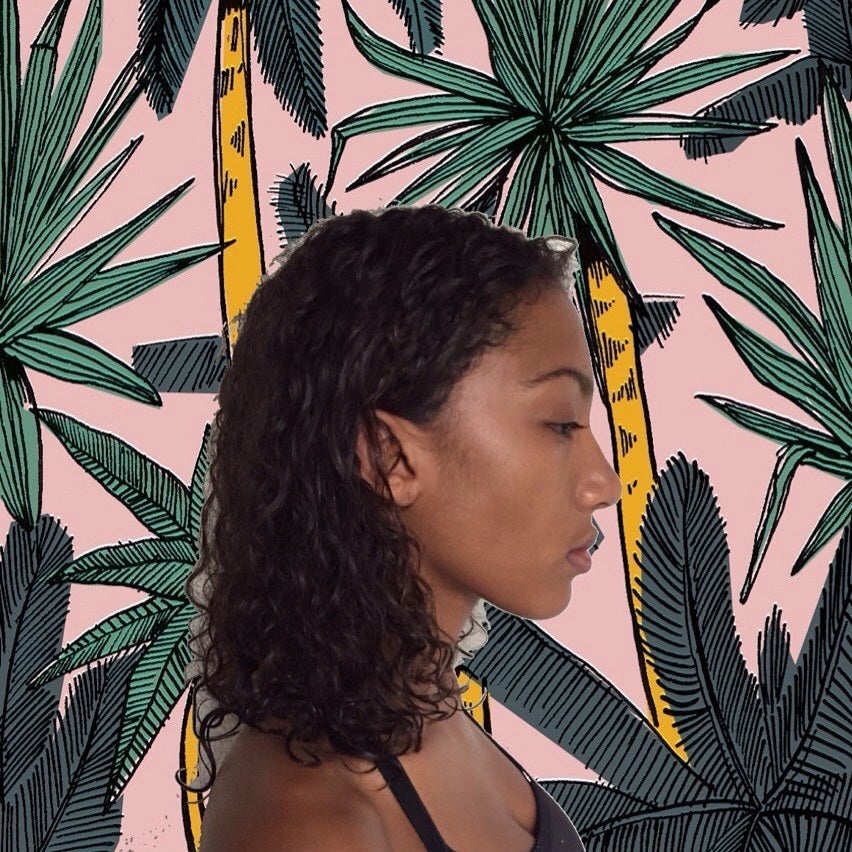 Both Jam and Mars hope that Art Hoe continues to be encouraging and empowering for women of colour. With the help of others, like Hunger Games actor Amandla Stenberg, they are now working on the Art Hoe Collective, forum and safe space for young creatives of colour to share their art.