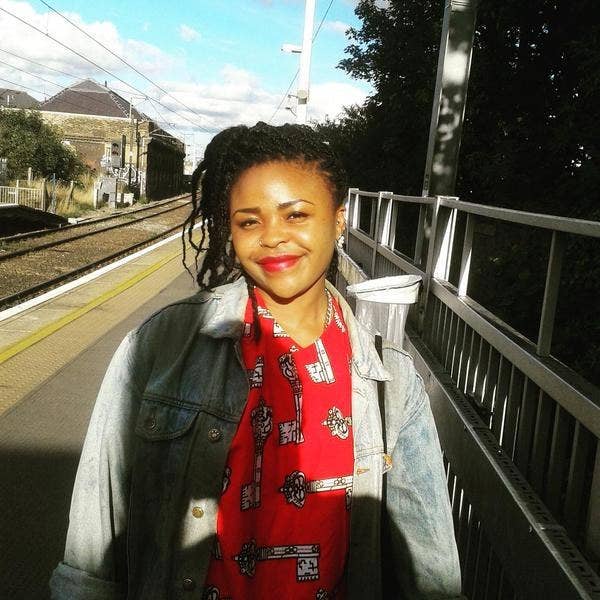 On Friday night, Siana Bangura, 24, was travelling on a London Midlands train to Liverpool when, she said, another passenger called her a "black n****r bitch" and a "monkey", made "jungle noises", and "threw a glass jar of honey at her".
"He sat next to me and started hurling violent racist and sexist abuse at me," she told BuzzFeed News.
Bangura said the man tried to slap her in the face, but missed and hit her shoulder instead. She said that she then slapped him, and told him to "fuck off and shut up".
She said before the abuse started, the man sat on her belongings, which she kept on the seat next to her. She later realised that he had urinated on them.
Bangura has given the police a statement about the incident and the British Transport police have also been in contact with her.
In an emailed statement to BuzzFeed News on Monday, a spokesman for British Transport police said: "We were called at 6.04pm on Friday, 16 October, following reports of an aggressive man onboard a train travelling between Birmingham and Liverpool.
"Colleagues from Merseyside Police met the train at Liverpool South Parkway station and arrested a 37-year-old man from Liverpool on suspicion of racially aggravated common assault.
"He has been bailed pending further enquiries until Friday, 4 December."
Bangura described the whole experience as being "surreal" and like a "nightmare" – especially because of the lack of support she received by fellow passengers who witnessed the incident.
"I was like, 'Is this real life? How can this be happening and nobody is stepping in?'" she said. "Everybody ignored it and pretended it wasn't happening. It was only when he hit me and threw a [honey jar] at me that someone finally stepped in."
Bangura claims that when other passengers finally stepped in, many seemed to be shifting the blame and responsibility on to her.
"Some people called the police, and the rest were telling me to calm down and stop making a scene," she said. "All attention, blame, and responsibility were put on me, the victim of a hate crime."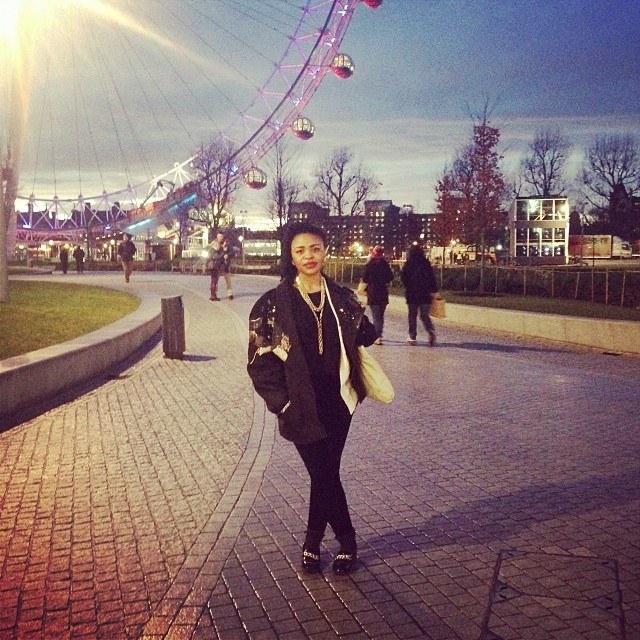 Bangura said that at no point did any passenger directly speak to the man and tell him what he was doing was wrong. "All of it is very surreal to think about," she told BuzzFeed News. "It says a lot about victim-blaming culture in this country."
One woman passenger started crying and "saying I am upsetting her with my yelling", Bangura said. "She contributed to making it seem like I was a troublemaker, an angry, irrational, hysterical black woman."
Bangura, who travels around the UK performing poetry for a living, said it was the first time she had been attacked in this way, although not the first time she had been at the receiving end of racist abuse in public.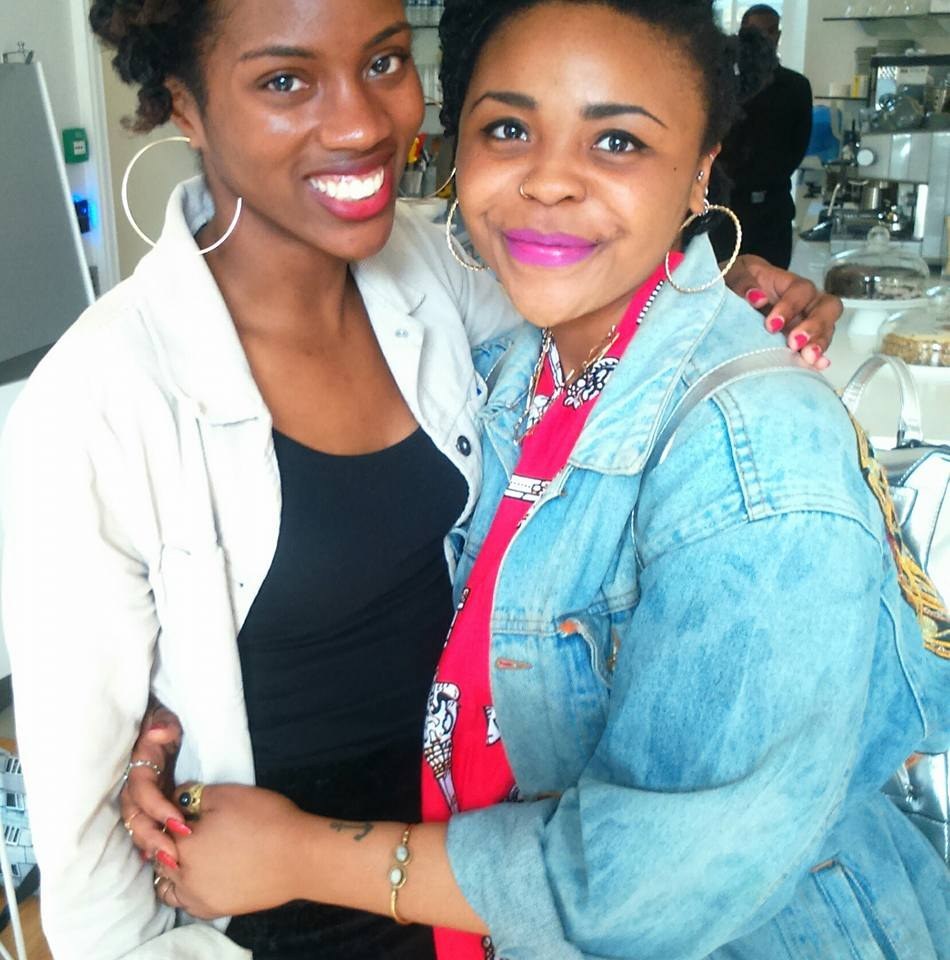 Since she posted her story on social media, Bangura has received thousands of messages of support. People have also been sharing their similar experiences of racist abuse with her.
"I felt very alone on that train, [but] I don't feel alone now," she said. "Everyone [who has] contacted me expressed their disgust at the racist [man], but also at the people who did nothing."
She added: "This has impacted my life greatly, because I saw with my own eyes there is no safety in numbers. But I am determined to not let this define me."