Two men have been arrested after a man was stabbed to death on his way to work, in what police have called an "unprovoked attack on a man that was simply going about is daily business".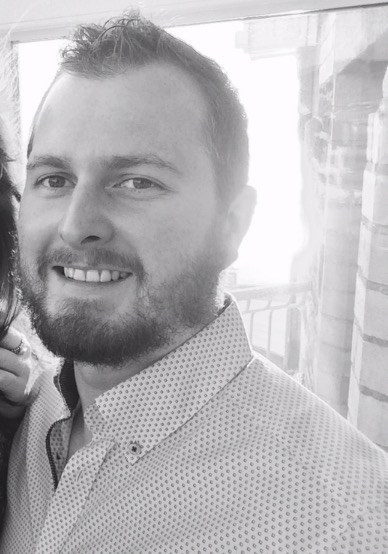 On Tuesday 19 January Daniel Young, from Morden, was heading towards the station on his way into work when he was fatally wounded in a "random" attack.
Emergency services were called at 8:07am following reports of an injured man in Kendor Gardens, Morden, in southwest London.
A post-mortem examination on Thursday determined the cause of death as a stab wound, though police would not provide additional details.
The Homicide and Major Crime Command (HMCC) is also investigating an incident in Lewis Road, Mitcham, in which a 23-year-old man was stabbed in the buttocks around 40 minutes before Young was killed. The man suffered non-life threatening injuries and remains in hospital.
Police said that they are working to establish whether the two incidents are linked, and if the same suspect committed both attacks, though there is no evidence to suggest so at present.
Detectives investigating the murder arrested a 35-year-old man on Thursday on suspicion of murder. He was taken to a south London police station where he remains in custody.
Police on Tuesday arrested a 26-year-old man on suspicion of wasting police time and on suspicion of murder. He was bailed until early March pending further enquiries.
Young had only recently started working as a teaching fellow at the London campus of Coventry University.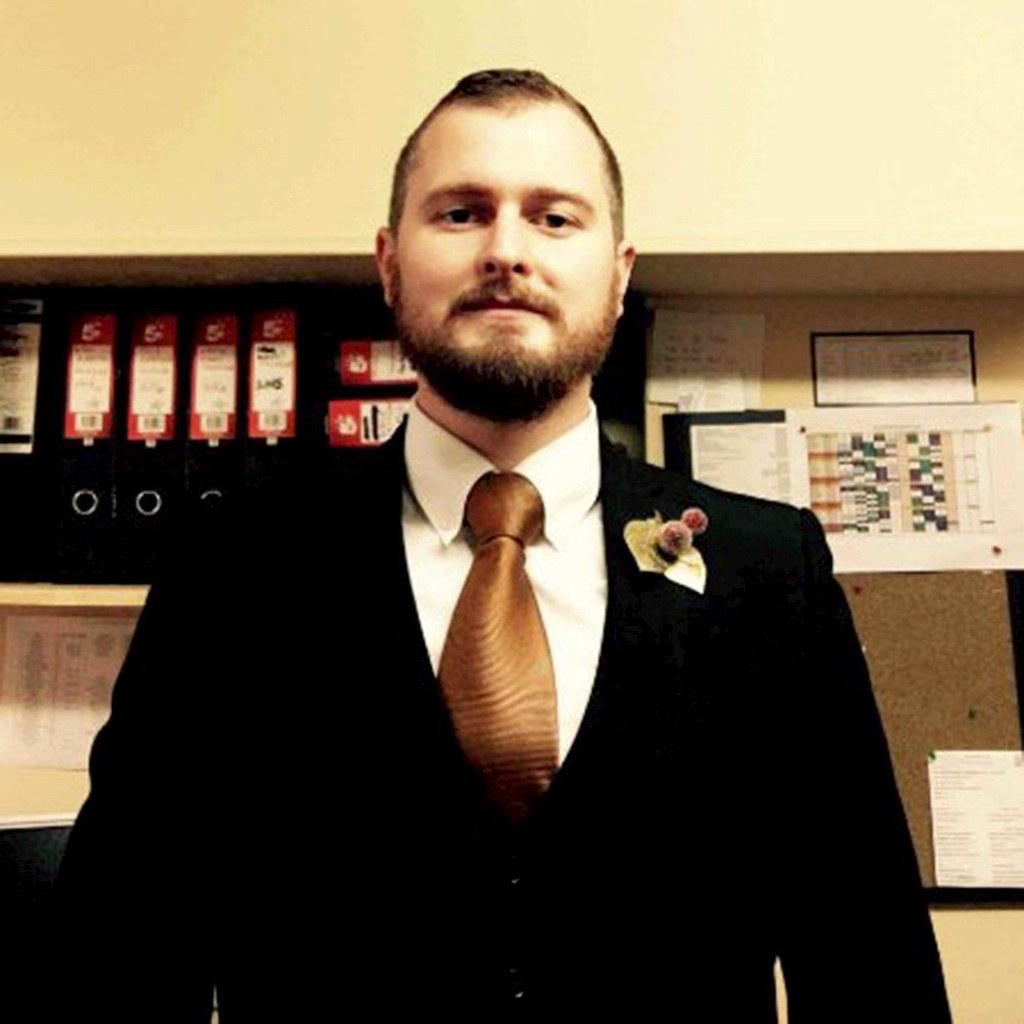 In a statement to BuzzFeed News Dr Janet Hannah, chief executive officer of Coventry University London Campus, said that she was "saddened to hear the news".
"Daniel was at the start of what would undoubtedly have been a very successful academic career.
"It is a tragedy that he never got the opportunity to fulfil his potential. Our thoughts are with his family and friends."
On Facebook Youngs brother, Simon, said that he was "frustrated, angry, upset, confused" in an emotional tribute to his sibling.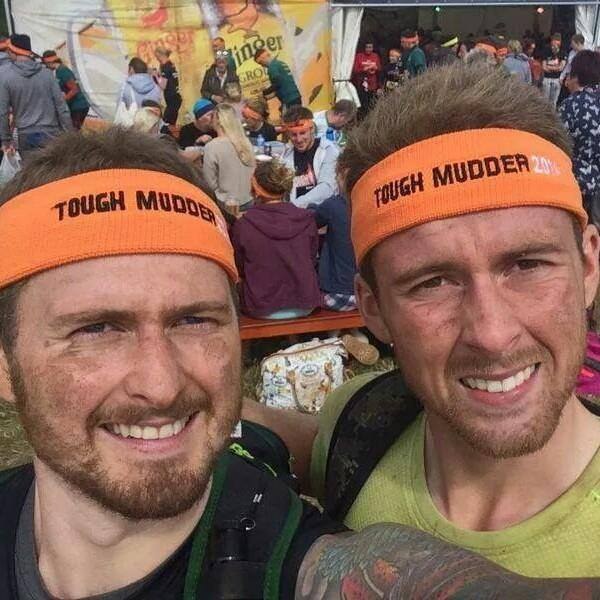 He said:
"My Brother. My friend. I'm still wrapping my head round this, still hoping/wishing it's a sick joke.
I can't possibly write everything I want to right now, its all too surreal.
Who am I going to run Tough Mudders, Bear Grylls races, Marathons, Welsh 3000s with now?!
"I don't know what to feel, I'm frustrated, angry, upset, confused..
"Just so proud of everything you achieved in your life, places you travelled, friends you made..you are inspirational big Bro.
"...You'll be in my thoughts everyday, always and forever."
Many people are leaving flowers and messages near the entrance of Kendor Gardens on Kenley Road close to where Young was stabbed to death.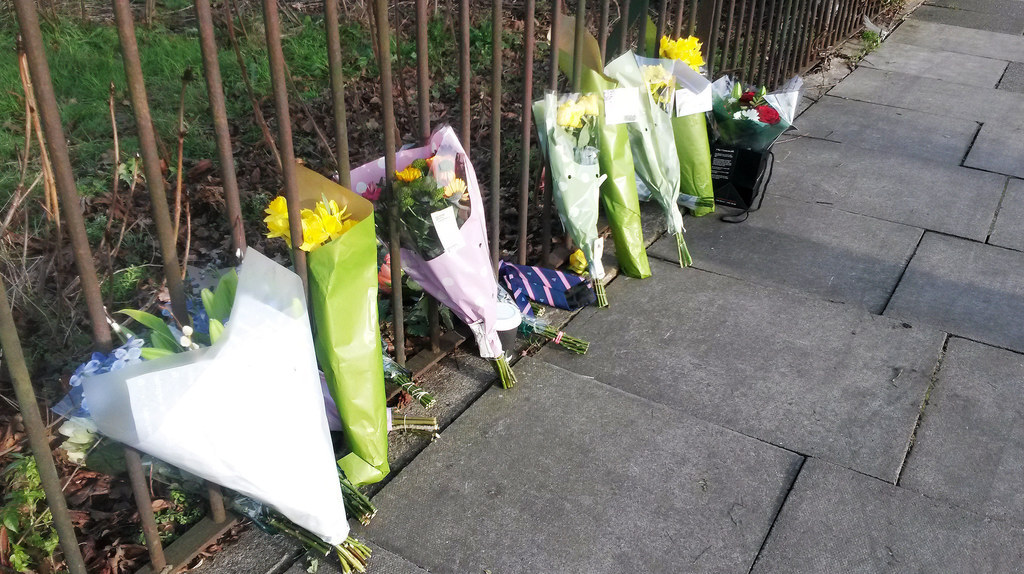 Police are conducting house-to-house enquiries and carrying out extensive searches in Kendor Gardens and the local area.
Detective Superintendent Paul Monk said that the attack on Young was "unprovoked and potentially committed by a stranger in a random attack".
"I reiterate that random attacks of this nature are thankfully rare in London, however we keep an open mind and at this early stage are not ruling out any line of enquiry," he said.
Police are urging anyone with information to contact them.