London Underground staff will be staging three 24-hour strikes due to disputes over pay, the proposed all-night Tube service, and cuts to station staffing numbers.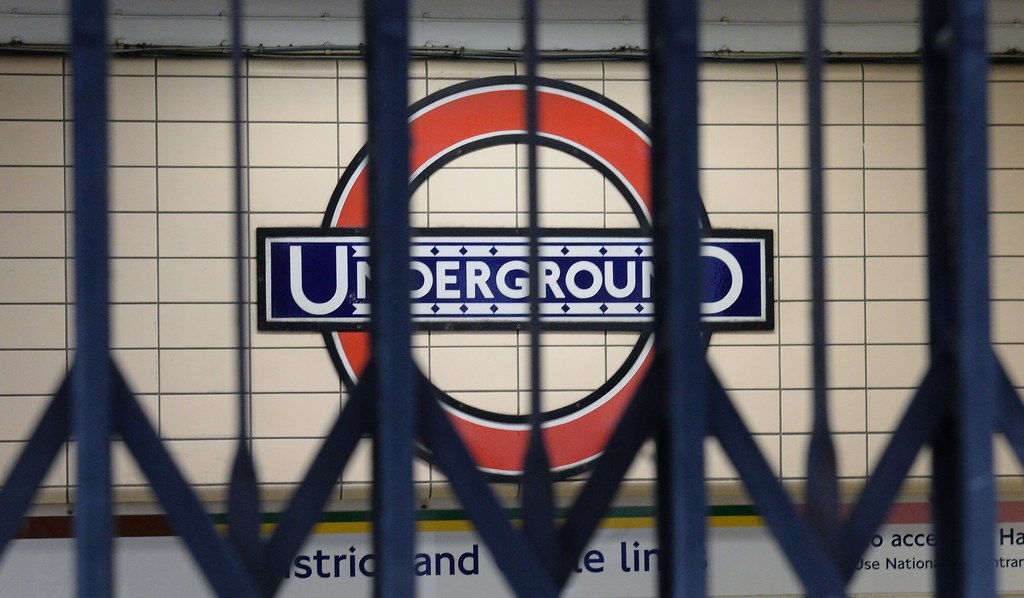 The Rail, Maritime and Transport (RMT) union confirmed on Monday that its workers will strike for 24 hours from 18.30 on 26 January, 15 February, and 17 February.
The union's station staff members will also take a week of industrial action on 7 February over a separate dispute concerning jobs and rosters.
Leaders of the drivers union, Aslef, are still due to confirm whether its members will stage a series of 24-hour strikes on 27 January, 15 February, and 17 February over the all-night Tube service row, which was due to begin in September of last year.
London Underground has said it will hire part-time drivers to staff an all-night service at weekends. It has also offered a four-year pay deal. However, Aslef says that for months London Underground management refused to discuss terms and conditions for its members, the BBC reported.
London mayor Boris Johnson, called the union's decision to strike "a disgrace" over Twitter on Monday afternoon.
Johnson also released a statement describing the union's decision as a "sickening and cynical display of dog-in-the-mangerism".
"If a strike goes ahead, it will hit many London Underground workers who do not necessarily support the action, and it will cost the strikers in lost pay," he said.
"It will inconvenience the travelling public. And it will do absolutely nothing to stop the progress towards the night tube."
In a statement released on Monday, the RMT's general secretary, Mick Cash, said its members were "furious" at the mayor's night tube plans.
He added that a breakdown in negotiations had "forced" the union to take further industrial action.
"This whole situation could have been avoided if London Underground, under direction from the mayor, had dealt with the night tube professionally from the off instead of resorting to ultimatums and imposition," he said.
"The station staff are the eyes and ears of the underground and hacking back their numbers represents a lethal gamble with safety that RMT will continue to fight against. RMT remains available for talks in both disputes."