Engineers worked throughout the night after thousands of people in northern England were left without power in the devastating aftermath of Storm Desmond.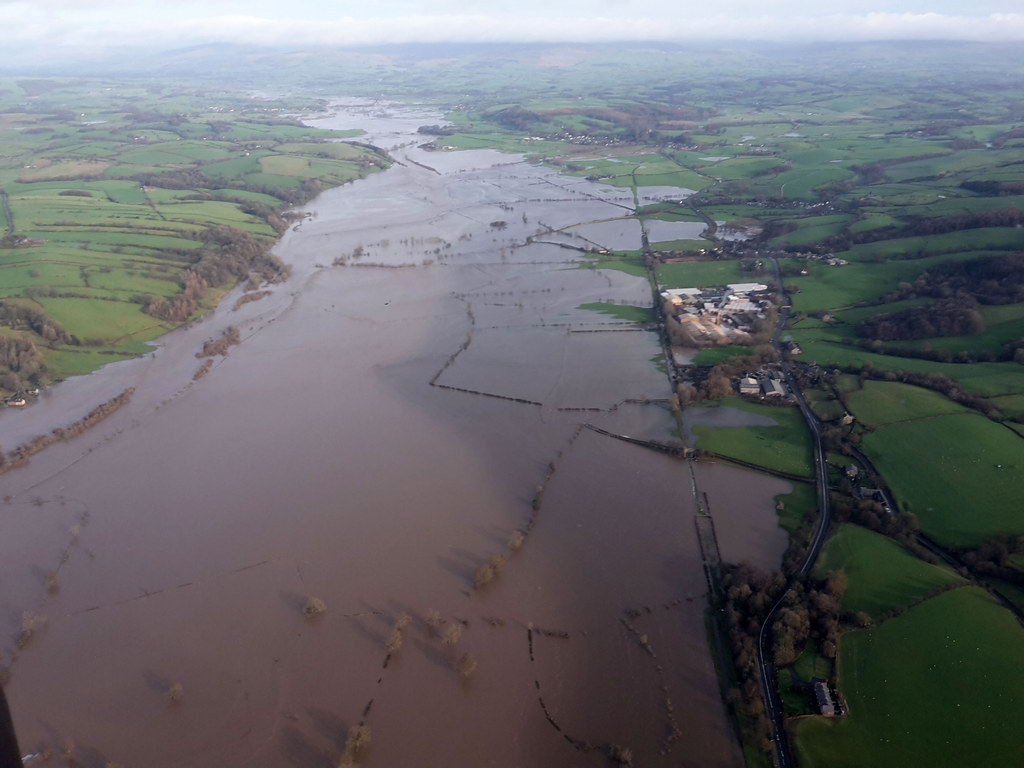 The Met Office confirmed that record levels of rain fell over 24 hours in Cumbria over the weekend, a total of 341.4mm.
The power supply to 42,000 properties in Lancaster and surrounding towns was lost on Monday afternoon but by Tuesday morning Electricity North West (ENW) had restored power to all but 1,514 properties in Cumbria.
ENW's operations director, Mark Williamson, said: "We know this has already been a very trying time for people in Lancaster and we are still doing everything we can to bolster supplies. In the meantime we ask that if you do have power, please use it sparingly and just for essentials until further notice."
The Environment Agency urged people in the affected areas to remain "vigilant" as bad weather continued overnight into Tuesday.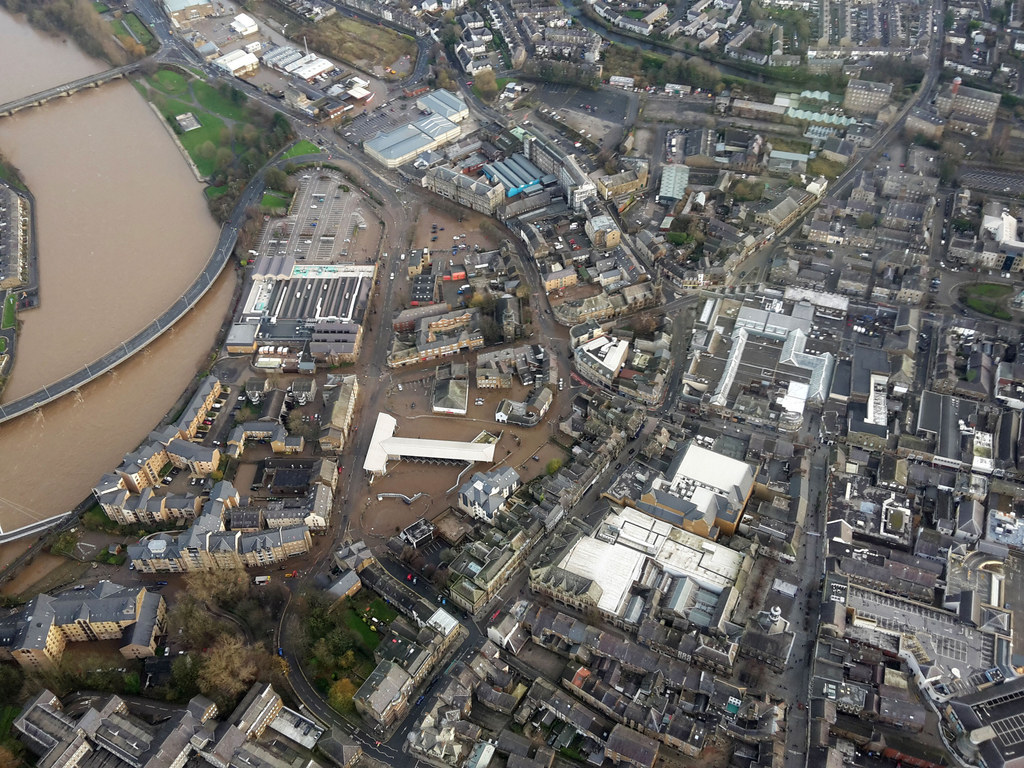 Many families had no option but to spend the night away from their flooded homes, while a major clean-up operation took place in the region.
Schools in Cumbria remain closed and Lancaster University has cancelled their lectures for the rest of term due to the power cuts.
Hospitals have also been affected by the lack of power. Cumbria Partnership NHS Foundation Trust said it would be running only essential services, the BBC reported.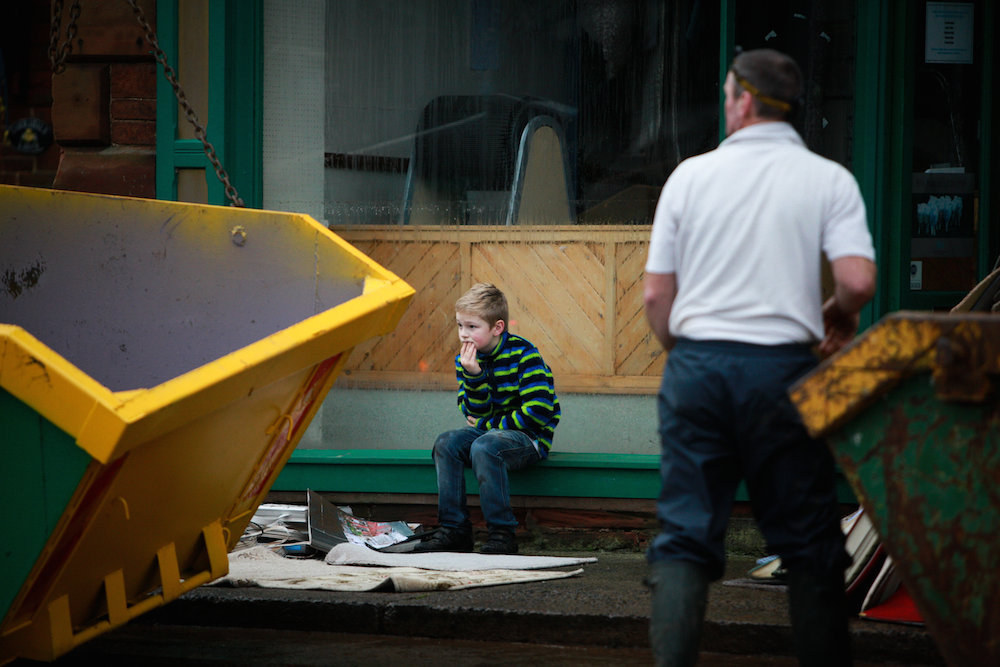 The heavy rain has disrupted travel in the region with a number of road closures in areas badly hit by flooding.
Virgin Trains warned of delays due to the severe weather conditions, while National rail announced on Tuesday morning that there will be no trains running between England and Scotland via Preston.
Around 5,000 properties affected by flooding in Cumbria and Lancashire will be given relief from council tax business rates.
The announcement was made during an emergency Cobra committee.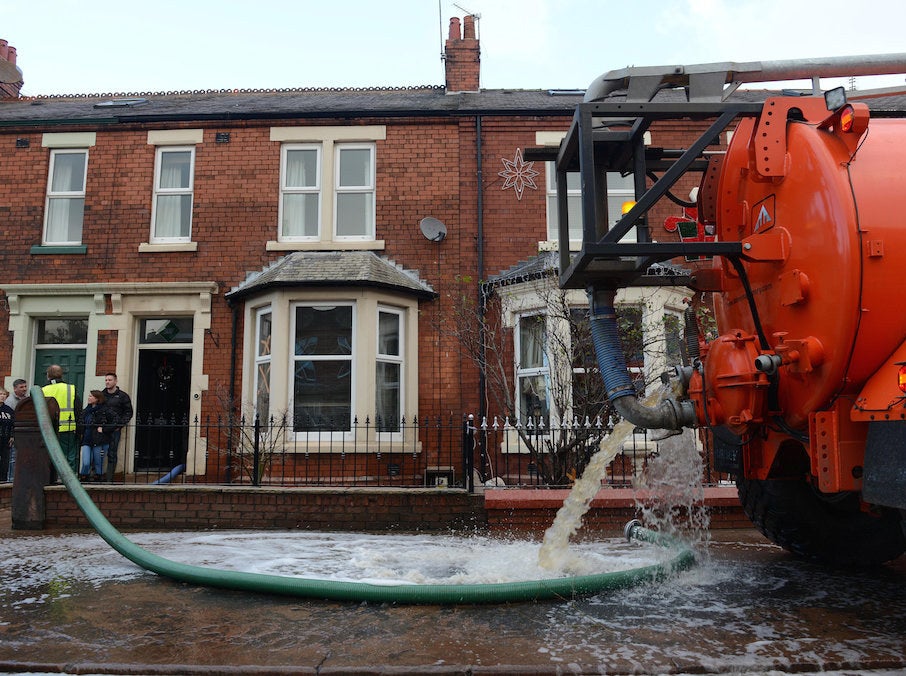 With more heavy rain expected this week across northern England, including 16 severe flood warnings, many families might not be able to spend Christmas at home.
In a statement released on Tuesday afternoon, the Queen expressed her sympathy to all affected by Storm Desmond and thanked members of emergency services who provided assistance.
"Please convey my sympathy to all those whose homes or livelihoods have been affected by the recent flooding," the statement read.
"My thanks go to members of the emergency services, local authorities, military personnel and volunteers who are providing assistance in these difficult conditions."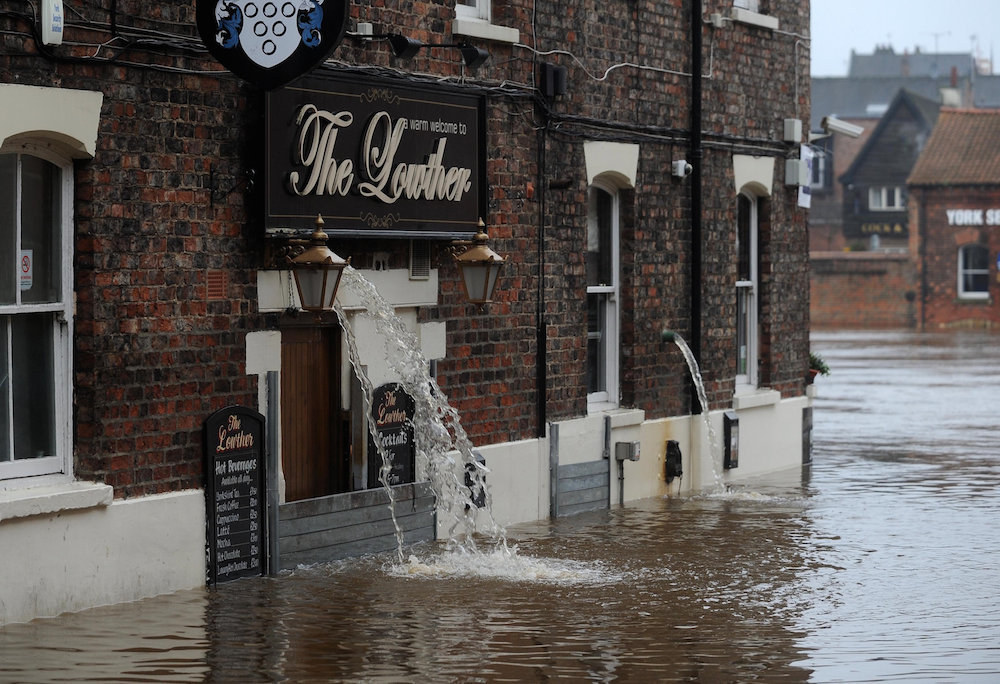 On a visit to Cumbria on Monday afternoon, David Cameron praised the work of the emergency services.
"The emergency services have been brilliant. But that's no consolation to people who face a very wet few days and perhaps not being home for Christmas," he said.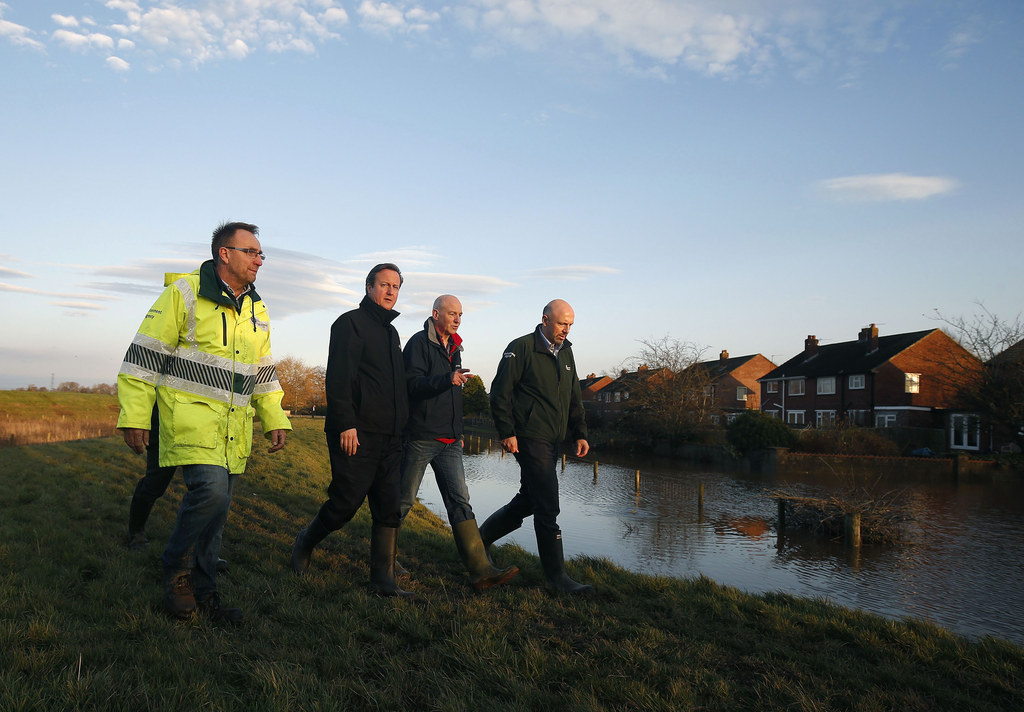 The Met Office said that more heavy rain is expected on Wednesday, with the possibility of more flooding, although the bad weather isn't expected to match the level seen over the weekend.