Uber has launched an urgent investigation after a woman complained she was brutally assaulted by one of the company's drivers during the early hours of Sunday morning.
Taleka White, 27, told BuzzFeed News that her Uber driver racially abused and physically assaulted her after a misunderstanding about where to drop off a second passenger.
White, who works as a paramedic, had used Uber's minicab service on 29 November to travel to her mother's home in Addiscombe, south London, and had asked for a second passenger to be dropped off at a separate location.
After confusion over which turning to take, White claims, the Uber driver became verbally abusive.
"[The driver] told my friend: 'Thats not the fucking postcode you gave me, hurry up and get out of my fucking car'," she said.
Once her friend had left the vehicle the Uber driver continued the journey to the final drop-off point, she said.
White, who has a 4-year-old son, told BuzzFeed News that the verbal abuse continued and the driver began to drive aggressively.
"[He] verbally abused me calling me a black cunt and black bitch. He started to drive aggressively down the road," she said. "He shouted at me, saying 'Your friend gave me the fucking wrong information.'
"I was like, 'There's no reason to speak to me like that, I'm just trying to get home safely'," but, she said, the driver replied: "Shut your mouth."
"I stayed quiet for the remainder of the journey because I was scared," she said.
Once the minicab had arrived at the final destination, White claims that the driver became violent and physically assaulted her.
She said that the driver dragged her out of the vehicle and punched her twice in the face so hard that she landed face-down on the ground.
"He dragged me out by my right arm and punched me twice in the face. I started yelling so that my parents could hear," she said. "My mum came outside but by that time he had sped off. At first she couldn't even see me because I was on the ground."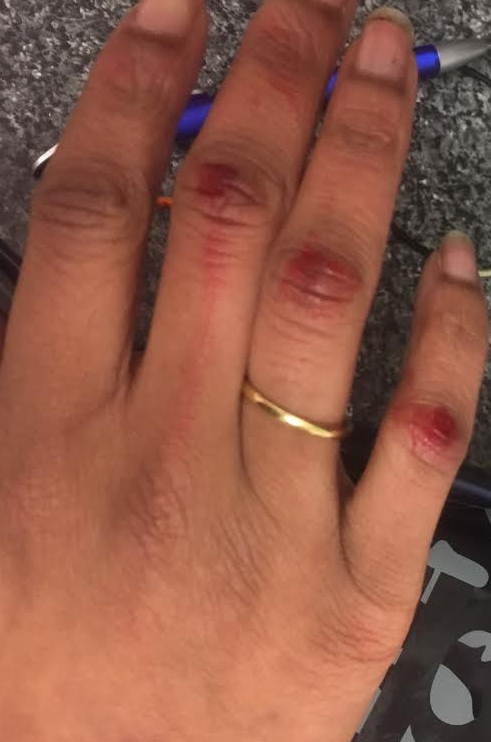 White said that her family was "shocked and disgusted" by what happened to her.
The incident has been reported to the Metropolitan police, Uber, and Transport for London, and is currently under investigation, White said.
Since she posted an account of her experience on social media, White said many women had also shared their stories of similar experiences with abusive minicab drivers.
"My life was endangered. I hope [the Uber driver] gets what he deserves," she said. "[My family] have advised me to pursue this matter as far as I can. It was a scary experience. I won't be using Uber again."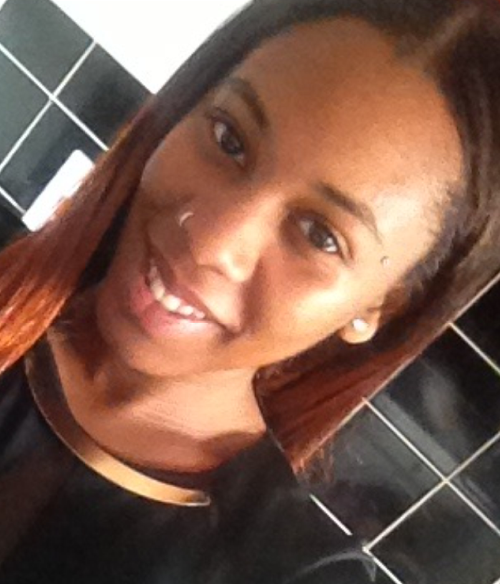 In a statement to BuzzFeed News, Uber said it was investigating this incident as "a matter of urgency".
An Uber spokesperson said:


"Violence and discrimination of any kind is unacceptable and is not tolerated by Uber. If serious incidents are reported it is our policy to suspend the partner-driver whilst we investigate.

"Safety of riders and partner-drivers alike is our number one priority, and we will cooperate with the relevant authorities fully during their investigation."