Meet Maratus personatus: a species of peacock spider that has only recently been discovered.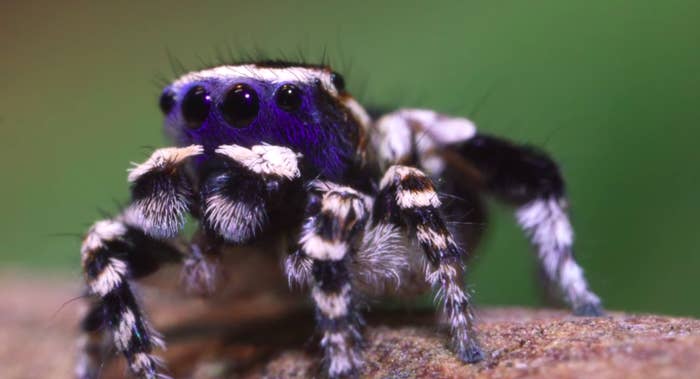 He lives in coastal bushland near Albany in Western Australia, and the females there cannot get enough of him.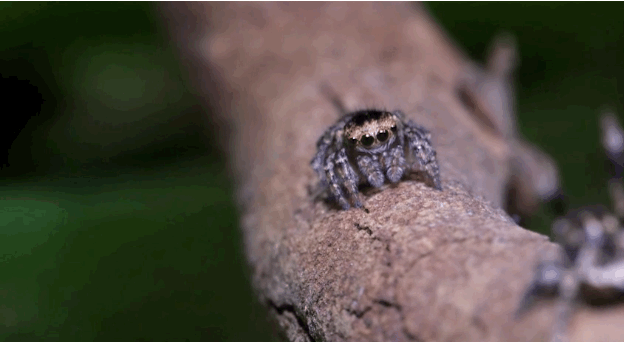 They call him "blueface" because of his striking blue mask, which he uses to lure the hearts of unsuspecting female spiders.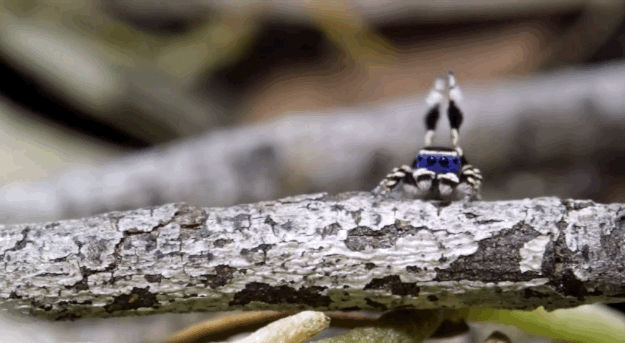 He's only few millimetres long, but his killer dance moves make him the Magic Mike of the arachnids.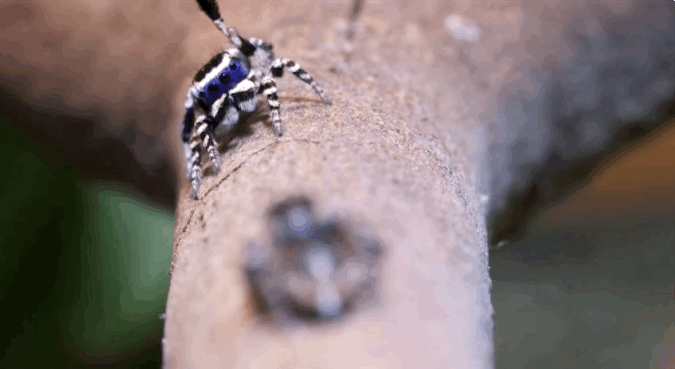 No one can hold a pose in such a captivating way.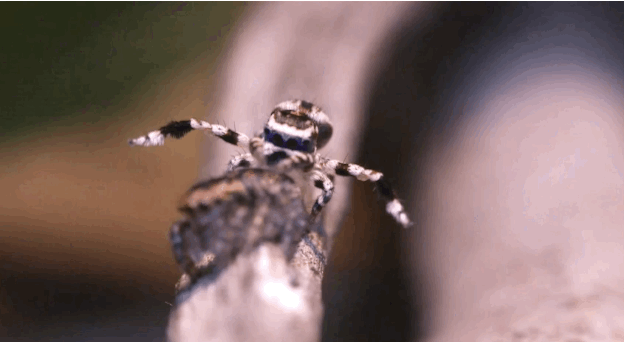 Or extend one leg with such elegance.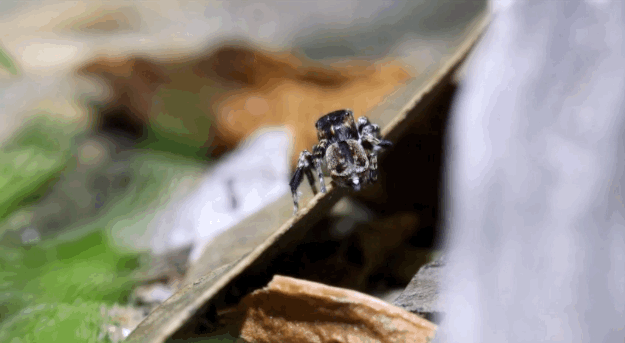 Justin Timberlake's dance moves have nothing on this guy.