People are taking photos of themselves holding signs describing how they are living with mental illness as part of the People of Colour and Mental Illness Photo Project.
The project's founder, Dior Vargas, said she hopes to eradicate the stigma of mental illness within communities of colour and show a diverse representation of those who live with these conditions. Many are using the hashtag #NoStigma and #NoDiscrimination.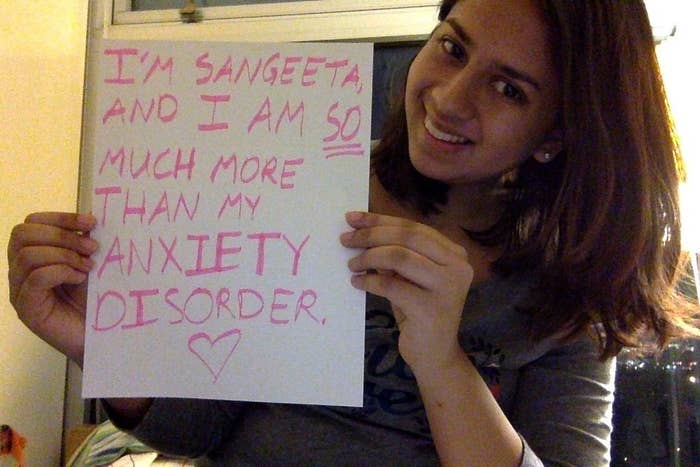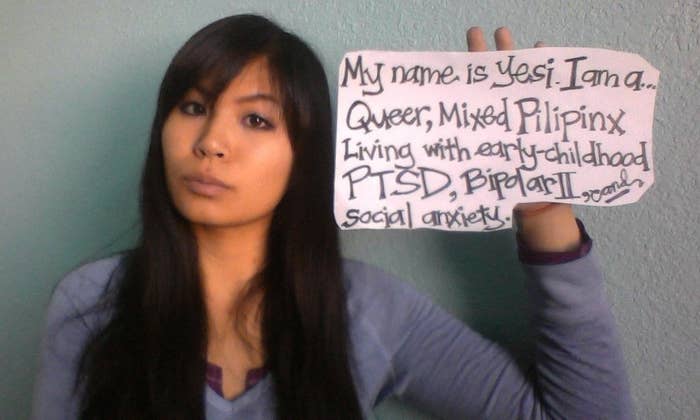 Vargas, 28, told BuzzFeed News that she wanted to give people of colour living with mental illness a space to share their stories.
She wanted to create a resource where people of colour could go to for hope and a sense of community, she said, and hopes that her project will provide a starting point for people of colour to have discussions about mental illness and mental health.
"Mental health awareness is extremely personal and important to me, because I identify as a person of colour and I live with depression and anxiety," she said. "[This project] is a response to the exclusion of people of colour in the media's representation of mental illness."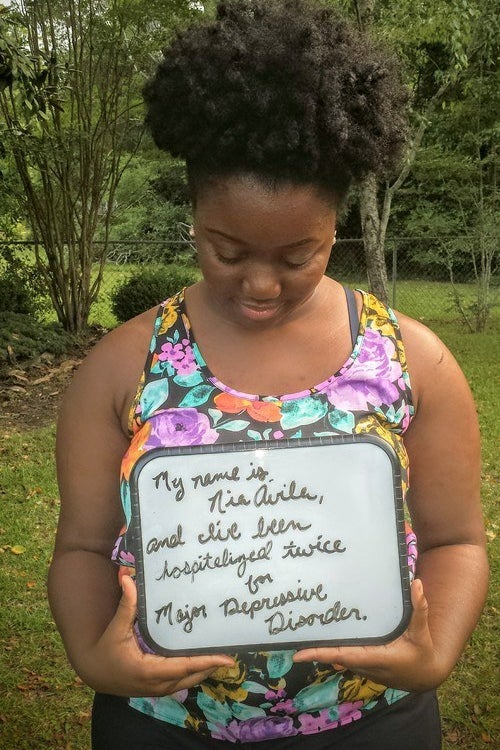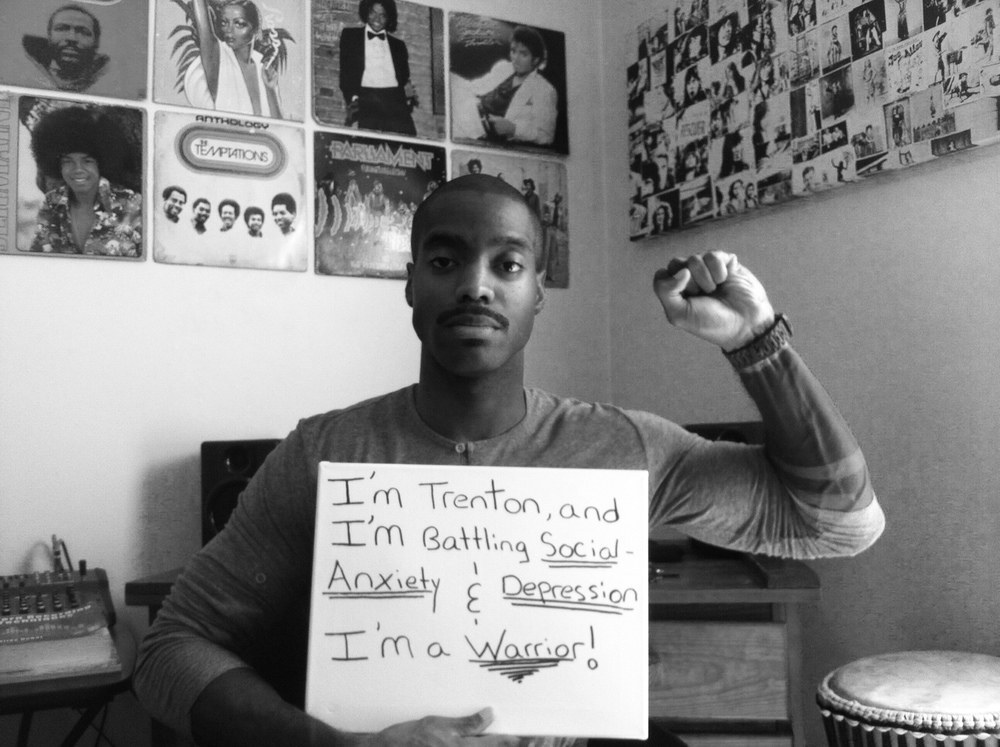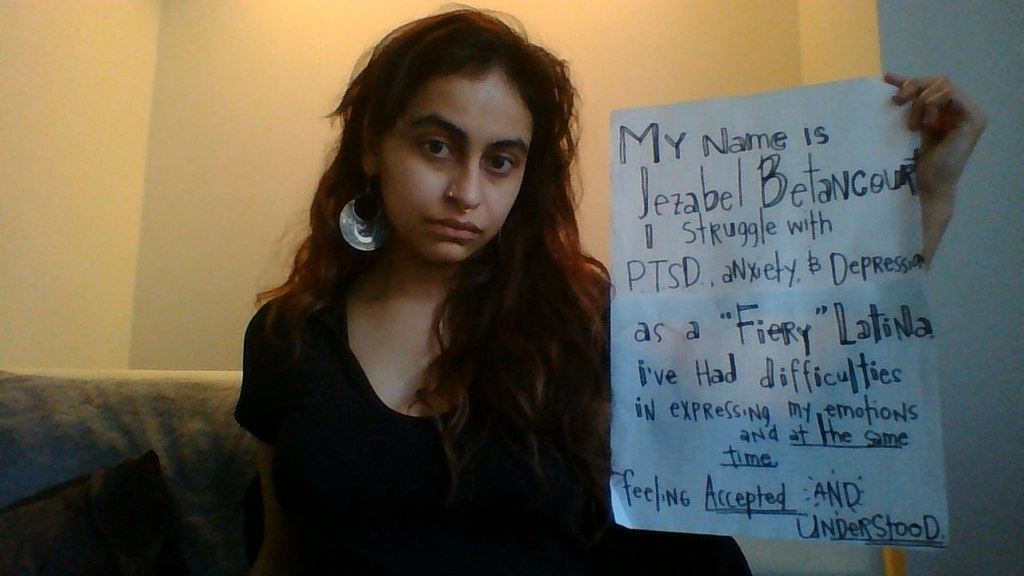 Vargas, who has been a mental health activist for nearly two years, told BuzzFeed News that initially people were very reluctant to submit photos.
"There is an increased stigma of mental illness in communities of colour, and so many of them feel alone," she said. "When they see someone who looks like them [and] lives with these same mental illnesses, I think it can present a different reality, which isn't as isolated or lonely."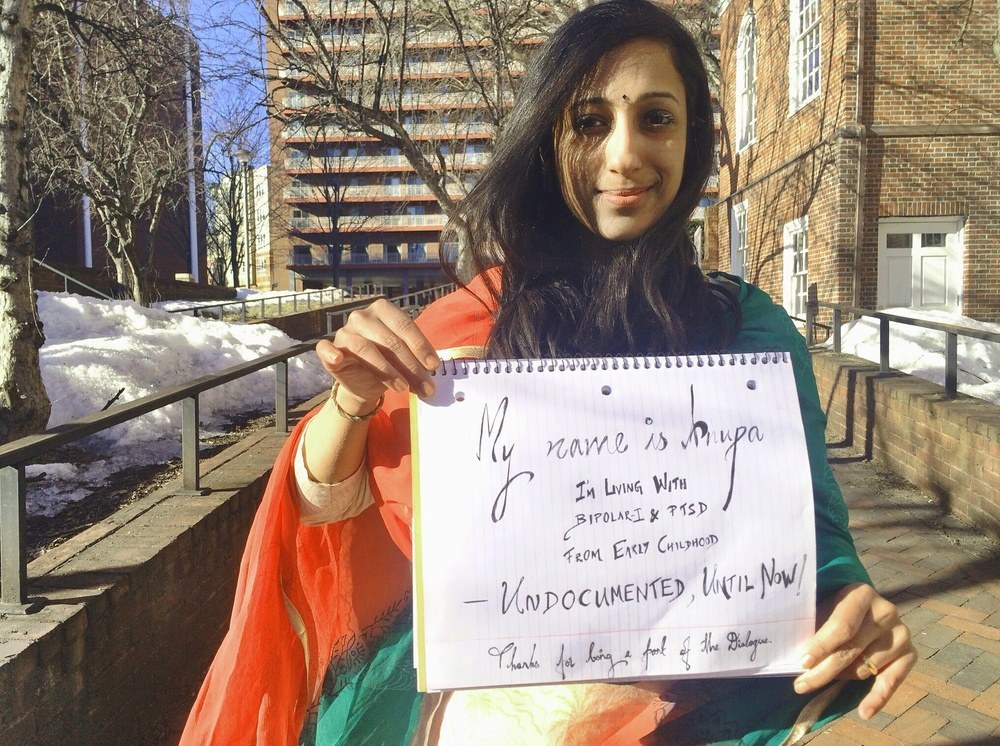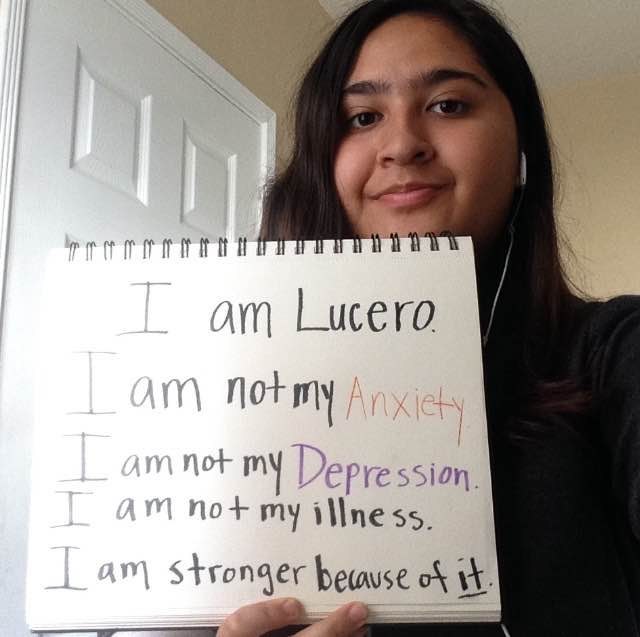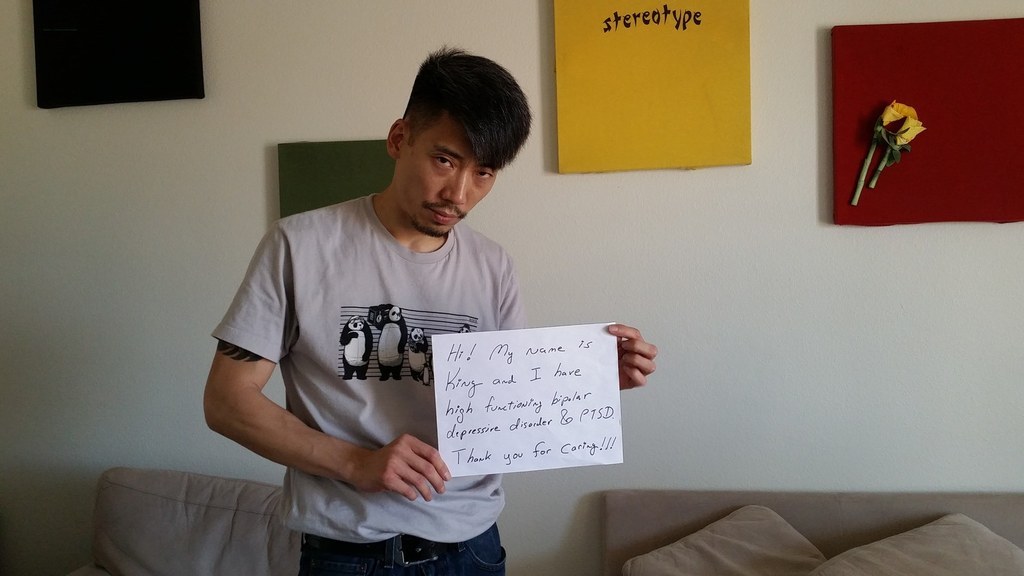 Overall the response to the photo series has been "wonderfully positive and very validating", Vargas said.
"Many people started sharing their stories on social media in conjunction with [the project]," she said. "Through that, they've received support from family and friends."
The photo series has received some negative feedback from people who have described the project as "unnecessary", however.
"They think that we are all human and therefore share the same experiences," Vargas said, "[but] that is definitely not the case since people of colour live with a multitude of oppressions, which exacerbates their mental health condition."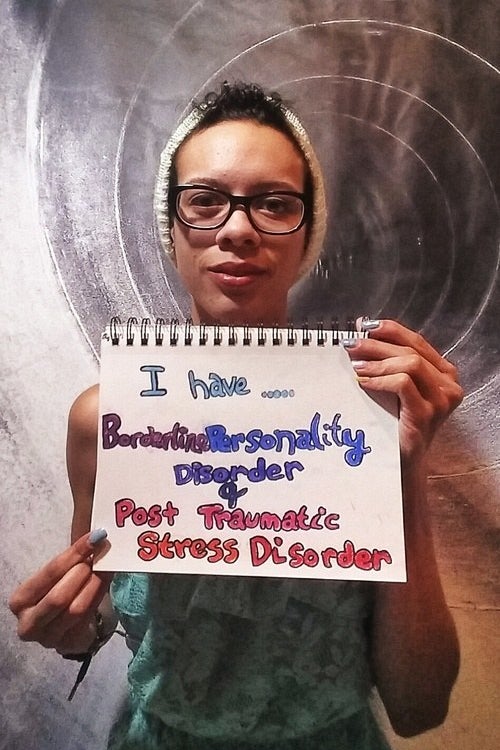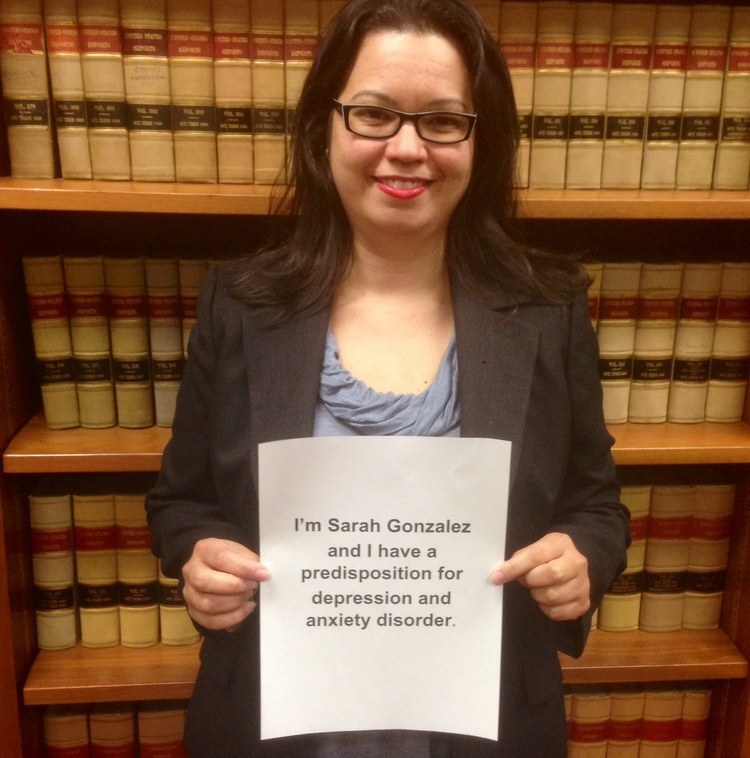 Through a successful Kickstarter campaign, Vargas is now working on the next phase of this project.
The next step, she said, is to have a photographer shoot high-resolution photos and create a print book. She hopes to eventually exhibit the project in bookstores and galleries.
"I want to get these photos into more spaces," she said, "which will then encourage these conversations and contribute to the eradication of stigma."