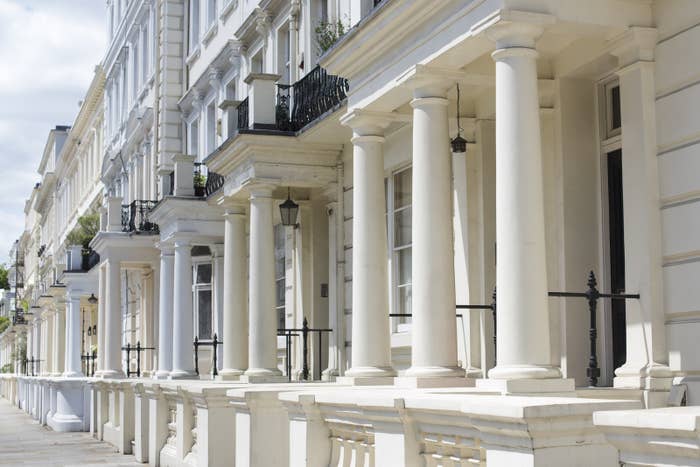 Levels of inequality in Kensington and Chelsea, one of the wealthiest areas in the UK, are so bad that some people are living in "Dickensian" conditions, the local MP has told BuzzFeed News.
Emma Dent Coad, who is launching a new report into the issue today, said people were living in "shocking states", including families who can't afford to put food on the table and children who are losing their teeth due to malnutrition.
The Labour MP for Kensington told BuzzFeed News that many people are completely unaware that some of the wealthiest people in the country live side by side with others in extreme poverty, and her report aims to shine a spotlight on these issues.
There are 4,500 children in the borough living in poverty, the report says.
In one side of the borough, Queen's Gate, 6% of children live in poverty. On another side of the borough, Golborne ward, that figure is 51%. Since 2010 the life expectancy for people living in Golborne has decreased by six years.
Poverty has detrimental consequences for people's health and wellbeing. Today's report says children in the borough have been admitted to hospital after collapsing due to a lack of calcium, while one child was recently diagnosed with rickets.
"This has been creeping up on us for a long time. Children are coming to school undersized with weak bones and their teeth are not strong enough. And that's really shocking," said Dent Coad, who became Kensington's first ever Labour MP in June's snap general election, when she won the seat by just 20 votes.

"I've been in some people's houses and you'd think, This is Dickensian. It's appalling, and people should not have to live like that."
Earlier this year when a fire devastated Grenfell Tower, leaving at least 80 people dead, former councillor Dent Coad said the tragedy brought the area's inequality into very stark focus for a lot of people.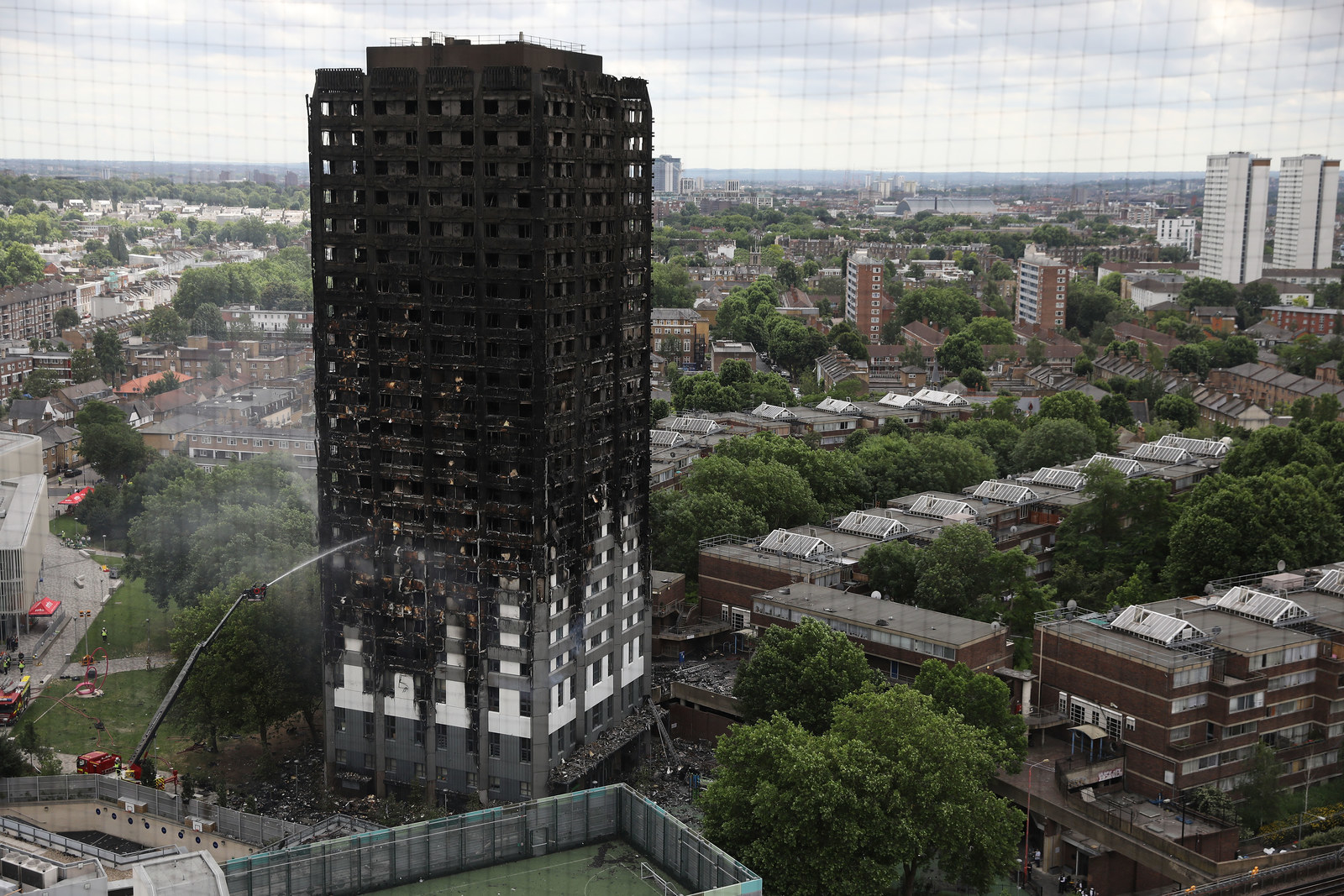 The Labour MP said the local council, much criticised in the wake of the Grenfell fire, had "sanitised the picture of poverty" instead of addressing it. "I'm not saying that they should show it by any means, but I'm saying that they should address it, not hide it," she said.

"If you go on some of the estates ... I know that behind that door someone is living in genuine poverty. But when you look outside, it's all clean and swept and the trees are pruned."

Dent Coad said she hopes the information laid out in her report will shine more of a light on the inequalities in the borough. In a few months' time she hopes to put forward proposals to the council about ways to address these issues.
"It's the extremes that I find very difficult to cope with," she said. "Every time I've been to a conference for many, many years I've had to say, 'I'm a councillor from the poor bit.' And everyone goes, 'Poor bit?'
"There are lots of different levels that you don't necessarily see unless you go behind people's front doors. There are some parts of the borough where it is very obvious that they are wealthy, you can just tell by the state of the homes and the security they have on them. And many of those might also be empty. There's one ward which is near Kensington Palace, Queen's Gate ward, where 1 in 5 of the properties is a second home or empty. That's extraordinary."

MPs are not the only people to speak up about the inequalities in the borough. West London resident and filmmaker Ishmahil Blagrove told BuzzFeed News on the day of the Grenfell Tower fire that he felt the needs of people who live in social housing were routinely overlooked, with preference given to wealthy residents who own their homes.

"When the average property price in this area is £1.2 million – who do you think can buy it?" he said. "The council listens to the man who owns his house as opposed to the man who lives in social housing. That is where the crisis from this country is coming from.

"The marginalised, the disenfranchised, the voiceless people are not heard, and only people that have a certain income or have connections to certain people get heard. You have poor working-class people who have to be legitimised by some cut-glass accent before people take them seriously. That's the bullshit and fuckery that is going down."