A small business owner from Liverpool has gone viral after refusing to give out free cakes in exchange for exposure on social media.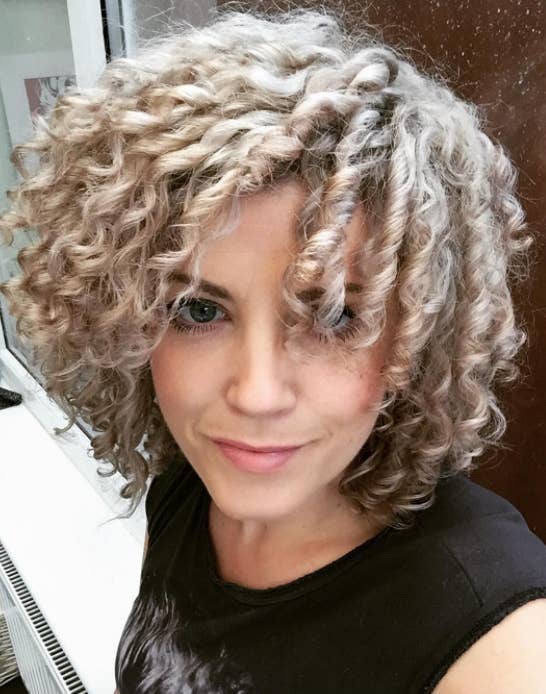 Laura Worthington, a single mother of three, told BuzzFeed News she was recently asked to bake a birthday cake for the boyfriend of Love Island star Malin Andersson.
Instead of paying her, she said, Andersson would give her cake company exposure on her social media accounts.

"Exposure doesn't pay my bills," she said in her reply. "And I'll be honest I think it's a disgrace that companies like you go to small independent businesses asking for free stuff."
After sharing screenshots of some of the requests on social media, including one request from The X Factor, she said that a lot of people could relate to her frustration.

"If you read the replies, that's the shocking thing for me ... so many people have said 'this has happened to me' or 'oh my god, this happens to me all the time, it's constant,'" she said. " And I think this is why its gone viral because so many people identify with it.
"This is kind of the extreme scale, but you get it on many different levels. [From] regular people who will email and ask me to sponsor their daughter's dance competitions to local companies who want to get big discounts because they're ordering loads, to the likes of X Factor and Love Island contestants who want freebie cakes," she added.
"It has always been frustrating, and recently I've just said no, this can't happen any more. I work really hard. I work a lot of 17-hour days, I do it all by myself."
Worthington said she gets a request for free cakes at least once a week. And it's not an isolated incident: Her friends who are also small business owners have experienced the same thing.
"I have a lot of friends who own restaurants, friends who are photographers, musicians, who are dressmakers. You think of any kind of creative business, and we are all in the same boat, we're all getting these requests," she said.

"It's really frustrating because ... it's your time, its not something that is mass produced," she added.
Worthington started her business, Laura's Little Bakery, six years ago. "It was completely by accident," she said. "I wasn't a baker, I wasn't trained to be a baker, I was just a stay-at-home mum at the time.

"My eldest daughter wanted a cake, and it was a running joke that I can't cook in my house, so I thought, OK, let's give this a go, and everyone loved them. And it snowballed from there really. As it turns out I'm a very good cook now as well."

When Worthington first started out she took her cakes to a few places around Liverpool, which brought her lots of local customers and even celebrity attention.
"I gave out samples, and every single one of them wanted to start supplying my cakes. At the time they were very basic kinds of cakes, but I've eventually trained myself up to decorate, and I do weddings now, and every kind of event you could think of.
"I've had amazing clients. I had Elvis Costello last week and I do a lot for Liverpool Football Club players, and local musicians."

Worthington hopes that her viral tweet will encourage companies to think twice about asking for freebies from small businesses like hers. "It will never stop if we don't make a stand."
"You've got to understand your worth, your time, and value that. I reckon I might have got 50 followers off the Love Island girl, and maybe 50 Instagram followers, but how many of them would've been my customers? One, if I was lucky," she said.

"You get your customers by building something strong, and something that normal everyday people are going to use – not these people who don't want to pay the money. Just work hard and keep your head down, do what you're doing to the best of your ability and charge your worth. Value yourself."
BuzzFeed News has reached out to The X Factor and Andersson's representatives.