This Food Bank Is Offering Tampons After Women Confessed To Using Old Handkerchiefs
Darlington Salvation Army food bank told BuzzFeed News they had no idea this need existed until roughly four months ago.
Tampons are being handed out at a food bank after women confessed to using old handkerchiefs as sanitary towels.
The Darlington Salvation Army food bank, which is open once a week on Friday evenings, is solely funded by public donations. It spends roughly £150 per week to provide up to 68 people with food and sleeping bags. However, they have recently started to offer tampons to women who can't afford them, according to Major Colin Bradshaw, who volunteers at the food bank.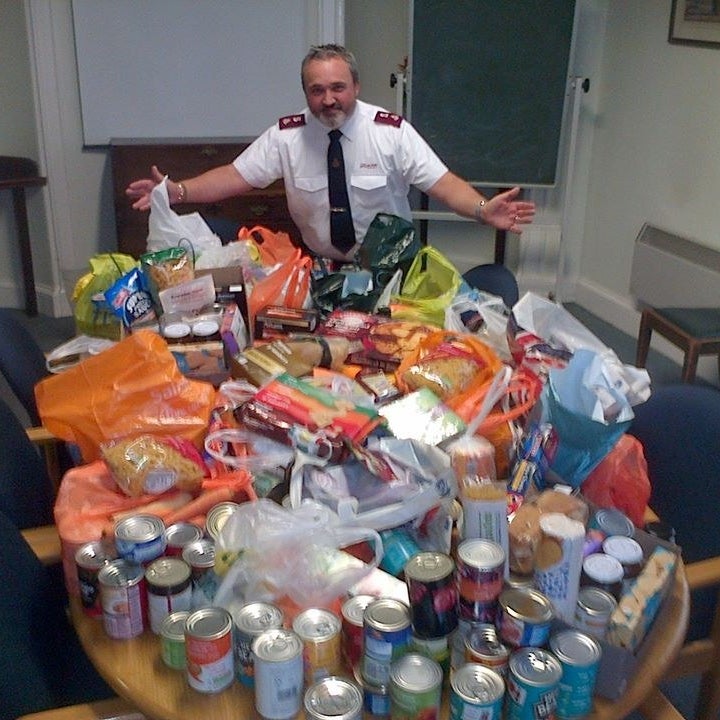 But Bradshaw told BuzzFeed News that the food bank is likely to run out of sanitary products by January, due to a decline in donations.
"We started asking for public donations," he said. "Initially the response was great but recently our stocks of sanitary products is very low. By January we will have run out."
Bradshaw said the food bank has been running for two years, yet no one was aware of the scale of this problem until roughly four months ago.
"Some had tears in their eyes when we offered them these sanitary products," Bradshaw told BuzzFeed News.
"What also shocked us was the measures these women had taken to cope with their periods such as using old handkerchiefs as sanitary towels, then washing them each day."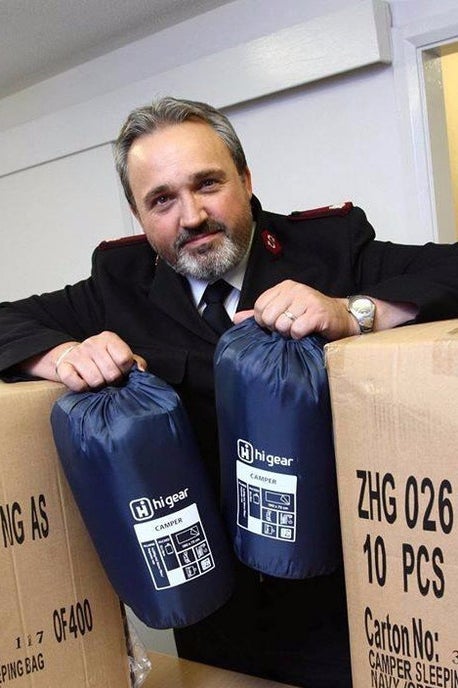 Bradshaw said that he was "shocked" at how many women felt ashamed for not being able to afford tampons. "We decided that the female team member would discreetly offer the products," he said.
"You see these women queue at our food bank for a bag of food worth £2.50, and I am told the cheapest tampons cost more than that."
In the future Bradshaw would like to see sanitary products available for women in poverty on prescription or through a voucher system.
The food bank is determined to highlight this situation so that women do not have to feel ashamed, Bradshaw said. They would also like to ensure that any women living in poverty have access to sanitary products if they need it, he added.
You can contact the Darlington Citadel on its website or Facebook page.