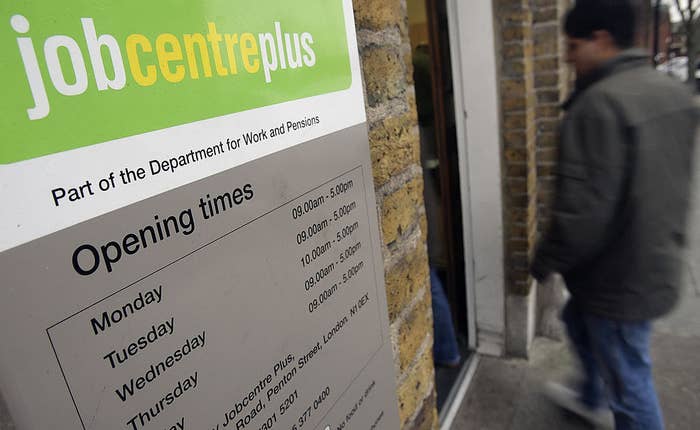 Last month government figures showed that over the past six years 670,000 more people from black, Asian, and minority ethnic (BAME) backgrounds in Britain are now in employment – a record high.
But although there are more people from these backgrounds in work than ever before, they are less likely to progress in their careers compared to their white counterparts.
The reasons for the pattern may be complex, but racial discrimination is thought to play a crucial role in why studies repeatedly show that BAME workers are struggling to excel in the workplace.
That is why the government this week launched a review into racial discrimination at work. The review, which is being led by Conservative peer Baroness McGregor-Smith, aims to investigate what's holding ethnic minority talent back as well as finding ways of breaking down these barriers.
Here are some facts and figures illustrating why the review is important and showing the reality of employment and unemployment for ethnic minorities in Britain:
1.
People from BAME backgrounds are more likely to be lower paid or unemployed than their white counterparts, despite having the same qualifications and experience.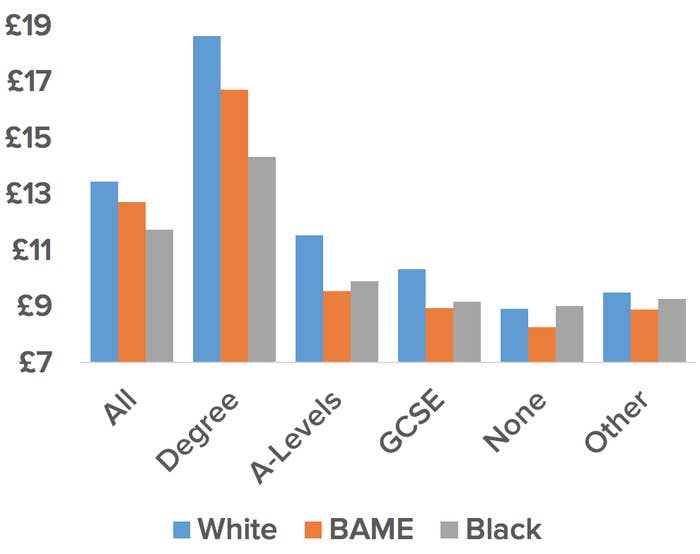 Last year a study by the Trades Union Congress (TUC) showed that black employees with degrees earned an average of £14.33 per hour, while their white equivalents earned an average of £18.63 for the same amount of work.
2.
People from BAME backgrounds are less likely to be in management positions, and even less likely to be in top management positions.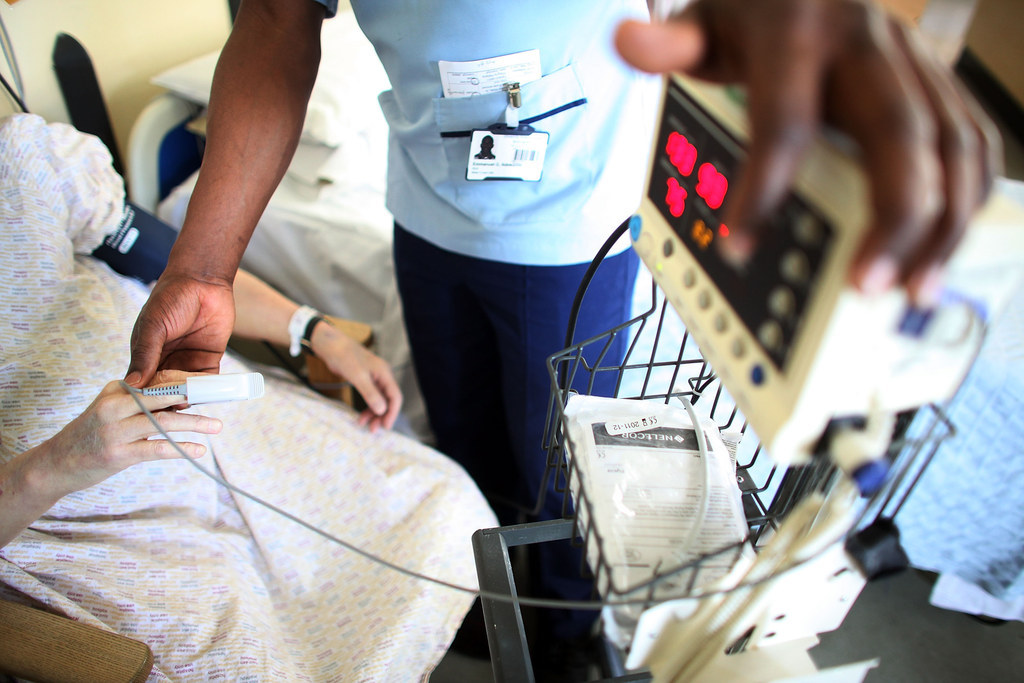 Although 1 in 10 employed people are from a BAME background, only 1 in 16 senior management positions and 1 in 13 management positions are held by ethnic minorities, according to a 2014 study by Business in the Community (BITC).
The findings also showed that between 2007 and 2012 the share of BAME employees in top management positions increased by just 0.5%.
Sandra Kerr, the race equality director for BITC, told BuzzFeed News there could be several reasons for these statistics. Unconscious racial bias, she said, could exist throughout different stages of employment, such as recruitment, interview, and progression at work. Kerr pointed to research that suggests there is a lack of role models for ethnic minorities in top positions. She also believes there is a lack of awareness at senior levels that workplace diversity is good for business, policymaking, and customer insight.
3.
Since 2007, almost 74% of management positions within the energy and water, construction, legal, media, and political sectors have continued to be held by white people.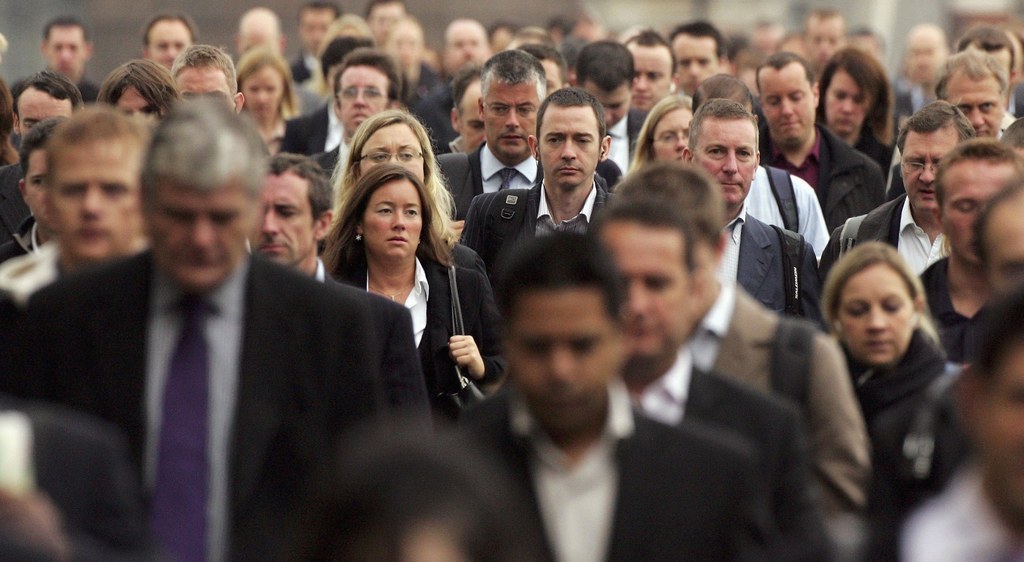 A BAME person is most likely to be in a management position in one of three sectors: banking and finance; distribution, hotels, and restaurants; and public administration, education, and health, according to the 2014 BITC review of BAME leadership in the UK.
Omar Khan, director of race think tank the Runnymede Trust, told BuzzFeed News solutions to the barriers to fair employment for ethnic-minority workers needed to be applied to all sectors.
"Many of the barriers to fair employment for BME professionals – especially discrimination – affect BME people in all types of employment," he said. "The solutions, including better monitoring and fairer appraisal procedures, should therefore apply across all sectors of the labour market."
4.
BAME workers are more likely to see career progression as "important" than their white counterparts.
A 2015 study conducted by BITC showed that 64% of BAME employees thought it was important to progress at work, compared with 41% of white employees.
"The report showed the people from ethnic minorities were really keen on progression – they are also more likely to have degrees and PhDs," Kerr said.
"However, because they're less likely to progress in their careers, ethnic minorities are more likely to feel stuck at the bottom or in the middle, which is why they have a real drive for progression. Ethnic minorities are paid lower than what their qualifications would indicate they could do, which is why they're more likely to feel like, 'I can do better than this.'"
5.
Compared with their white counterparts, BAME workers are more likely to be overqualified for their jobs, and therefore underpaid. This puts BAME people at a higher risk of poverty.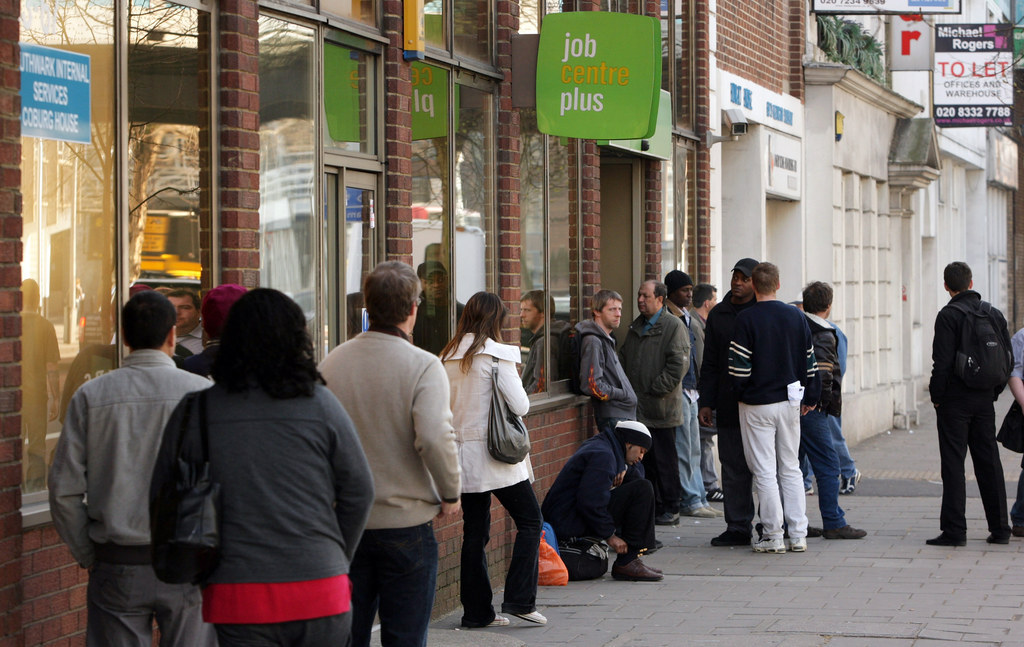 Helen Barnard, head of analysis at the Joseph Rowntree Foundation (JRF), told BuzzFeed News it is "very striking that people from all ethnic minority groups are more likely to be overqualified for their jobs than people from the white majority".
"This increases their risk of poverty, and means that businesses are not benefiting from their employees' full potential," she said.
Last year a JRF report showed that nearly a quarter of all graduates are over-qualified for their jobs, but for black African graduates this figure rises to 40%.
"People from all ethnic minority groups have a higher risk of poverty than the majority; and those from the Pakistani and black African group have particularly high risks of persistent poverty," Barnard said. "One of the reasons for this is that men and women from some ethnic groups are particularly likely to be paid below the voluntary living wage."
6.
And at every level of educational achievement, BAME workers are more likely to be unemployed.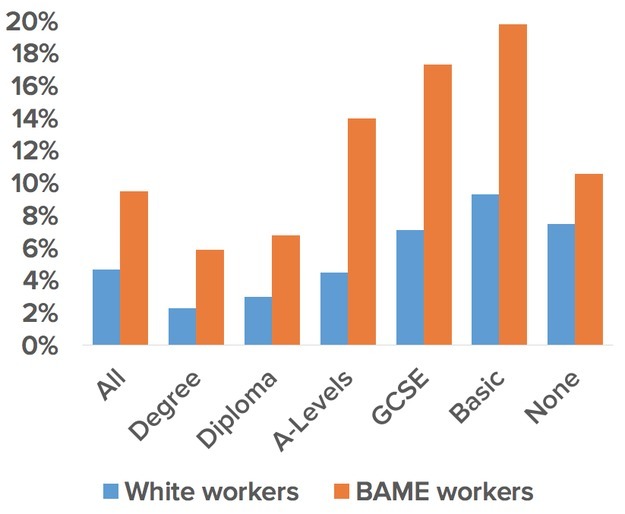 In February, another TUC report found that BAME workers with degrees earn 10.3% less on average than white workers. BAME workers with A-levels earn 17.1% less on average than their white counterparts.
And, in April, a TUC report on employment gaps found that 2.3% of white graduates are unemployed, but for BAME graduates this rises to 5.9%.
7.
Companies with a more diverse workforce, particularly in leadership positions, perform better financially.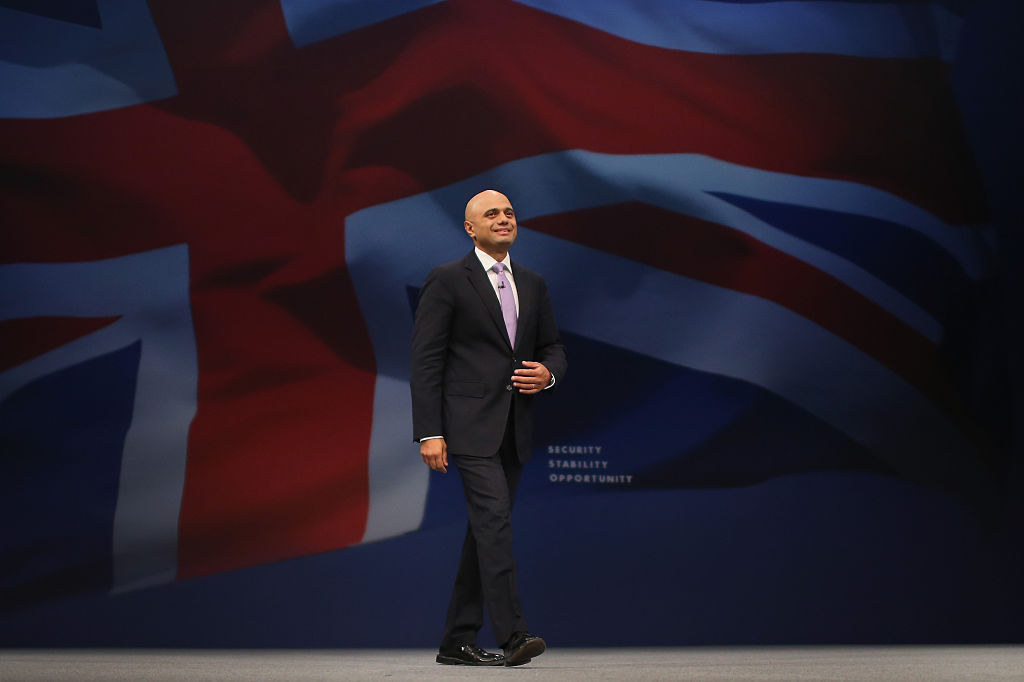 A recent study showed that companies in the top quartile for racial diversity are 35% more likely to financially perform above the national industry median.
In a statement on Tuesday, business secretary Sajid Javid said "everyone should have the opportunity to get their dream job".
"That is why I asked Baroness McGregor-Smith to undertake this review and find out why people from BME backgrounds find it more difficult to reach the top," he said.
"I urge everyone who has experience of trying to progress in work to take part in this review. Employers need to back their workforces and I am also calling on them to make sure everybody has a fair chance to succeed."
McGregor-Smith will publish the findings of the review later this year.