After a woman and her cousin were attacked with acid on her 21st birthday, leaving them both with life-changing injuries, the public have stepped in to raise nearly £10,000 in a day.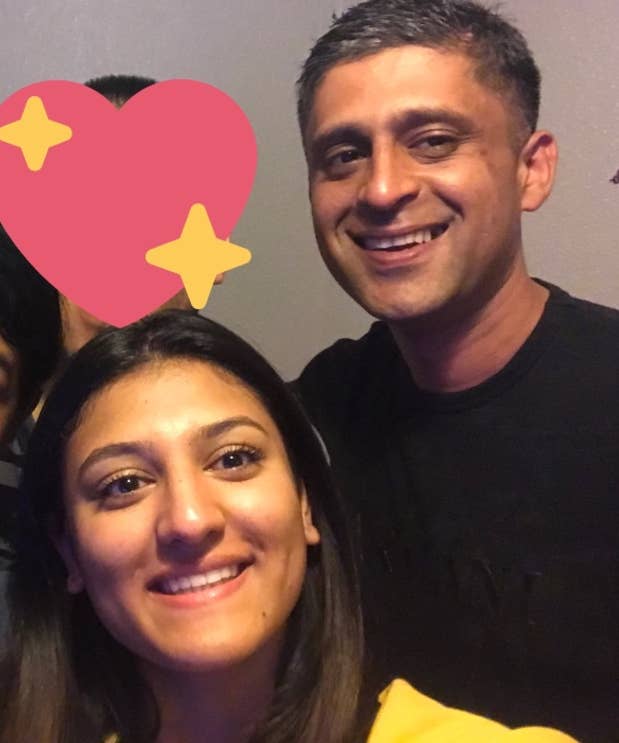 Resham Khan – a business management student at the University of Manchester – had recently returned to London after an exchange year in Cyprus.
She had wanted to spend time with her mum and her cousin, Jameel Muhktar, for her 21st birthday.
On the morning of Wednesday 21 June, Khan and Muhktar said they were waiting at traffic lights in a car when sulphuric acid was thrown through their car windows.

On Twitter, Khan went into more detail about the incident: "A man threw acid through my window and then went round to [my cousin's] and threw more. The pain was excruciating I was struggling to close the window. My cousin struggled to get us away. I saw my clothes burn away in front of me."
Khan went on to say that her cousin tried to get the car away from the perpetrator, but the vehicle crashed.
"He put his foot down as we were coming onto a dual carriageway but the pain took over and we crashed," she said.

A crowdfunding page has been set up to raise £30,000 to help both Khan and her cousin with their recovery. Khan was due to begin a new job but after the acid attack she is now unable to take her post.

The crowdfunding page was set up by Khan's former classmate Daniel Mann. In a statement he described the attack as "absolutely horrific". He also said the public response to the crowdfund has been "incredible".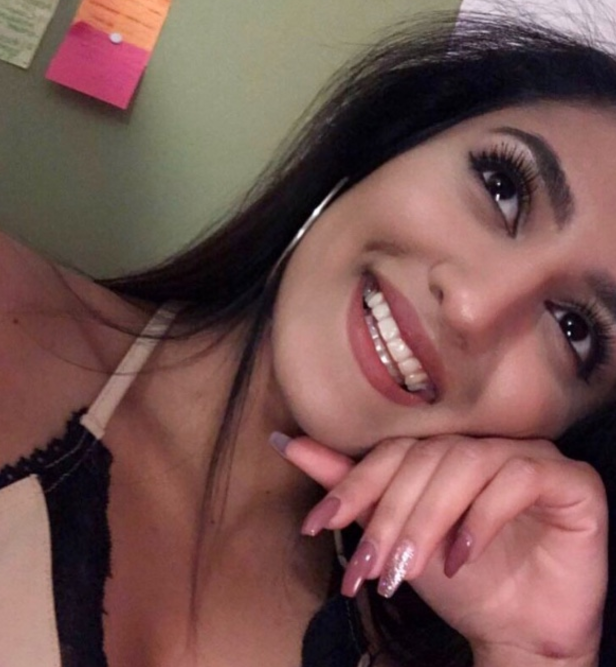 "[Khan] is so overwhelmed with the thousands of messages of love and support she has received and the hundreds who have donated on GoFundMe," he said.

"She wants to thank everyone from the bottom of her heart who has either donated, shared or prayed for her in this difficult period," he added.
In a statement the Met police said they were called around 9.15am on Wednesday to reports that two occupants of a car had been sprayed with a corrosive substance in Tollgate Road, E16.

They also said that the Met's territorial support group had executed a warrant at an address in E16 on the afternoon of 21 June in connection with the incident, but that there were no arrests. The Met's inquiries continue.
Khan and Mann have both been contacted for comment.