More than 82% of young people have been exposed to online hate, a recent study shows.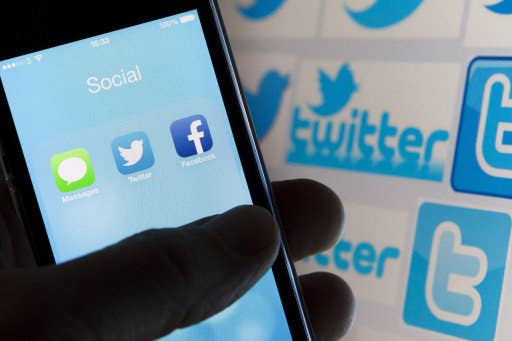 The report, conducted by the UK Safer Internet Centre, showed that religion, race, and sexuality were the three most common areas for online hate witnessed by young people aged 13-18 years old in the UK.
It also showed that 84% of young people had witnessed people defending those who were being targeted online. However, 53% of those who had witnessed cyberbullying said that they ignored it.
While 68% of teenagers who had witnessed online hate are aware of how to report cyberbullying, in practice only 20% chose to do so.
Tamanna Miah, 22, said she was only 5 years old when she first experienced bullying, racial abuse, and Islamophobia.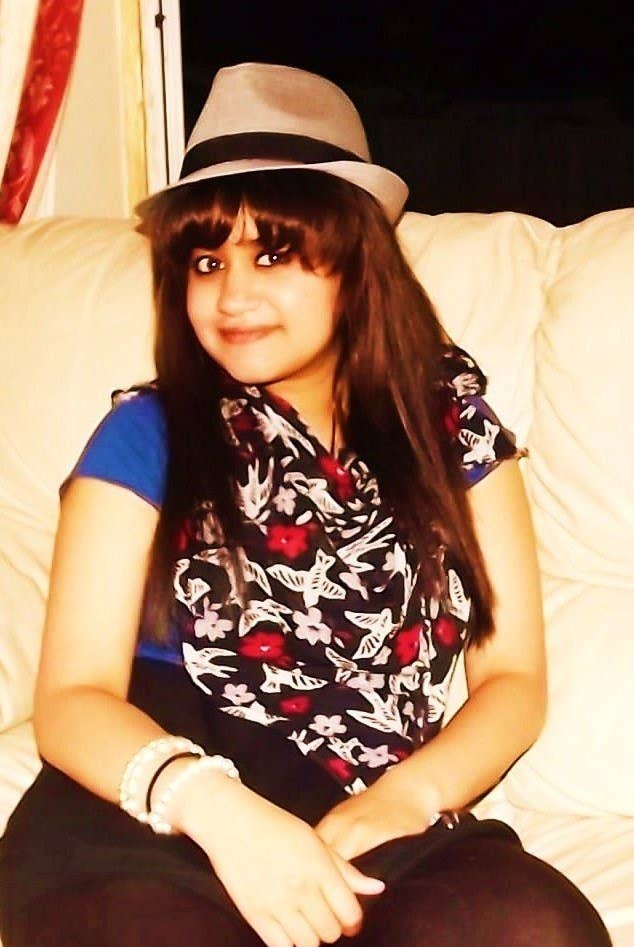 The student from Kent said her life was made an "absolute hell" because of bullying at school.
"They would push me around, shove me, take my milk off me, and throw it back at me. Throughout the whole day I would be smelling of milk, which wasn't very nice," she said.
"Even today I have one of the scars on my leg…and every time I look at it it's a reminder of childhood memories of being beaten up in the school playground."
From the age of 12, when she first signed up to social media platforms, such as MySpace, MSN, and Facebook, she became a victim of cyberbullying, which she described as "never-ending torment".
"I couldn't really escape it at all. You'd go home, log on, and you'd still be bullied, you'd still have messages, you'd still have hate," she said.
"Even if you blocked them they could still find a way to get to you through other forms of social media."
Miah said that social media was still quite "powerful and important" as a young person growing up. However, as a result of constant bullying both online and offline, Miah said she suffered from "severe depression and anxiety issues".
The cyberbullying continued throughout her education, even at university, she said.
"When I went to sixth form I realised that people's attitudes hadn't changed a bit. The Islamophobia and racism increased as time went on. When I went to university I really suffered. You would think people in university had grown up, but actually it was completely the opposite," Miah said.
"They used to take pictures of me without my knowledge and put them online, and people would write nasty and horrible comments about it on Twitter and Facebook. It was never-ending torment".
On Tuesday, over 2 million young people are joining forces with MPs, celebrities, schools, police services, and thousands of organisations across the UK to promote internet safety.
Will Gardner, director of the UK Safer Internet Centre and CEO of Childnet International, told BuzzFeed News that the number of young people who had been exposed to online hate was "concerning" and "higher than we had anticipated it was going to be".
"[However] a really large number of young people have played their part to show their support for targeted groups in the last year," he added.
"We've got young people being exposed to this content but we've also got young people being actively supportive at the same time."
Last year, Safer Internet Day messages reached 25% of 11- to 16-year-olds, and one-third of those young people went on to change something about their online behaviour.
Gardner said that Safer Internet Day is "a phenomenal opportunity to really promote messages". It also aims to "empower all children to be able to make good decisions whenever and wherever they are using technology", he said.
"The underlying message is that the internet is an incredible place, and internet safety is an important issue.
"Make this the day to have that conversation, and to find out what you can do to keep safe online."