The mother of a 15-year-old girl who died in the Manchester attack made a heartbreaking speech at a vigil on Wednesday night.
Olivia Campbell, from Bury, Greater Manchester, was one of 22 people killed in the attack. The 15-year-old was at the Ariana Grande concert with her friend for his birthday.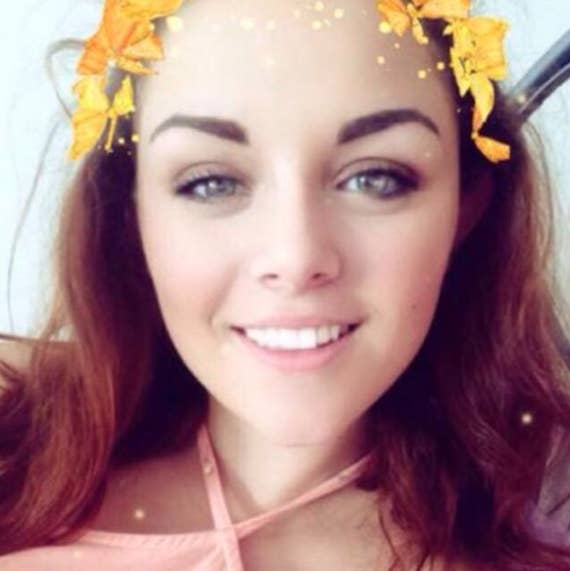 At a vigil in the family's home town on Wednesday evening, Olivia's mother Charlotte urged the community not to let the attack beat them.
"From myself, Paul, Olivia's stepdad, from all my children, and Olivia's dad who's not here, I can't thank you enough for all you've done for us, for being here, giving us your support, for sharing her everywhere," she said.

"This is such a hard time for us. I had to come, I didn't know what to do, I don't know where to be, I don't know what to do. I just knew – something told me I had to come here. I can see Olivia's friends there."
Charlotte added: "As a family, we're united and we're standing strong. I ask friends, strangers, relatives, neighbours to do the same – please stay together, don't let this beat any of us, please. Don't let my daughter be a victim."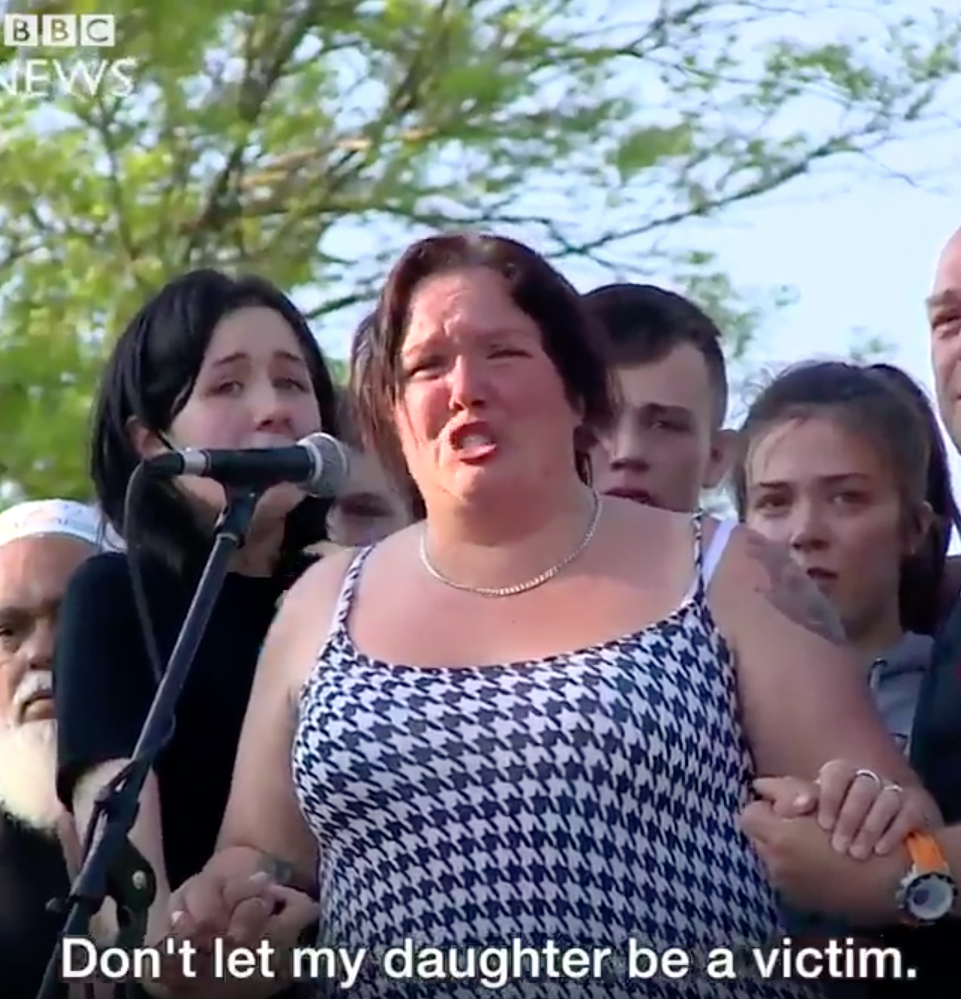 Olivia's family were looking for her after the attack, and made a number of public appeals to find her throughout Tuesday. She had called them on Monday evening to say how happy she was to see Ariana Grande, her family told CNN.
But on Wednesday morning Charlotte confirmed in a Facebook post that her daughter had died, writing: "RIP my darling precious gorgeous girl Olivia Campbell taken far far to soon go sing with the angels and keep smiling mummy loves you so much."