David Cameron said the government has strengthened prison sentences for knife offences during PMQs on Wednesday.
The prime minister was responding to a question about a youth stabbings in light of last year's Office for National Statistics crime survey for England and Wales, which showed that knife crime increased for the first time in four years.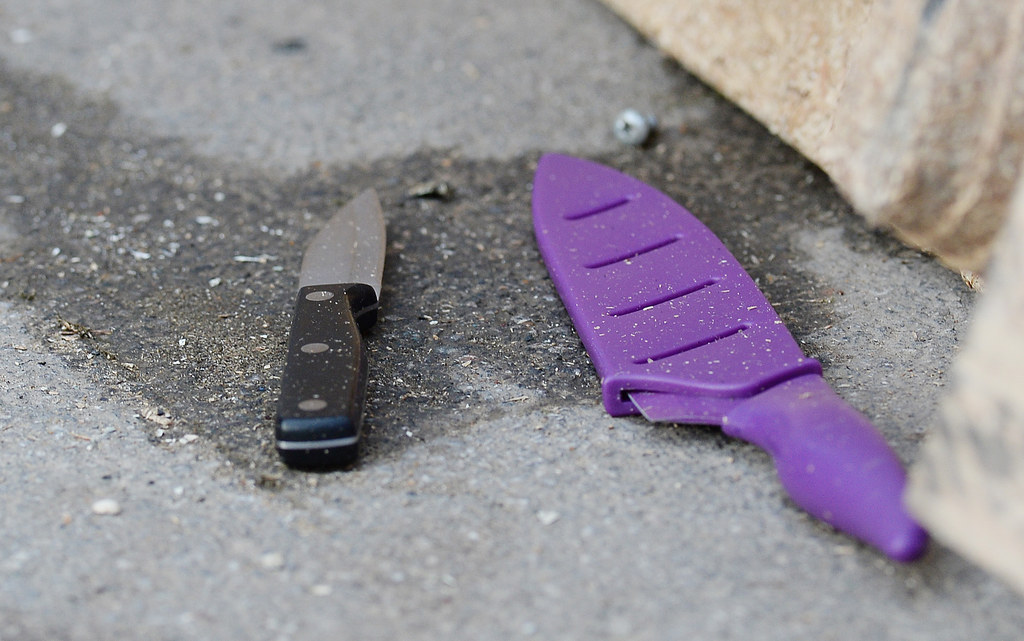 Police recorded 26,370 knife offences between 2014 and 2015, compared to 25,974 during the previous year, the findings showed.
The ONS said that the spike in knife offences was "real" and unlikely caused by a change in police recording practices, the BBC reported.
The report also showed that possession of knife offences rose by 10%.
Cameron said that police have been cracking down on knife crime but admitted more needs to be done to educate "children and young people about the dangers of carrying a knife".
"In so many of these cases, the carrier of the knife ends up the victim of the knife attack so," he added. "As well as tough penalties and strong policing, we also need better education."
The prime minister's statement came after the first teenager was murdered in London this year.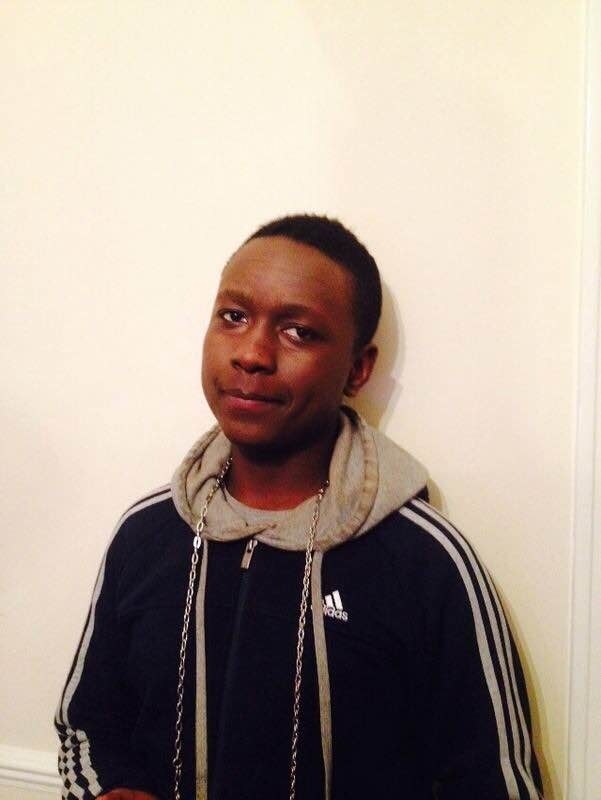 Munashe Charles Kutyauripo, also known as Charlie, was stabbed to death shortly after attending a friend's 16th birthday party at a social club in Woodford, northeast London, police said.
The teenager was thought to have got into "a confrontation" with four young men before he was attacked. He was taken to hospital but died shortly after arriving.
Leroy Logan, a former superintendent in the Metropolitan police, told BuzzFeed news that "heavy-handed policing" is not the answer.
"All that will do is house people in prisons, and then they'll come out and repeat the same sorts of crimes," he said. "You'll just be going round in circles, unless you get to the heart of the matter and look at why people do certain things, then try to prevent it"
During his time as deputy borough commander of Hackney Logan, who was one of the Met's most senior black officers, relied heavily on "grassroots organisations" or "people who know the community ... but unfortunately that is where most of the funding has been cut", he said.
Logan added: "A heavy-handed policing approach will only alienate people. The police need to be accountable and transparent and treat the public with dignity," Logan said.
"If you value [grassroots organisations] they can be not only a partner to help make safer and stronger communities, but also they can be a source of encouragement, he said. "It's about having cultural intelligence and confidence about what's happening in the community."
Looks like there are no comments yet.
Be the first to comment!