The Designers Of This Ingenious Foldable Plug Have Developed An International Version
BuzzFeed News spoke to Min-Kyu Choi and Matthew Judkins, the people behind the Mu.
Two designers claim to have modernised the British three-pin plug because it was too "clunky, inconvenient, and ugly".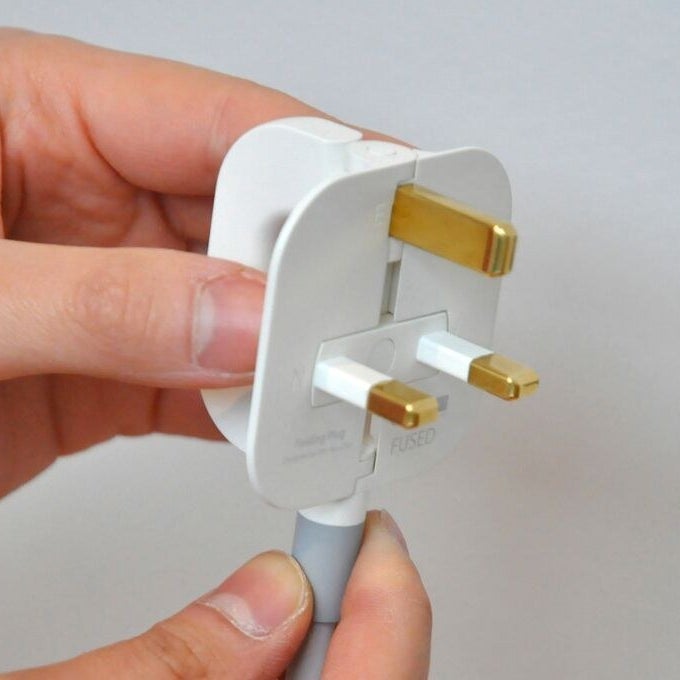 Illustrator and designer Min-Kyu Choi, who graduated from the Royal College of Art, came up with the original folding plug design. He later joined forces with Imperial College graduate and business creative Matthew Judkins. Together they redesigned the standard British plug into a folding three-pin USB adapter named the Mu, available to buy for £15.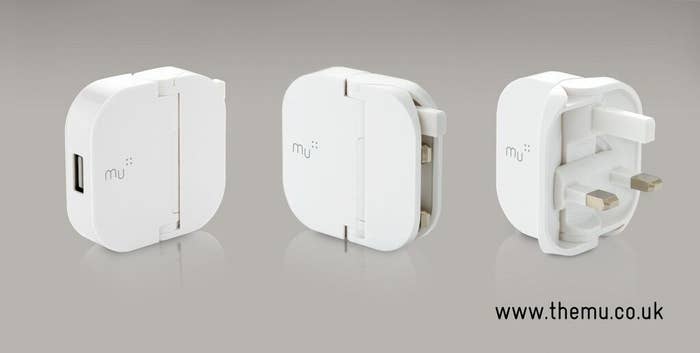 This is the standard British three-pin unit in all its clunky glory.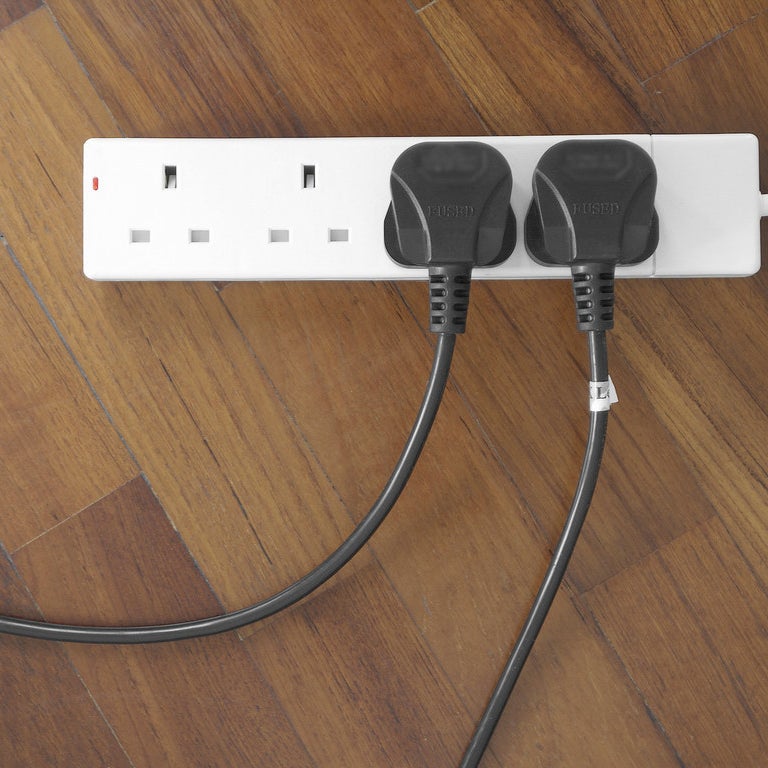 Judkins told BuzzFeed News that the standard UK plug was far too big, and needed to be modernised in order to complement the smaller and slimmer products we use today.
"The plug is a beast," he said. "The British plug is the biggest one in the world. It's robust; it's been heavily engineered, which is fine. But the problem we face now is that as mobile products become smaller and smaller […] the thing that provides them with power hasn't."
The Mu is not simply a folding plug, it also has a multi-plug adaptor adaptor, which allows space for up to three folded plugs.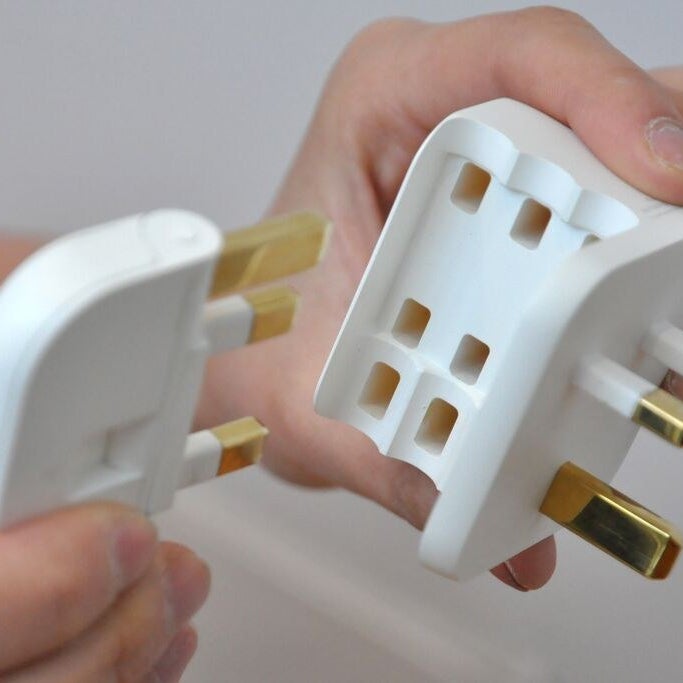 There's also additional space to charge devices, such as mobile phones and tablets.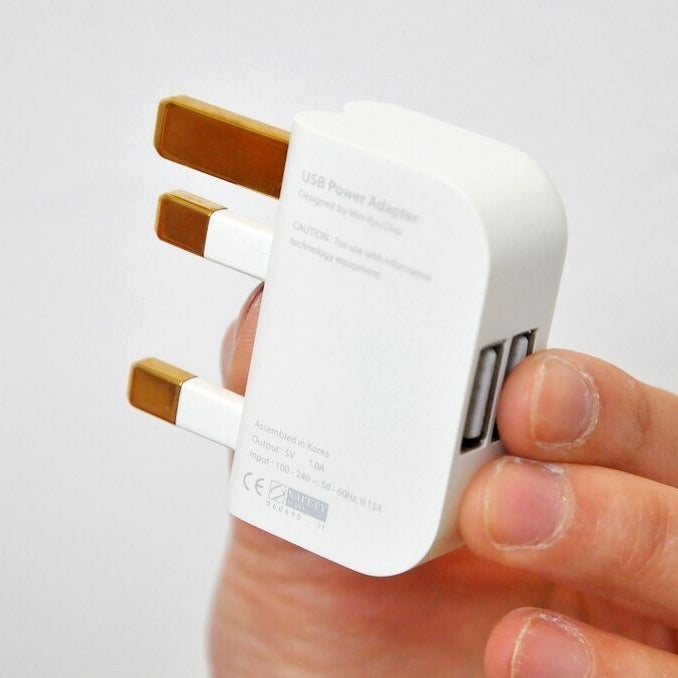 It all started when Min's brand new laptop was scratched by the standard British plug.
"Min put his new laptop in his bag and it was scratched by the plug. He literally had his laptop for a day and he was livid. So as a designer, he thought, 'you know what I'm just going to redesign that thing'", Judkins said.
"Thin laptop [and a] big chunky plug, just doesn't make sense. That scratch made us think 'yeah this is a problem'".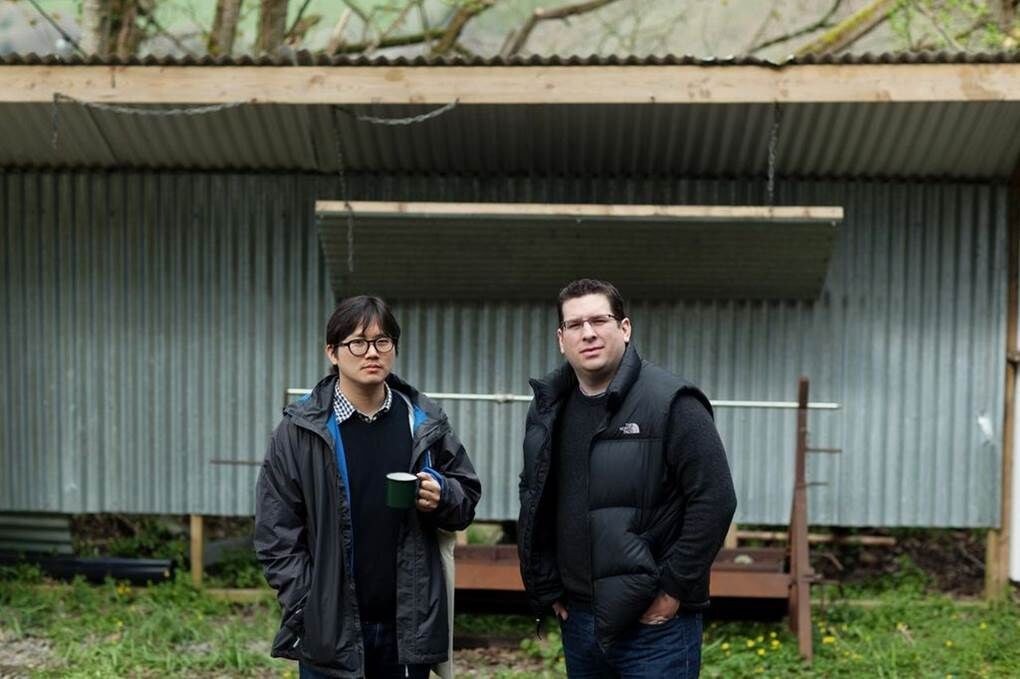 Judkins describes the reaction to the Mu as "really positive".
"It's been brilliant, I think people are really positive about it. People get the fact that it's a problem that needed solving. They like the way we've approached it - not from an engineers perspective with bolts and brackets, but we've tried to make it look pretty, and well-designed, and suitable for the products it works with," he said.
The pair are now planning to develop an international variety of the UK plug, allowing travellers to take the pins off the UK plug and add European or American pins. The product is due to be launched in January at the CES trades show in Las Vegas.
They've put their idea on crowdfunding website Indigogo, and it has been extremely popular.
"It literally went nuts and funded within half an hour. It's 15 times over funded, and has gone absolutely through the roof."