A specialist police unit that investigates sexual offences on the Tube and railways is set to be axed by the British Transport police.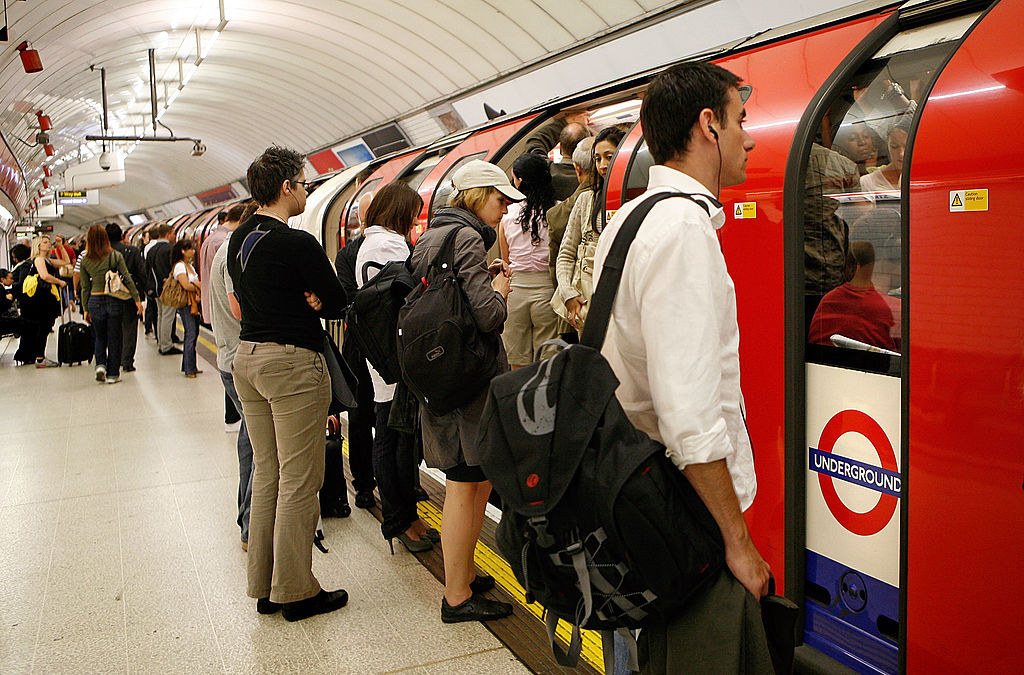 The high-profile crime team was launched by the British Transport police to clamp down on sexual assault and unwanted sexual behaviour on public transport.
It is now set to close as the force restructures how it responds to these to these types of offences.
Since 2010, nearly 2,000 people have reported incidents of groping, public masturbation, public exposure, rubbing, leering, and rape on the London underground, according to figures obtained by BuzzFeed News through a freedom of information request.
Over five years, there were 1,899 offences against women and teenage girls, 58 offences against men, and 23 offences against young children. However, British Transport police fear up to 90% of attacks go unreported.
Reports of sexual offences on the London underground have nearly trebled from 198 in 2010 to 564 in 2015, with a 52% increase between 2014 and 2015. There were also 11 reports of serious sexual assaults involving penetration.
BuzzFeed News revealed earlier this month that despite a surge of victims coming forward in response to two high-profile awareness campaigns, the number of people arrested and convicted for illegal sexual behaviour actually fell last year.
In a statement, the British Transport police's Assistant Chief Constable Mark Newton said the decision to disband the specialist unit was part of a "national review of how we tackle sexual offences". His comments came after the Evening Standard first reported details of the impending closure.
Sexual offences will now be investigated by one of the 269 officers dedicated to crime.
"We will always put victims first and we are determined to deliver an investigative process that is evidence based," he said in a statement. "It is crucial that we provide a flexible, well-resourced and professional service, which provides victims of sexual offences with the very best chance of achieving a positive outcome from what is undoubtedly a traumatising experience."
Newton insisted the capital's "tube network an even safer place to travel" because crime is currently at a low.
He added:


Currently, crime is at a low of 6.8 offences per million passenger journeys across London Underground, compared with 8 offences per million journeys recorded in 2013/14.

This is even more impressive when you consider the increase in passenger volume, with 27 million more passenger journeys taking place than last year.

In 2014/15, we recorded 12.4 % fewer offences on the Underground in total, which represents 1,359 fewer victims, making the tube network an even safer place to travel.