A Scottish nurse who contracted Ebola in Sierra Leone last year has been readmitted to hospital following an "unusual late complication".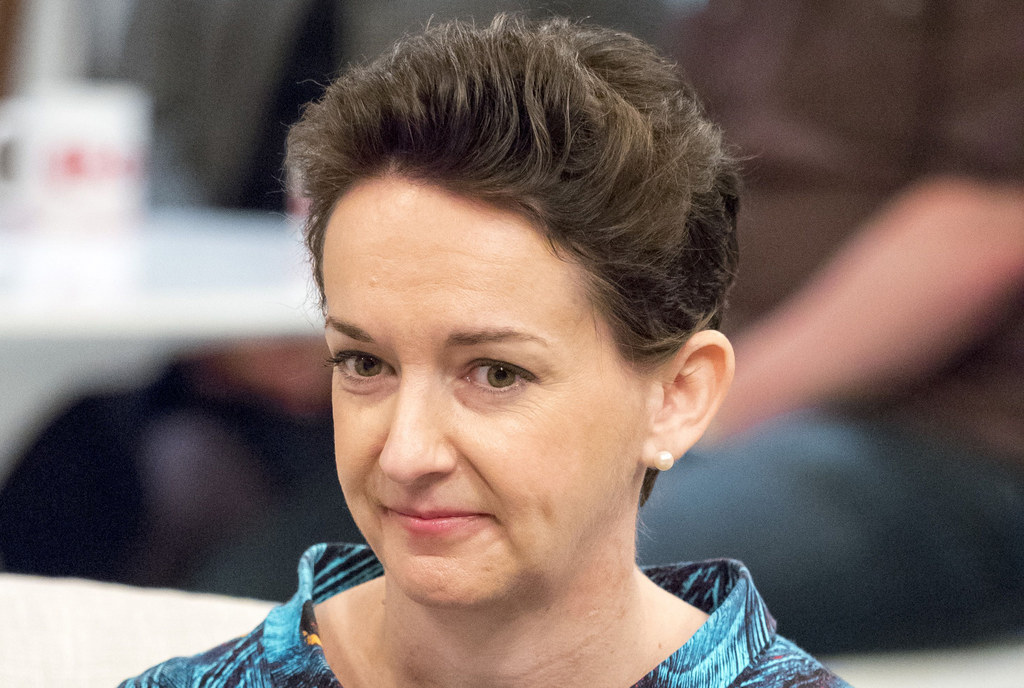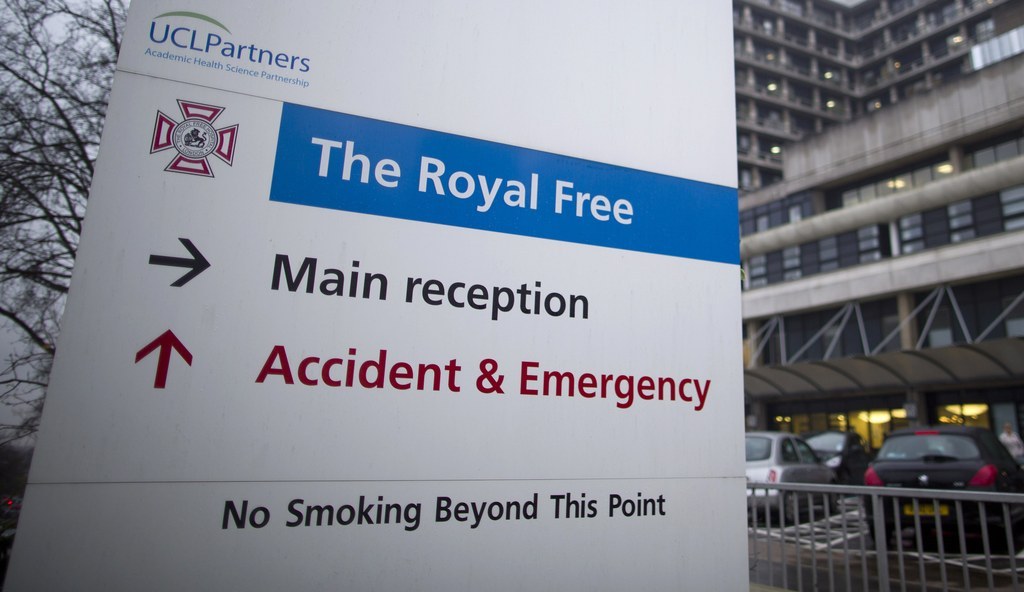 NHS Greater Glasgow and Clyde has confirmed the virus is present in Cafferkey, but said that it was left over from the original infection.
It is not thought to be contagious, and the NHSGGC director of public health, Dr Emilia Crighton, reiterated that the "risk to the public is very low", BBC News reported. "In line with normal procedures in cases such as this, we have identified a small number of close contacts of Pauline's that we will be following up as a precaution," she said.
Ten days ago, Cafferkey visited 10 Downing St and met Samantha Cameron along with other Pride of Britain award winners.
The nurse from Cambuslang, South Lanarkshire, first contracted the virus on 29 December 2014 while volunteering with Save the Children at a treatment centre in Kerry Town, Sierra Leone.
After returning to the UK she was transferred to an isolation unit at the Royal Free's specialist treatment centre for Ebola. Her condition deteriorated, and on 4 January the hospital announced that she had become critically ill.
Cafferkey spent nearly a month at the unit before being discharged. At the time, the Royal Free's Dr Michael Jacobs said that she had made a complete recovery and was "not infectious in any way".