The question came during a discussion on LBC radio about the Oscars being boycotted by some African-American actors.
In an email to the show's host James O'Brien, Jeff Davis asked:
"What I would like to know is why there are no coloured people clambering to be an astronaut?
"Because there are none, are there. Is it because it is dangerous, perhaps?"
"That's a really, really good point, Jeff," the radio host responded, before listing many black astronauts who have played an important role in space exploration and technology.
Like Ronald McNair, who died when the Space Shuttle Challenger on mission STS-51-L exploded on launch.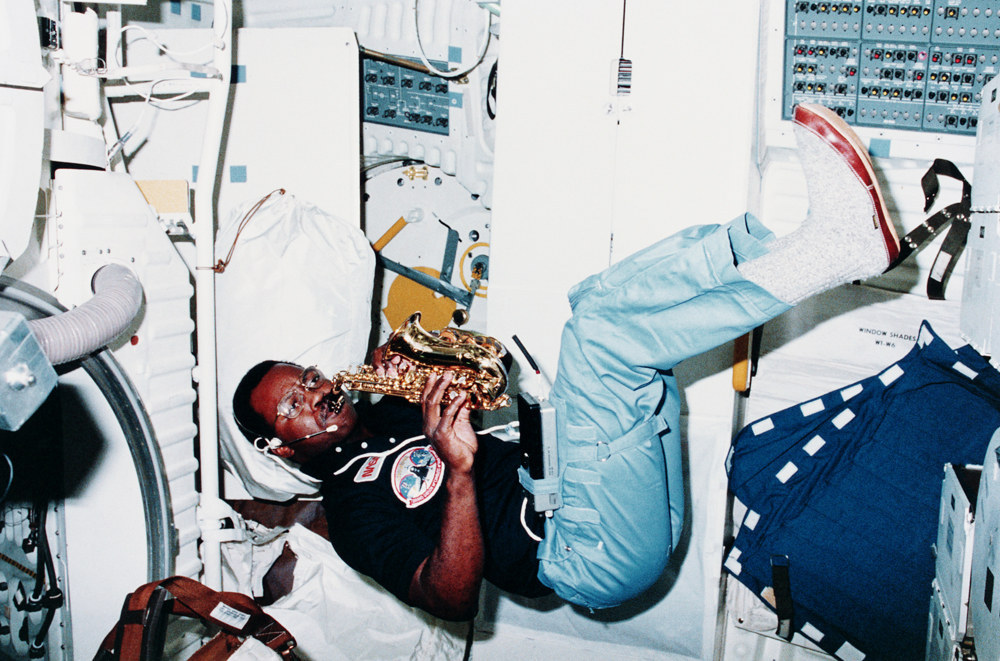 Charles Frank Bolden Jr, administrator of NASA.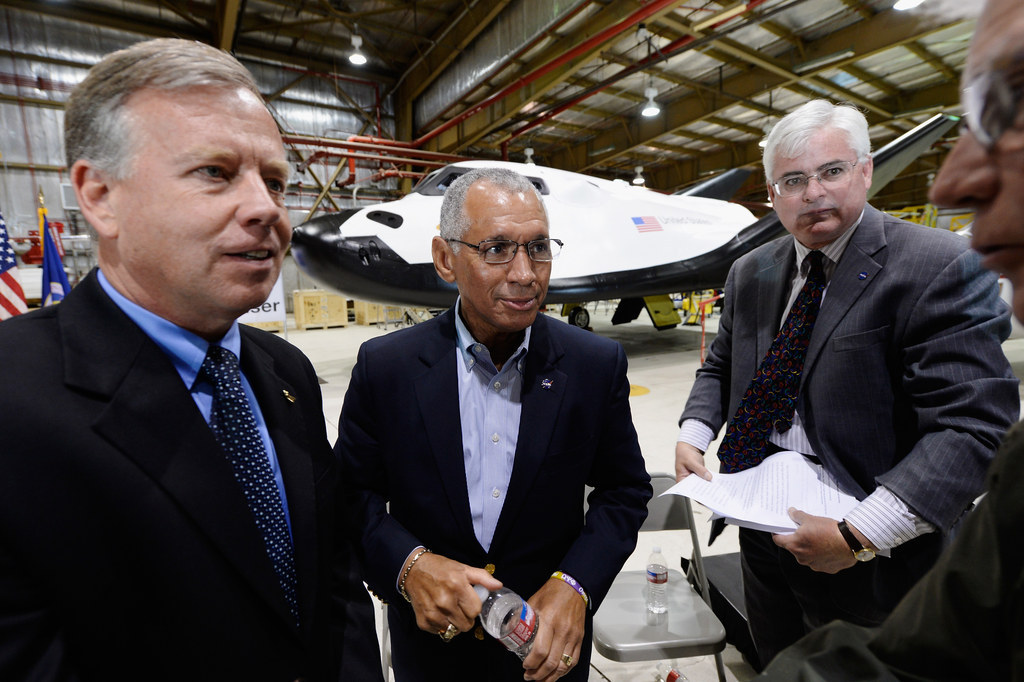 Guion Bluford, a mission specialist and veteran of four spaceflights.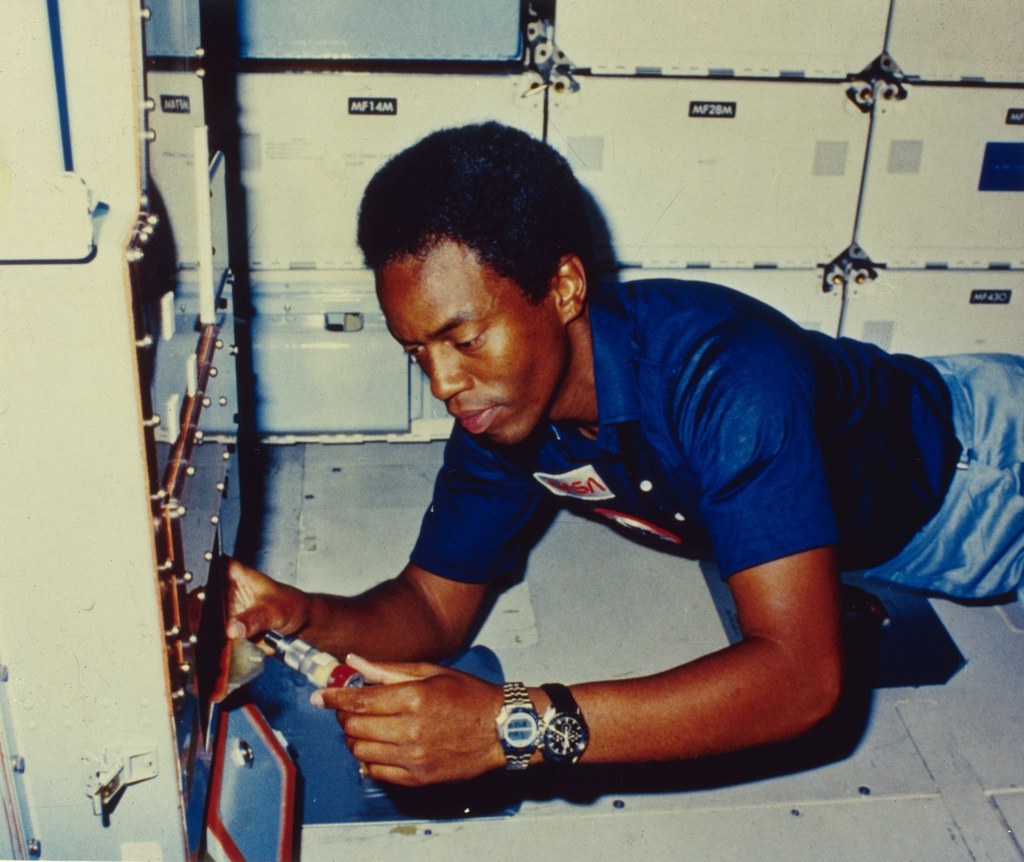 Mae Jemison, a science mission specialist and the first African-American woman to fly in space.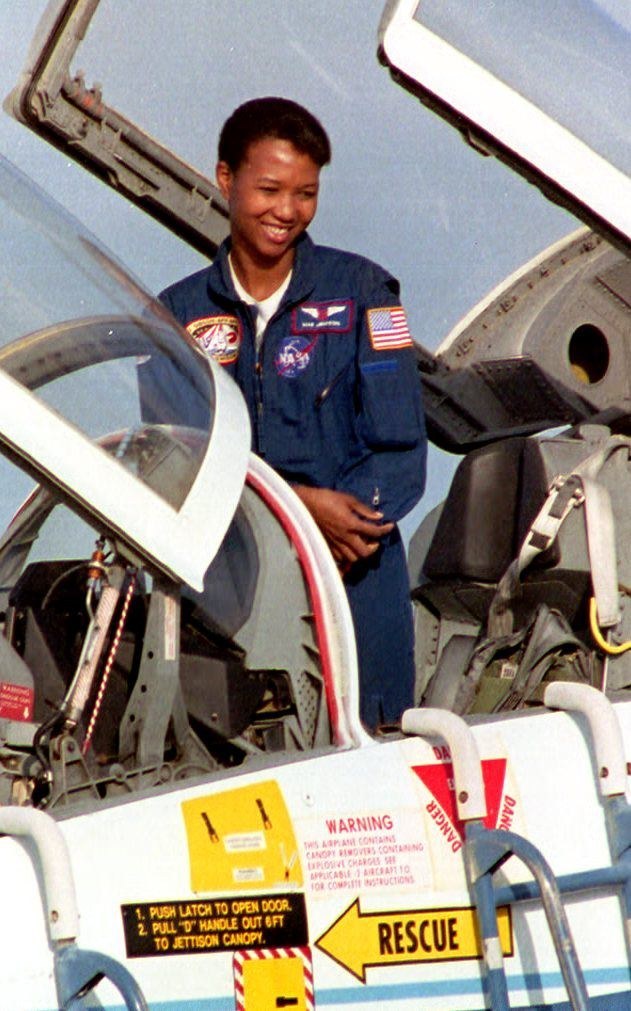 Winston E. Scott, who completed three spacewalks totalling 19 hours and 26 minutes.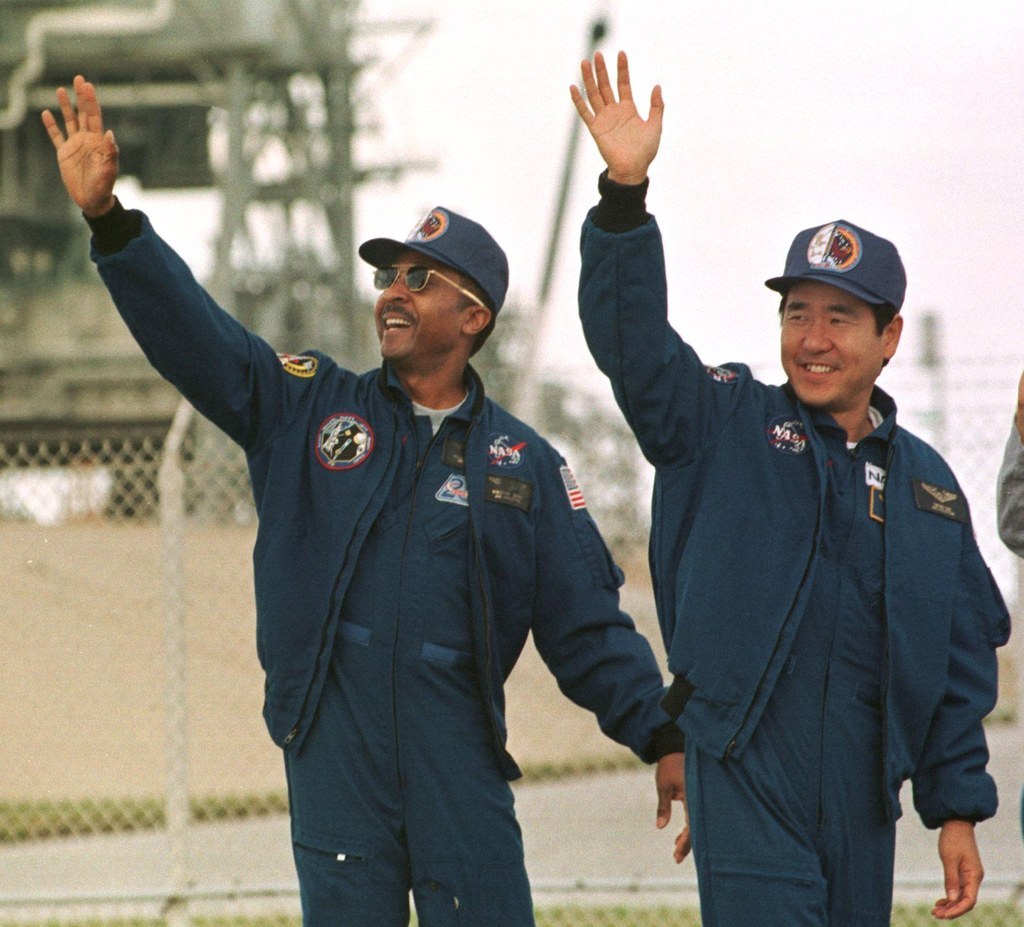 Mission specialist Joan Higginbotham.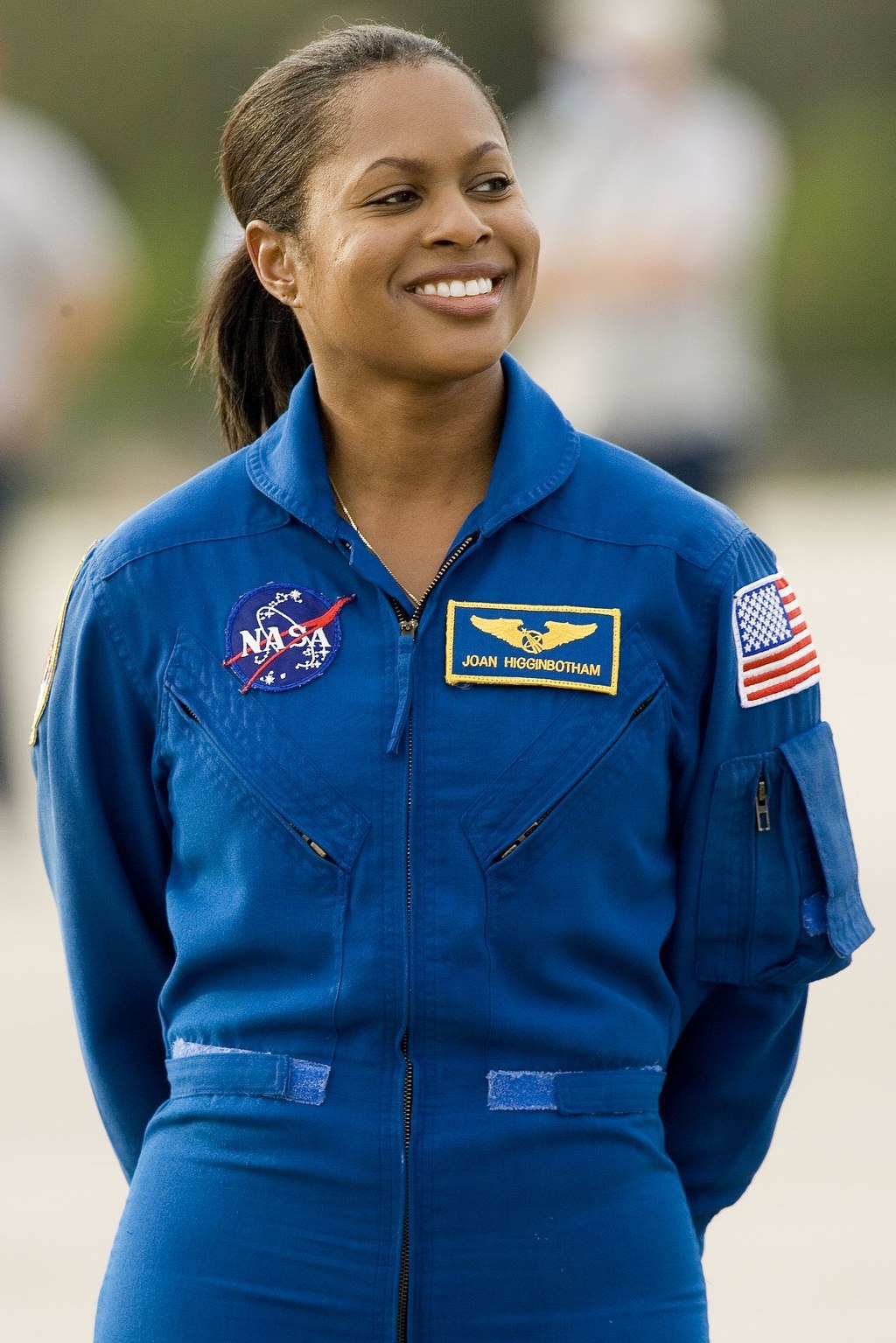 Robert L. Curbeam Jr, a former NASA astronaut who made three space walks.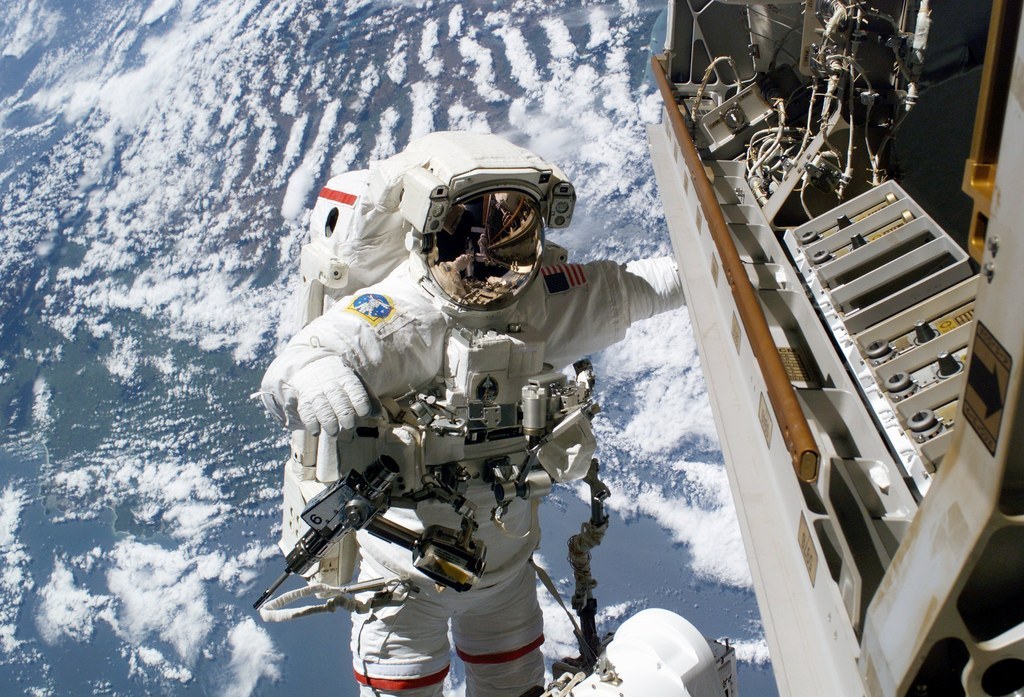 US Space Shuttle Discovery mission specialist Stephanie D. Wilson.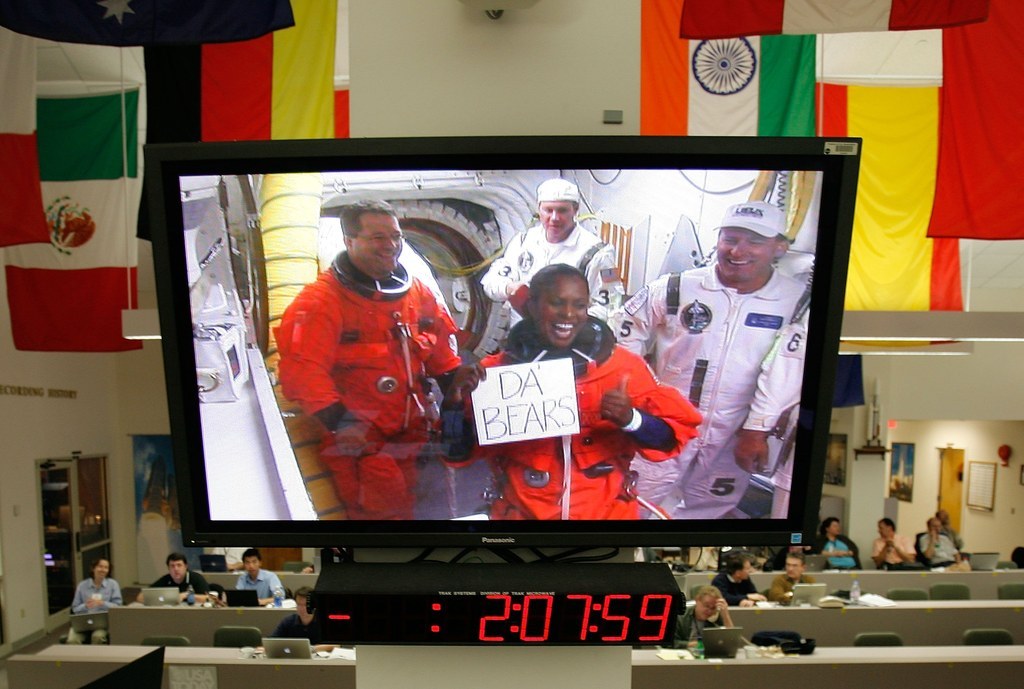 Leland D. Melvin, associate administrator for education at NASA.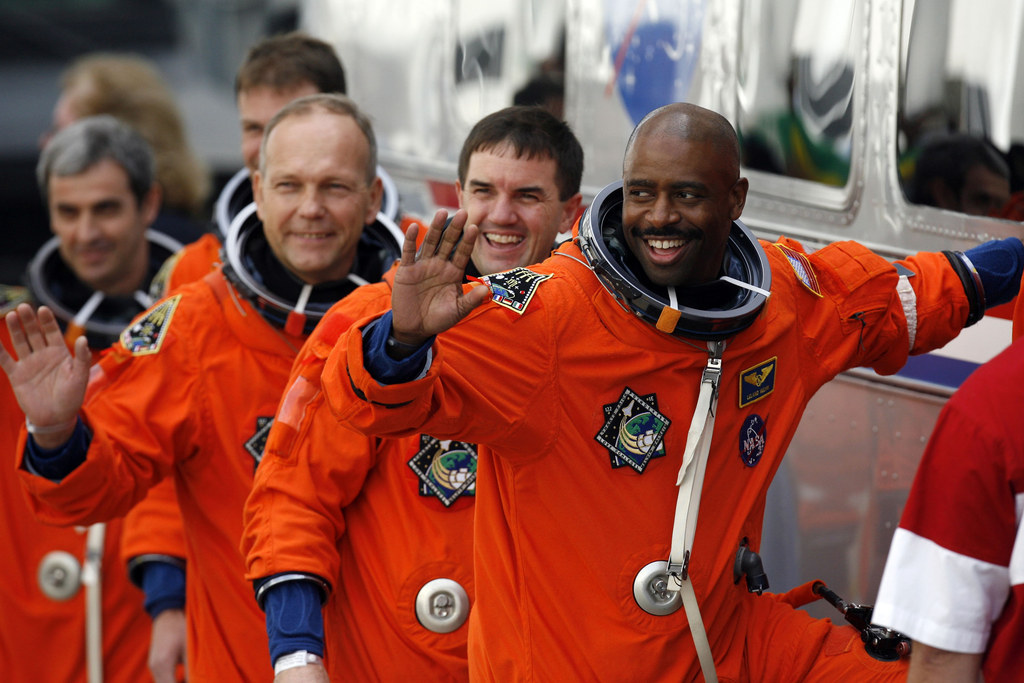 Michael Anderson, who was killed in the Space Shuttle Columbia disaster.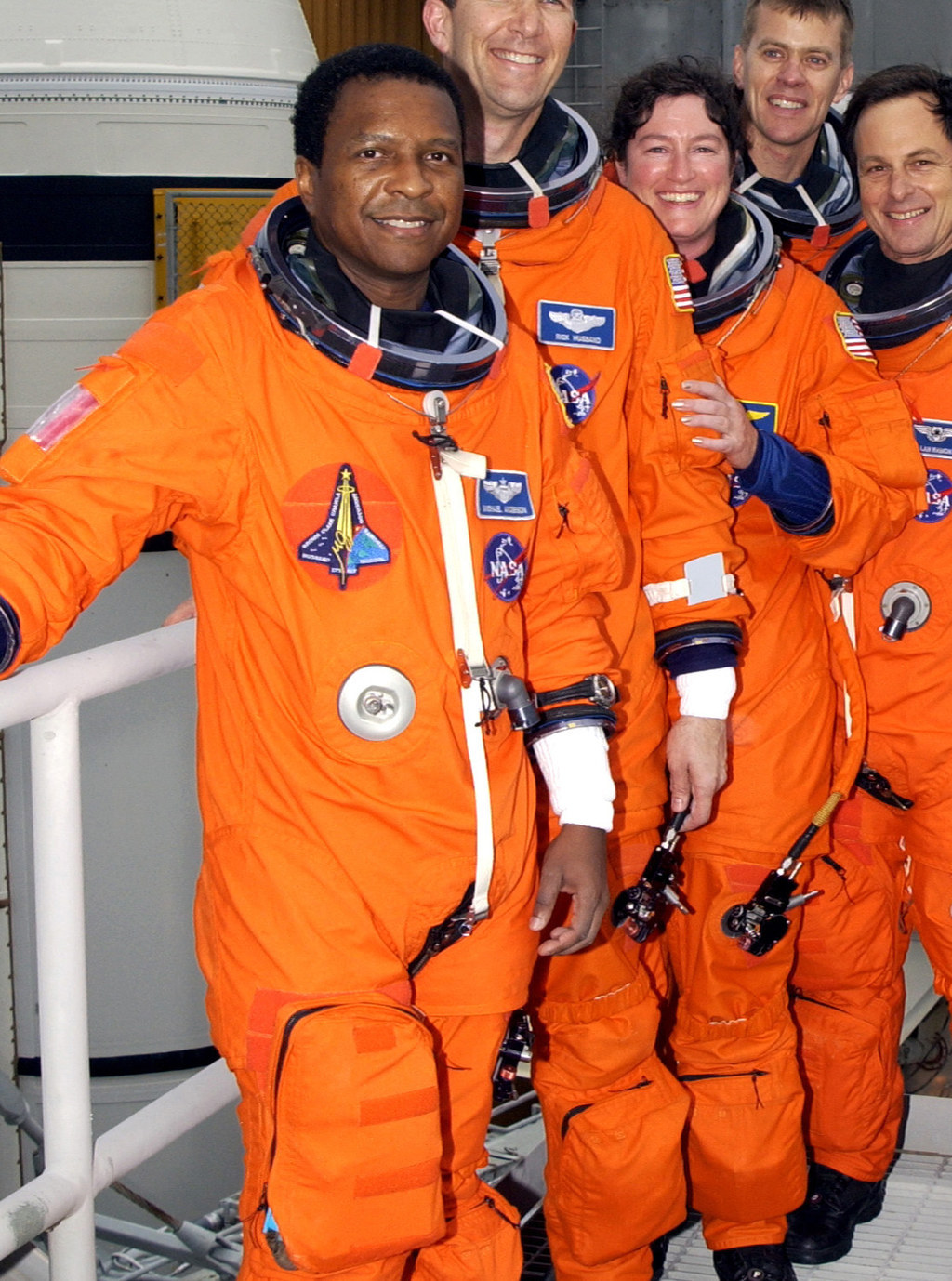 Mission specialist Robert L. Satcher Jr.
And, of course, Bernard Anthony Harris Jr, the first African-American to walk in space.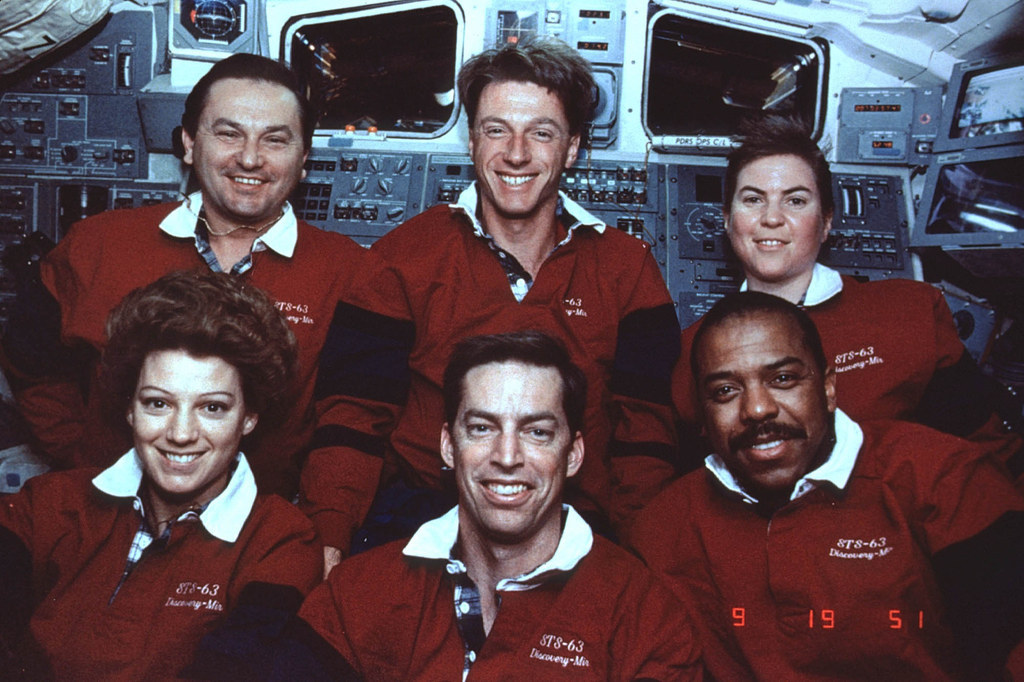 And many, many more, Jeff.